If you haven't yet heard, my new book Grow Your Own Mini Fruit Garden lands in bookstores on April 20th, but you'll get a preview (and answers to your questions) if you attend the Virtual Book Launch Party on April 13th. Diesel, A Bookstore (our favorite local independent bookseller here in Los Angeles) is hosting the event and you can attend from the comfort of your own home, wherever you are in the world.
Here's the scoop:
WHEN: April 13, 2021 – 6:30 p.m. PDT
WHERE: Click here and register through Diesel to attend. The join link will follow.
WHO: Moderated by / In conversation with Robin Jones of HoneyGirlGrows. She and I will chat about growing fruit in small spaces, how to invite bees to your garden for better pollination and higher yields. It's bound to be juicy! Bring your burning questions about growing fruit. You will get answers.
WHAT: Get your copy of Grow Your Own Mini Fruit Garden through Diesel (support this great independent bookstore by ordering your copy directly from them as you register for the event)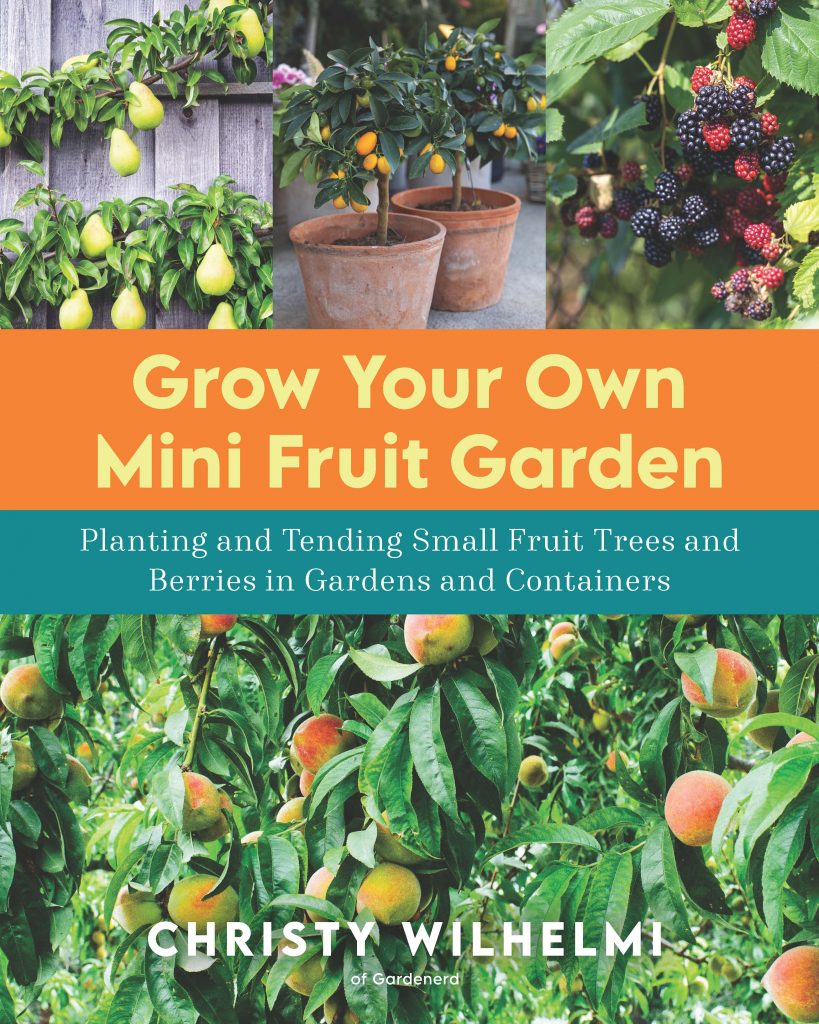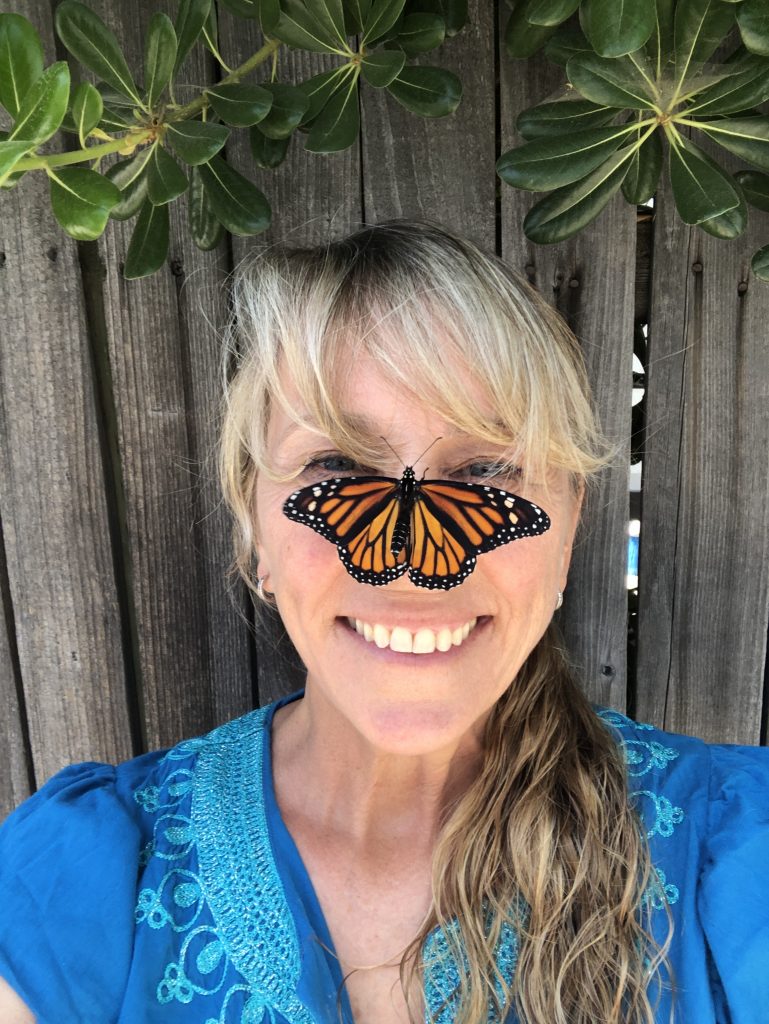 I hope you'll join me for this fun evening of garden gab and inspiration for the spring growing season. Hope to see you at the Virtual Book Launch Party! Need to know more about the new book? Visit the Gardenerd Store for more details.