This week's guest, Naomi Wentworth, goes beyond basic composting with her company, The Compost Group. She started a local compost hub in San Diego, CA, and uses her work in climate policy to fuel her endeavors.
In our conversation, Naomi extols the benefits of compost and composting. She also shares how threading the legal loopholes of the waste management industry will save the planet.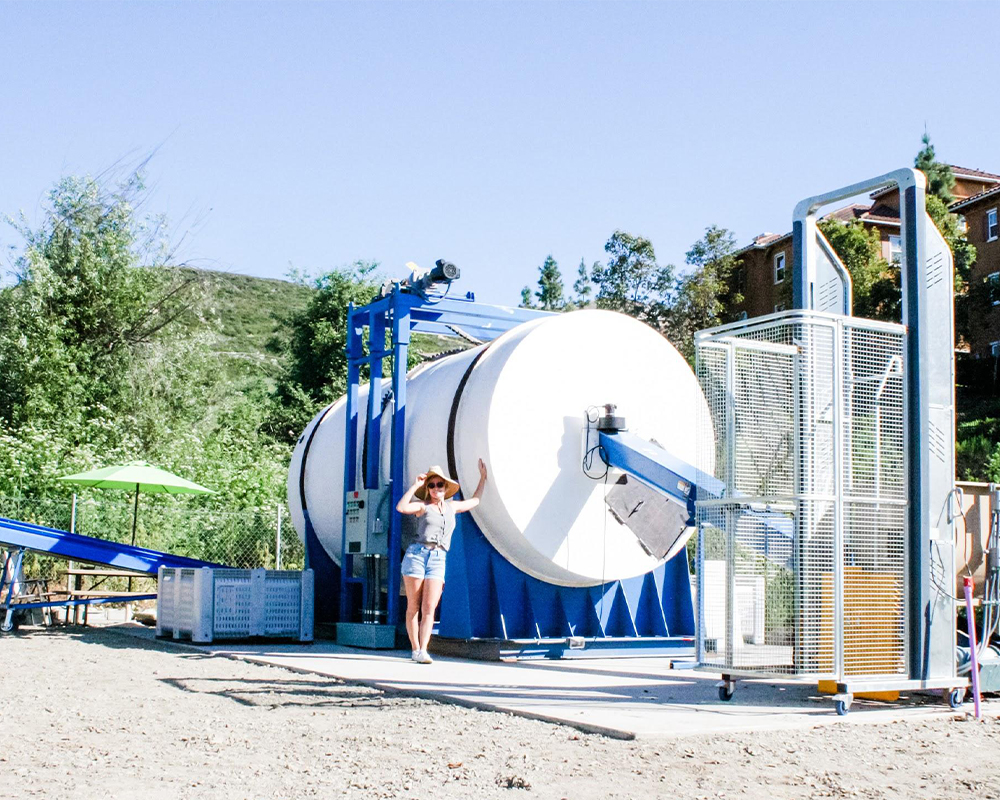 Subscribe to the Gardenerd Tip of the Week Podcast to hear more great stories like Naomi's. Find us on Apple Podcast or wherever you stream. Consider becoming a Patreon subscriber to show your support for the free stuff we do here at Gardenerd. And of course, thanks for listening!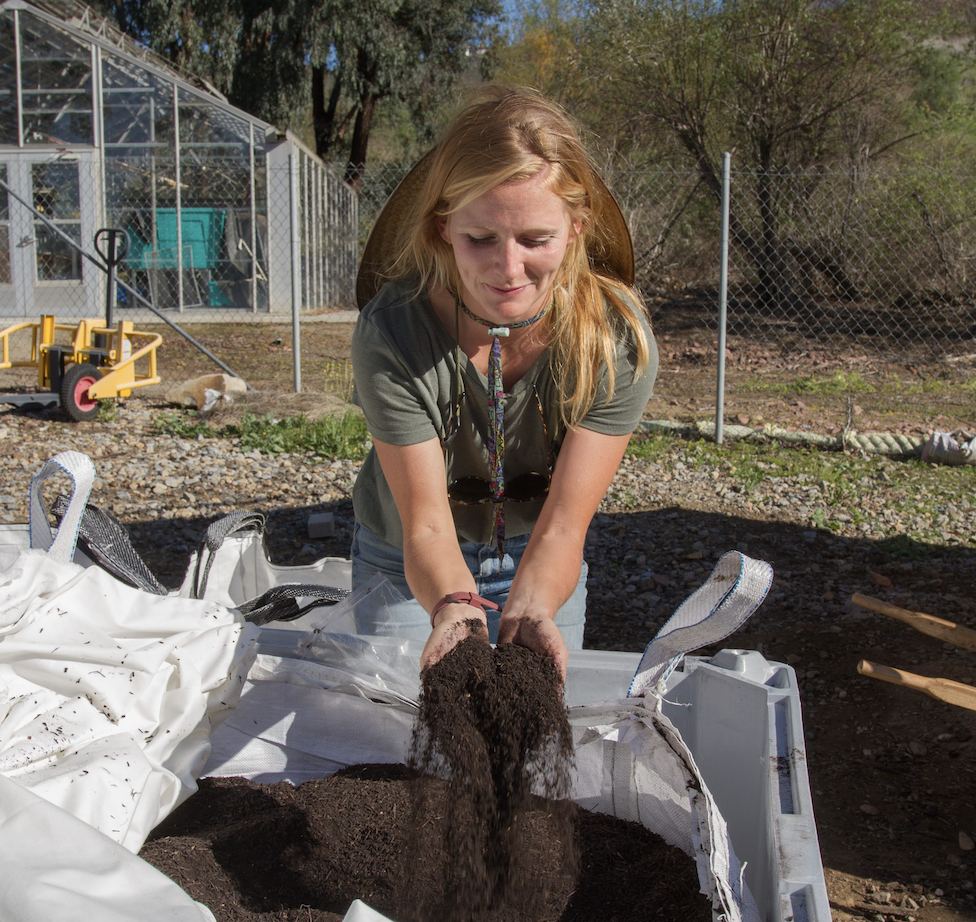 Resources
Visit Naomi's website, The Compost Group here.
Follow The Compost Group on Instagram, Facebook, and Twitter
Want to buy their compost? Check out Second Life Soil here.
If you're in the San Diego area, find a compost drop near you.
Dr. Elaine Ingham – if you haven't watched any of her videos or taken her Soil Food Web course, check it out here.
Vermicompost – don't have room for a compost bin? Start a worm bin. Here's how.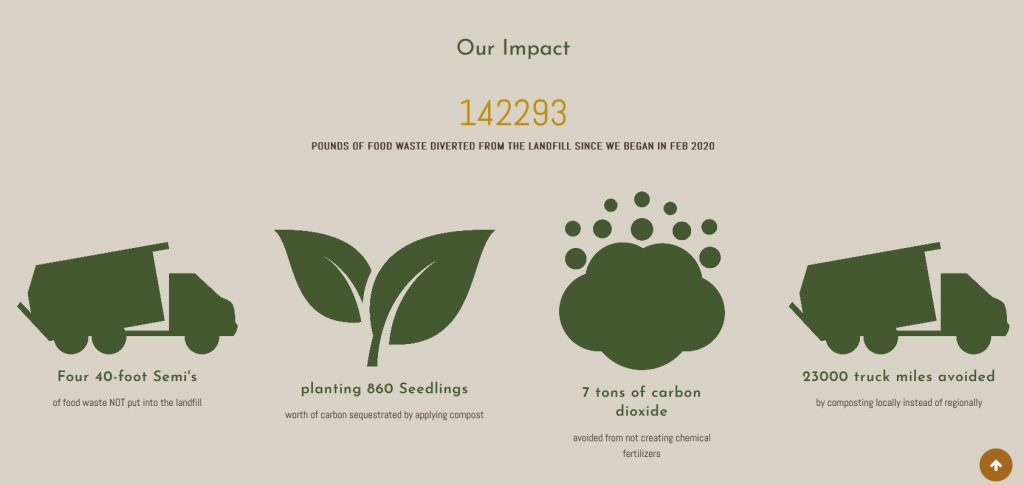 Podcast: Play in new window | Download (Duration: 25:15 — 23.1MB)
Subscribe: RSS