Our guest this week is Mike Lizotte of American Meadows. He's better known as "the Seed Man" because of his passion for planting wildflower gardens.
Mike is also the author of the book, Mini Meadows: Grow a Little Patch of Wildflowers Anywhere Around Your Yard. He's been featured in Joe Lamp'l's Growing A Greener World, and he lives and gardens in Vermont with his family.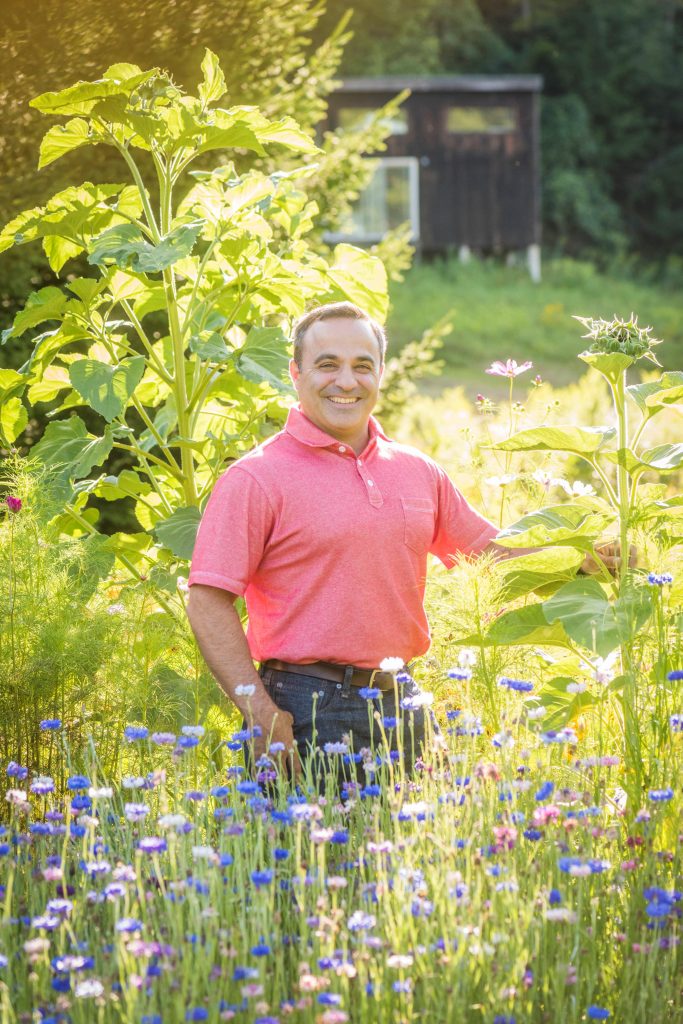 Subscribe to the Gardenerd Tip of the Week Podcast on Apple Podcast or wherever you stream. Consider becoming a Patreon subscriber to support the free stuff we do here at Gardenerd.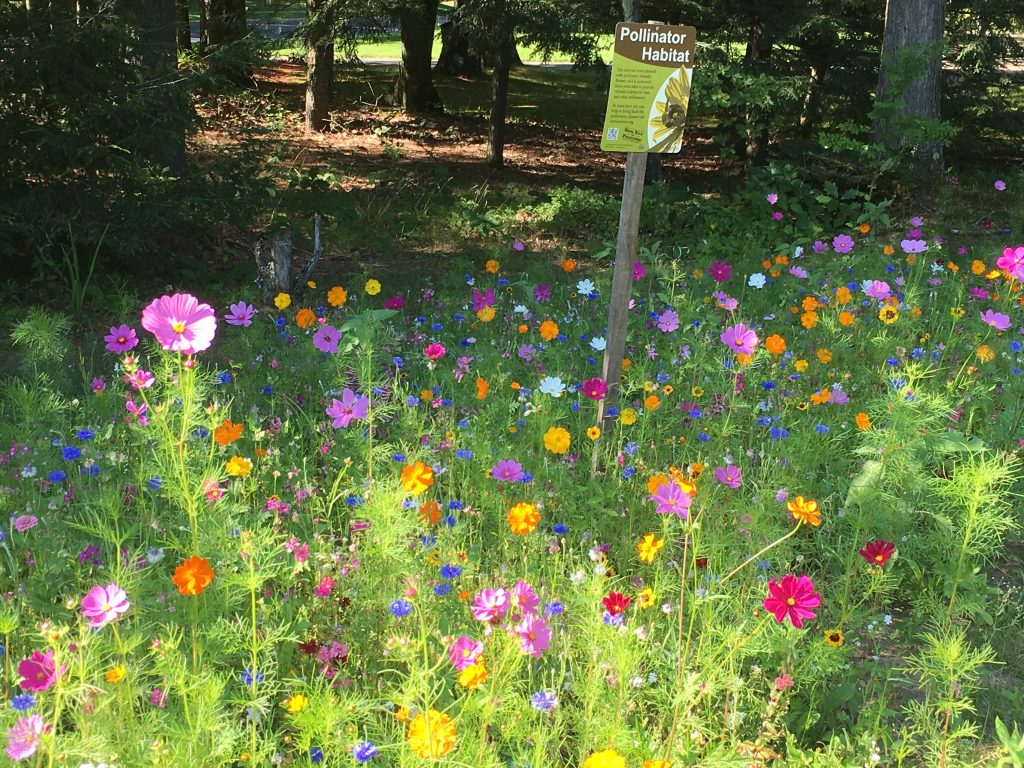 Resources
Follow American Meadows on Instagram and Facebook
Follow Mike on IG here
Get Mike's book on mini meadows to plant your own in whatever space you have
Visit American Meadows and check out their wildflower seeds. Select your region and get planting!
For drought tolerant plants and seeds, visit High Country Gardens.
Some Things We Talked About:
Cold Stratification – what is it and how do you do it? Find out here.
Annuals to plant – zinnia, calendula, California poppies, clarkia, coreopsis, sunflowers, cosmos, and larkspur.
Perennials to plant – daisy, echinacea, foxglove, wild lupin, penstemon, black-eyed Susan.
Watch Mike plant a meadow in this video on Joe Lamp'l's show!
We hope you feel inspired to plant a mini meadow where you live. Even if it's in a planter or a long narrow strip along a pathway, go for it!
Podcast: Play in new window | Download (Duration: 28:38 — 26.2MB)
Subscribe: RSS