Our guest on the Gardenerd Tip of the Week Podcast this week is Greg Peterson of The Urban Farm in Phoenix, Arizona. Greg is a permaculturist and green living innovator specializing in urban sustainability and growing food on dry lands.
The Urban Farm features an entirely edible landscape, more than 70 fruit trees, solar power, water catchment and gray water systems, and more. Greg is full of energy and great ideas for keeping your garden thriving in hot places.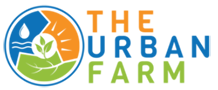 Subscribe to the Gardenerd Tip of the Week Podcast on Apple Podcast or wherever you stream. Consider becoming a Patreon Subscriber to support all the free stuff we do here at Gardenerd.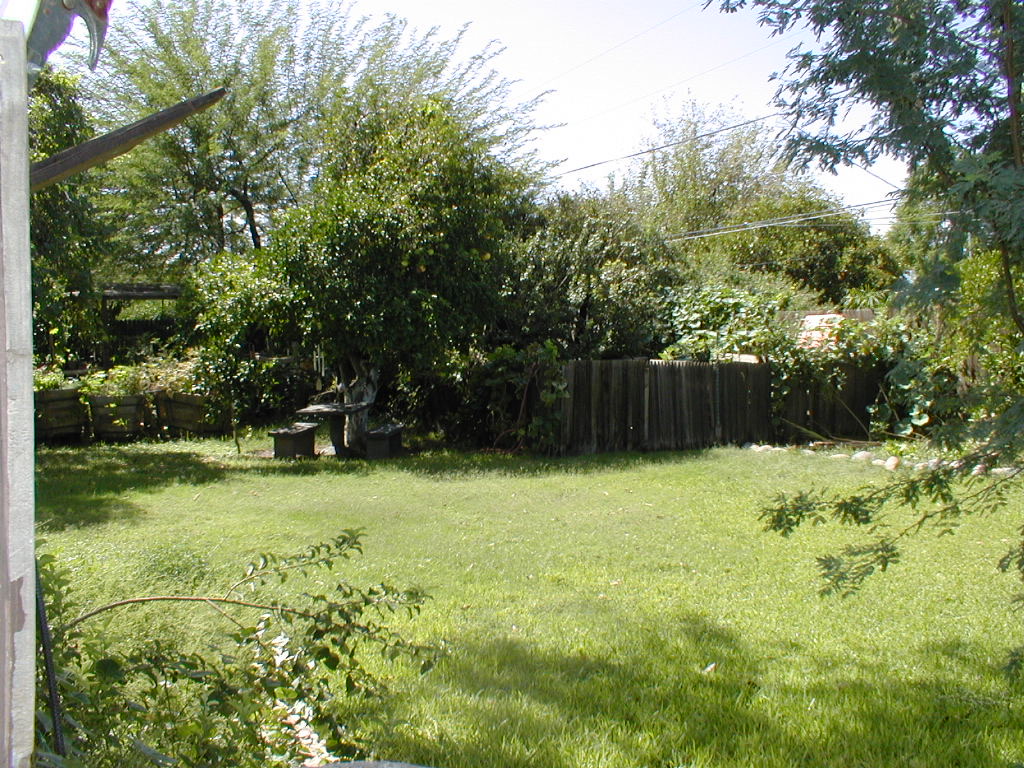 Resources
Visit the Urban Farm website here
Find out more about the Urban Farm's online courses here, and their Tree Care Program
Get freebies from Urban Farm here
Follow Greg and his antics on Instagram
What is this poo-paint that Greg Peterson spoke of? Find out more here about biodynamic tree paste.
Oh, and listen to Greg's interview with Christy on his podcast here. We chat about growing fruit trees in small spaces, Christy's new book, and so much more.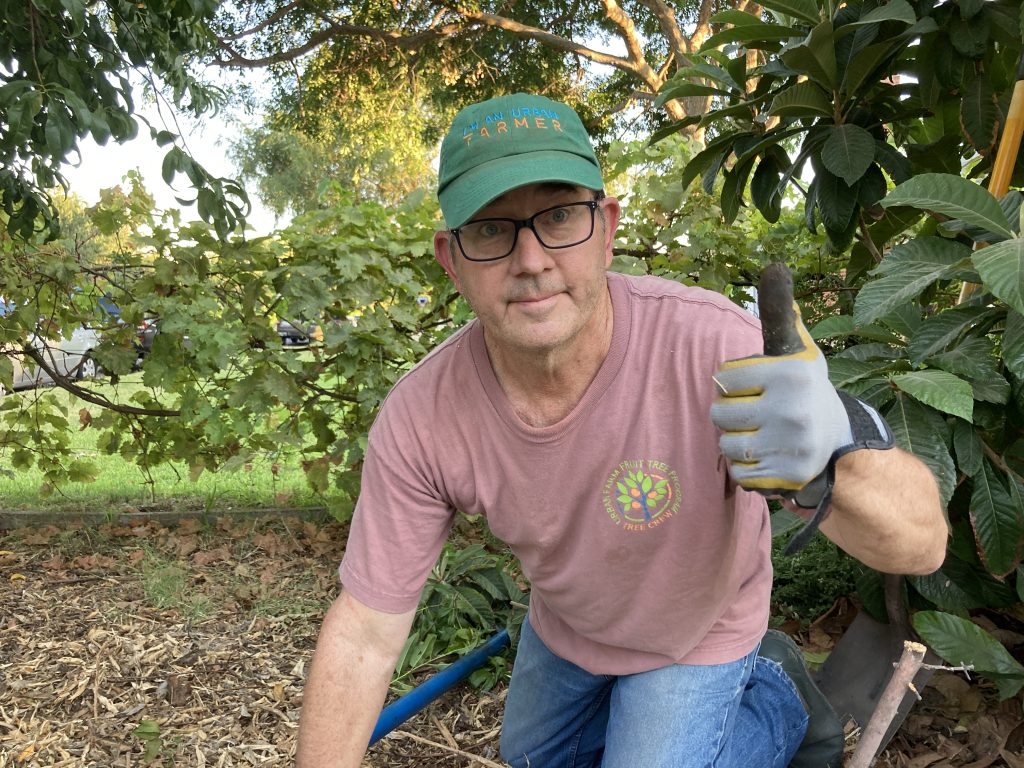 Podcast: Play in new window | Download (Duration: 36:35 — 33.5MB)
Subscribe: RSS