There's nothing quite so exotic as a farmers market in a foreign country. You get to see the staples of the local diet on display. Here in the US, we see peppers and eggplant and tomatoes just like in Italy, but the varieties are different and there's so much more.
Radicchio, fennel, porcini mushrooms and chestnuts are readily available at Italian farmers markets right now. Just remember, the rules there are different: don't touch the produce, tell the vendor what you want and they will package it for you. Take a look at this market in Venice, Italy, where we took a quick day trip.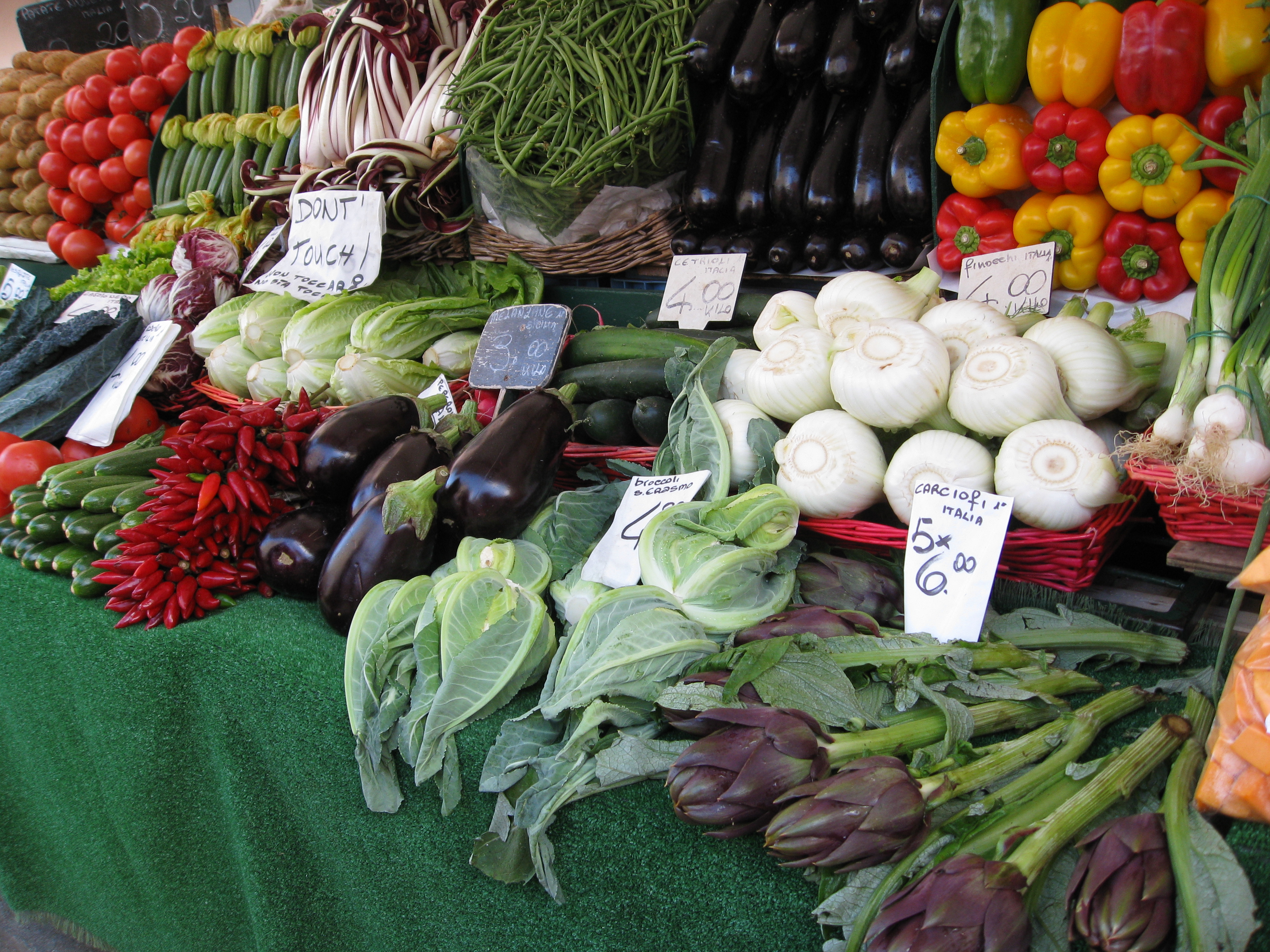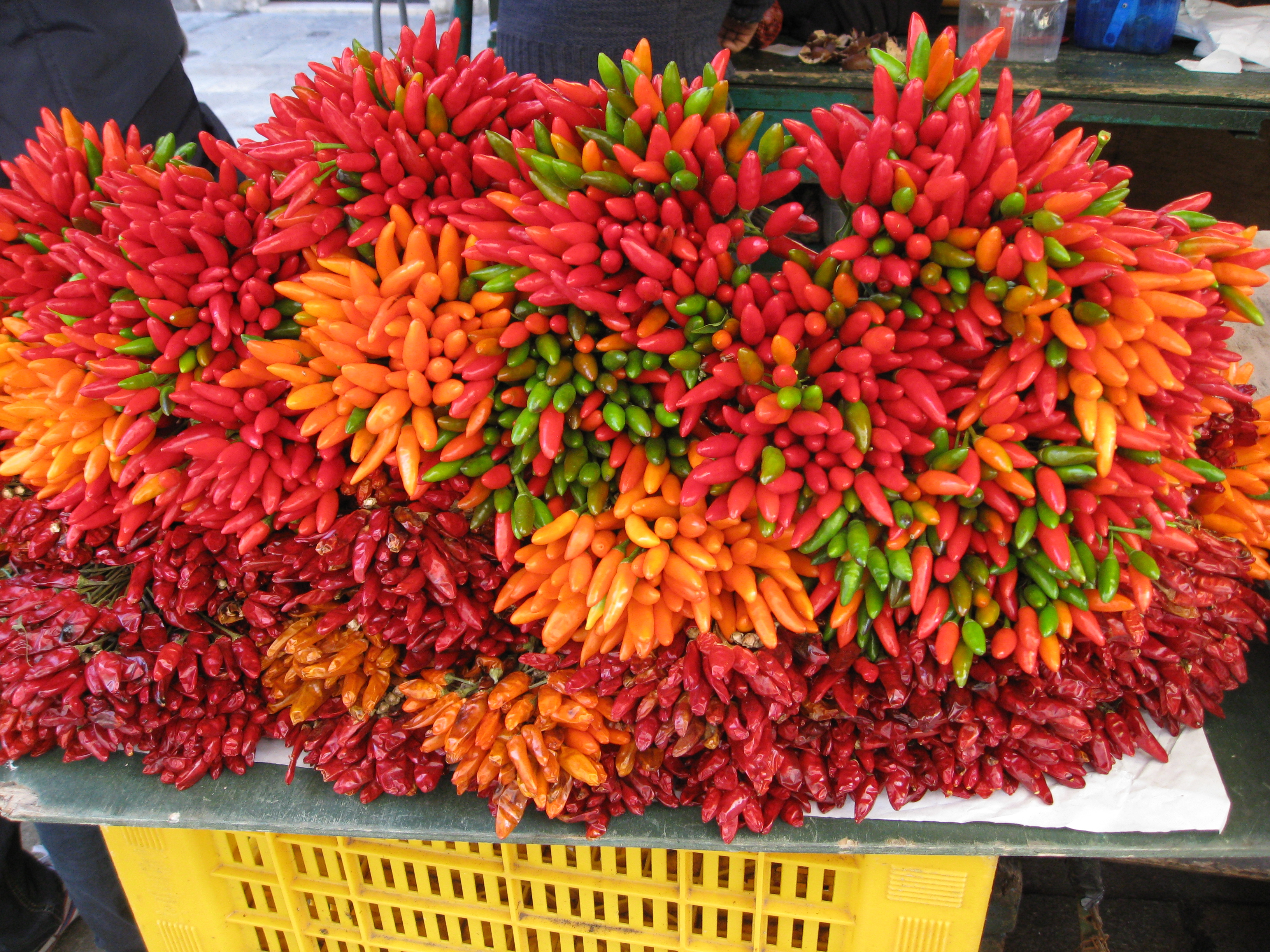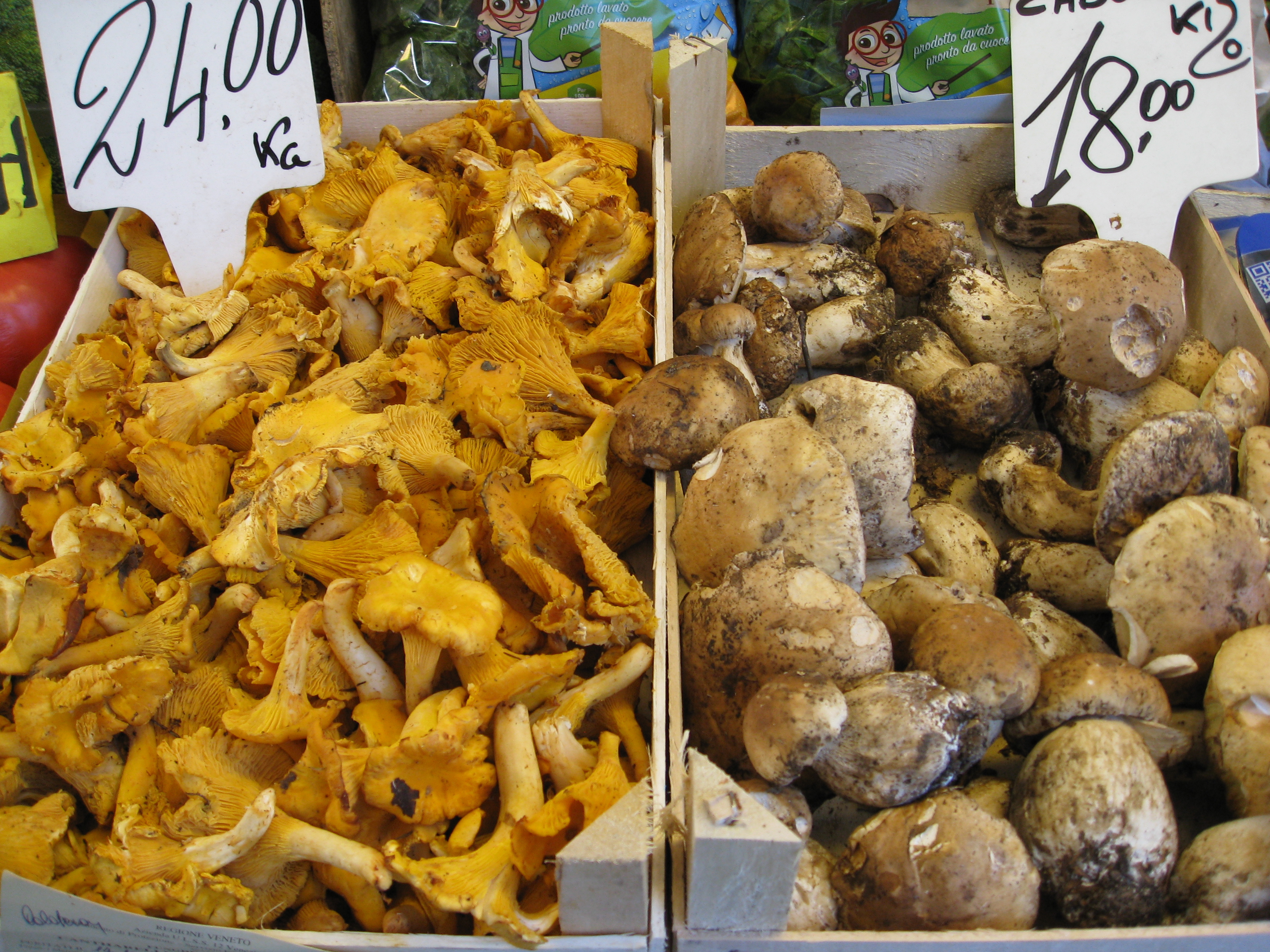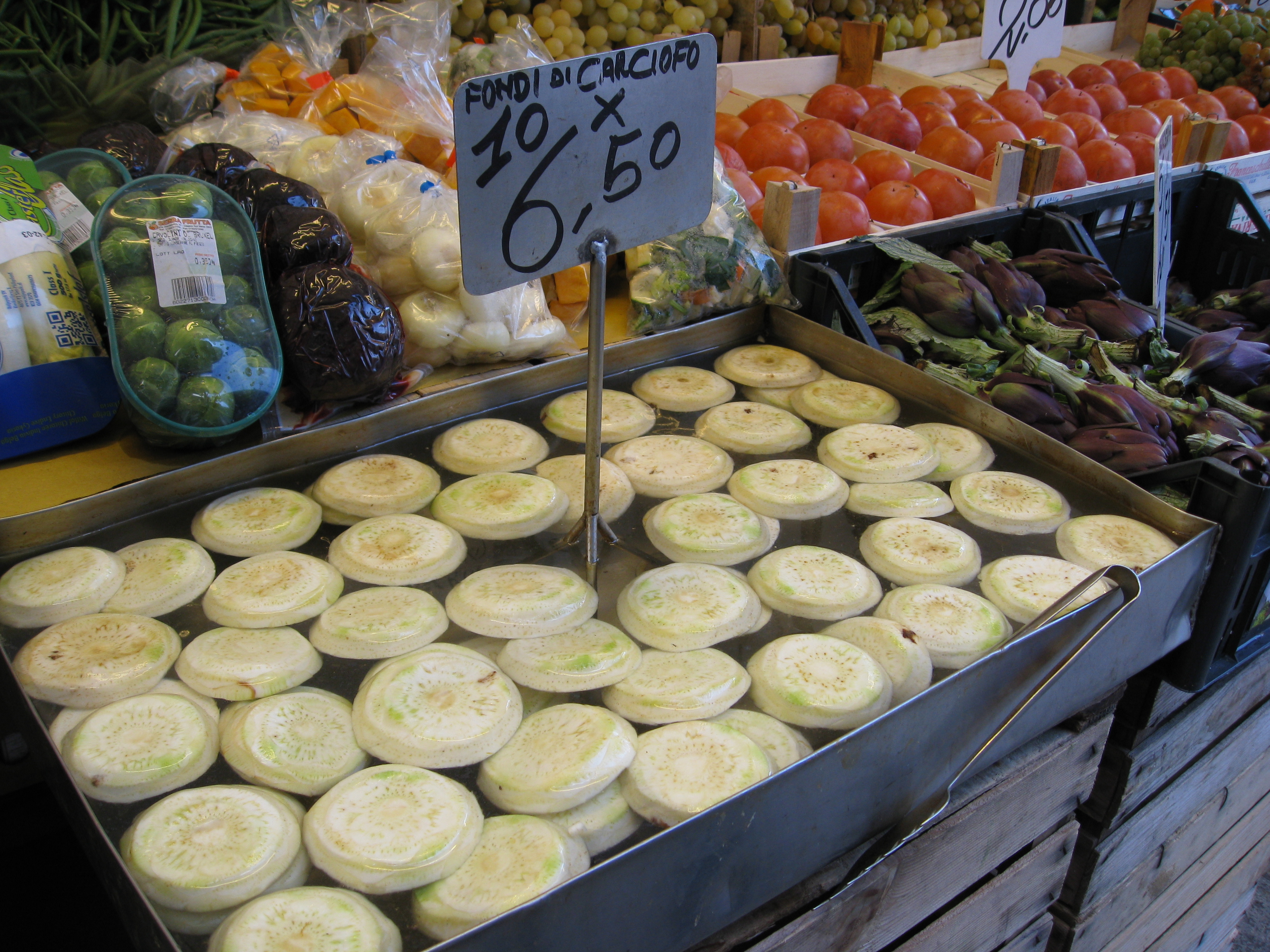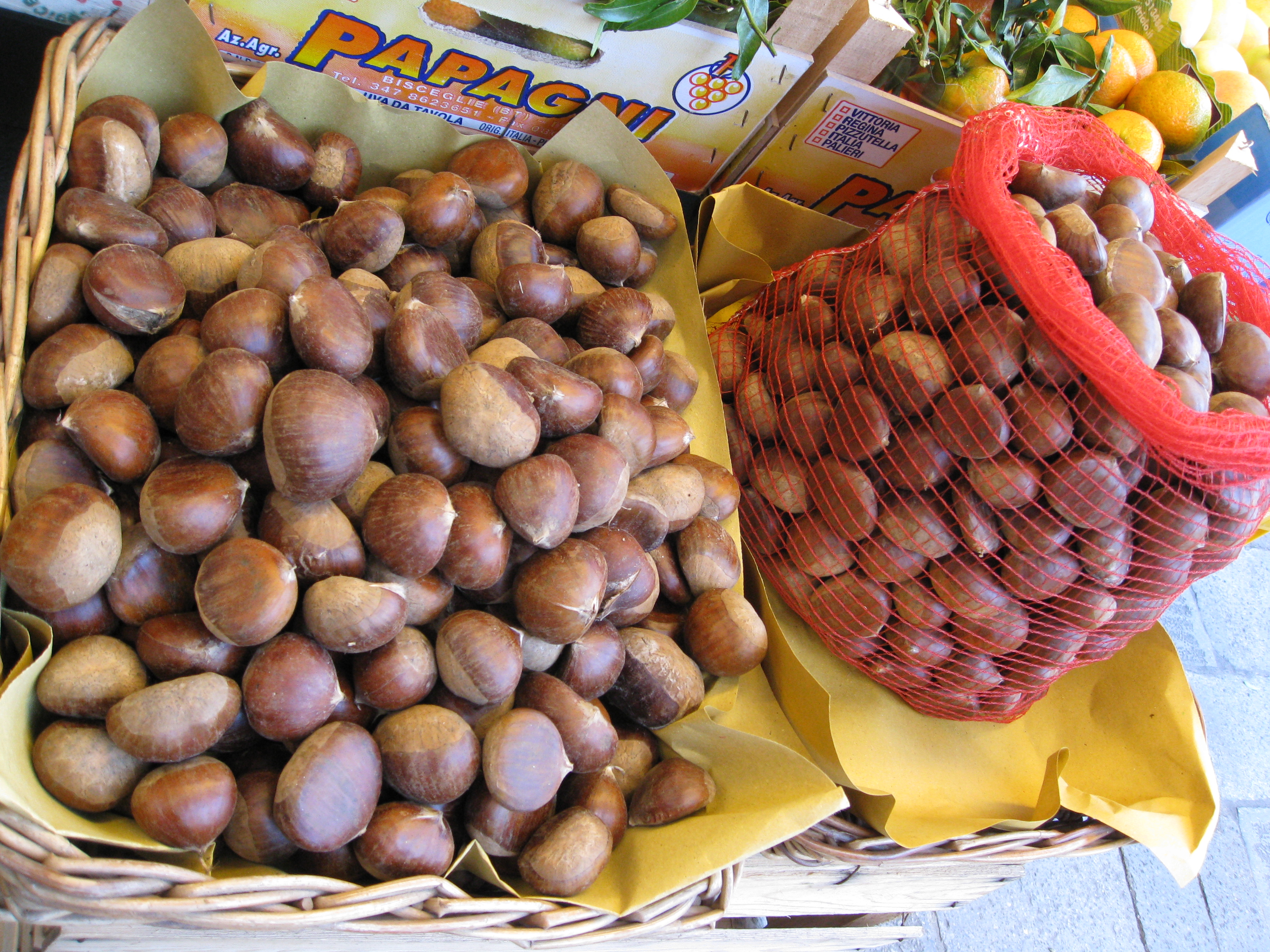 Speaking of chestnuts, we went hiking one day and found them all over the ground. They drop from trees in spiky pods (that hurt, BTW) and open to reveal several nuts inside.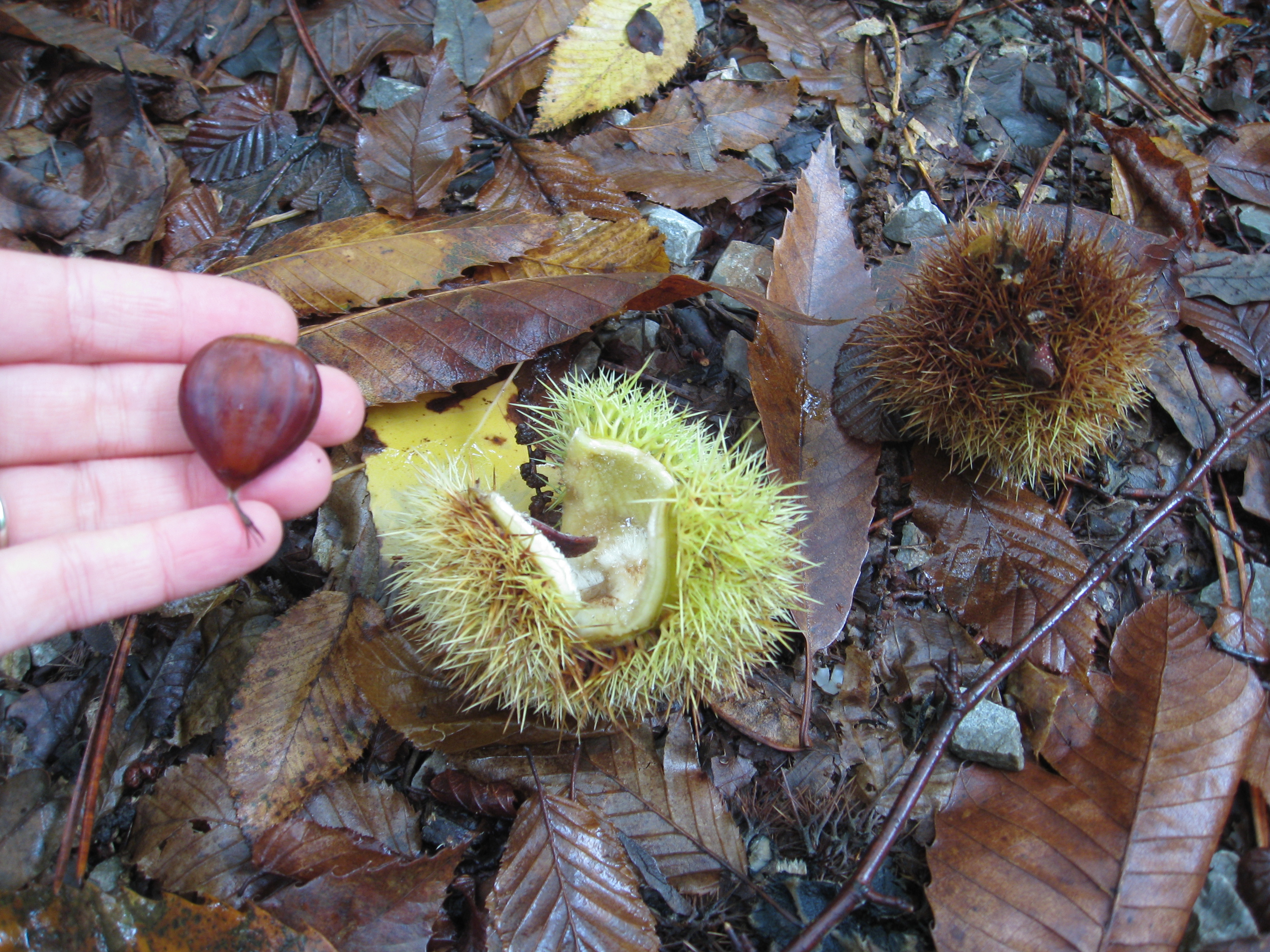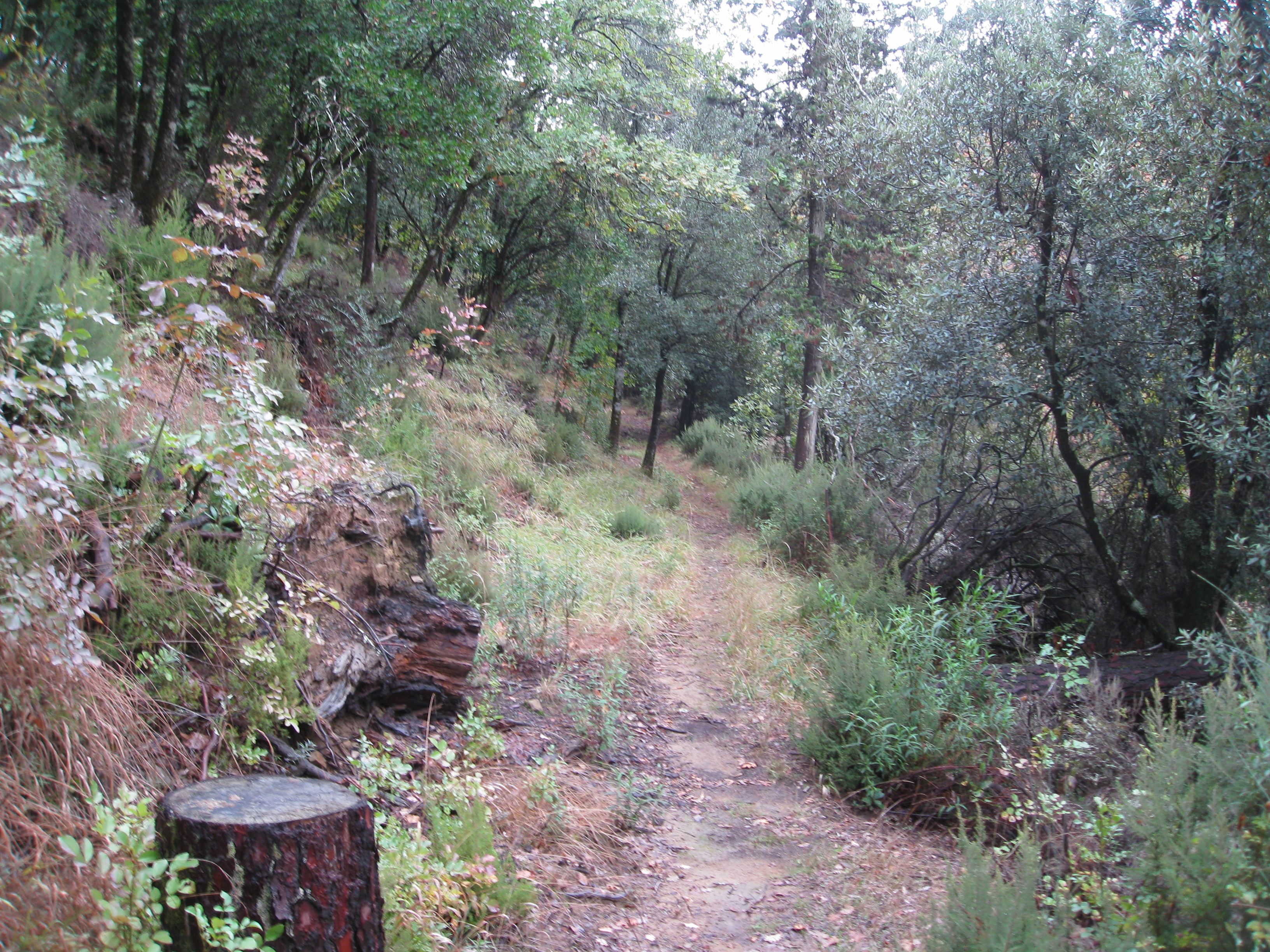 But back to local markets! My favorite sight to see is the refrigerator truck selling cheeses and such usually relegated to our supermarkets. I wish everything were available at the farmers market!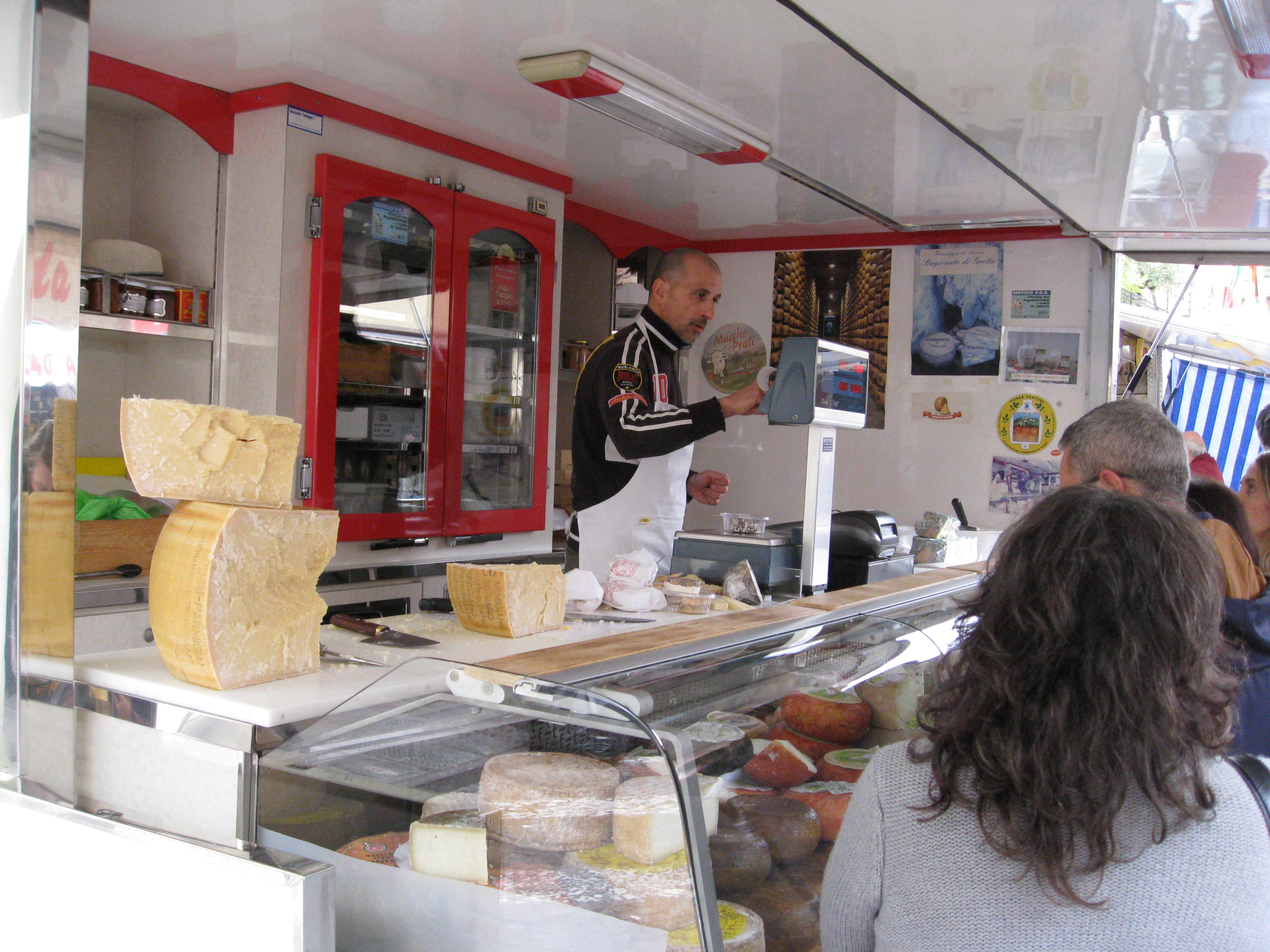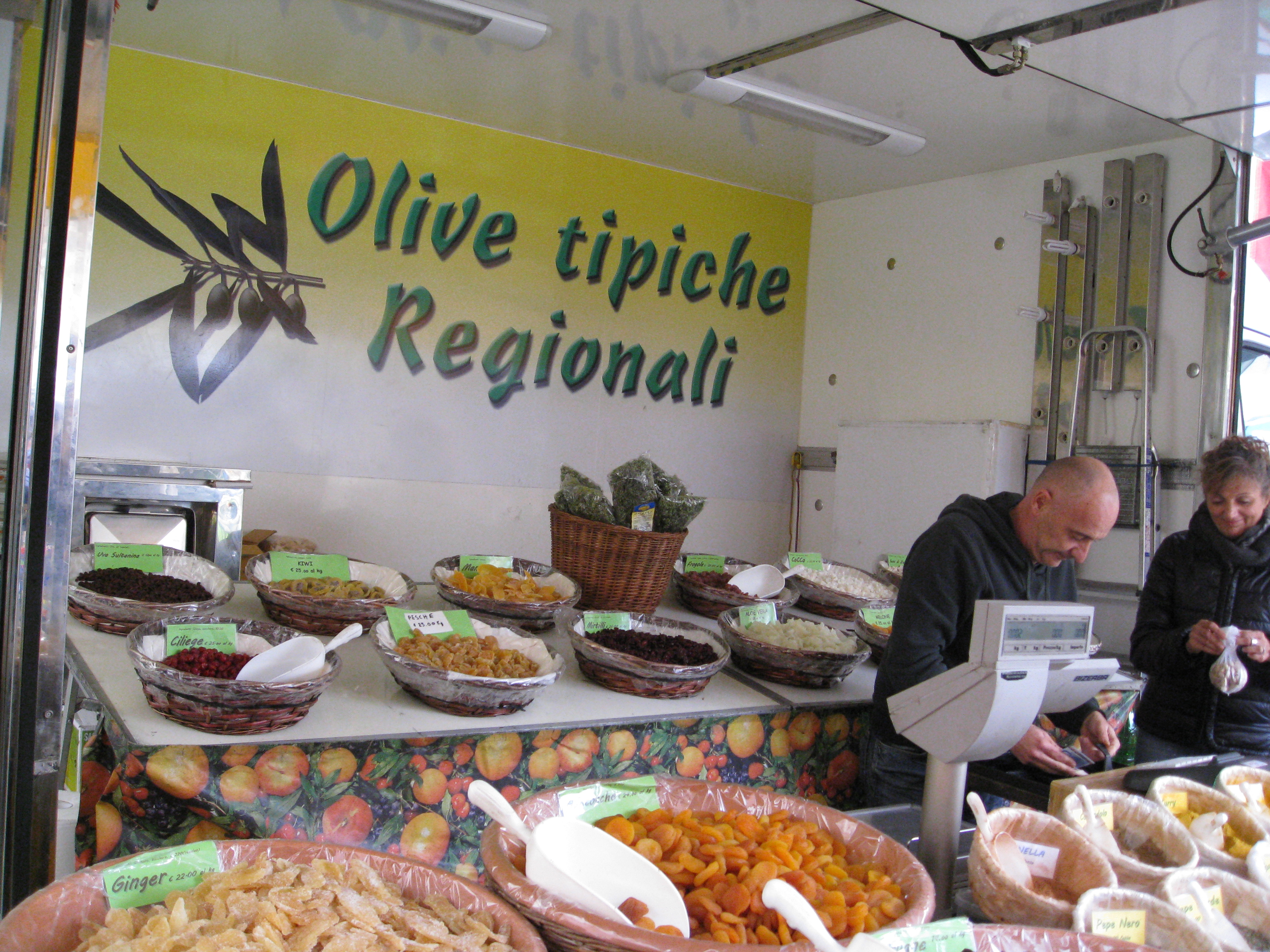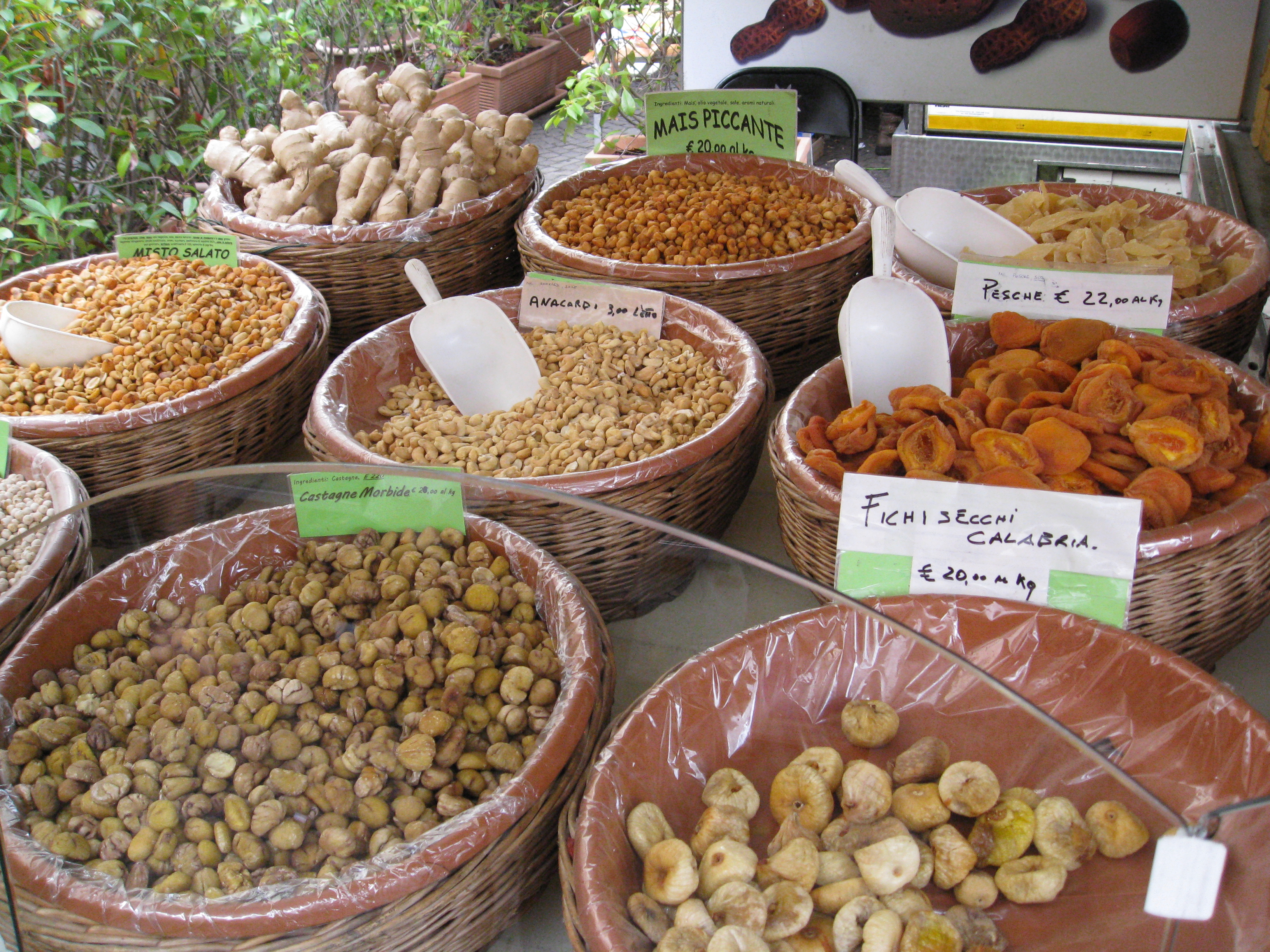 As a closer, we wandered through a town called Colle Val D'elsa in the Sienna region one day, and for some reason every single shop was closed except for one. We asked the lady–a ceramicist–what was going on and she said she had no idea, "I'm the only idiot who came to work today." At a nearby shop we spotted this front door display: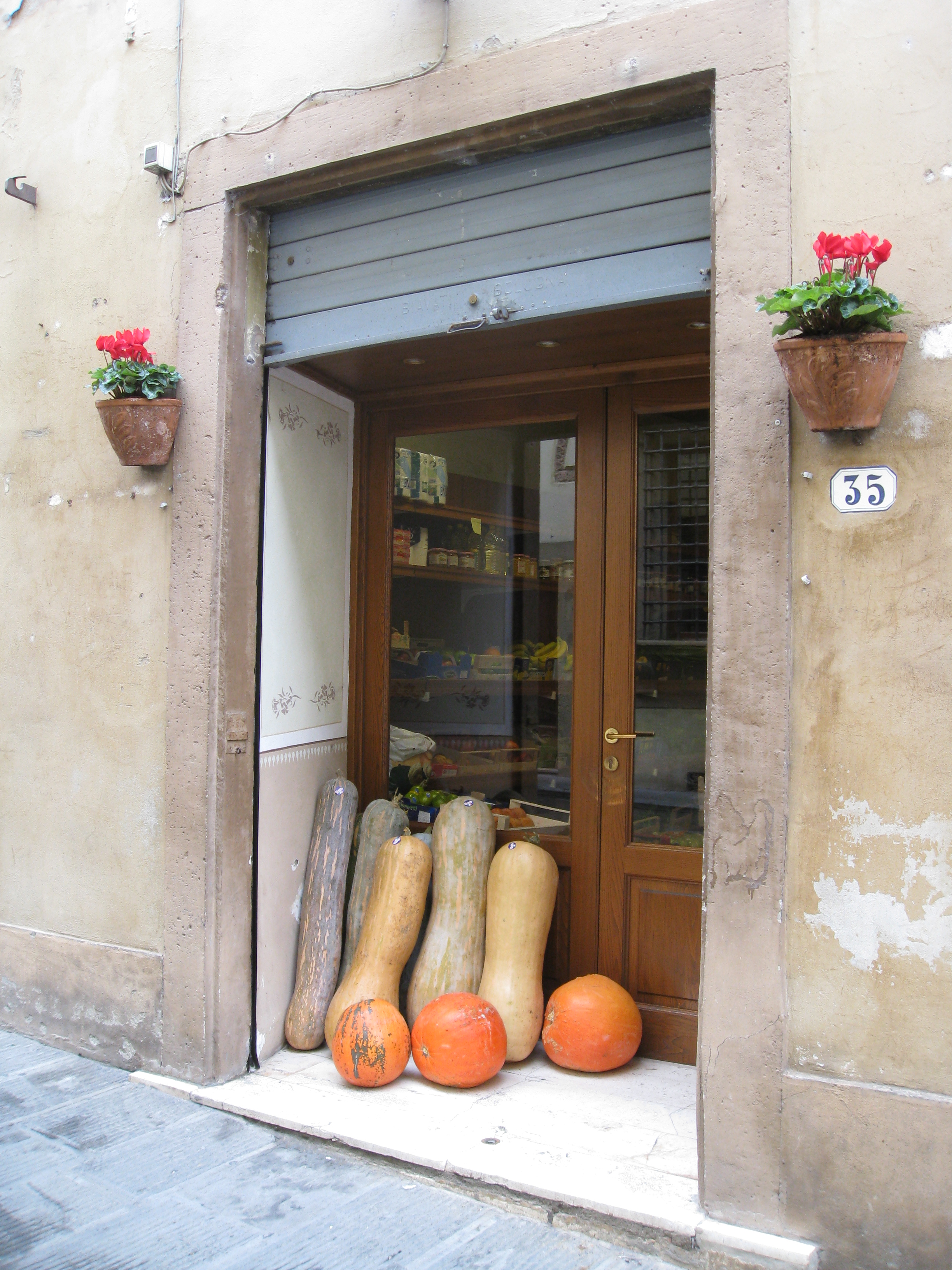 Here's to fall, farmers markets, and closing up shop just for the heck of it every once in awhile! Happy gardening.