Spring is a beautiful time to visit botanical gardens, and Southern California does not disappoint. The Huntington Library and Gardens is off the charts in May with flora and fauna. We took a visit to the Huntington Herb Garden after tea last weekend to see what's growin' on.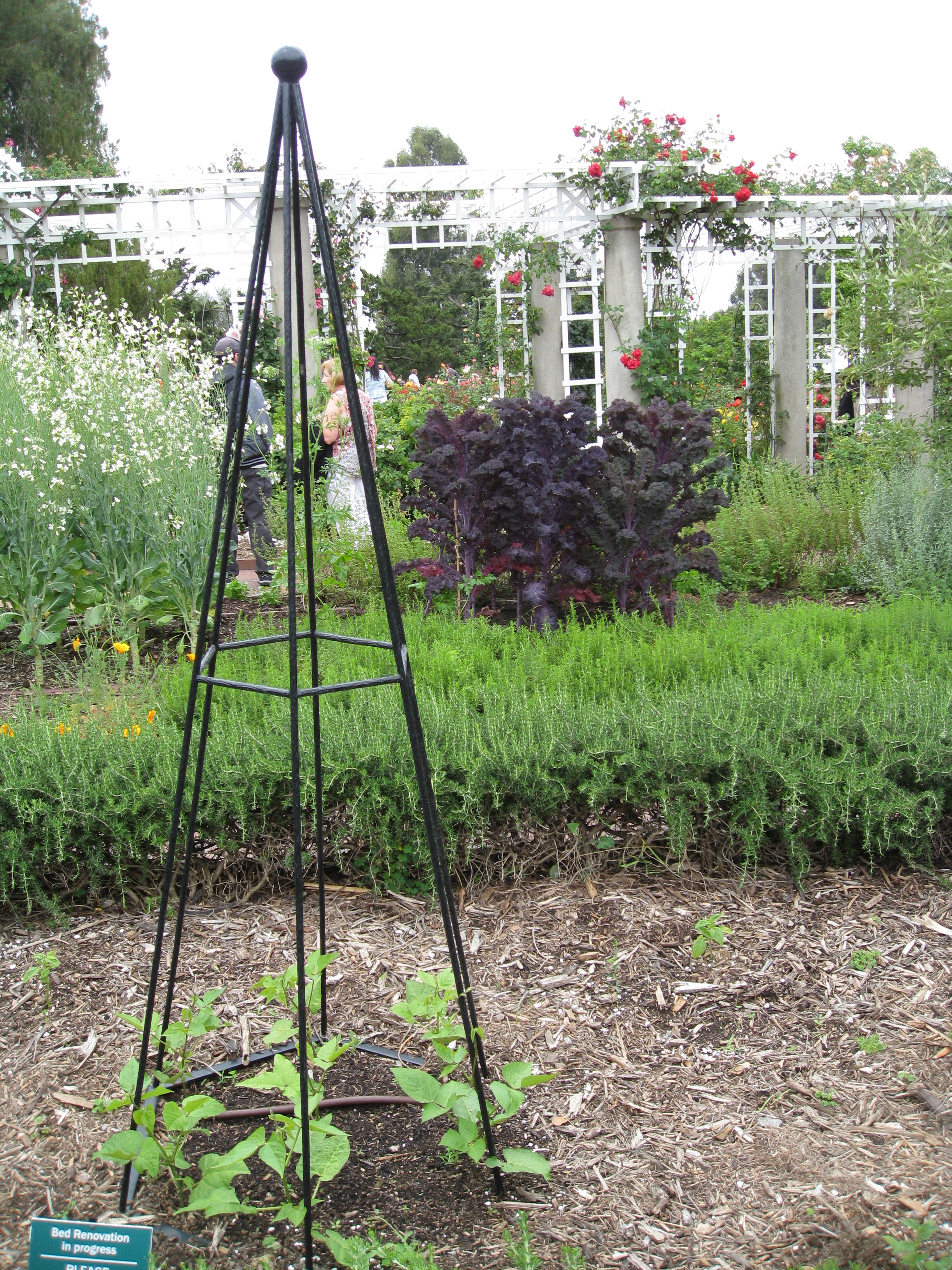 Perennial herbs including Rosemary and thyme form clear boundaries for this formal garden. Annual crops fill in the spaces in between.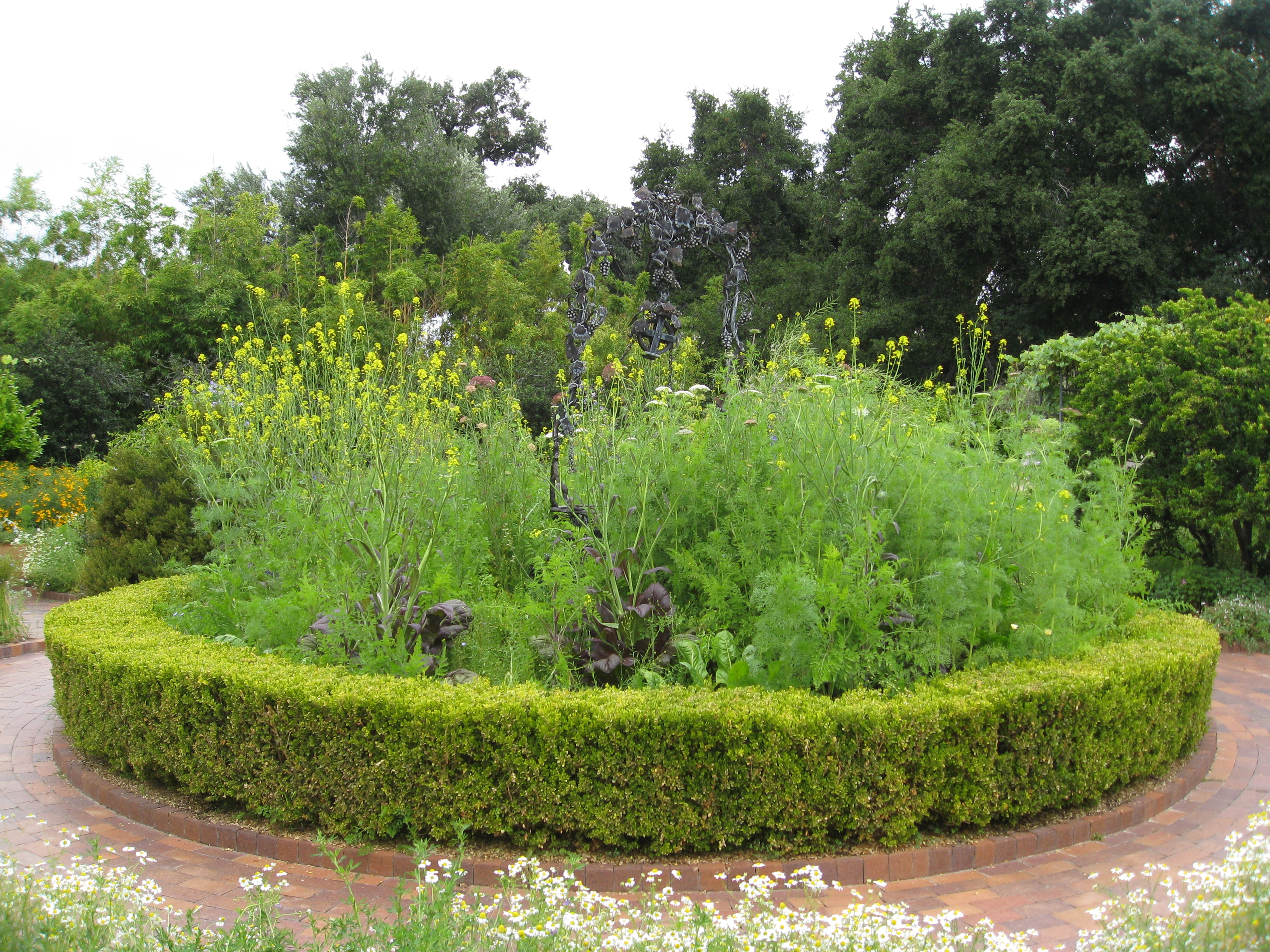 The end of the season can be as beautiful as the beginning. Let's get a little closer.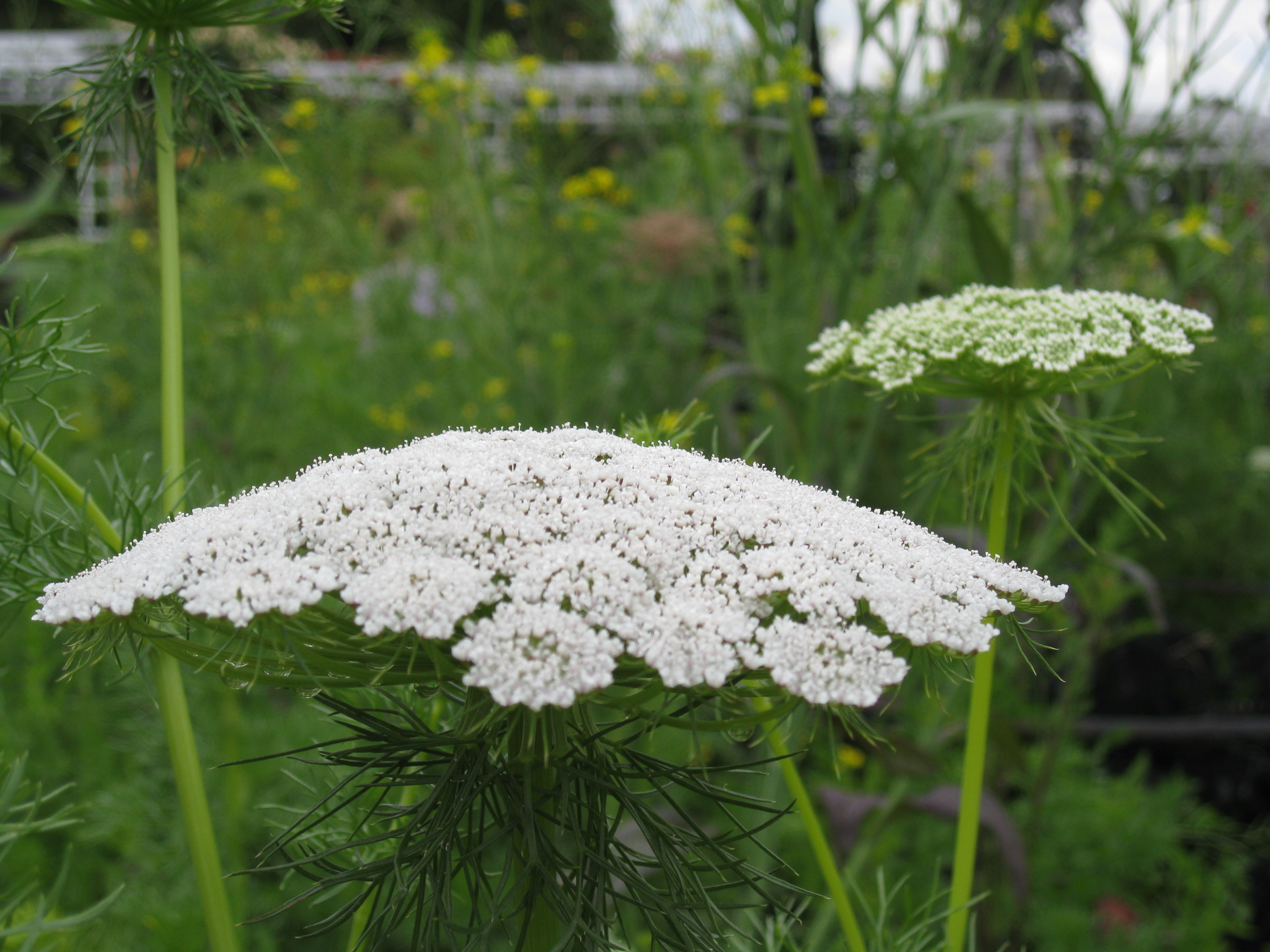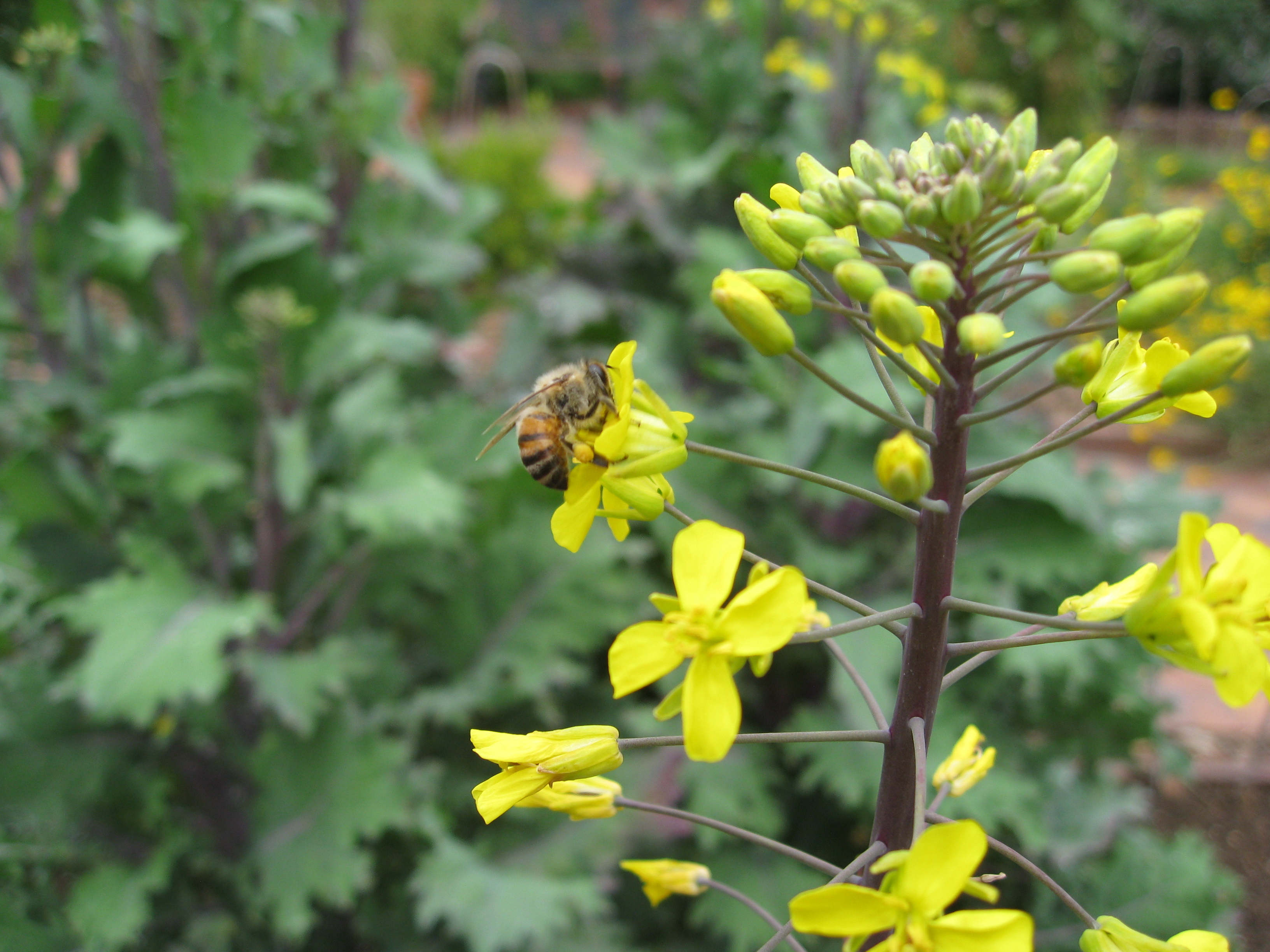 We found a lot of activity among the critter set at the Huntington. Squirrels, ducks, geese and more.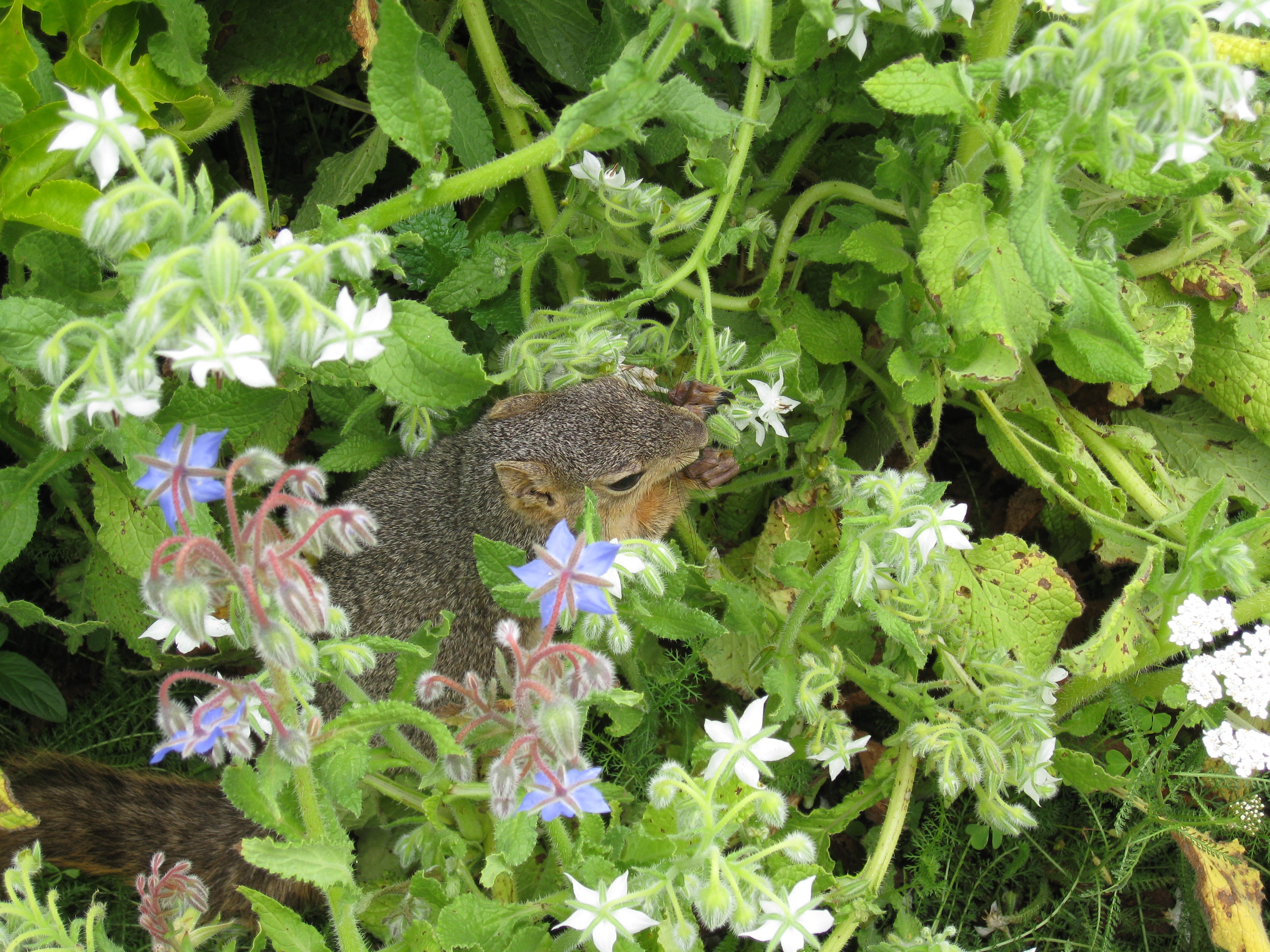 This little guy completely ignored us and focused on eating as many borage flowers as possible. He rolled around in the herb to his heart's content.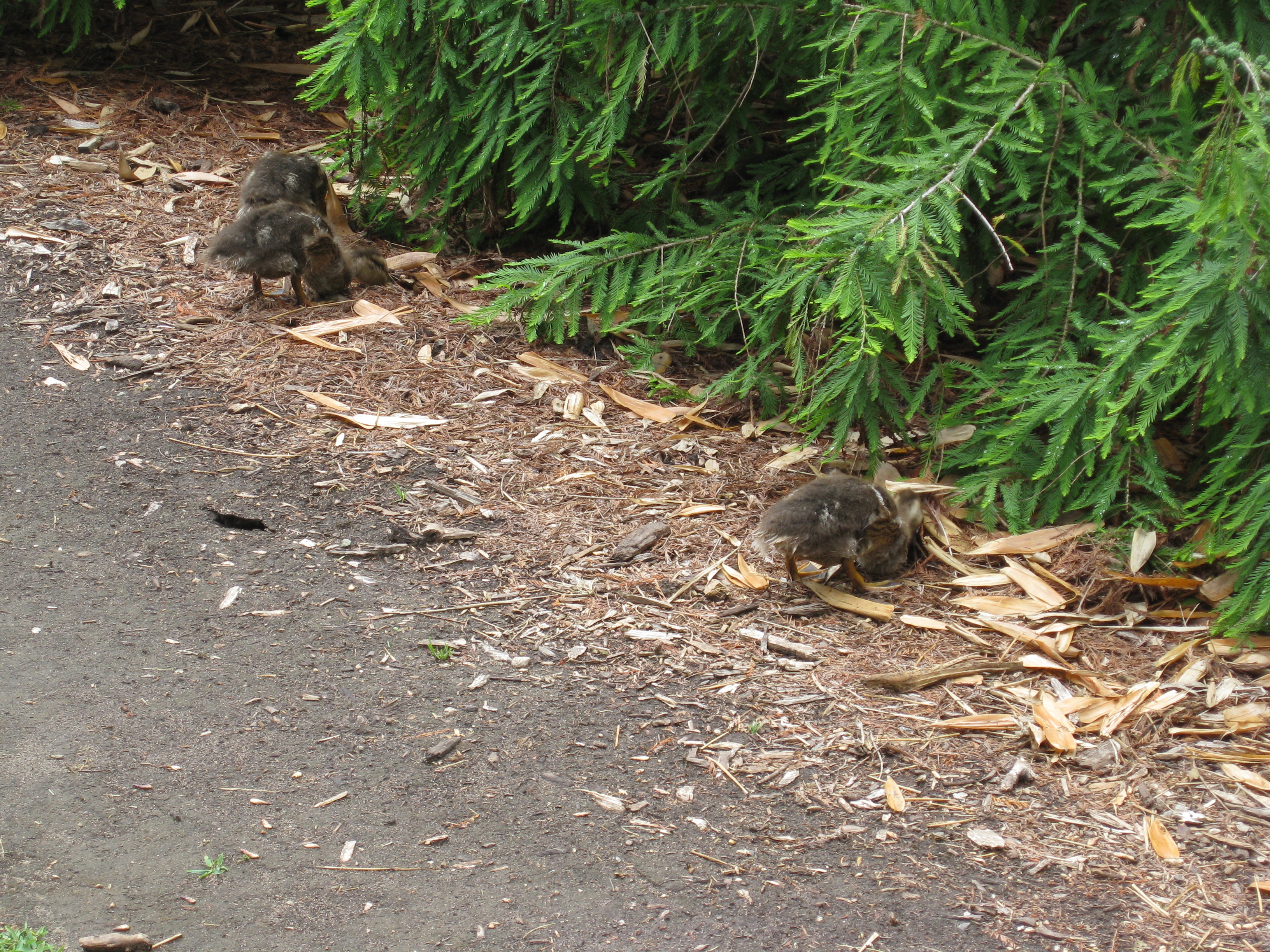 Down the path, we found a momma duck and her little ones dirt-bathing in the mulch. The babies also ignored us, but momma was keeping watch.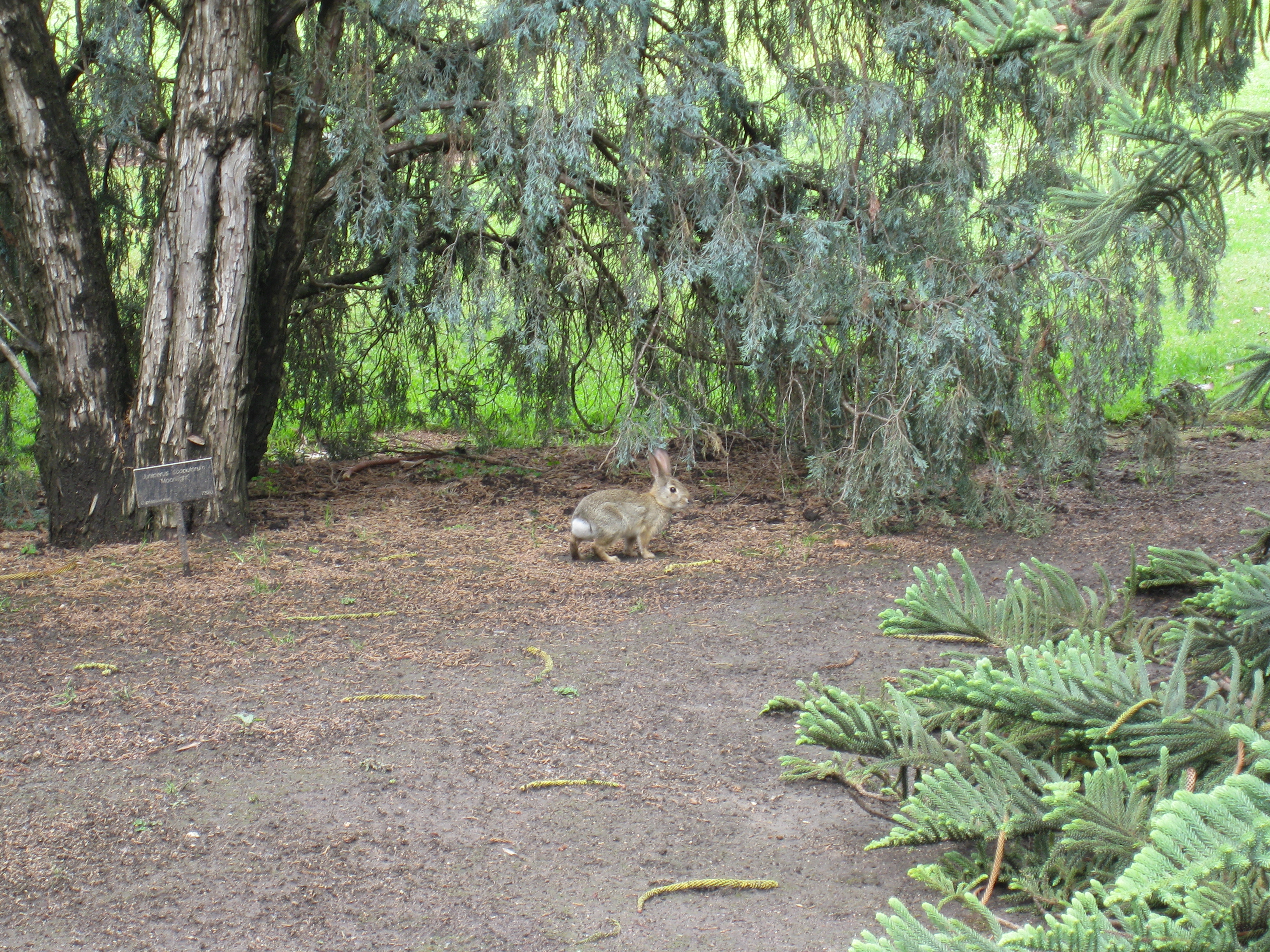 In among the pine, cedar and juniper trees we spied this rabbit. Uh-oh. What's on its menu tonight?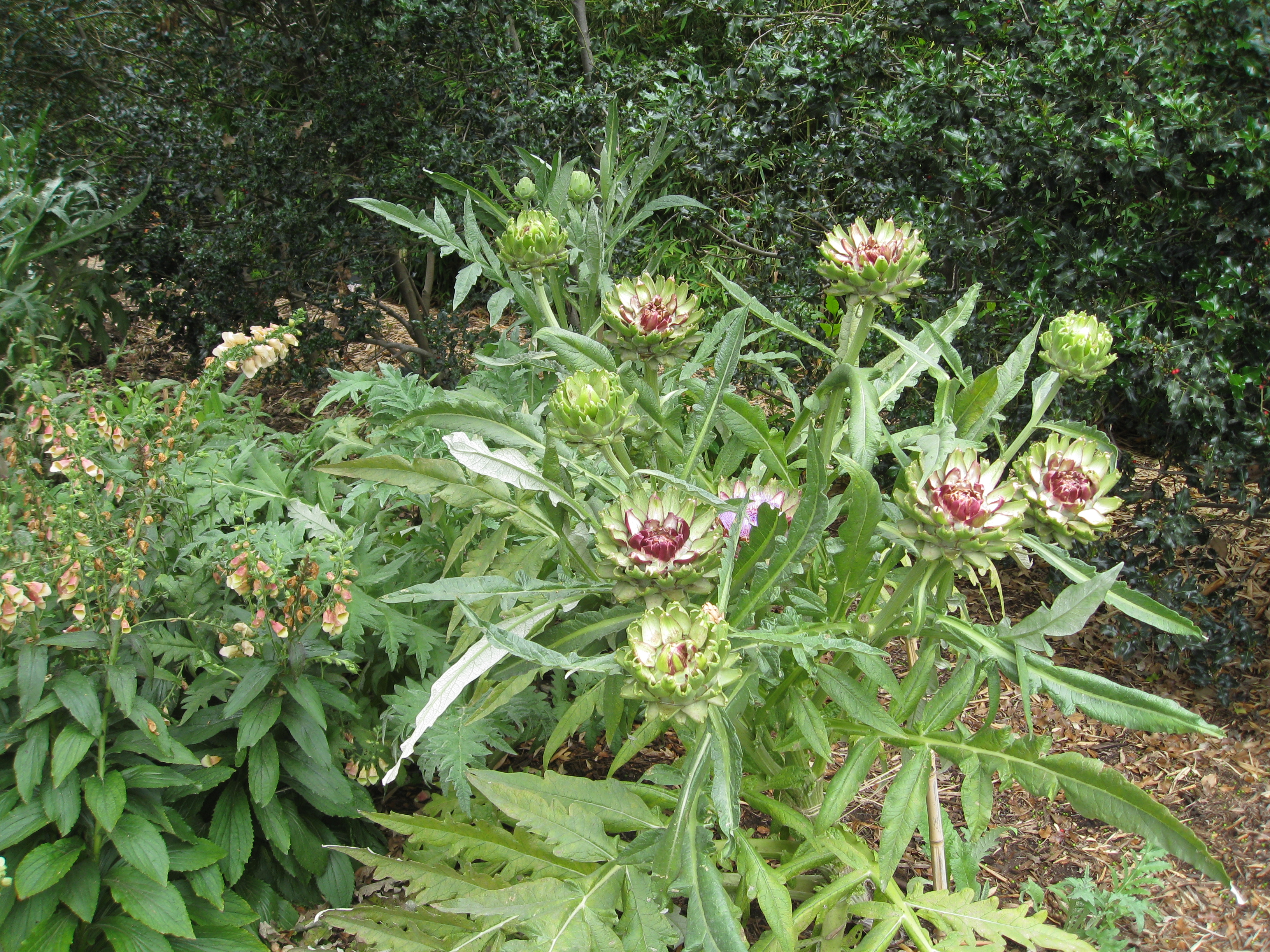 Back in the herb garden, beauty abounds.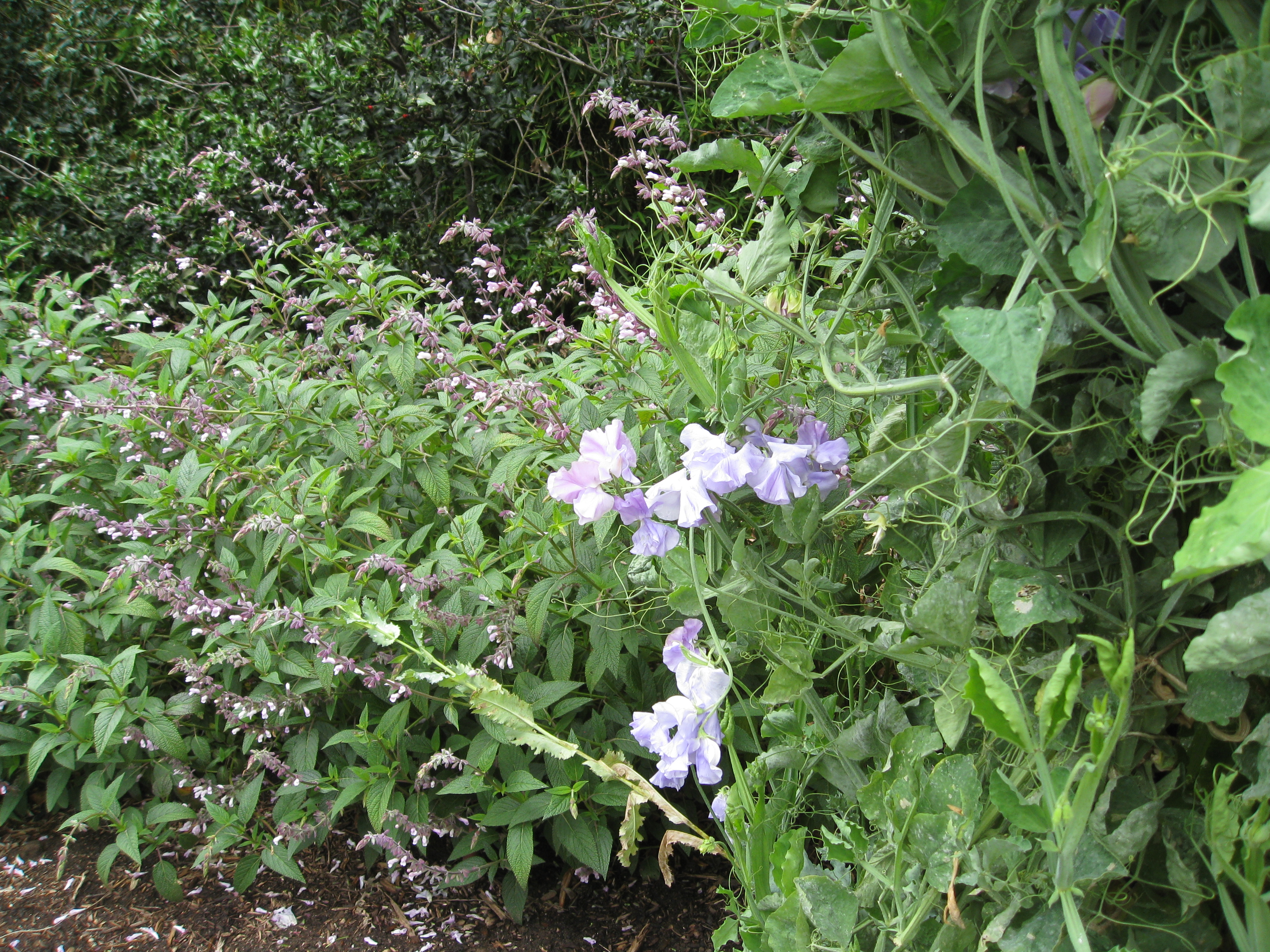 It's important to let some of your veggies go to flower to provide much-needed pollen and nectar for bees and other beneficial insects. This garden demonstrates the cycle of life and its beauty no matter where it is along the way.