It's that time, gardenerds. Let seed-starting commence. You have your favorites, your tried and true varieties that you grow every year. So do we, but we get bored easily so we're always looking for new varieties to test out in our gardens.
Each year we discover new heirloom and open pollinated varieties that we haven't grown before. 2015 was a year of generosity. Many seed companies gave away free seeds and we took full advantage. Here are our favorite seeds for spring 2016: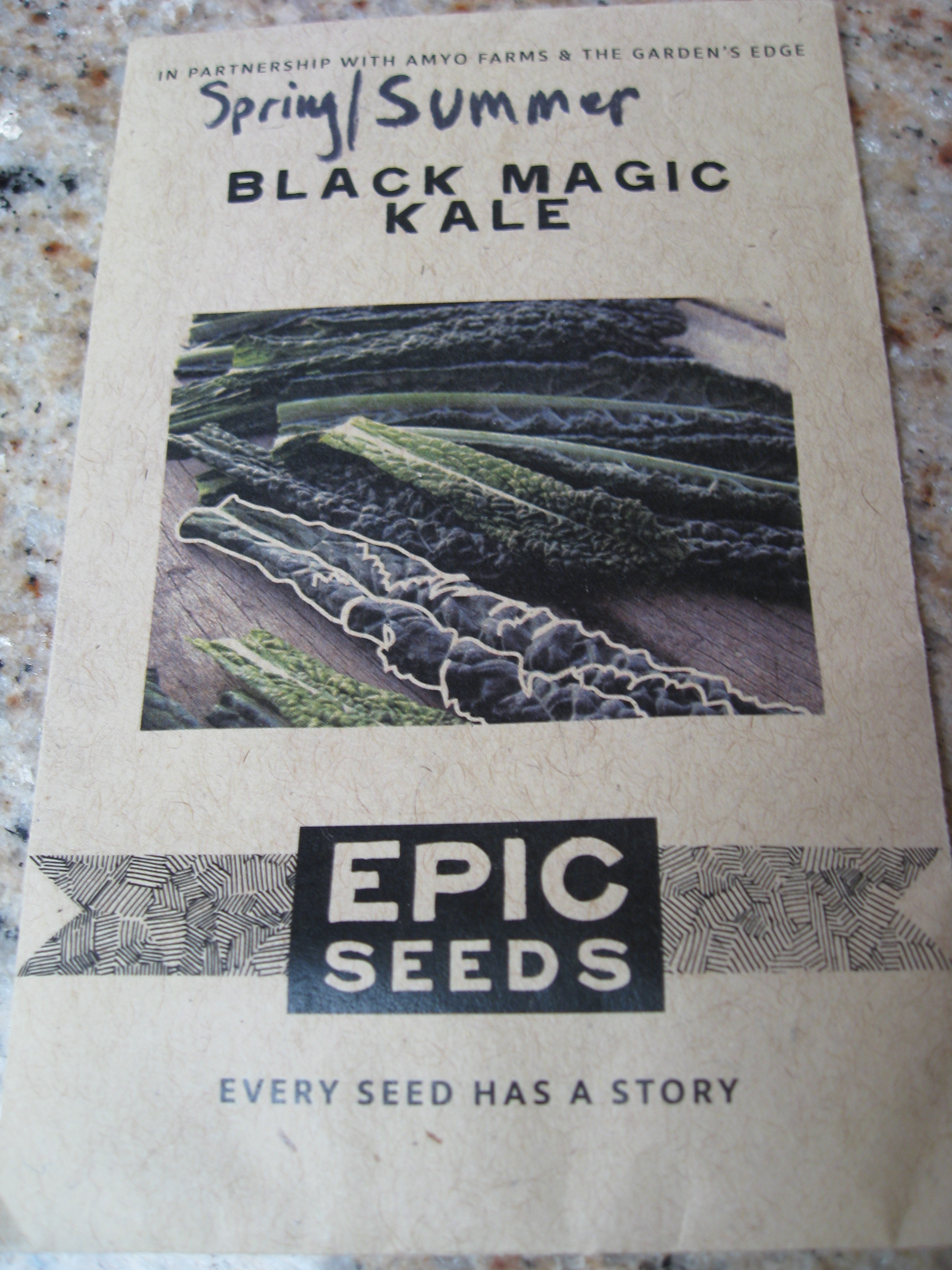 Ordinarily, we only grow kale in the fall because it doesn't do well here in our hot summers. Epic Seeds has adapted this strain of Lacinato kale for extreme temperatures in New Mexico. We're going to see how it does in Southern California.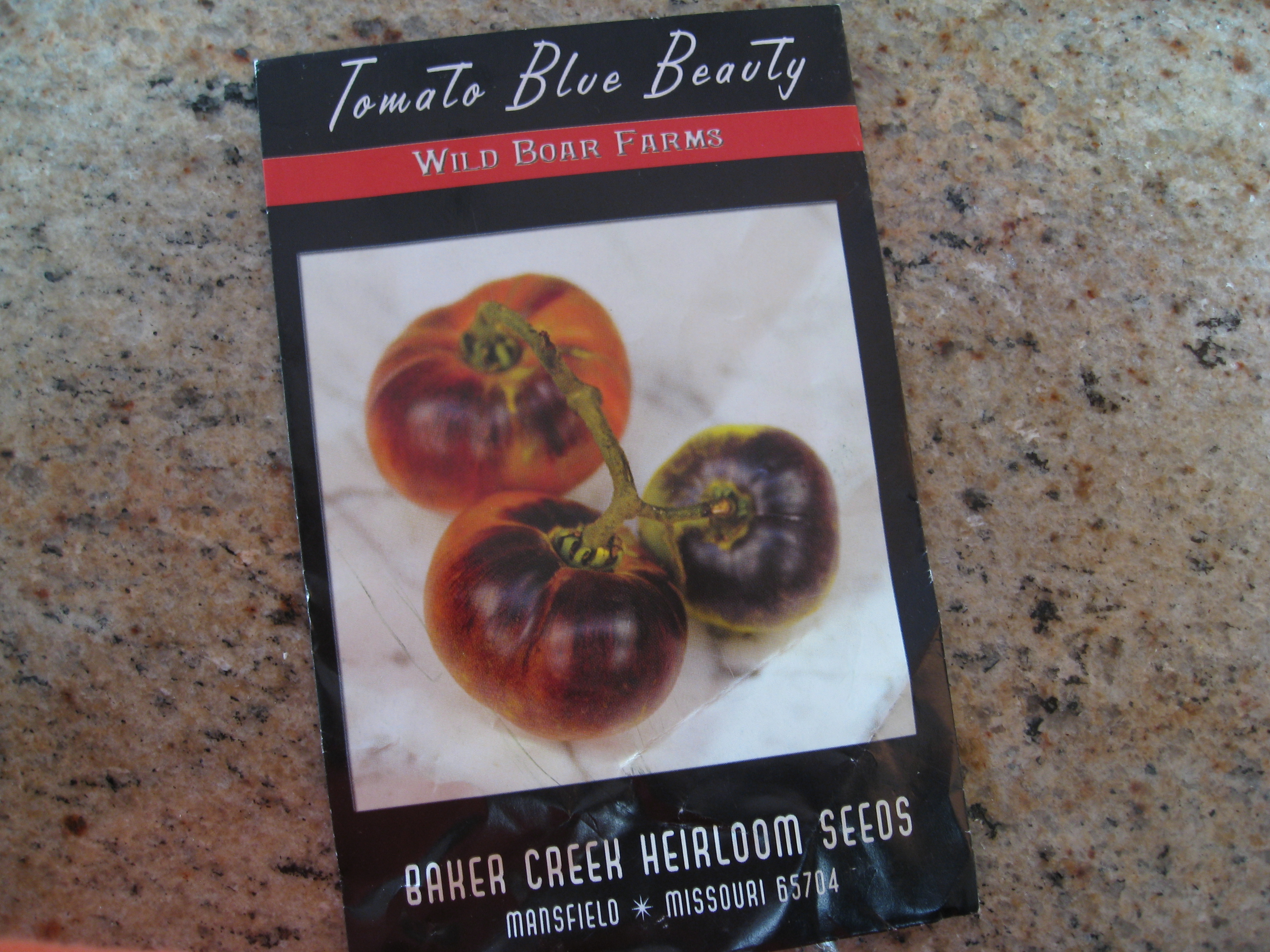 Wild Boar Farms is responsible for some of the latest trends in tomatoes. Brad Gates, plant breeder extraordinaire, brought us the Pink Berkeley Tie-Dye and Indigo Apple tomatoes. This year we're trying his Blue Beauty, our first blue tomato in the Gardenerd Test Garden. We'll see how they do.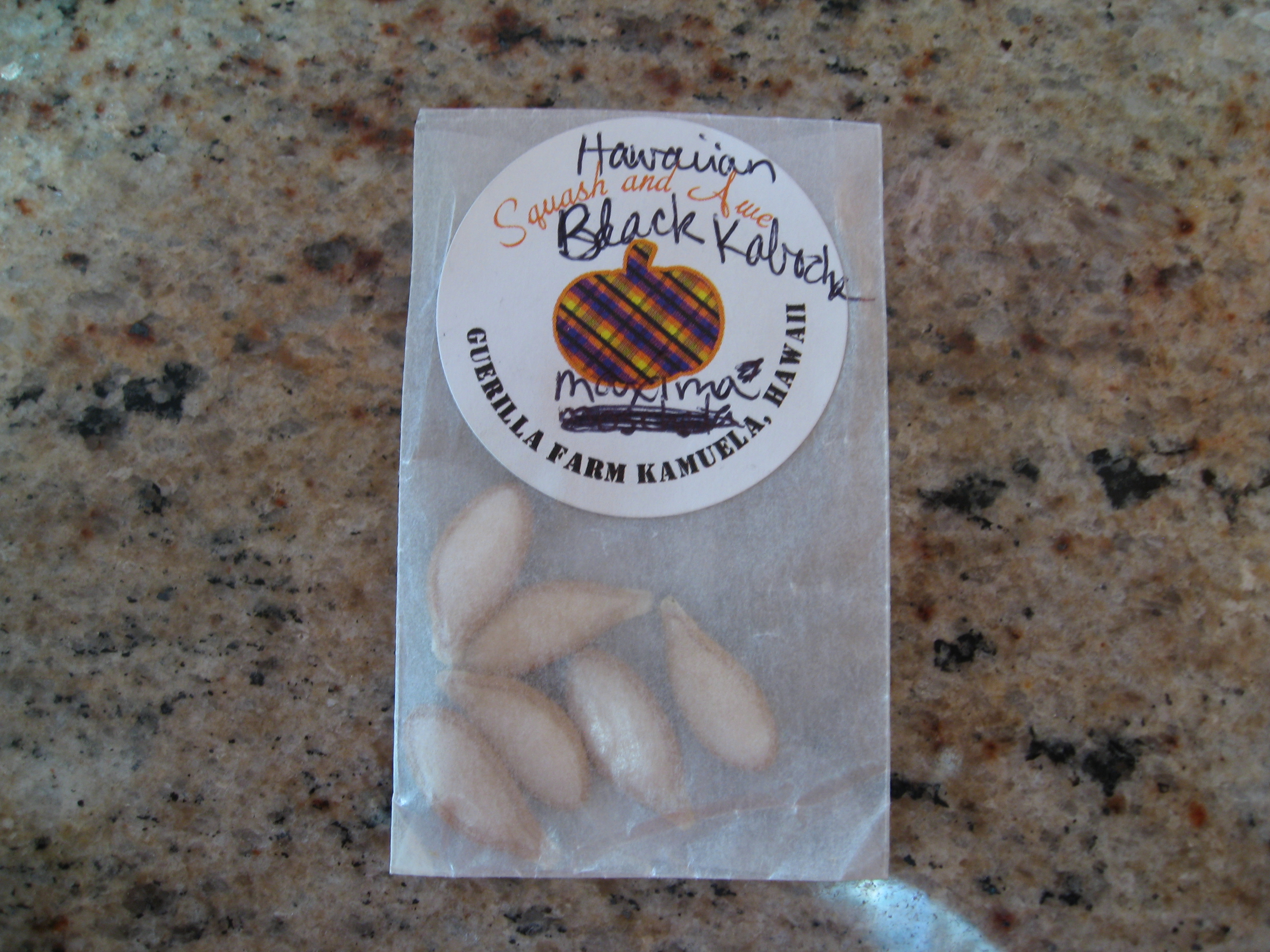 We met Anna Peach at the 2015 Heirloom Expo and she gave us a tiny packet of seeds to experiment with in Los Angeles. Her Squash and Awe Farm in Kamuela, Hawaii successfully grows gorgeous organic winter squashes in a disease- and pest-plagued area of the Island. We will grow these out and report our findings. Hopefully her seeds will be available commercially in the coming years. Nudge, nudge, Anna.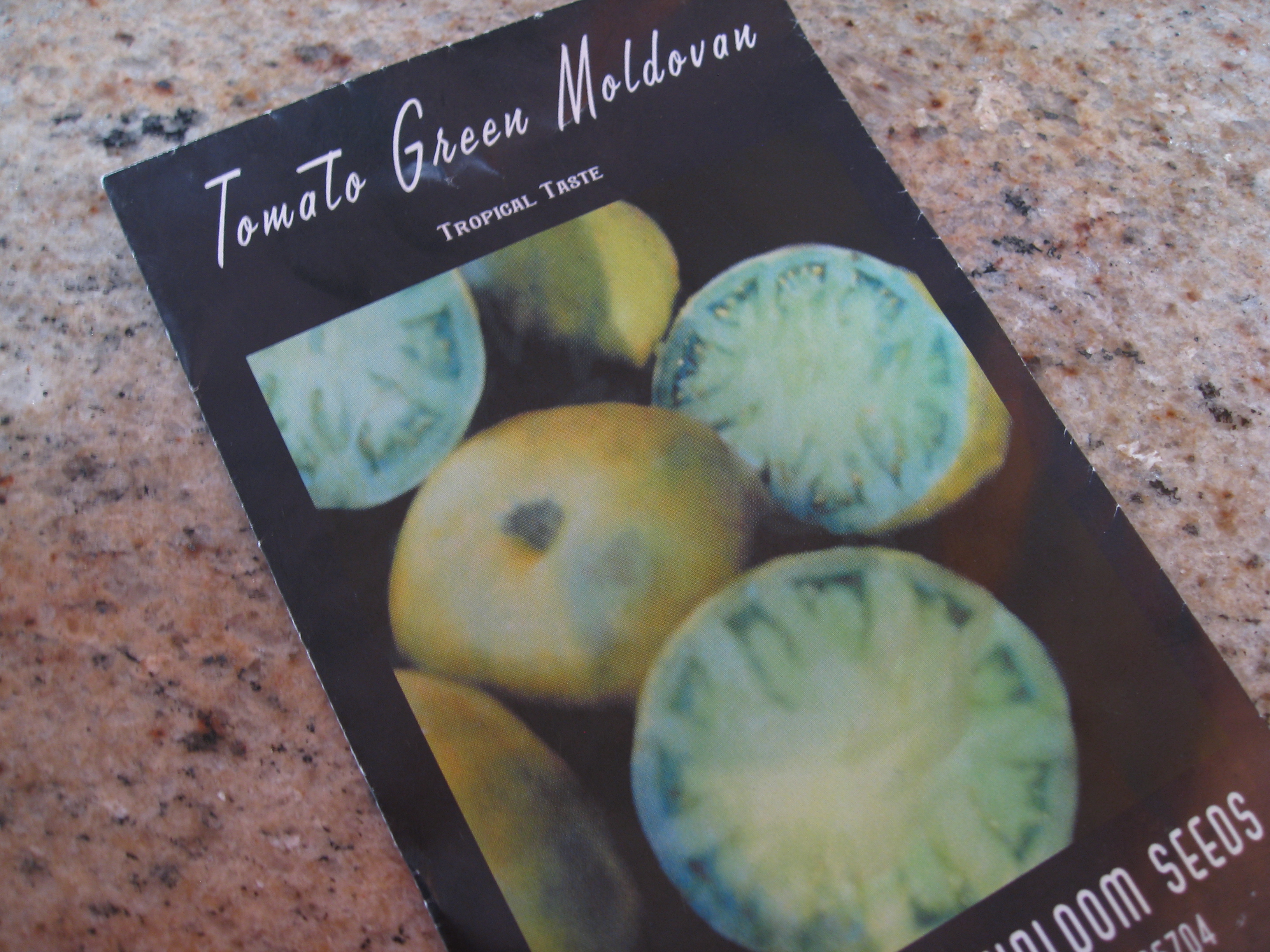 Baker Creek offers this lime-green tomato we're excited to try this year. Reports from gardeners say it's one of the best tasting tomatoes they've ever had. Apparently it gets huge and produces beefsteak-sized orbs with a tropical flavor. Looking forward to tasting them from our garden. (edit: Baker Creek no longer carries the Moldovan, but you can find them at UprisingSeeds)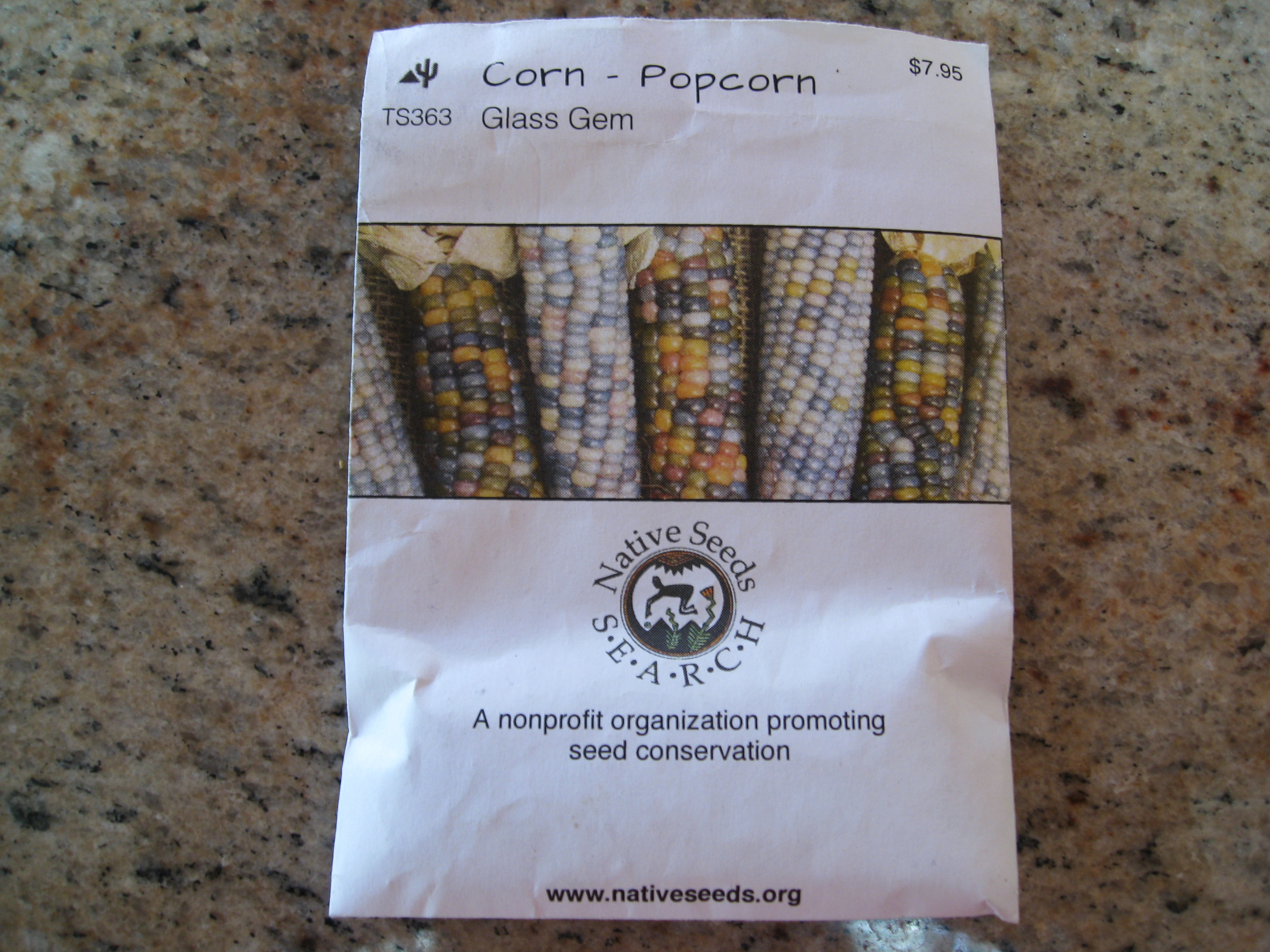 This is the year, folks. We obtained this seed in 2014 during Seed School, but didn't have space to grow it out last year. This popping corn is the result of the breeding efforts of Carl Barnes, who is of Cherokee decent. It took years to get this corn to it's majestic state and now we all can grow it. We hope to do it justice in our Test Garden.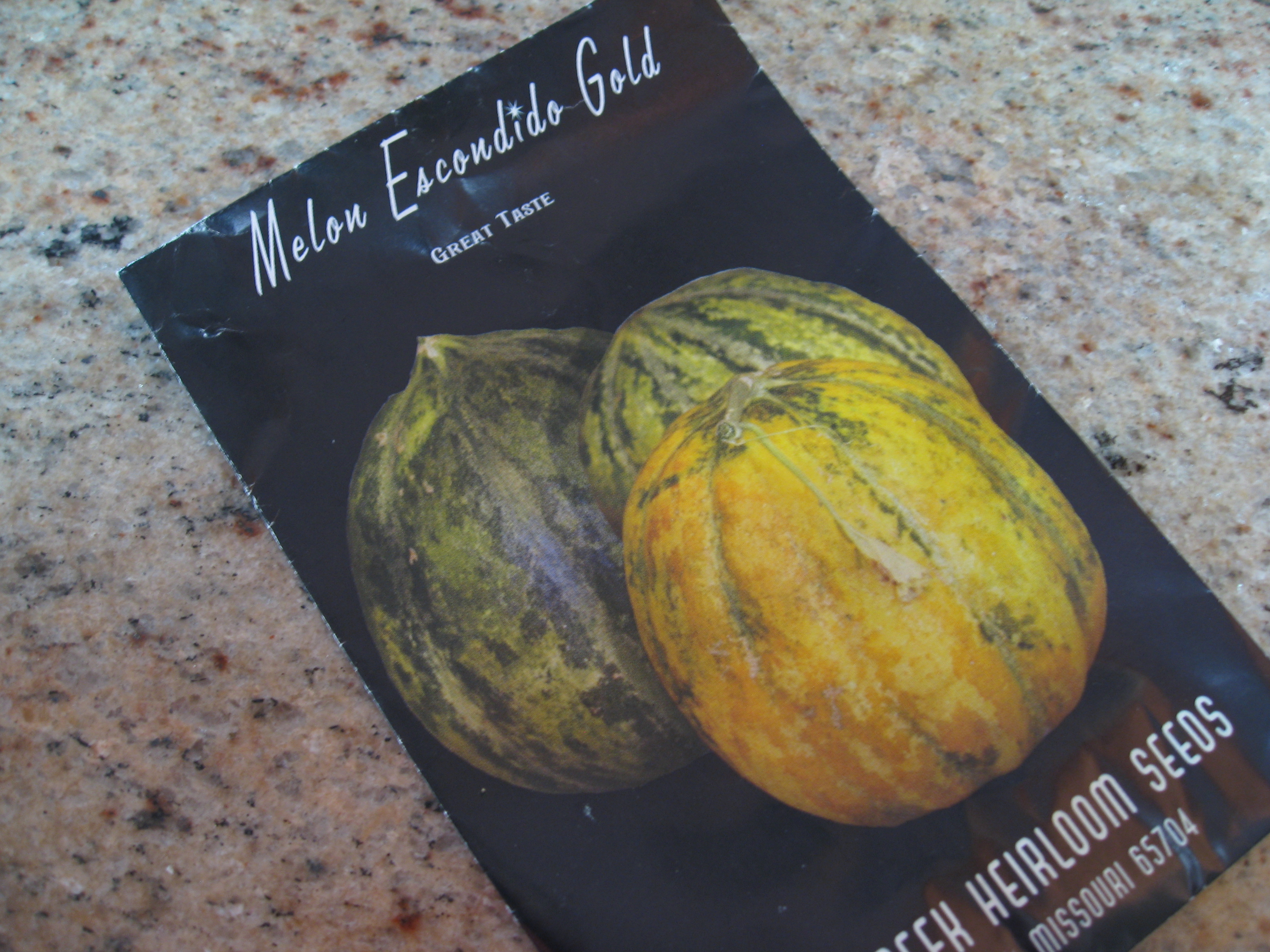 We haven't had much luck with melons in coastal Los Angeles, but we keep trying. This year, we're planting Escondido Gold. Apparently these grow up to 18 pounds. We'll plant these next to the other melon that has done well in our climate, the Rugoso di Consenza.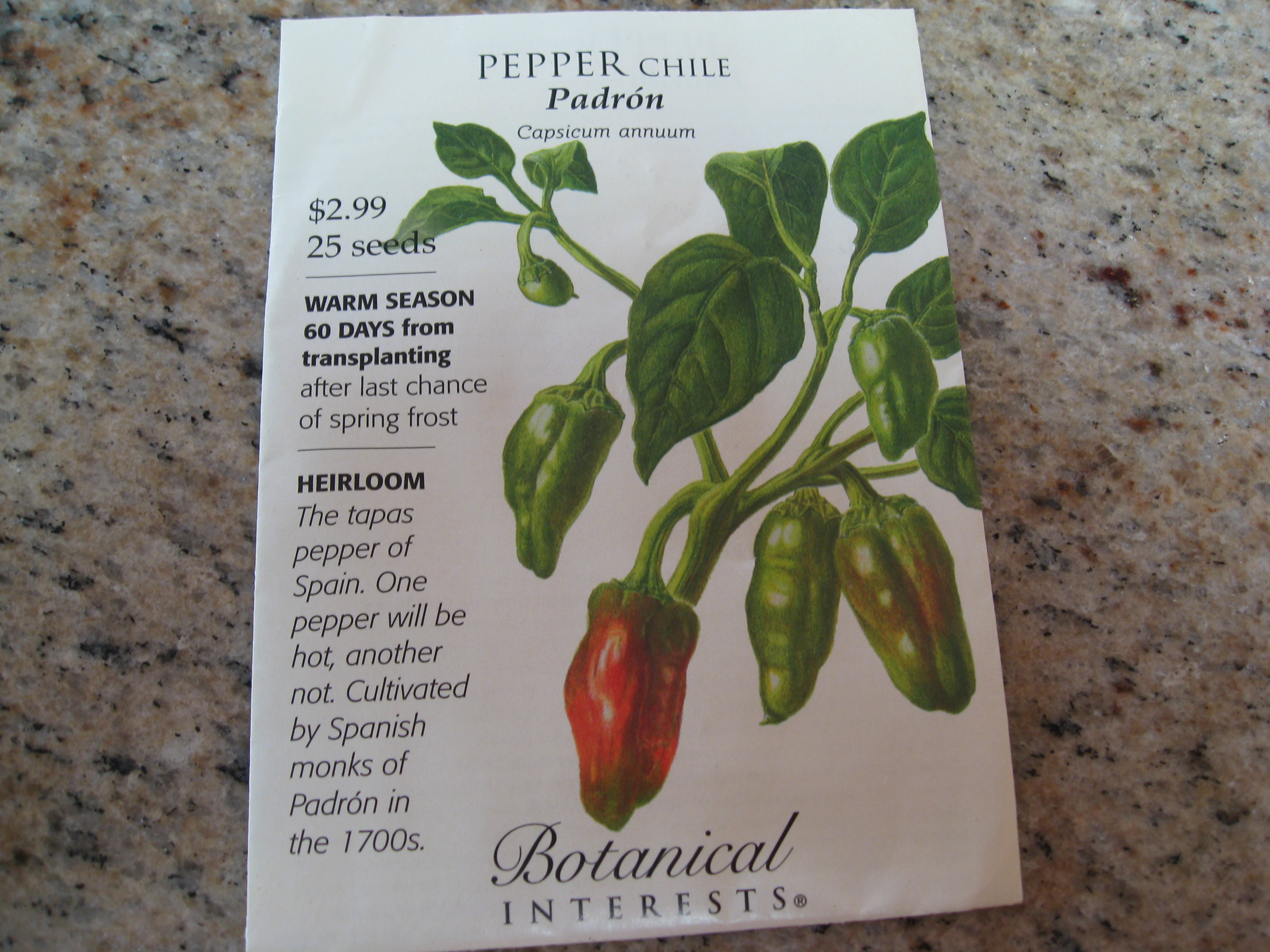 We're a bit myopic when it comes to peppers, typically growing Anaheim, Jalapeno and Poblano, and that's about it. This year, we're branching out. Padrons have been on our list for awhile, so we're taking the plunge.
White Acorn Squash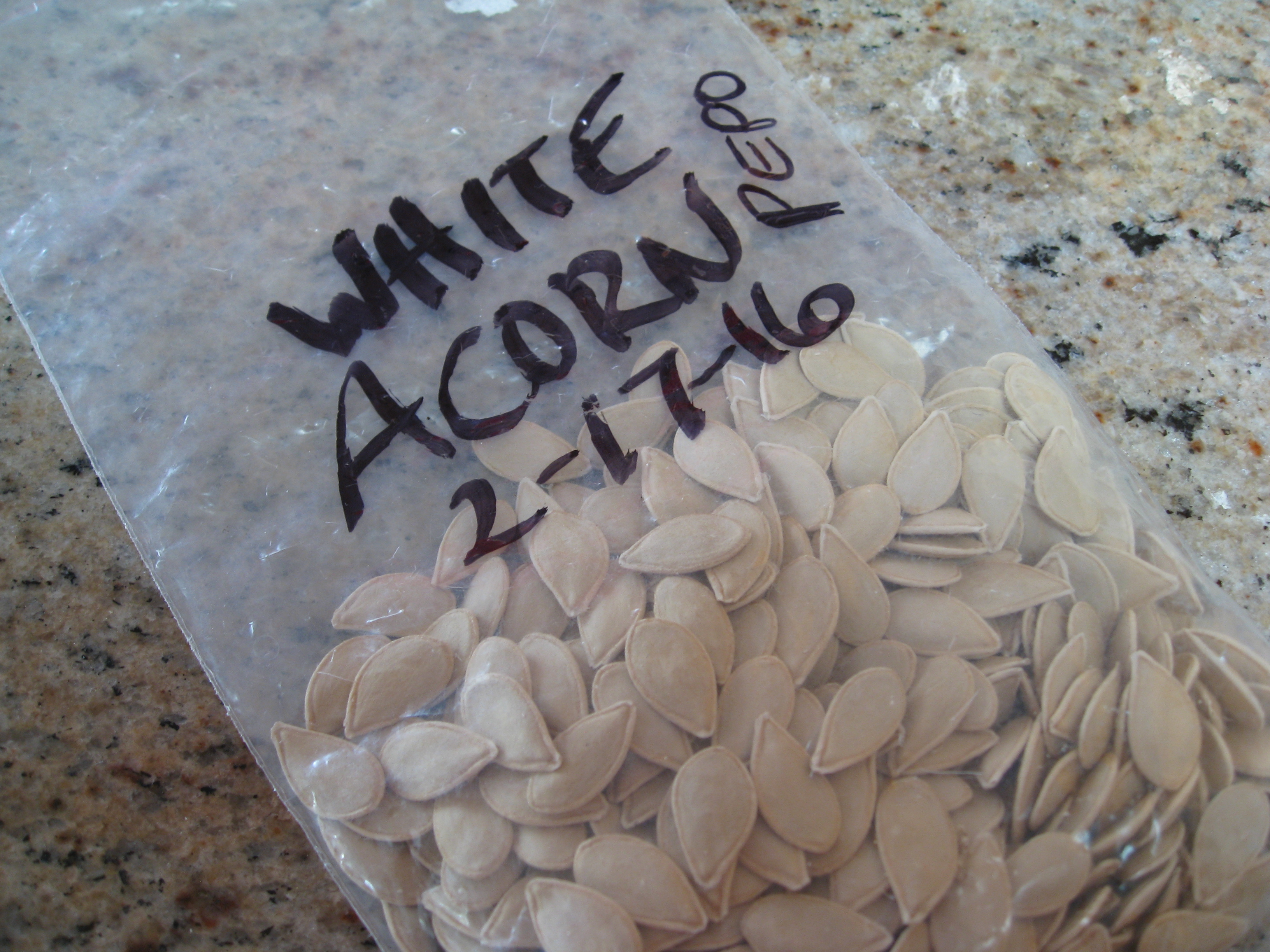 We love acorn squash, and when we saw the white acorn display at the Heirloom Expo, we grabbed one on the way out the door. These seeds will most likely result in a few variations, since they weren't grown in isolation, but we'll save seeds from the truest squashes for next year. For those not interested in taking chances, you can get pure seed from Baker Creek.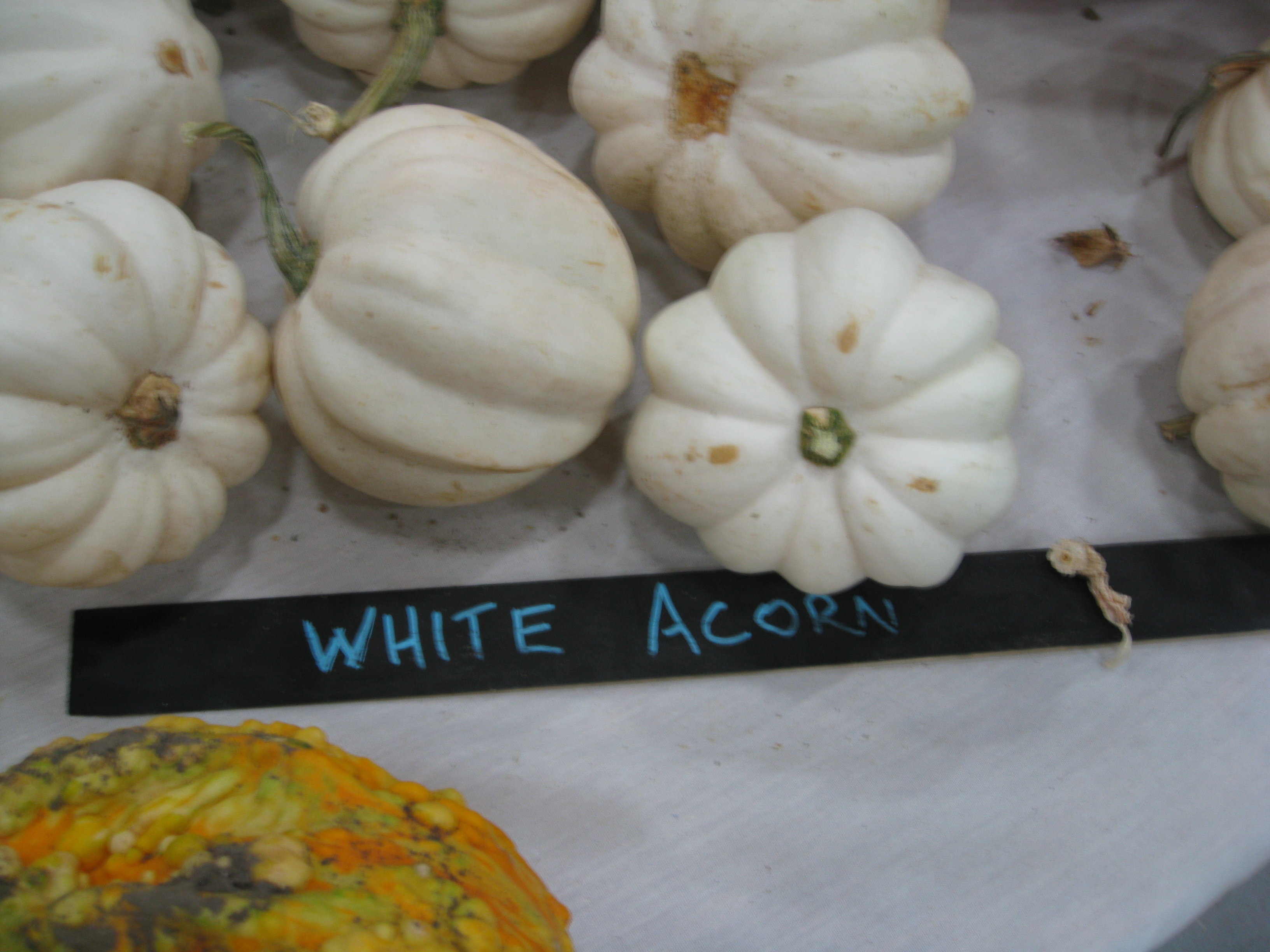 So those are our picks for 2016. What new varieties are you growing this year? Post your favorites and experiments below.