If you haven't encountered pests in your garden yet this season, it's almost as certain as "death and taxes" that you will.
The growing season greets us with the highs of harvest, and the lows of crop loss due to insect pests and vermin. It happens to me every year, some years worse than others. But before all that, Gardener's Amnesia pushes those memories of past critter damage out of my brain. Does the same thing happen to you?
This year, let's be ready together. I'm offering a free webinar so you can be prepared and protected this season.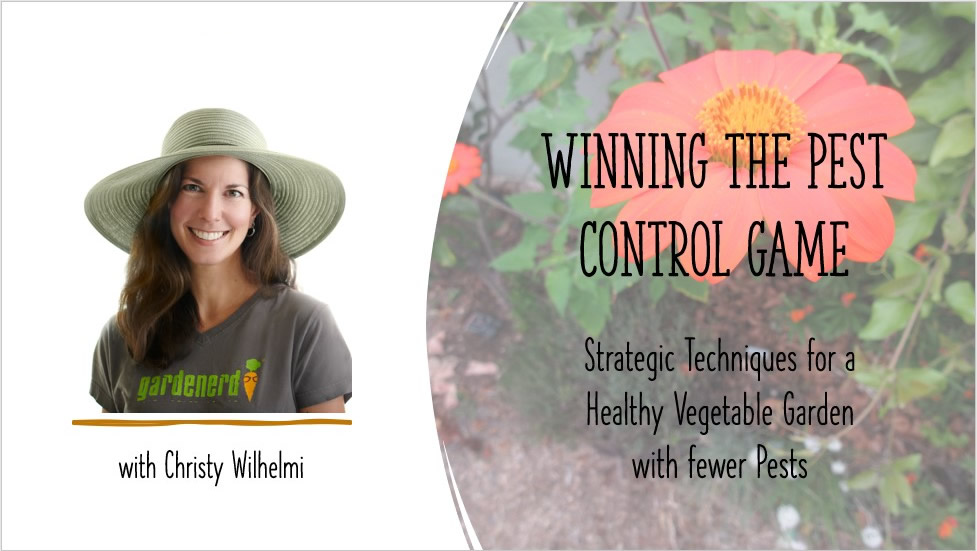 Winning the Pest Control Game guides you through ways to improve your gardening game, protect your crops, and develop a better garden ecosystem. During the webinar, I'll also share details about my upcoming online course on the subject, Creating a Healthy Garden.
If you missed this webinar the last time I offered it, get on board now. With three dates to choose from, you'll find one that fits your schedule.
Live Q&A
AND – at the end of the webinar, I'll do a Q&A! So bring your burning pest control questions, problems, and troubles. We're all in this together.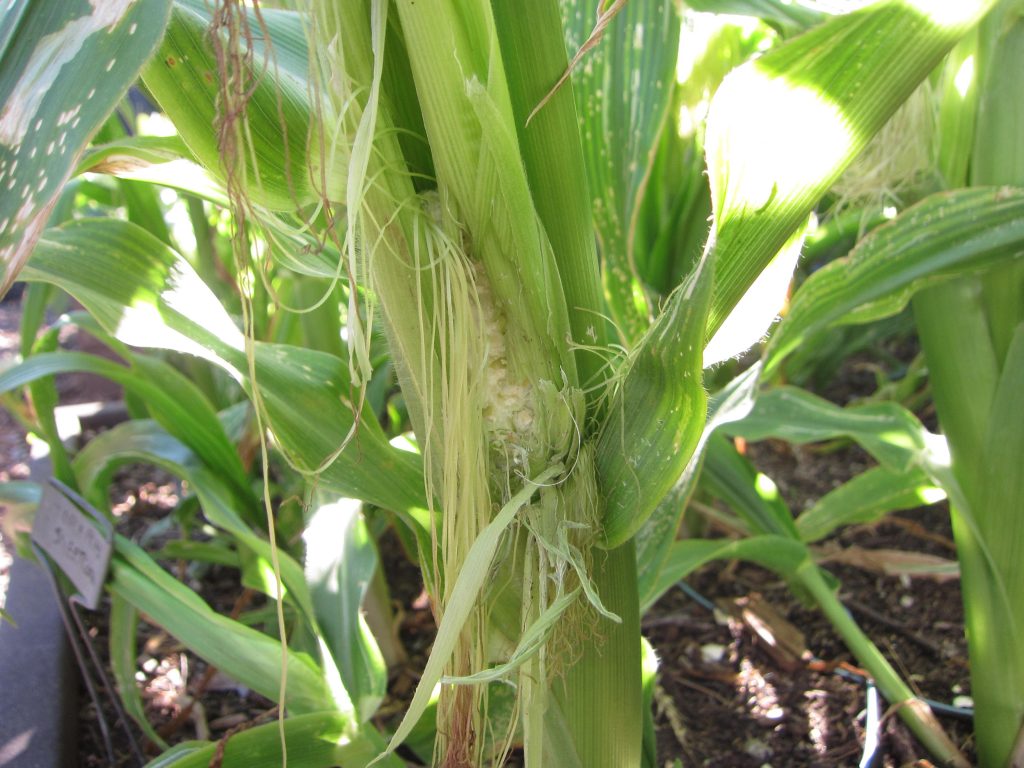 Bonus Gift to Boost Your Pest Control Game
ALSO – you'll get a free gift for joining me in the webinar: Pest Control Tricks that Work. A handy guide to tried and true tested methods for keeping your garden safe.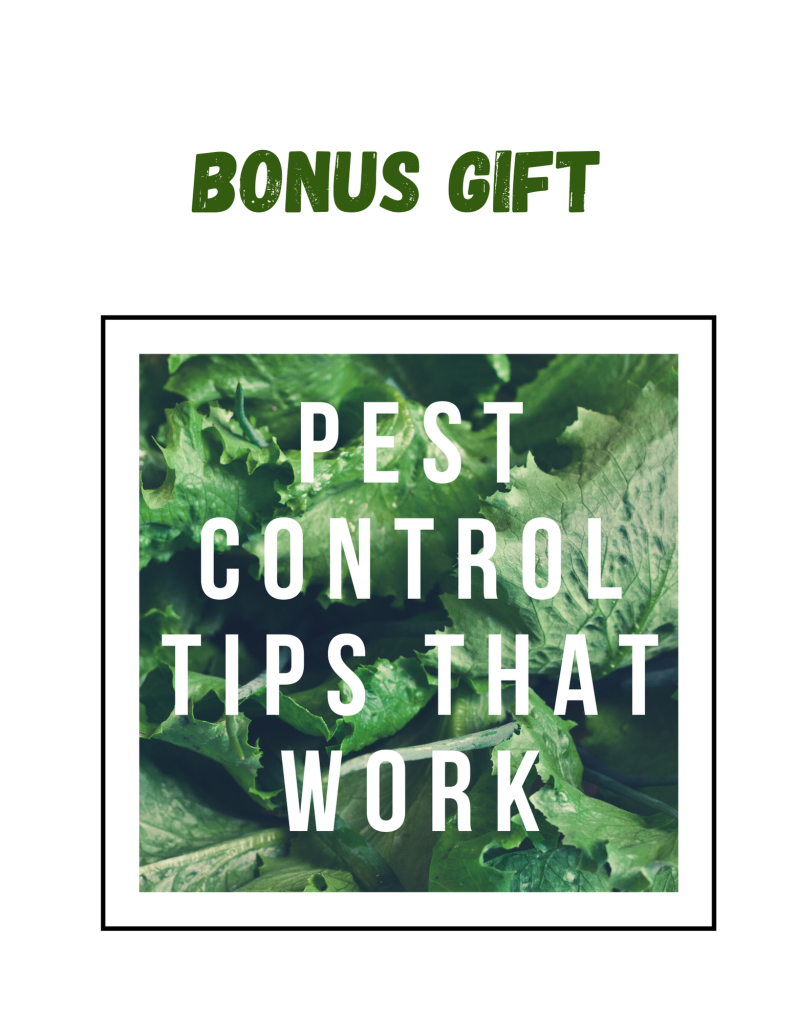 If you've enjoyed my videos like this one on squirrels, join me for this informative and helpful webinar that will give you immediate steps you can take to protect your garden. Pick your date for Winning the Pest Control Game: May 24, May 25, or June 1st.