We received a question to Ask Gardenerd from Cheryl Dickson this week. She asks, "I have ground cherries that have fallen to the ground but a lot of them are still quite green. Should I leave the husk on them to ripen inside, or should I remove the husk to let them ripen? Thank you in advance for your answer!"
Great question, Cheryl. As you may know, ground cherries drop to the ground when they are ripe. Occasionally they will drop prematurely when the fruit still carries a green tinge.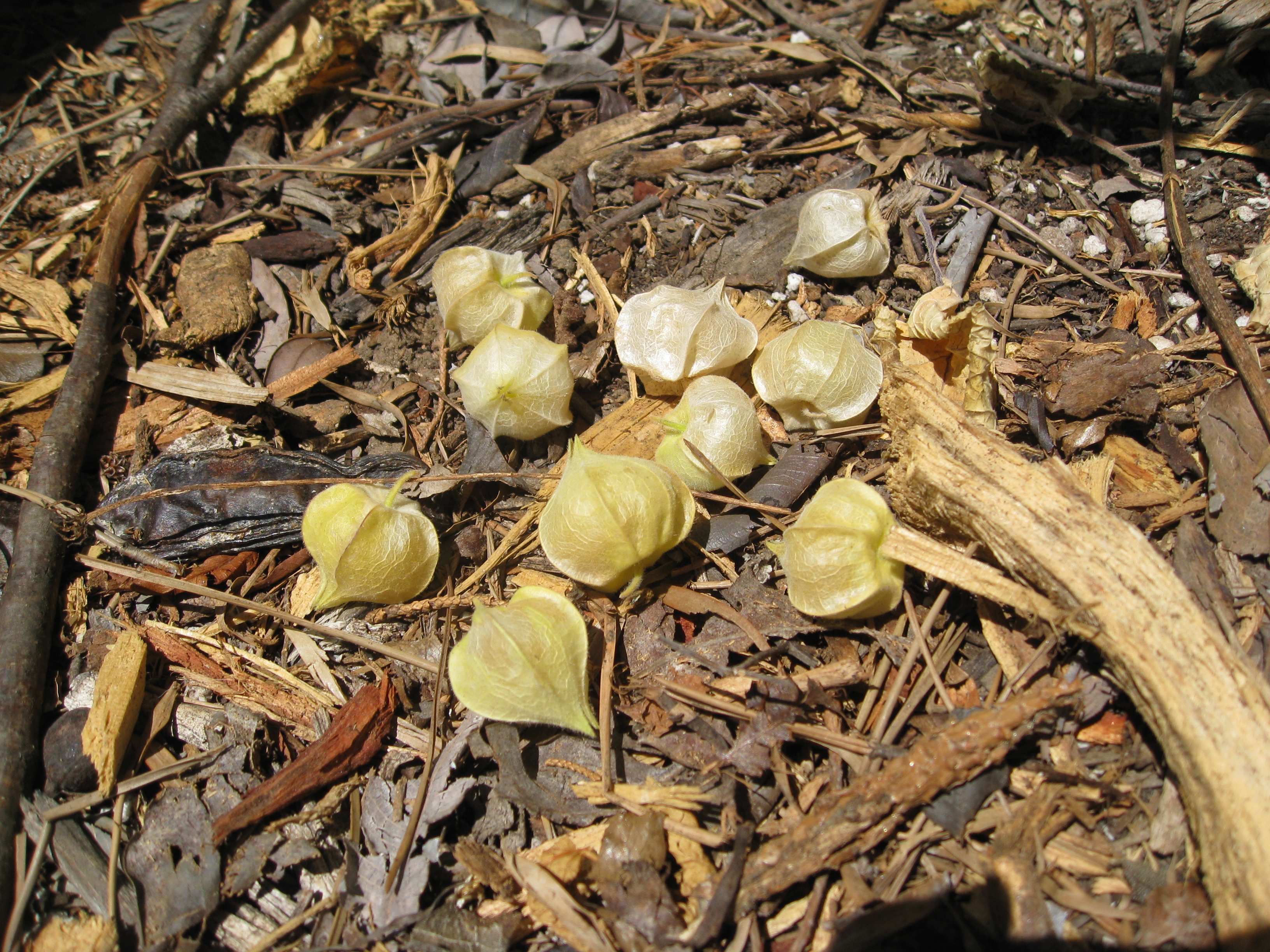 When that happens, just pick them up, keep them in their papery sheath (husk), and put them in a bowl on the counter for about a week to ripen. Peel back the husk of the few fruits after a week or so to check for a change in color. Ripe fruits should be bright yellow.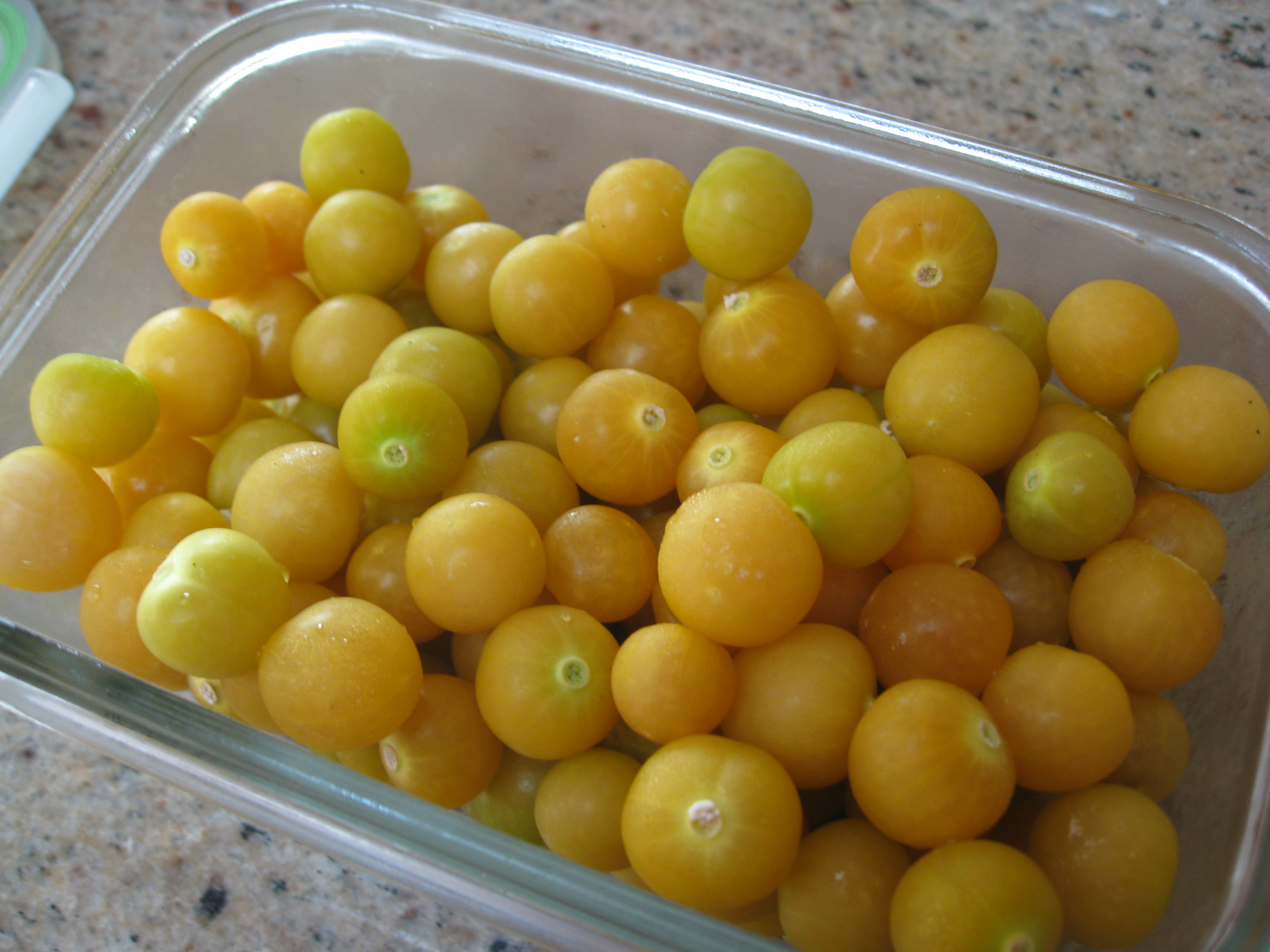 Some may still have a little green to them (as shown above) but the majority of them will ripen to yellow. We've picked ground cherries that never ripened, even after a month of sitting on the counter. Some will shrivel up instead.
Toss those out in the yard somewhere if you want ground cherries growing everywhere. Otherwise compost them in a hot batch.
Check out this delicious salsa recipe, one of our favorite things to do with ground cherries.
And if you need more info on growing ground cherries – read this blog post.
Thanks for writing in to Ask Gardenerd, Cheryl. We hope this answer helps you this season.