Our latest YouTube video is about transplanting sprouted seedlings safely from one place to another. Use this technique to move tiny, baby seedlings and volunteers to a safe place, or to thin and move a group of sprouts to open spaces, one by one.
You'll be able to successfully transplant seedlings that survive the move and save you money on seeds and plants in the long run. Watch and try it in your own garden today.
Subscribe to the Gardenerd YouTube channel for regular How-To videos, great advice and more. Consider becoming a Patreon Subscriber to show your support for the free stuff we do here at Gardenerd.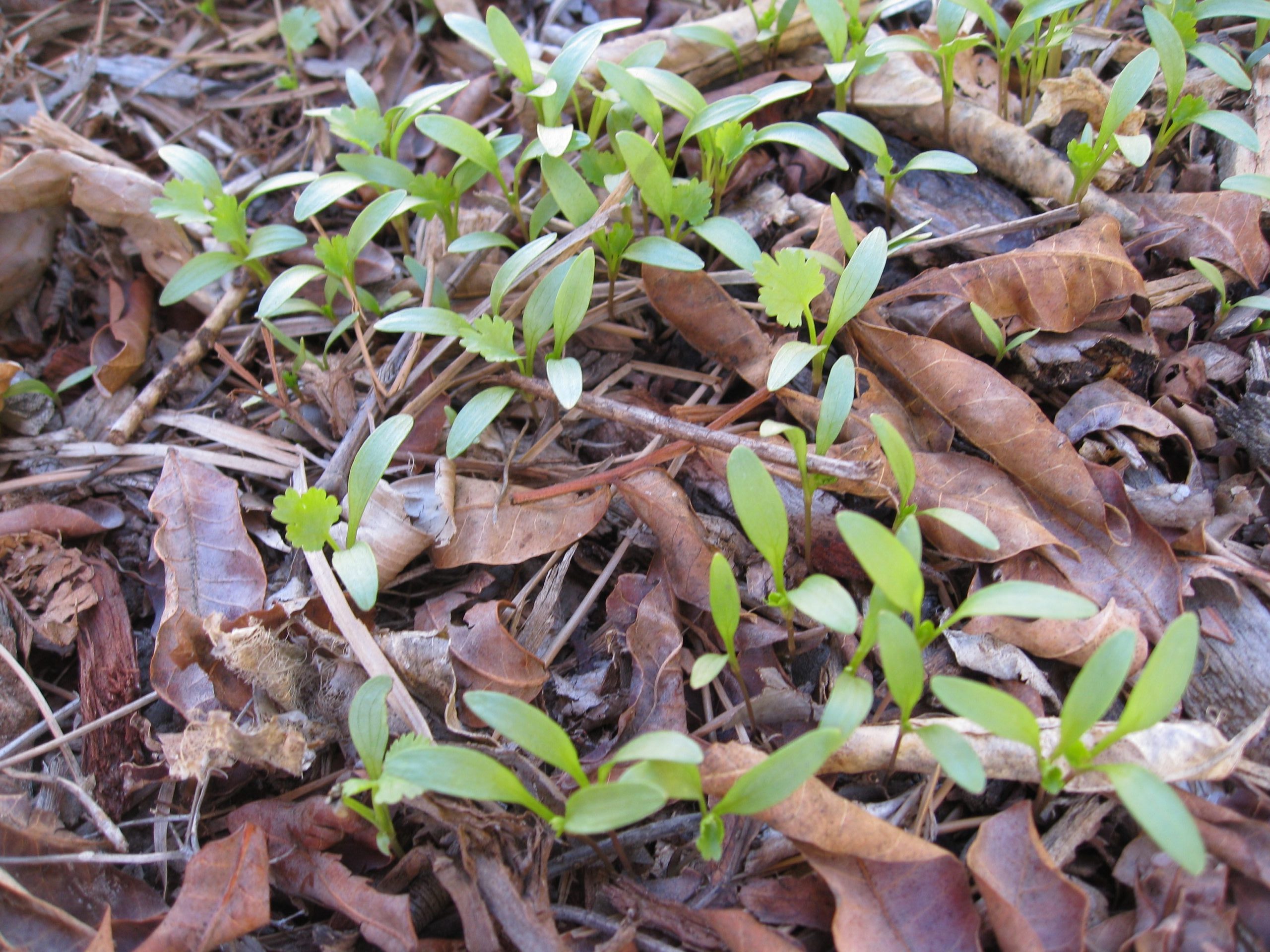 Resources
Watch our other video on how to thin more established seedlings.
Need to thin fruit on your apple trees? Here's how to do it for bigger, tastier apples.
Thinning lettuce plants? Don't let them go to waste, make a salad with the thinnings.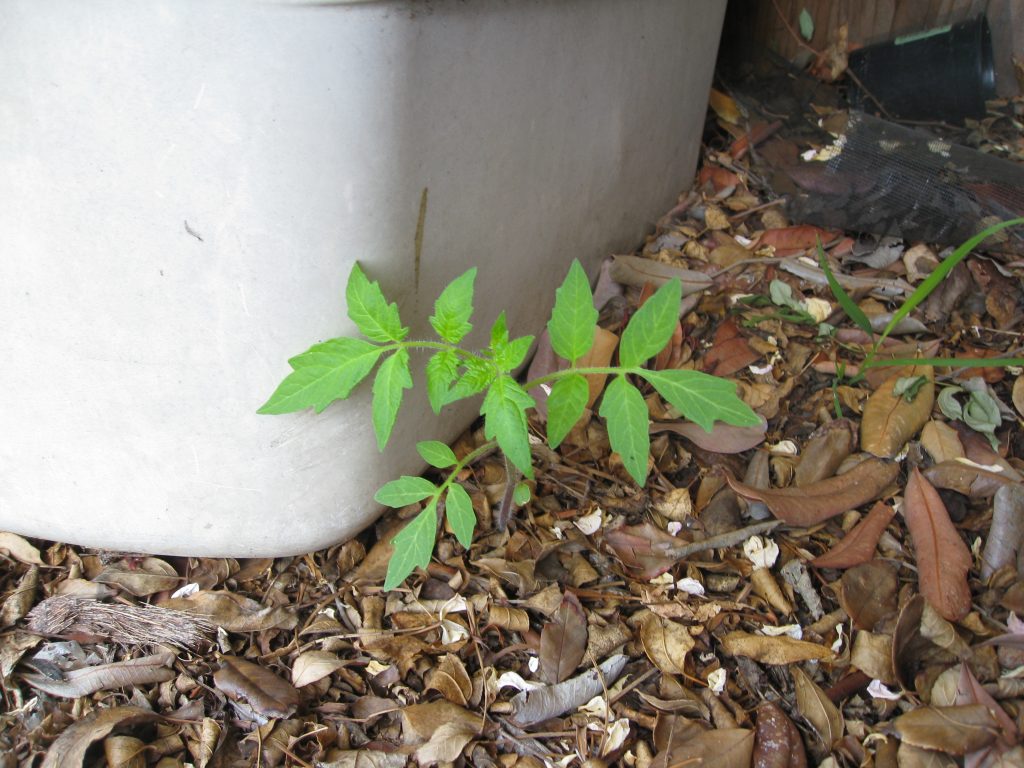 Transplanting sprouted seedlings is easy once you know how. Whether you planted them deliberately or they were volunteers, get the most out of what nature has to offer, and grow free food in your garden.