It's time to start tomato seeds (or late for some of us), and every year we run the risk of mixing up seeds and plant tags. The result: mystery tomatoes!
Our latest video shows you how we do it here at Gardenerd HQ to keep tomato seeds and seedlings organized. Christy invites you along to watch the process and shares how to keep it all straight.
How to Start Tomato Seeds…
Resources
If you need help starting seeds this spring, here is our instructional video with 2 ways to start seeds
Find the seeds we shared in this video in the seed catalogs featured on our Trusted Resources page, including the Orange Icicle paste tomato we're excited to try this year.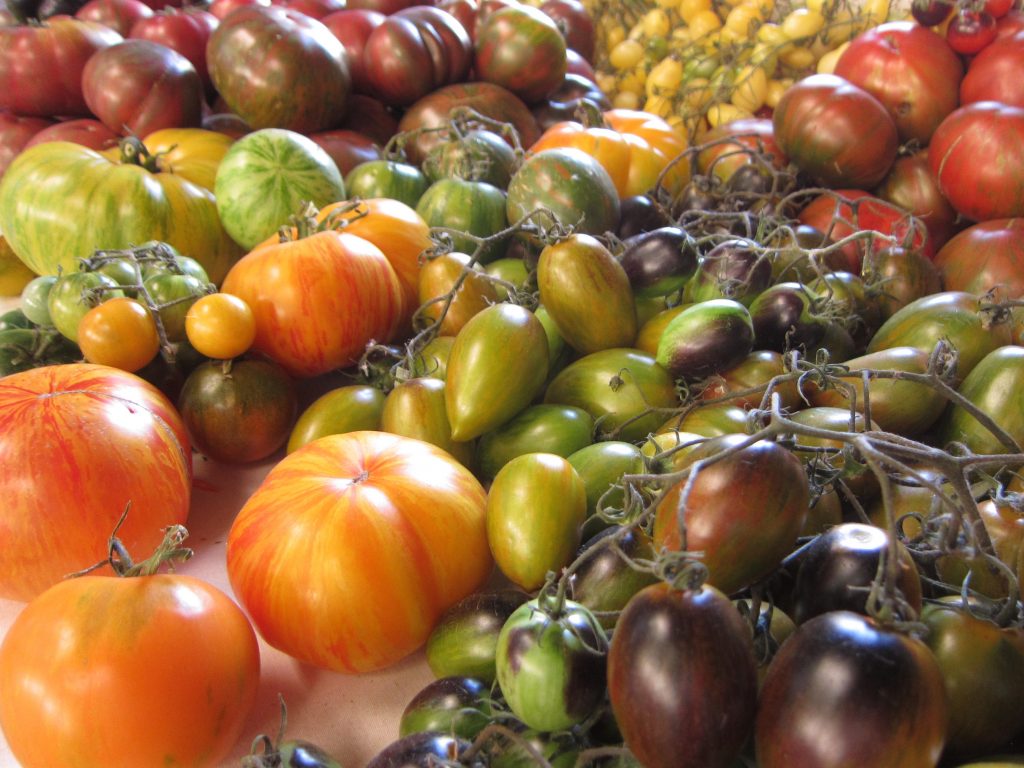 One New Tomato To Try:
Beam's Yellow Pear – from Seed Saver's Exchange
Every gardening year is different. That's why we grow something new and a lot of old favorites each spring. Some years they don't do well, but sometimes they take off (and the rats leave them alone). What'll it be this year? Who knows? But we'll keep mixing it up to keep things interesting.