If you like having kale year-round, try this kale trick to extend your plants into a new season. Our latest YouTube video explains how to use old roots to foster new growth on your kale plants. P.S. it works with other brassica crops as well.
We use this trick here at Gardenerd HQ to prolong the life of our kale plants once they've either bolted to seed or become infested with aphids. It's a simple solution you can implement in your own garden.
Kale Trick to Extend Your Plants
Subscribe to the Gardenerd YouTube channel for more great tips like this one. Consider becoming a Patreon Subscriber to support the free stuff we do here at Gardenerd. You'll gain access to behind the scenes goodies and monthly hangouts with Christy on Zoom.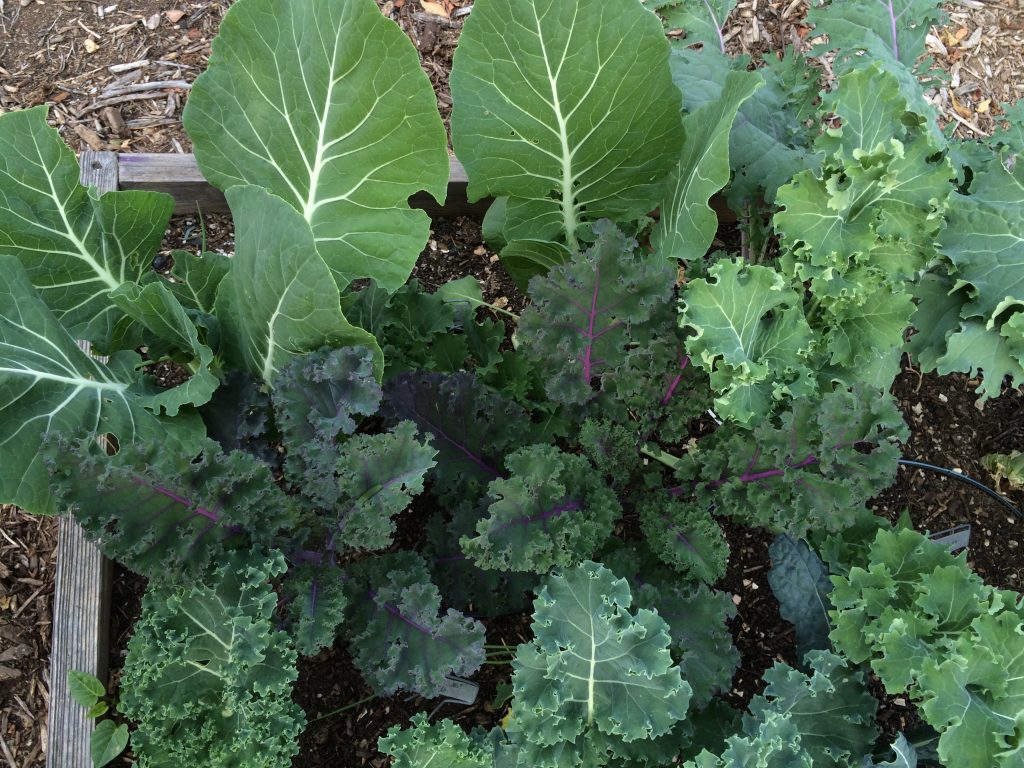 Resources
Find out more about our favorite varieties of kale we grow every year
Learn these tips for growing kale and other brassicas
Find great recipes for your favorite type of kale here
Whether you are growing broccoli, kale, or cabbage this fall, use this trick to bring back tired plants next year for an extended crop. Save money, save your soil, and enjoy the benefits of growing on established roots.