We have our youngest guest ever on the Gardenerd Tip of the Week Podcast this week. Kendall Rae Johnson is 7 years old and she is also the youngest Certified Farmer in Georgia. She and her mom and dad, Ursula and Quinton, own and run aGrowKulture Urban Farm.
Kendall Rae has a new book called I'm Growing Places to help encourage youngsters to get growing no matter where they live. If you've got children, play this episode in the car so you can listen together.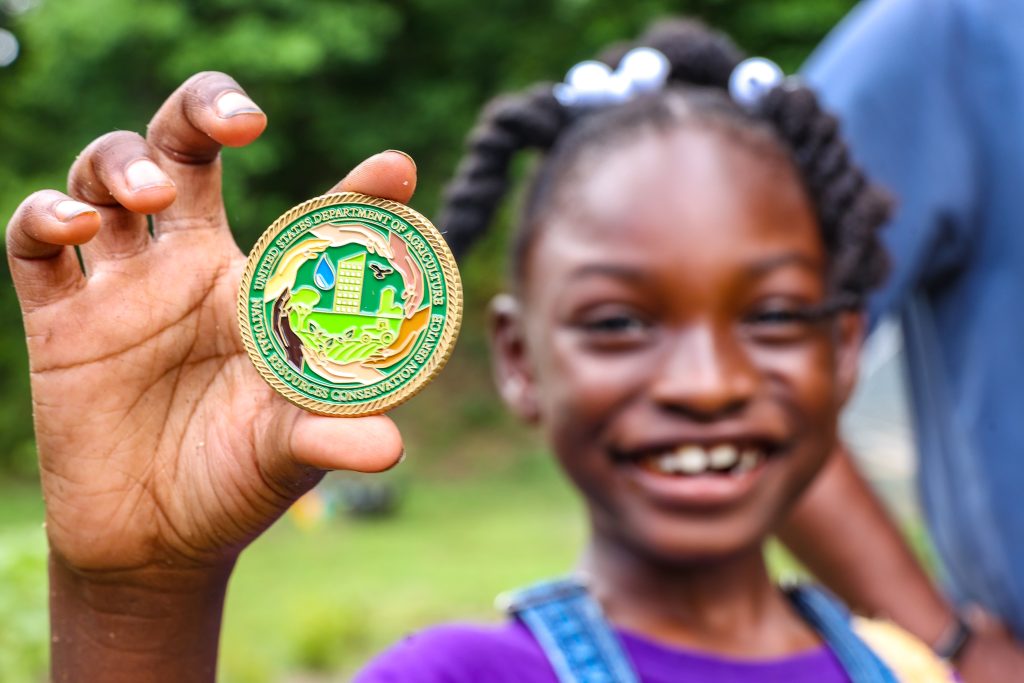 We chat with Kendall Rae and her mom about what it takes to become a certified farmer, along with great ideas for gardening with kids.
Subscribe to the Gardenerd Tip of the Week Podcast on Apple Podcast or wherever you stream. Consider becoming a Patreon Subscriber to support the free stuff we do here at Gardenerd. Subscribers get monthly access to behind the scenes goodies and hangouts with Christy.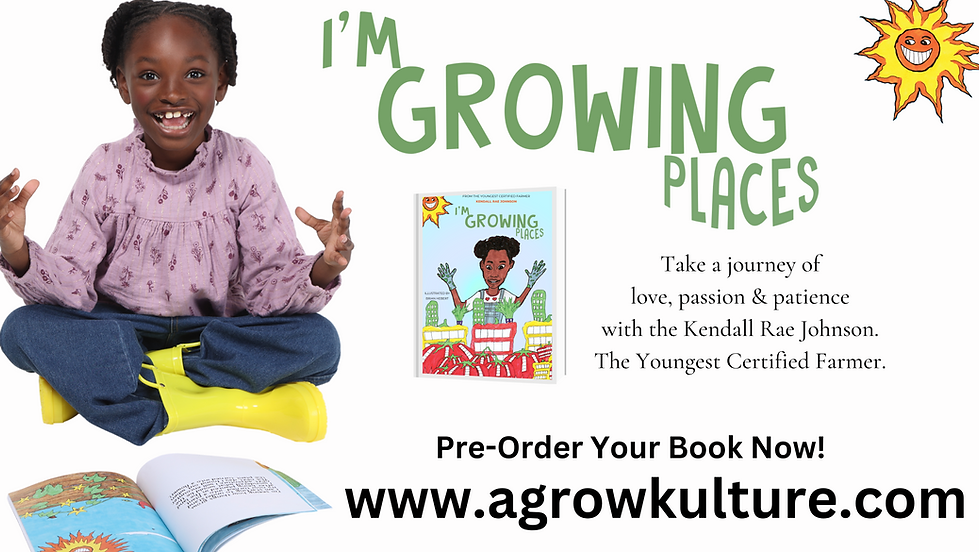 Resources
Get a copy of I'm Growing Places by Kendall Rae Johnson (we make a few cents if you use this link) – perfect for preschool through grade 5-aged kids!
Visit aGrowKulture Farm's website
If you live in the Atlanta, GA area, volunteer at the Farm
Follow Kendall Rae and aGrowKulture on Instagram and Facebook
Get certified with the USDA Farm Service Agency to start your own farm and become eligible for loans and other farm assistance programs.
And just for kicks – check out these kid-sized bee suits – if your little one is interested in beekeeping like Kendall Rae, this is great starter garb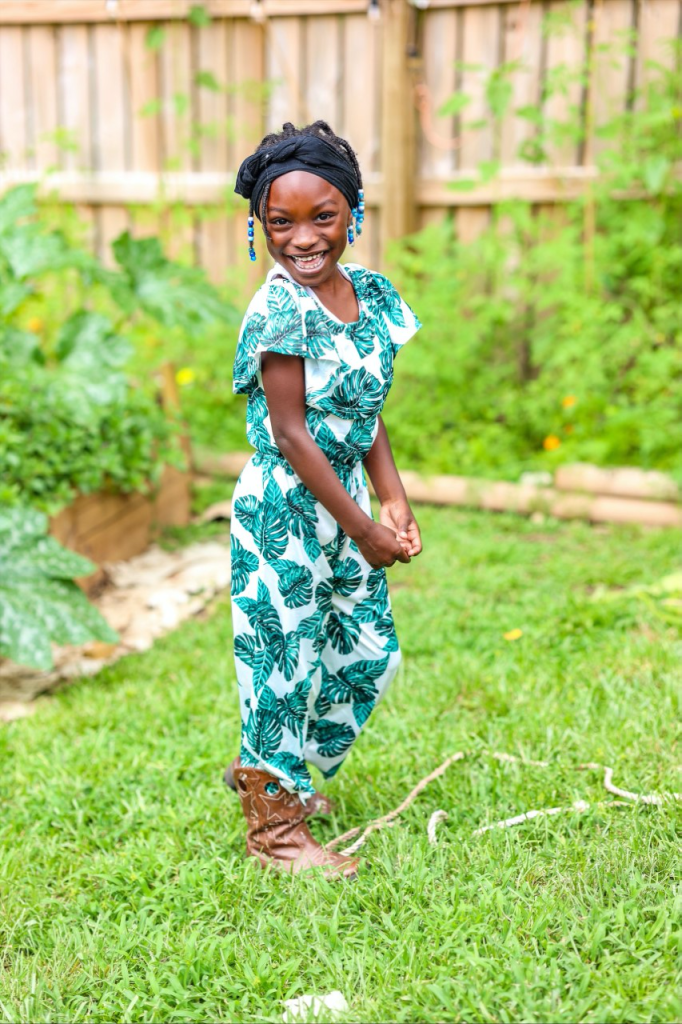 You're never too young to start gardening (or too old)! Check out these other podcast episodes about kids gardening and find a project to grow with your little ones.
Podcast: Play in new window | Download (Duration: 21:04 — 39.0MB)
Subscribe: RSS