This week's guests are John and Molly Chester, the owners of Apricot Lane Farms and stars of a fantastic new documentary opening in theaters on May 10, 2019, The Biggest Little Farm. I visited Apricot Lane Farms for Press Day to tour the farm and interview this brave duo.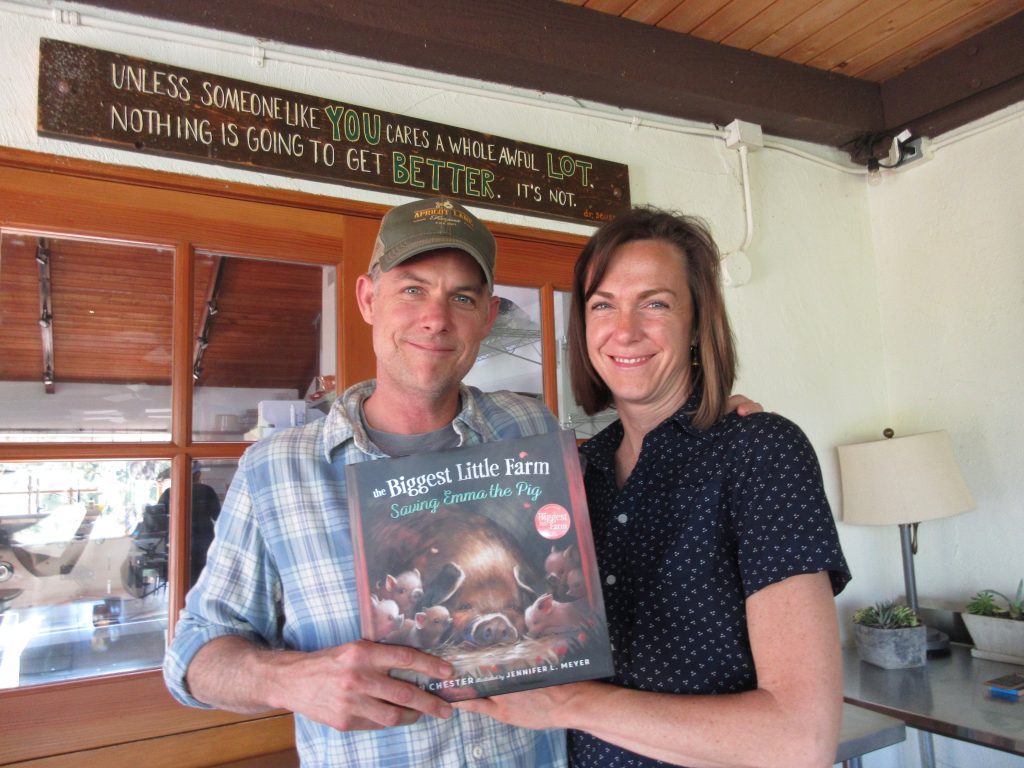 The Biggest Little Farm is the story of how the Chesters transformed 200 acres of abandoned land in Moorpark, CA, into a thriving biodynamic farm. The documentary highlights the struggles along the way, and the invaluable lessons learned over the past 8 years.
Talking with the Chesters
My conversation with John and Molly covers a lot of ground. We talk about creating a balanced ecosystem in your garden/farm, healthy soil, and the rewards the follow. They share their tips for improving both soil flora and your gut flora.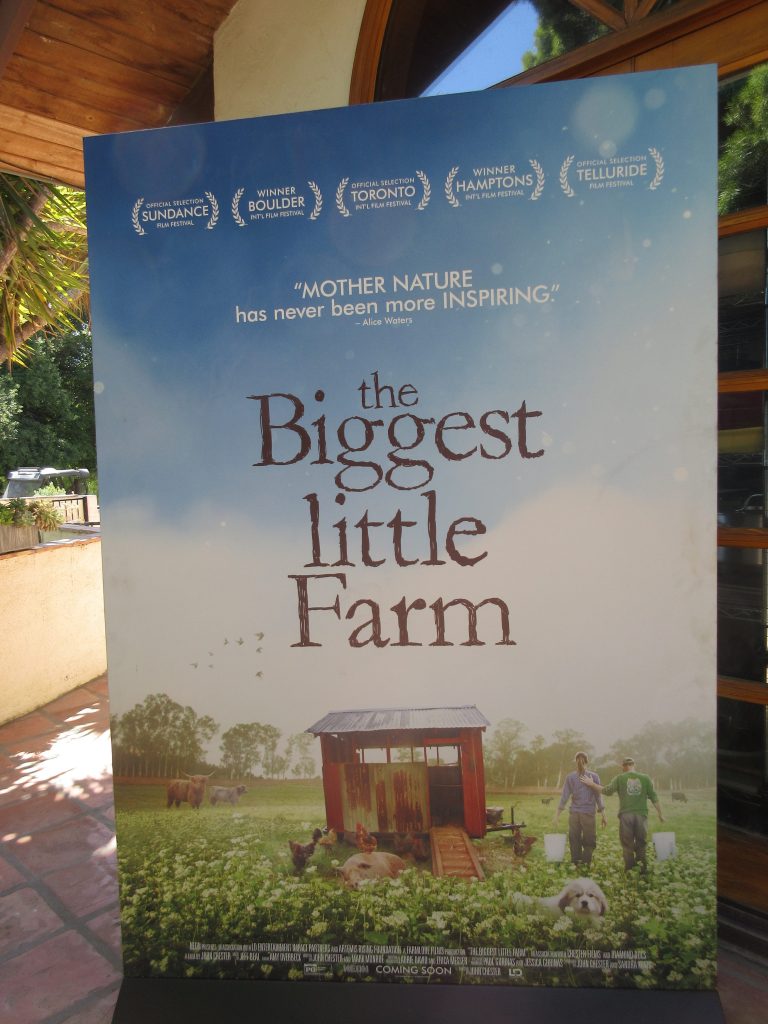 Subscribe to the Gardenerd Tip of the Week Podcast on iTunes or wherever you stream your podcasts. Support the podcast and the other free things available on Gardenerd.com by becoming a Patreon subscriber.
Resources
Watch the trailer for The Biggest Little Farm
Get tickets to see the film
Follow Apricot Lane Farms on Instagram and Facebook
Get Molly's great recipe for Beet Kvass and more here
Visit Apricot Lane Farms for a Tour
Stay tuned for our blog post about our visit to Apricot Lane Farms!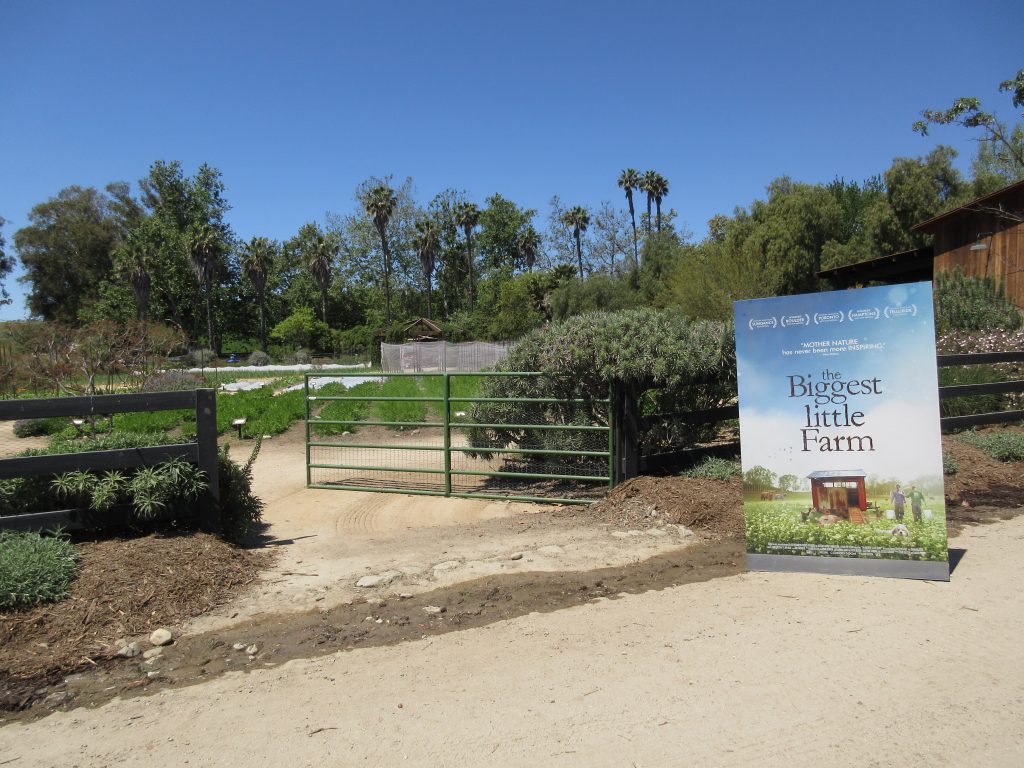 Podcast: Play in new window | Download (15.6MB)
Subscribe: RSS