This week's YouTube video is all about the Cabbage Moth and Cabbage Looper–how to identify them and manage them on your cool season brassica crops. They can be hard to find, but once you know what to look for it's easy to keep them from destroying your kale, broccoli, and other cruciferous veggies.
Christy shares her 3 methods for protection, plus shows you what to look for in the first place. It's all here in this short but sweet training video.
How to Identify and Manage the Cabbage Worm and Cabbage Looper on Brassicas
Resources
We've shared these resources before, but in case you've missed them…
Here are two posts about cabbage moths, cabbage worms and the damage they cause:
Cabbage Moths – Pretty but Dastardly
Take Cover! It's Cabbage Moth Season
Oh, and if you don't think it's cabbage worms doing the damage, check out this post about other possible culprits.
Find floating row cover along with U-pins and more supplies here.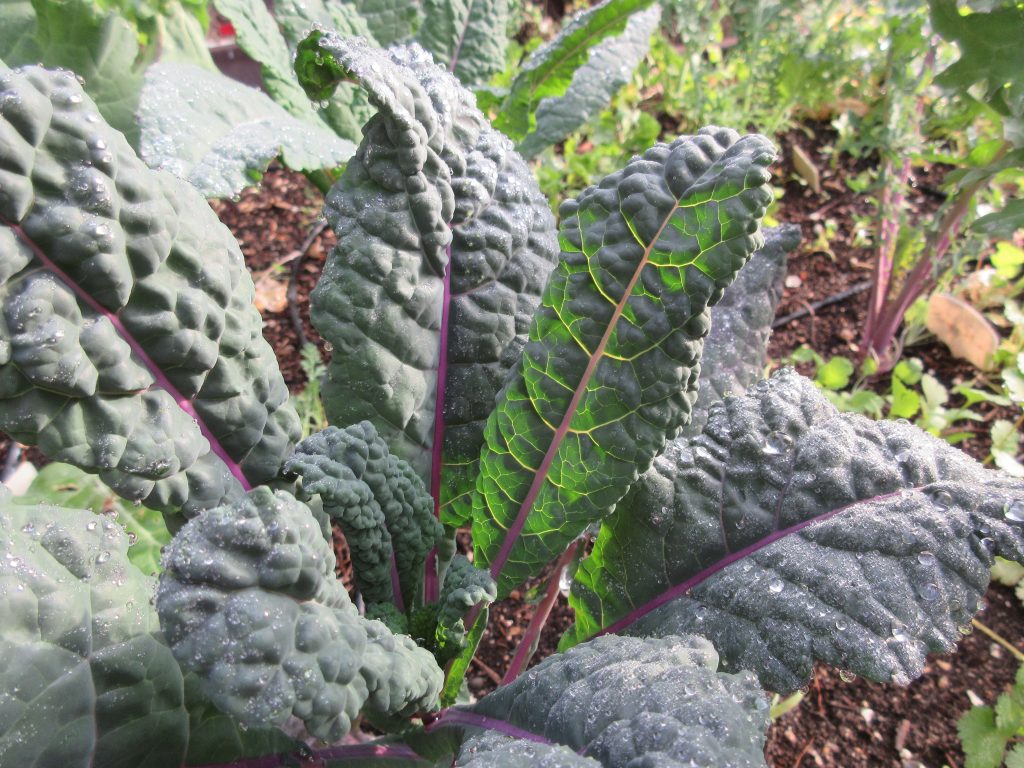 Once you watch the video you'll be prepared to tackle cabbage moth and cabbage looper issues with confidence.