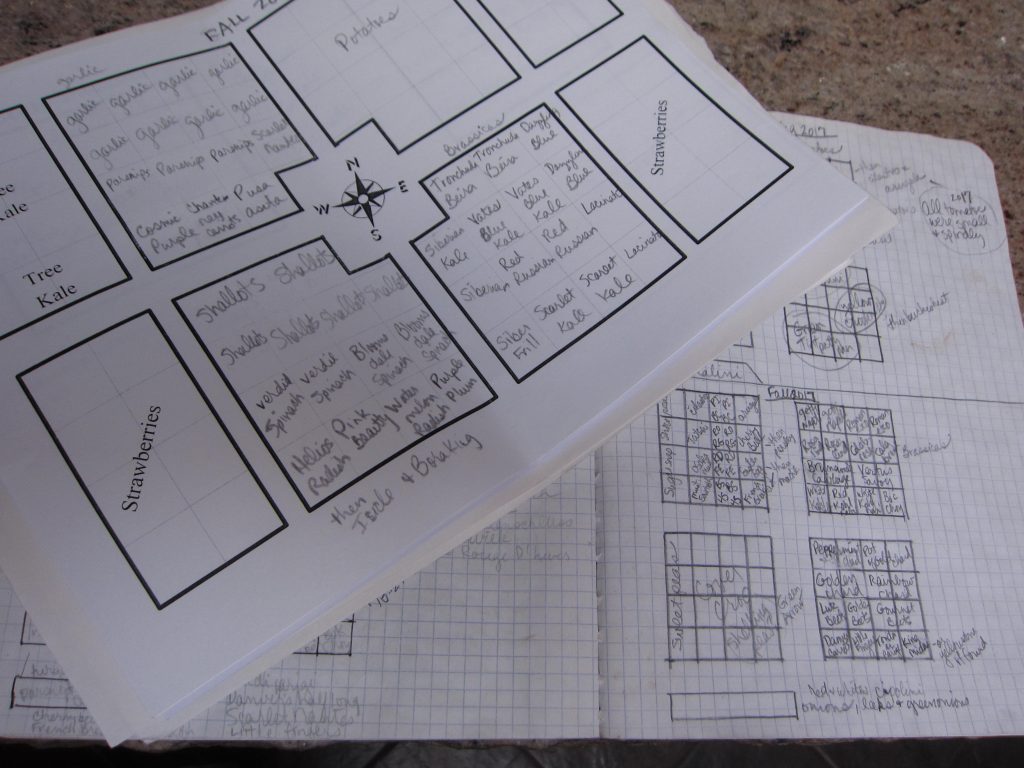 Get ready to plant your most productive fall garden ever!
Vegetable Garden Design & Planning Workshop – Cool Season
Join me, Christy Wilhelmi, for a 2-hour journey — learn the foundational knowledge for a great garden layout, and create your cool-season vegetable garden. This online workshop will walk you through:
Choosing the right space for your garden
Basic design principles for success and efficiency
The best crops to grow in the cool season
Planning your gardening space on paper
Techniques & strategies for crop spacing
Tracking your progress, discoveries, and challenges
Bring your questions and imagination, and we'll turn them into a fantastic cool-season garden!
*Note: This class is geared toward beginner and intermediate gardeners. If you are starting from scratch, I suggest reading Gardening for Geeks, a great companion for this class and your journey.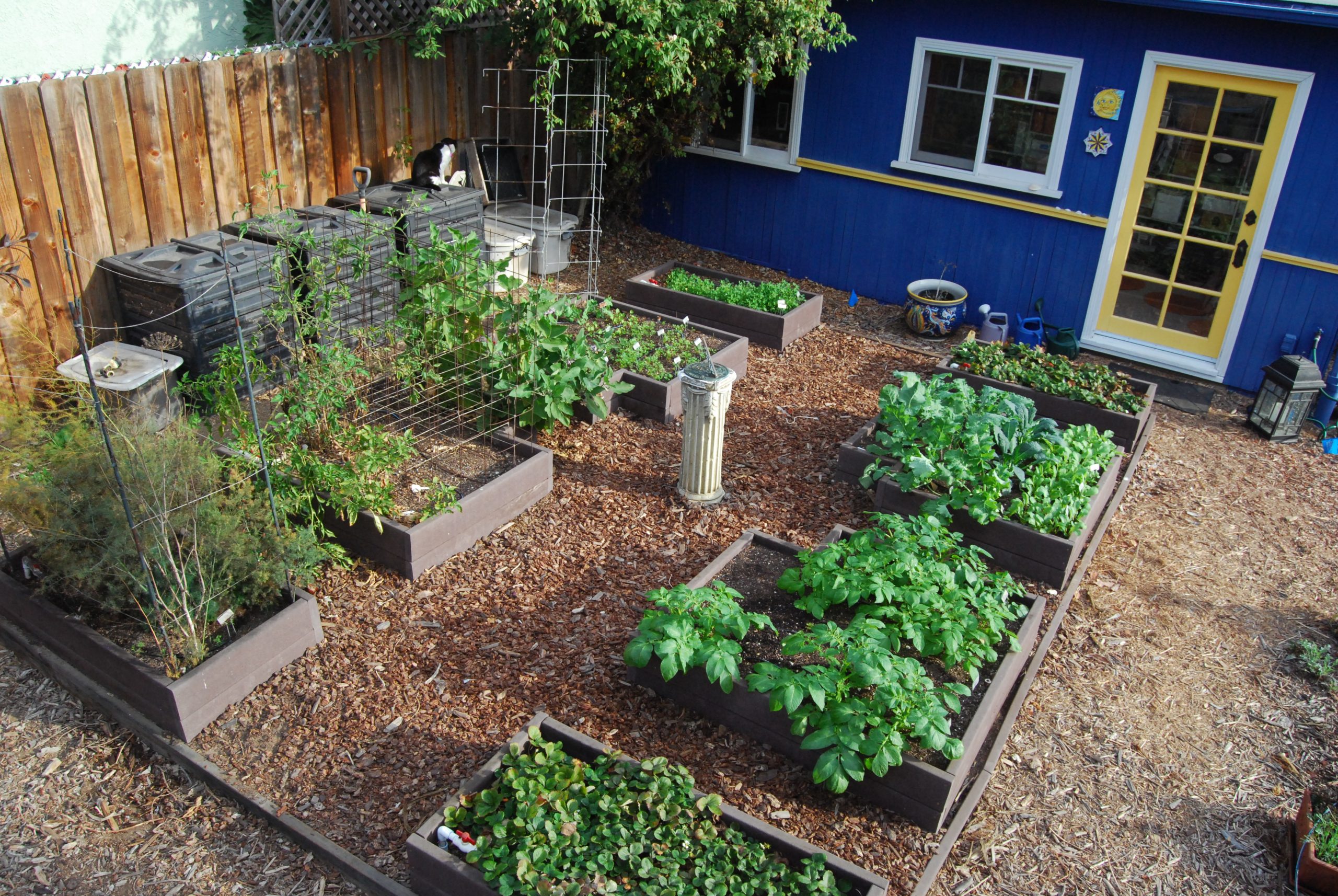 Join me on:
Saturday, September 24, 2022 9-11 a.m. PDT

Spend this 2-hour class dreaming up your bountiful vegetable garden. Learn tricks for successful garden bed & plant placement, and healthy materials & soil mixes. You'll leave this workshop with a plan that you can implement immediately.
$59.00
Here's what gardeners have said about other Gardenerd classes:
"I learned things I didn't know even though I've been gardening for a while." – AL, Los Angeles, CA
"I very much enjoyed [the Garden Planning Workshop]. It was informative and fun. I will definitely sign up for more classes in the future." – JE, Los Angeles, CA
"Christy is awesome at offering tips and answering all of our questions" – MM, Los Angeles, CA
"Our meeting was totally worth it, as I now feel like I have some direction! –LR, Los Angeles, CA
Register Now!

Class will be held online via Zoom. Class format will include lecture & slides, answering your questions, sketching, and plotting out your next garden. You will take away a wealth of information as well the knowledge for how to plan your garden season after season.
Sign up now! If you have any questions, contact christy@gardenerd.com.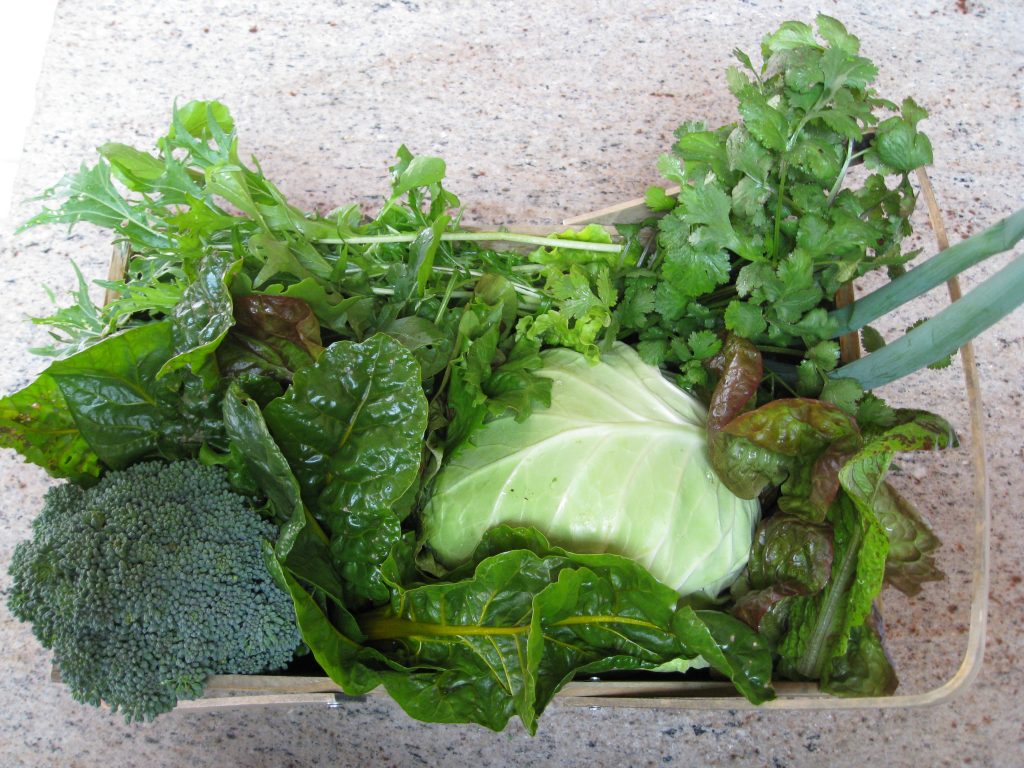 I hope you can join me for this great workshop,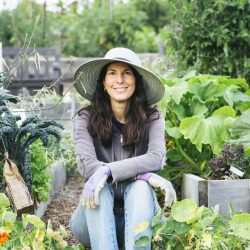 Christy Wilhelmi
Gardenerd