I've always said that winter is our spring here in Los Angeles, and the garden is bursting with signs of spring already. Here's some inspiration to get you through whatever kind of winter you are having.
Soon we'll plant seeds for tomatoes under grow lights, turn cover crops, and make big plans for another season. As the days get longer, hope returns, and with it the promise of fresh veggies from the garden.
New Life in the Garden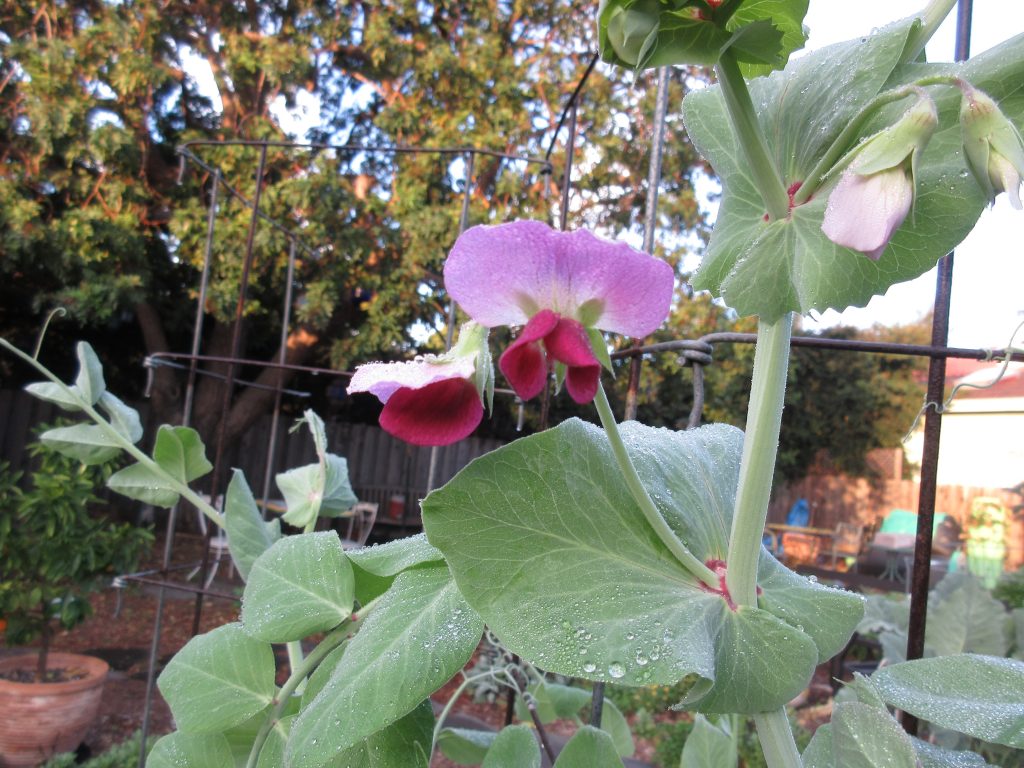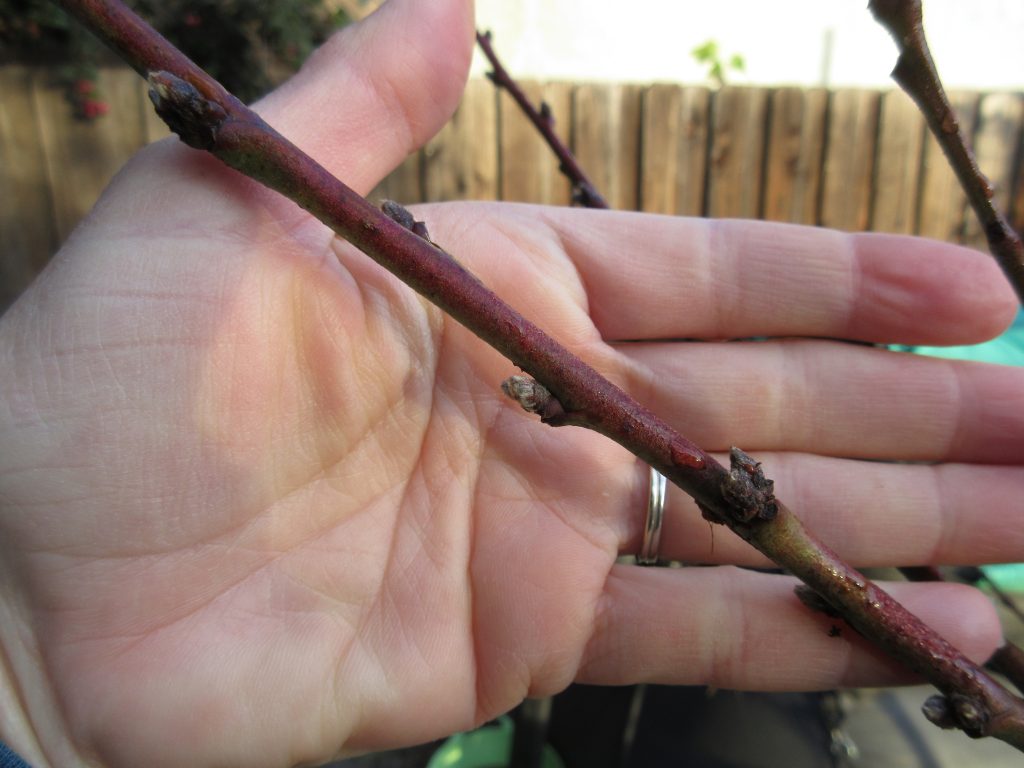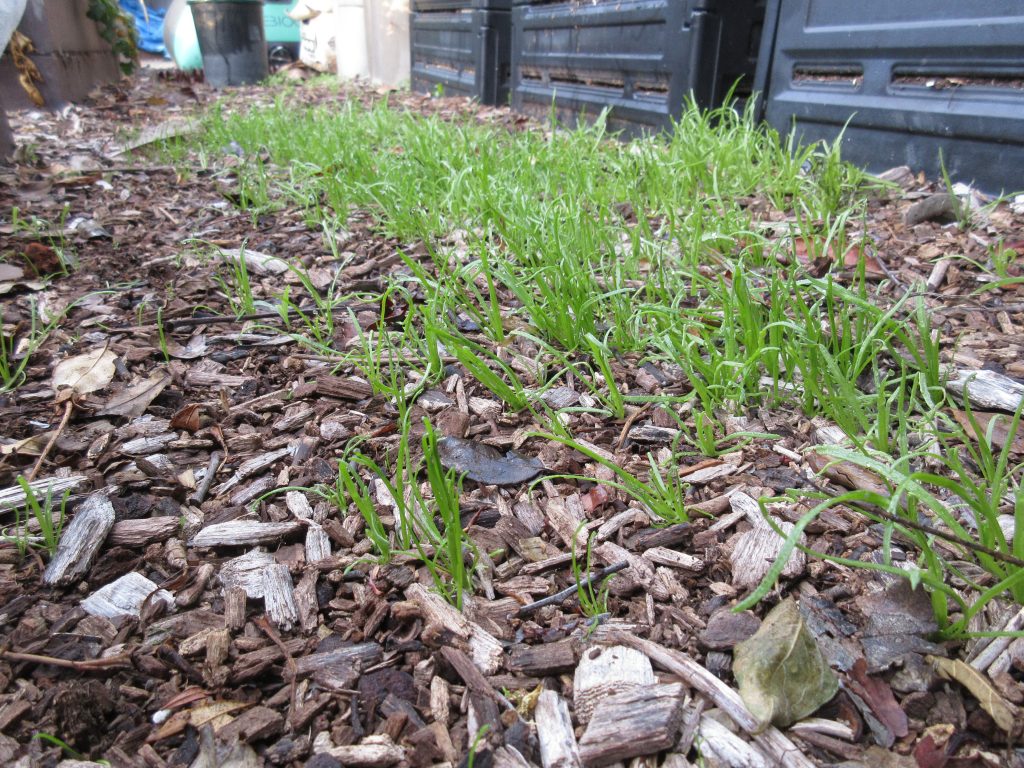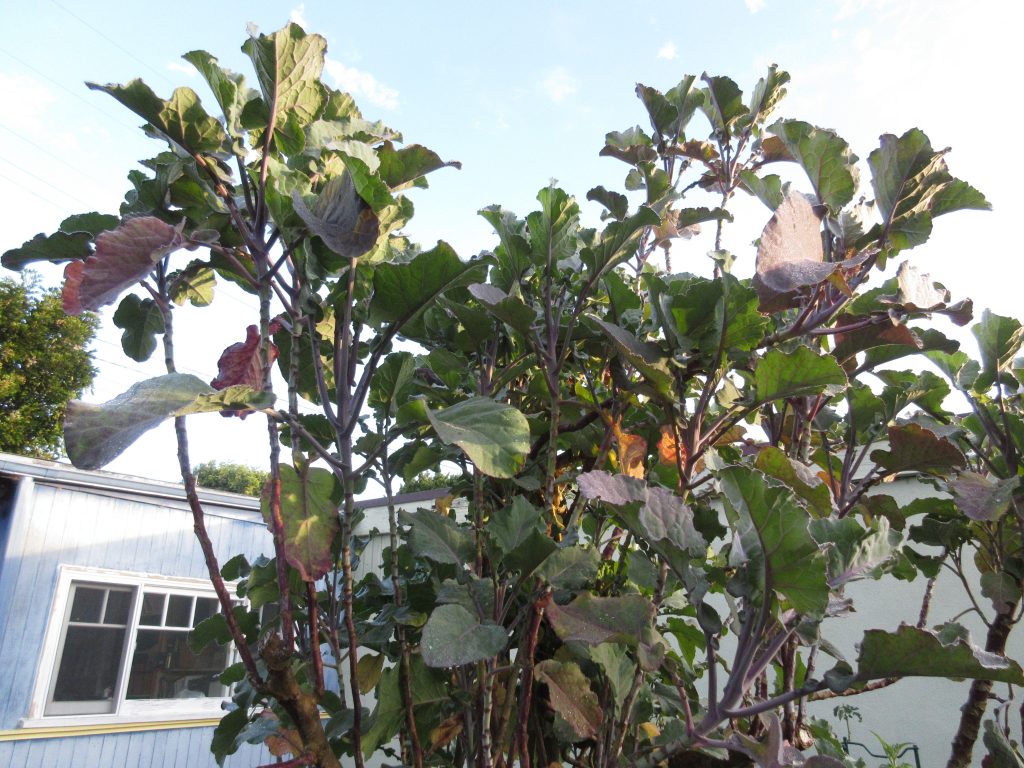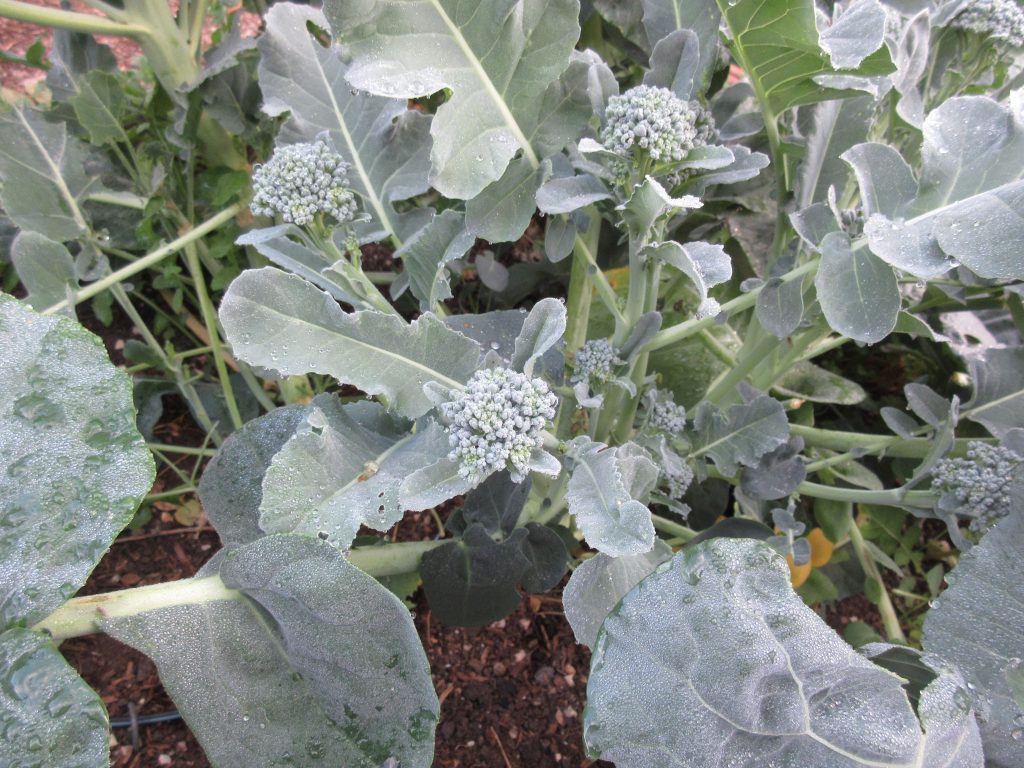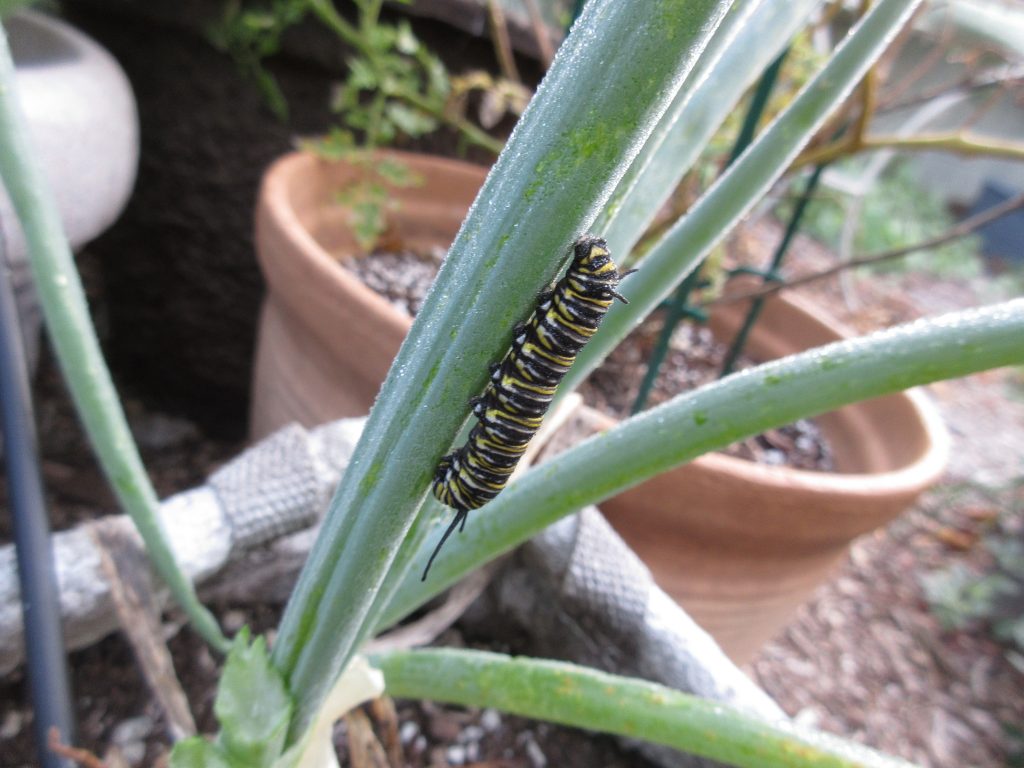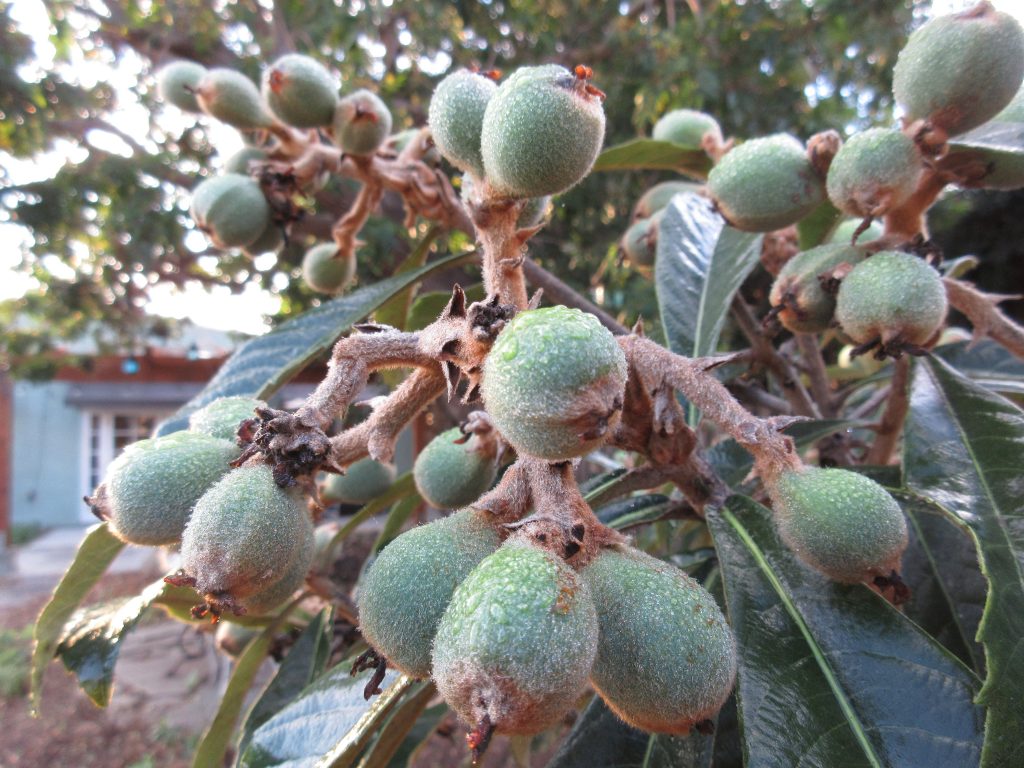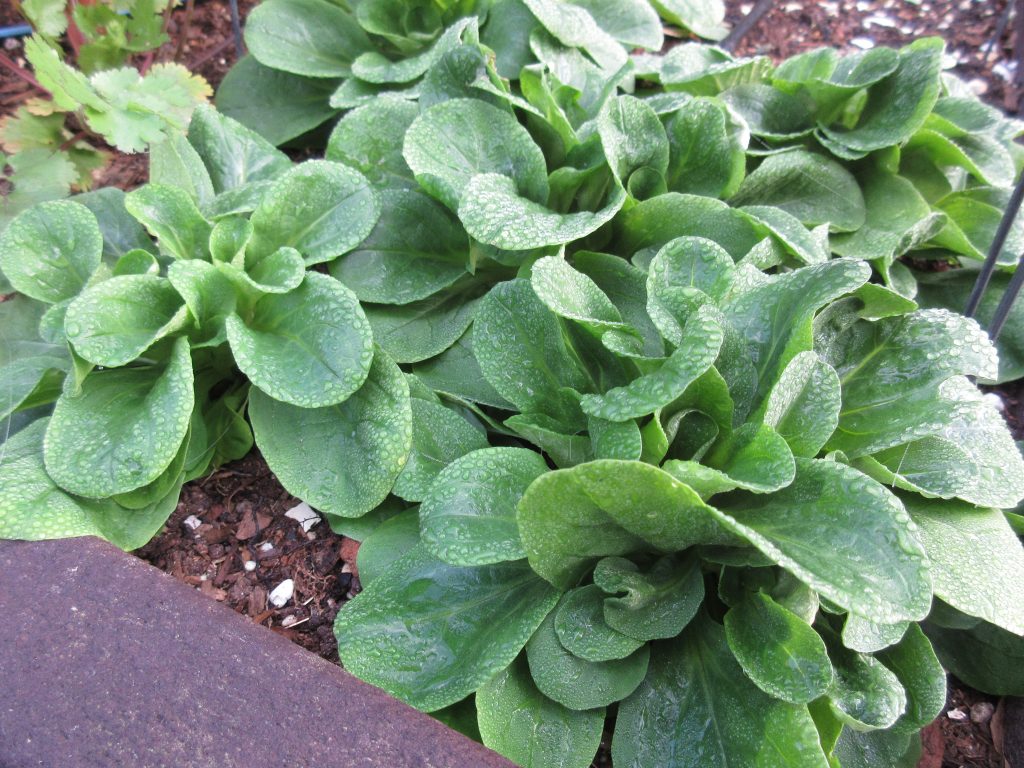 Native Love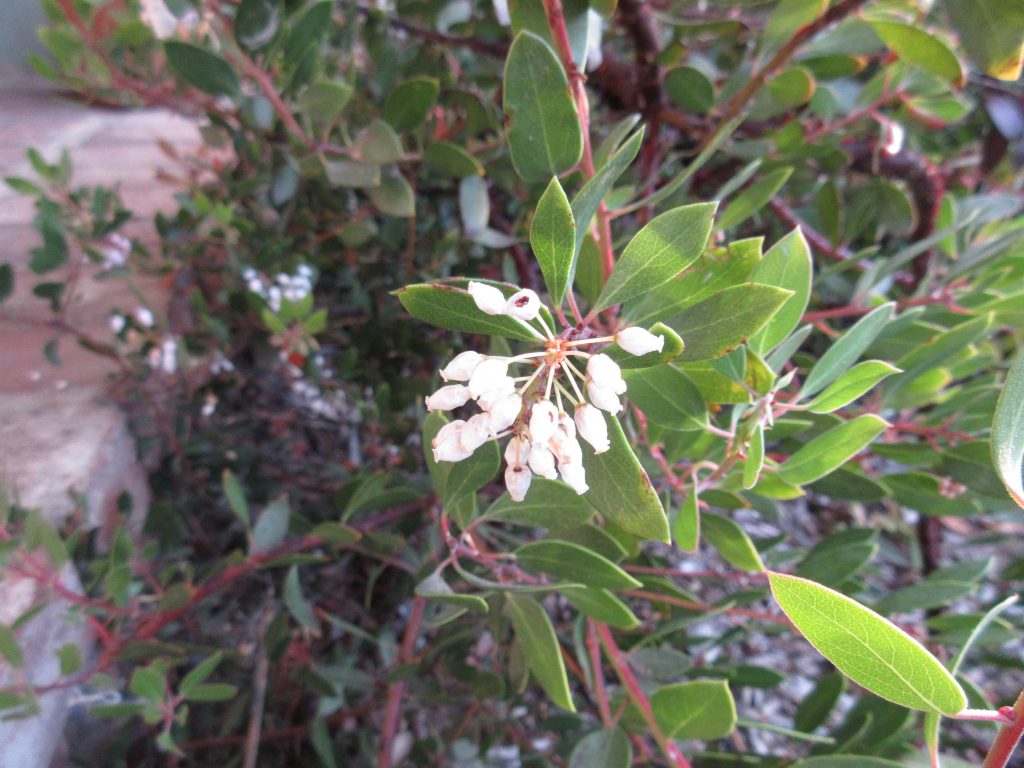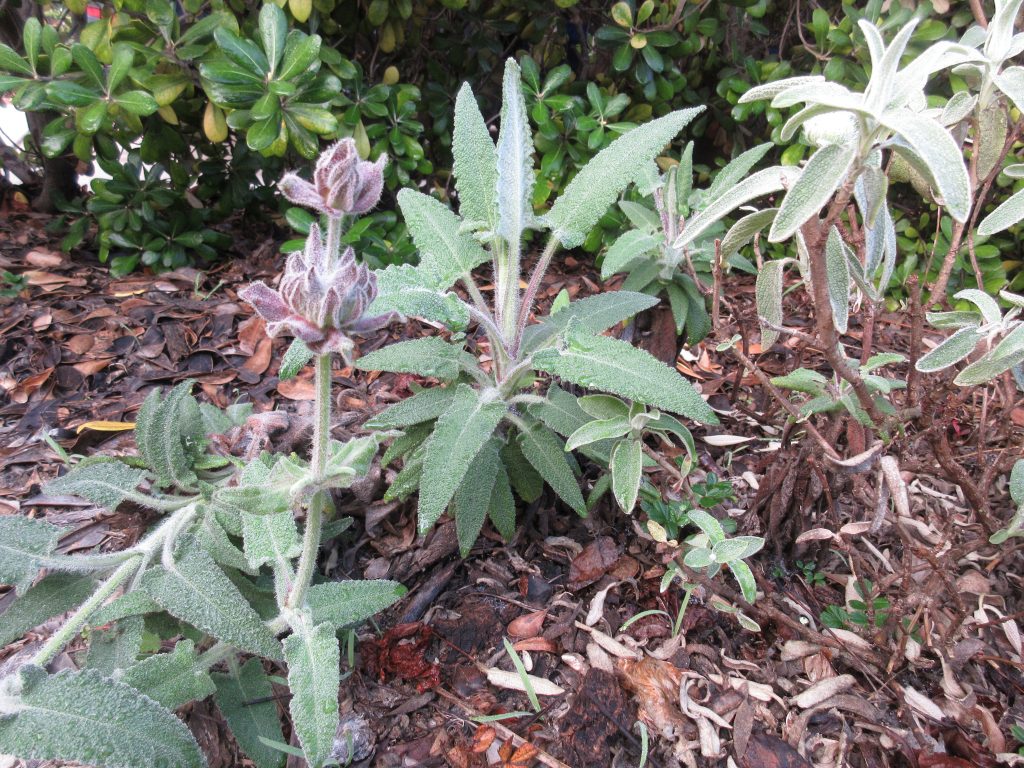 Get Ready For Spring!
And for two last bits of inspiration…one for your brain and one for your soul:
Signs of spring are everywhere, whether it's seed catalogs filling your mailbox, or sprouts popping up after the rain. Enjoy this time between seasons. Enjoy the harvest, and what is to come.