Winter is coming, but fall is still here. If there's one message this Wordless Wednesday coveys, it's that fall gardening is the best growing season in Southern California. If you're not growing in fall/winter, you're missing out! Here's what's happening in our Test Garden right now. Come see it on December 16th in person!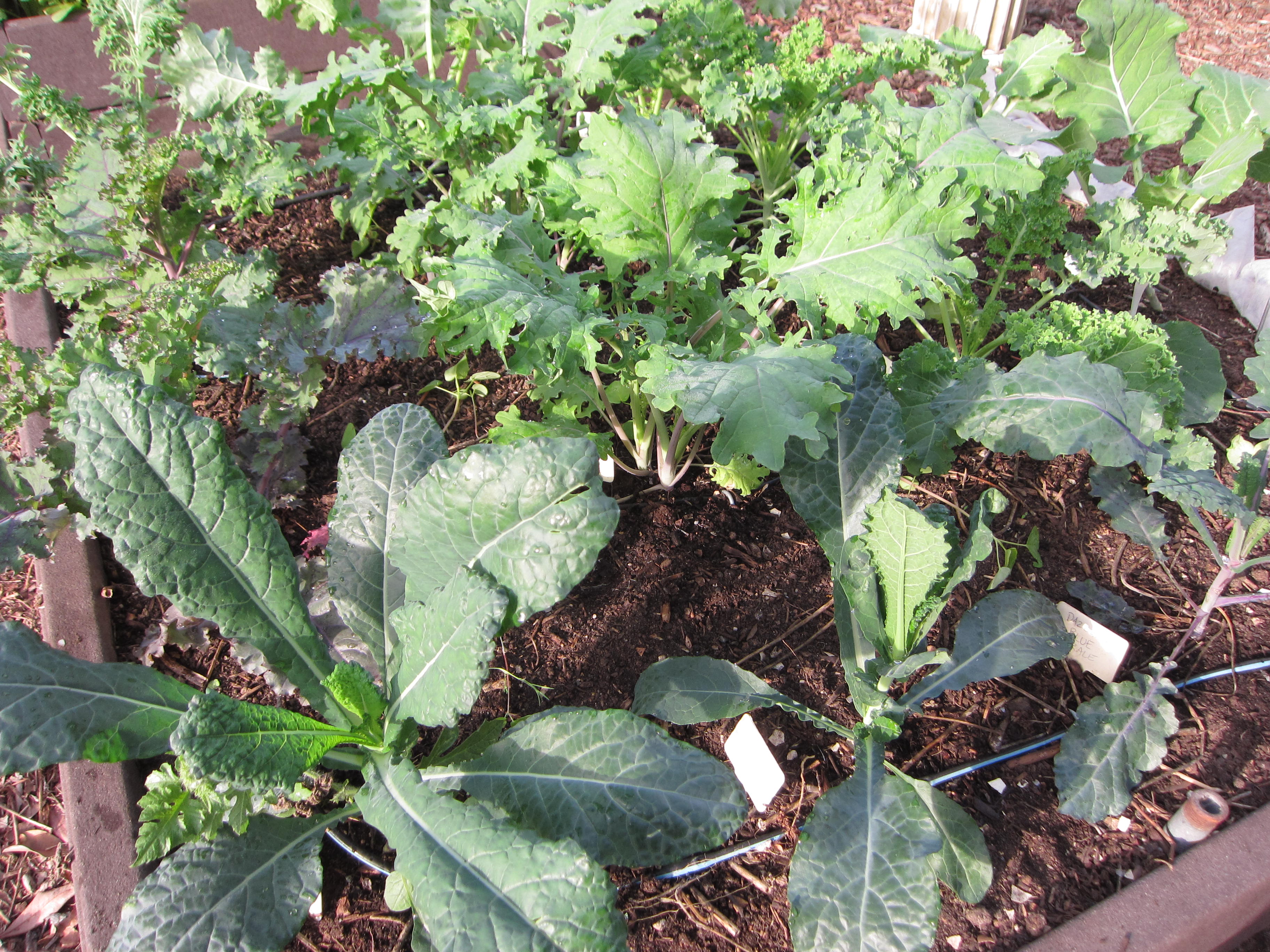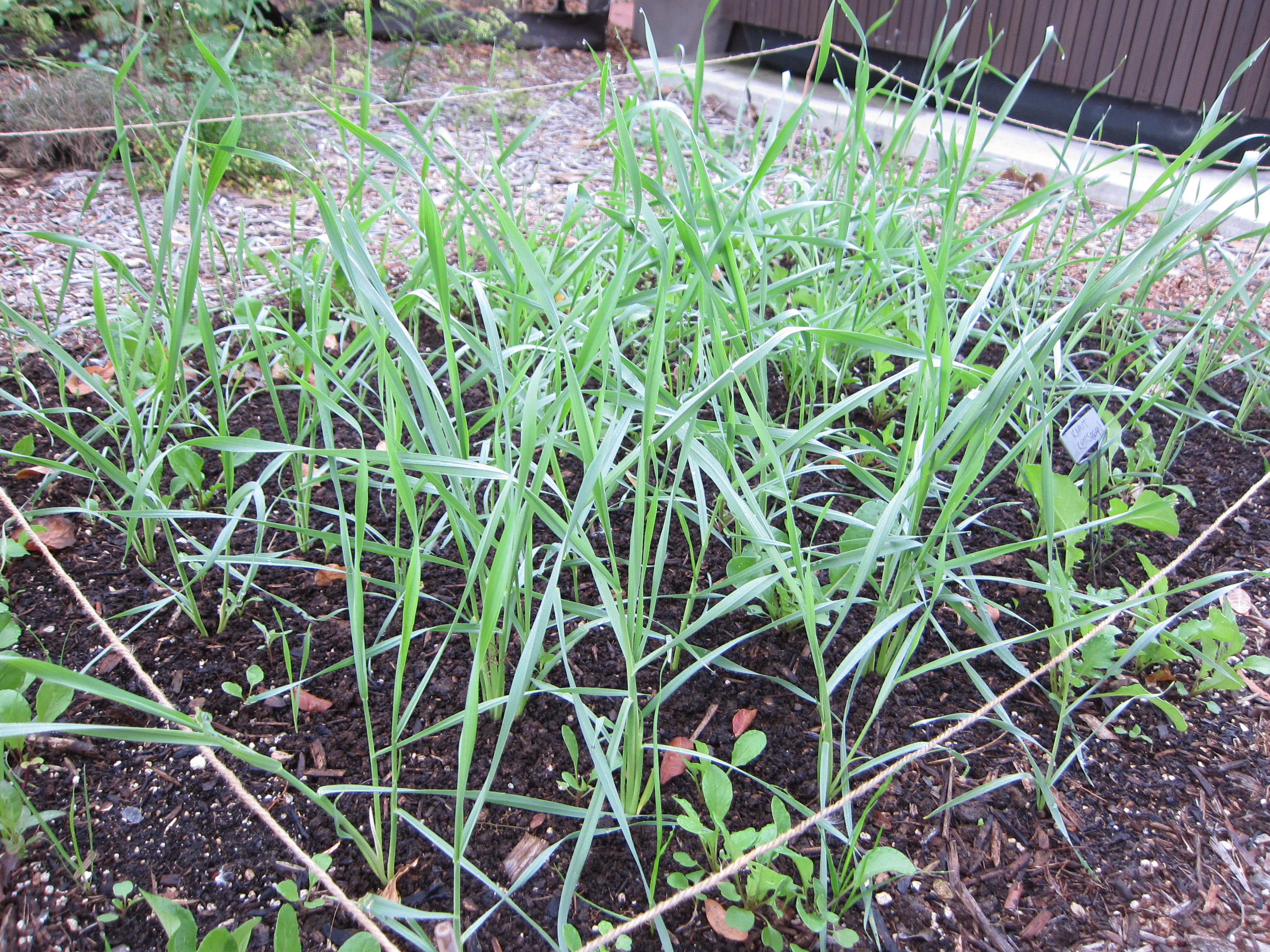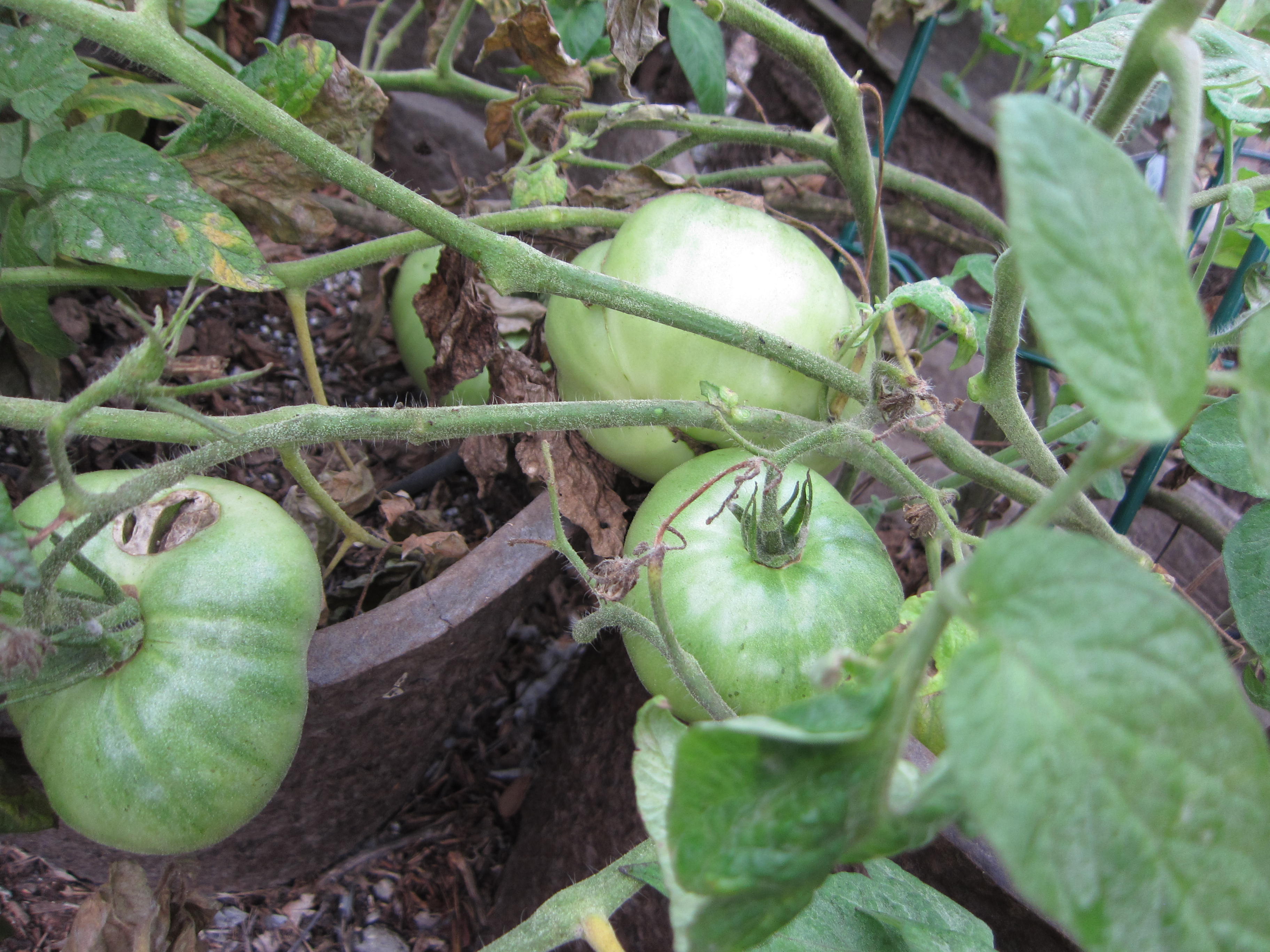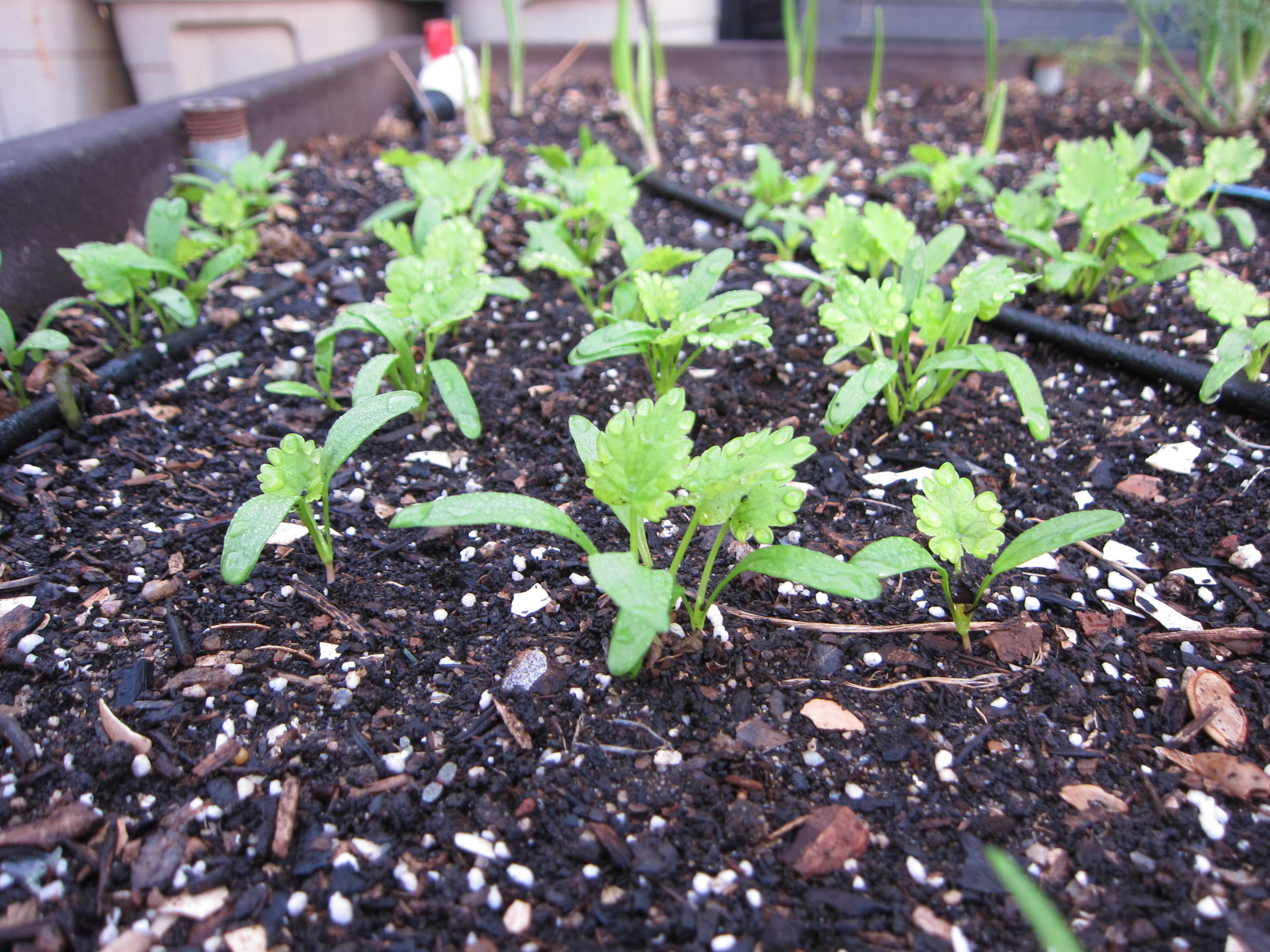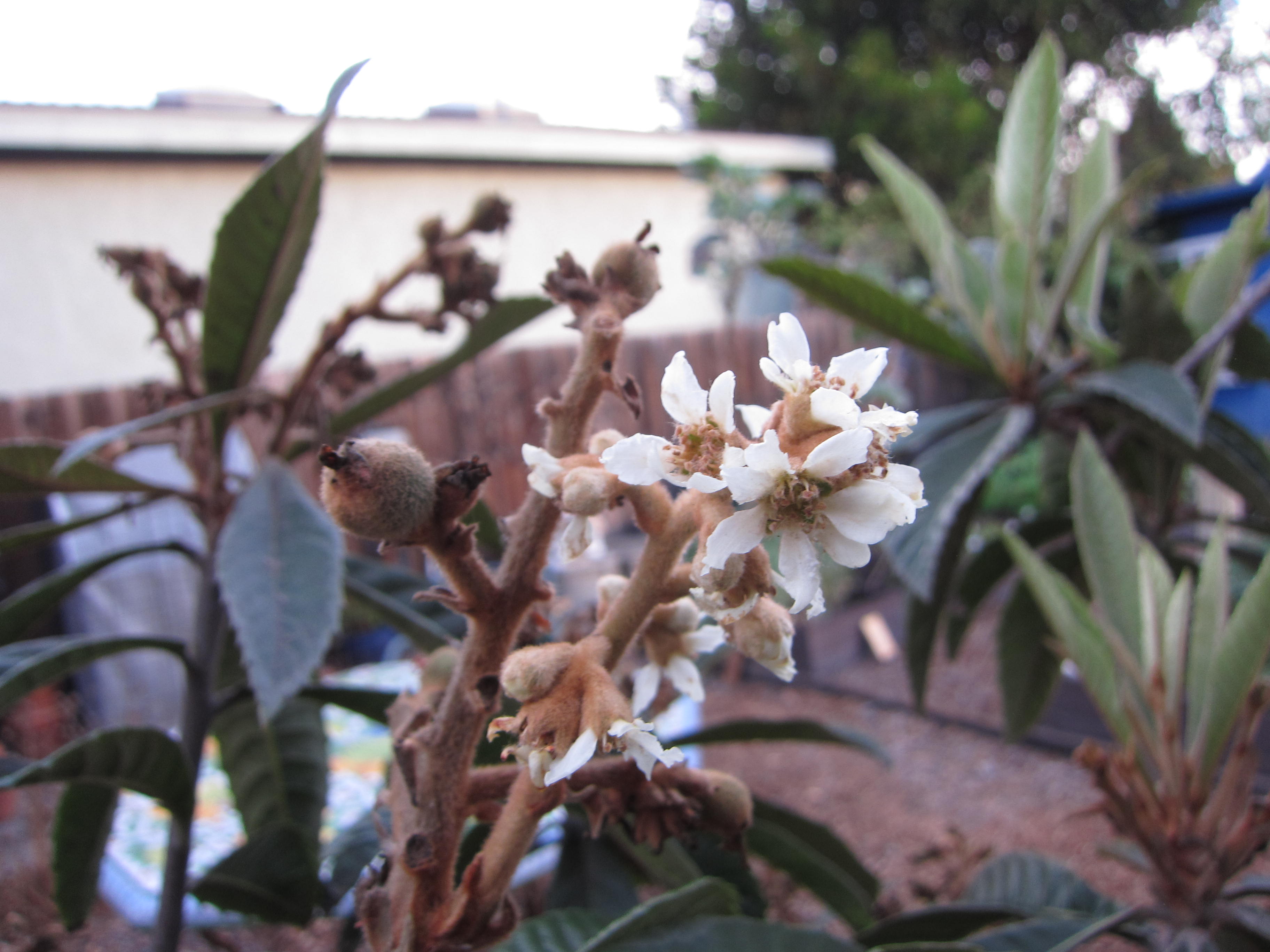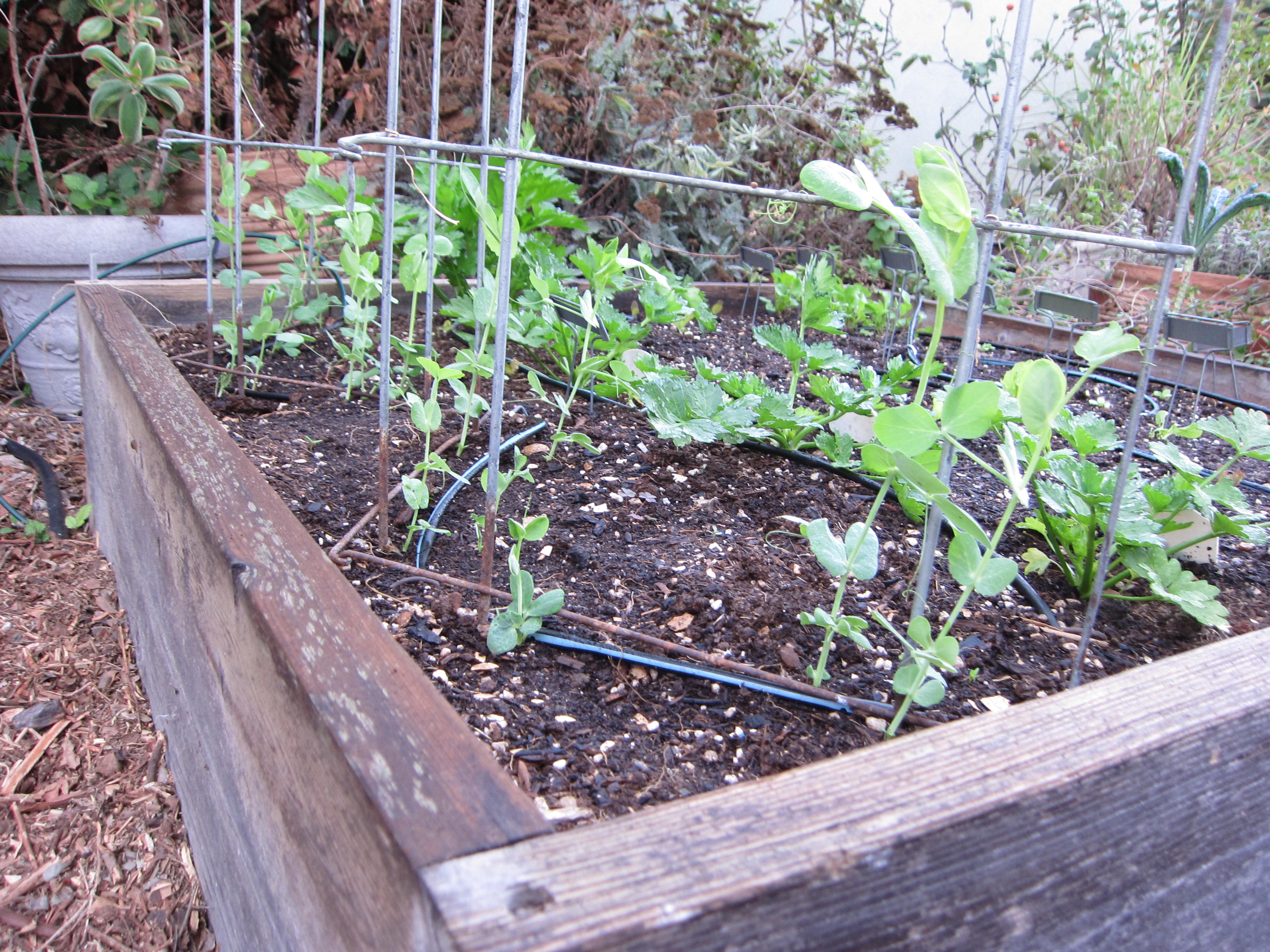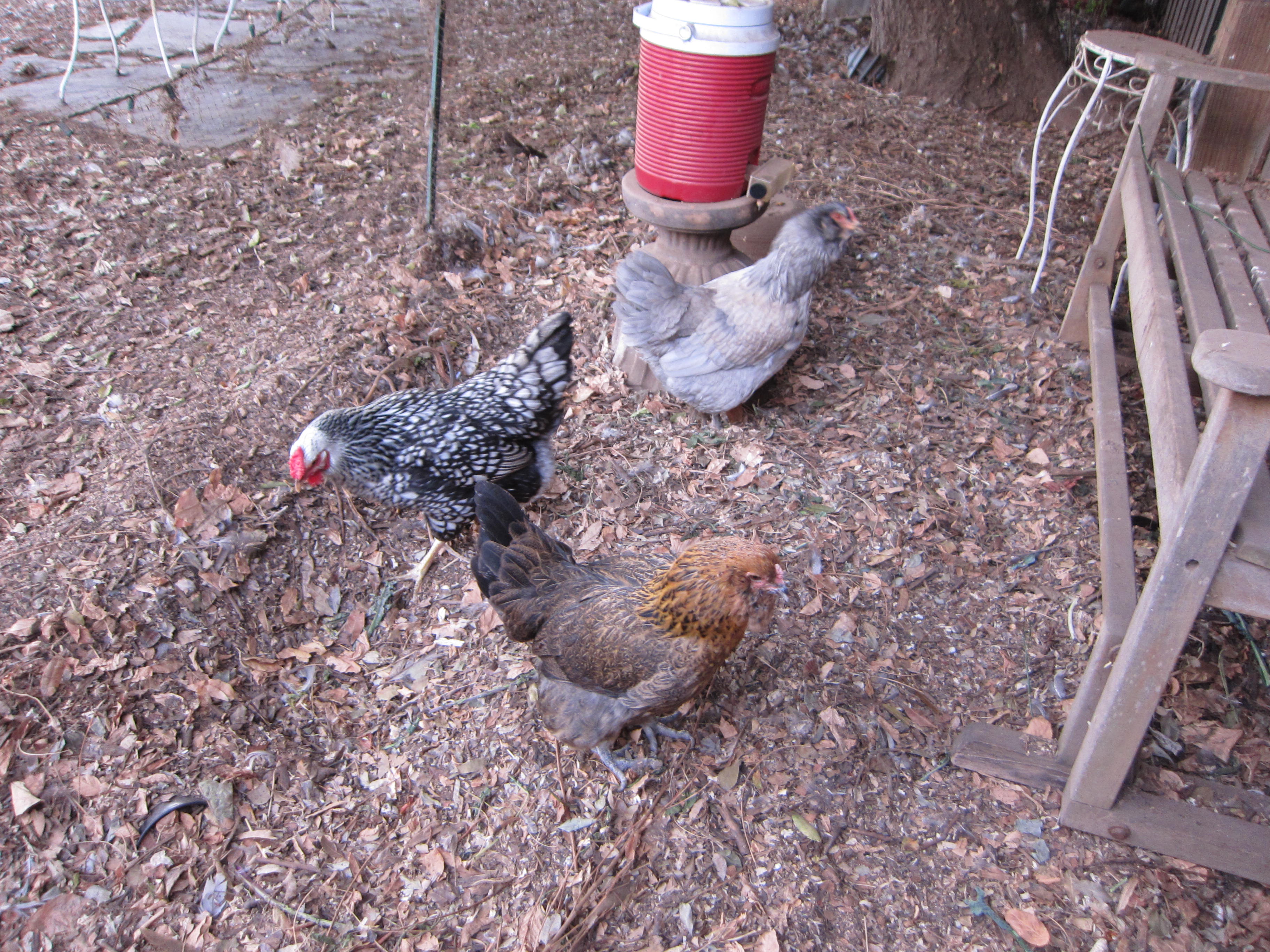 See all this in person!
Come see how much our Test Garden has grown in 2 weeks on December 16th at our first ever Gardenerd HQ Fall Test Garden Tour. Donations accepted, refreshments served. Bring your gardening questions.