Fall is just around the corner and Gardenerd has been invited to give a fall gardening workshop at the Green Beacon Foundation on Saturday, September 26th from 2-4 p.m.  Read the details below: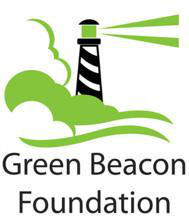 As a recognized educational, non-profit organization, The Green Beacon Foundation was designed to show people the simplicity of sustainability. We conduct tours the first Saturday of each month and feature green processes & products ranging from "old-fashioned" to the latest in design & technologies.
The Green Beacon Foundation home tour
Saturday, September 5th,
3 pm – 4 pm
($10) span> 
To RSVP for address and directions
please email Julie:
or call 323.717.9636
Also in September we are featuring the workshop:
"Cool Vegetables for Fall Gardens"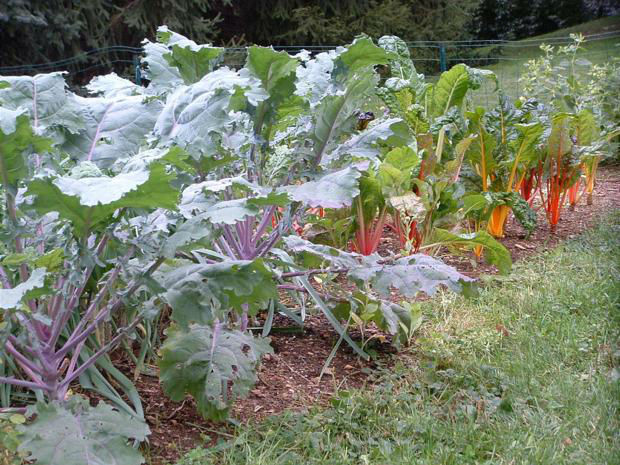 Gardening isn't just a spring fling!  Here in Southern California, it's a year-round opportunity to harvest the earth's bounty.  Join ChristyWilhelmi of Gardenerd.com for a 2-hour workshop that will get you ready to grow a successful fall garden.  Learn how to grow your own salad greens, broccoli, peas, root vegetables and more.  Get your hands dirty as you plant seeds in theGreen Beacon garden, and discover the best techniques for designing your own fall garden that will keep you well-fed through February.  
This workshop will cover the basics of starting veggies from seed and will introduce heirloom varieties so you can customize your garden to your liking.  The Gardenerd will show you the best placement for your favorite crops, and give you the confidence to get started now!  Don'tmiss out.  Space is limited so reserve your spot today!
"Cool Vegetables for Fall Gardens"
 Saturday,  September 26th
2pm-4pm
($25)
To RSVP for address and directions
please email Julie: contactgbf@gmail.com  
or call 323.717.9636
="color: rgb(0, 0, 0);">TheGreen Beacon Foundation is located in the neighborhood of ElysianHeights near the Dodgers Stadium just NE of downtown Los Angeles.  Questions?  Call Julie Solomon at 323.717.9636