As we start harvesting kale, bok choy, lettuces, Swiss chard, and radishes from the fall garden, it's time to find recipes for these gems. Got a lot of mustard greens? We've got recipes for you. Check out these tasty dishes that don't take a grand plan to execute.
Kale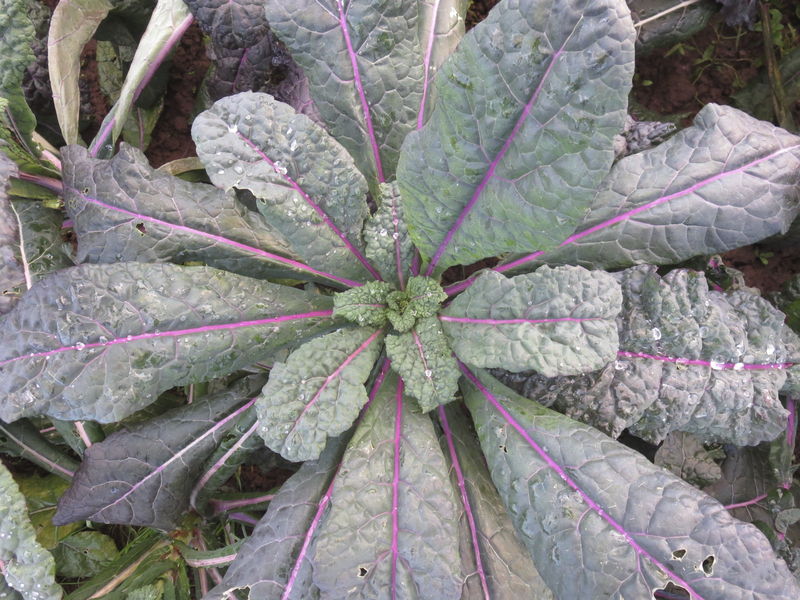 Warm dinners are in store when kale is in the garden. This recipe for One Pot Kale and Quinoa Pilaf is on our list to try as the weather cools down. You throw the kale to steam in during the last 5 minutes of cooking the quinoa. Then mix together the rest of the ingredients and toss to combine.
Bok Choy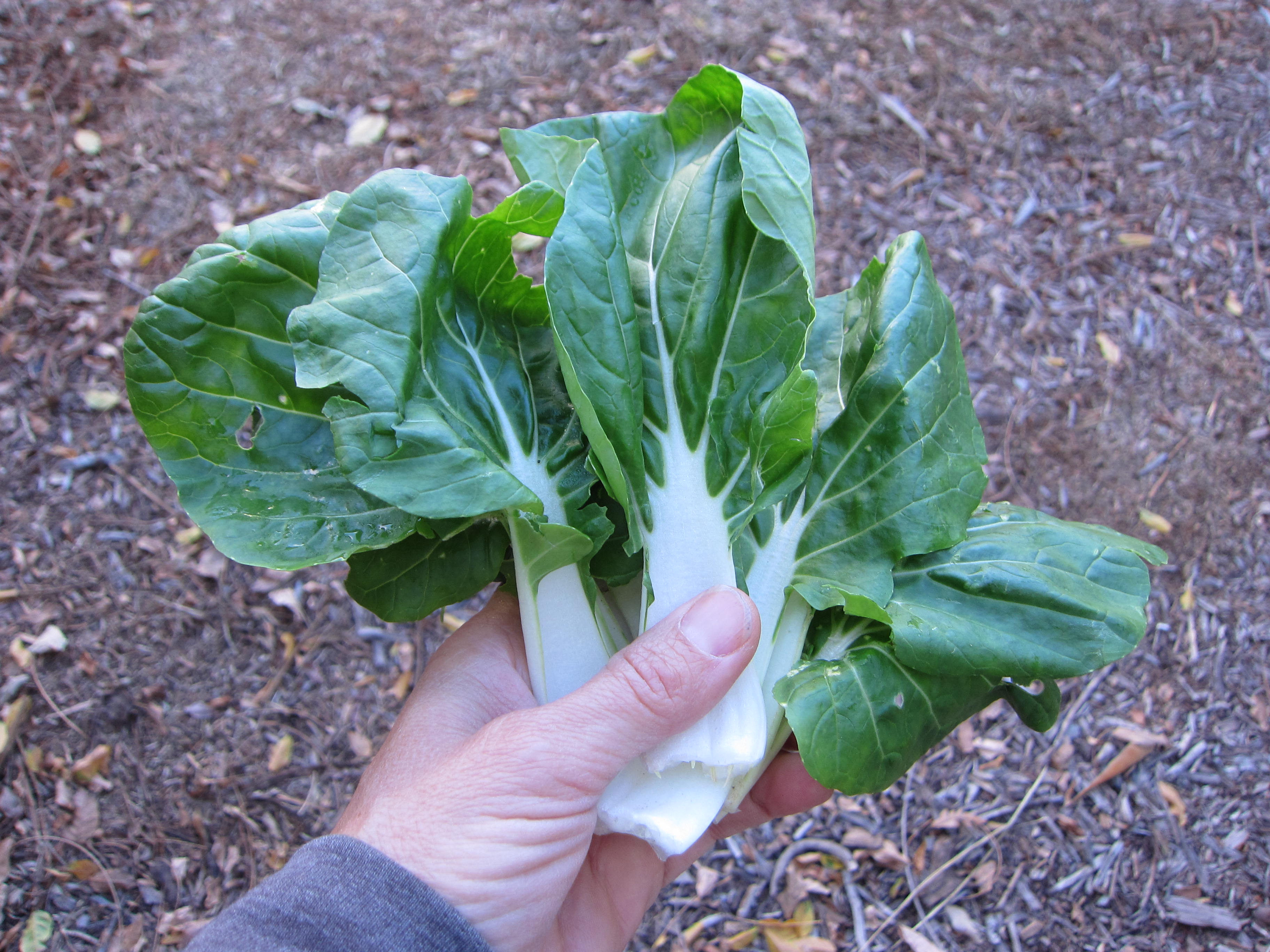 We got this quick and easy Bok Choy Skillet Supper recipe from Vegetarian Times magazine years ago. It uses small bok choy, which is perfect if you are growing a baby variety.
Lettuces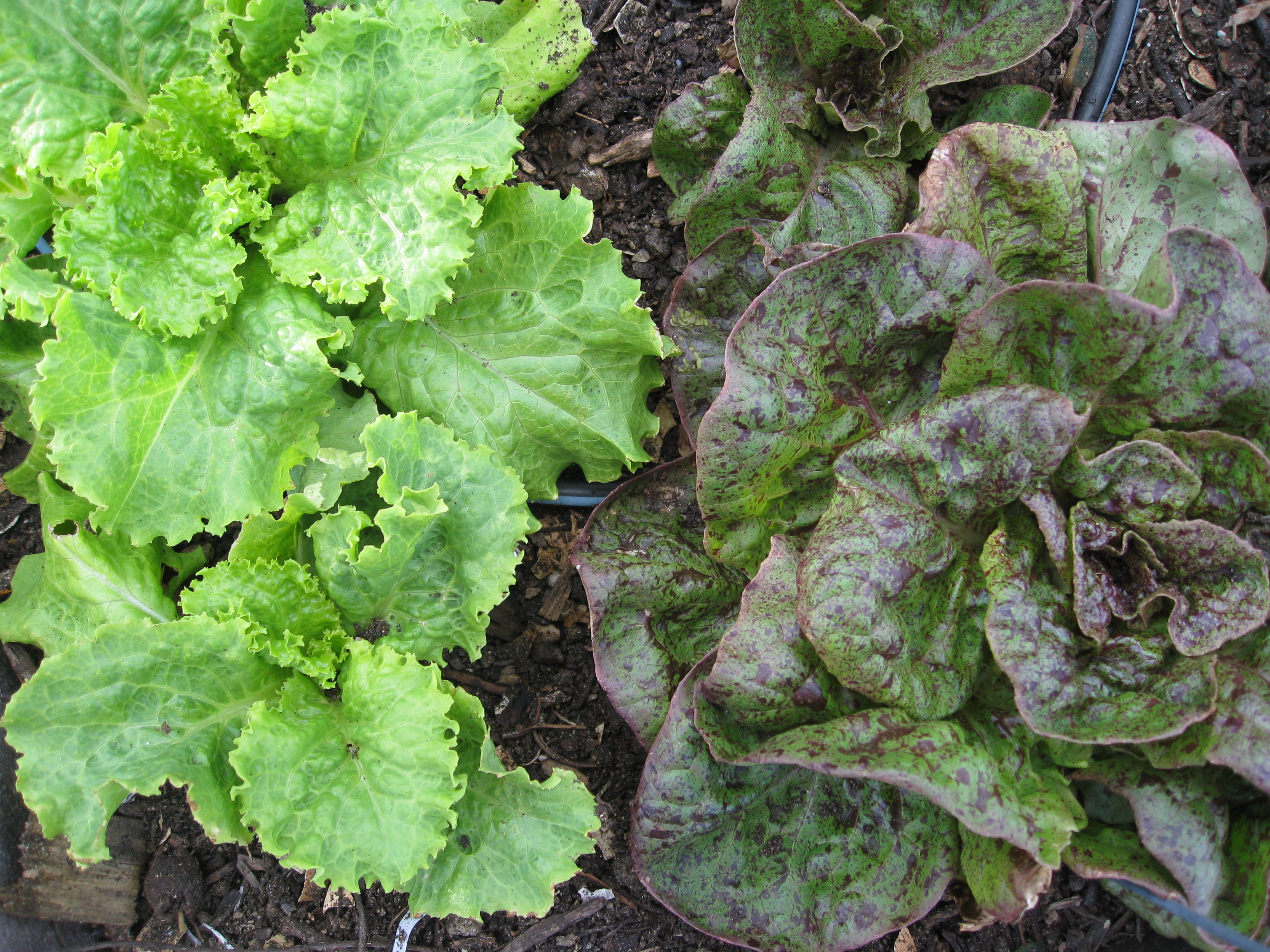 No need to cook lettuces, just mix them in a bowl with arugula, cilantro, parsley and your favorite dressing. We toss in homegrown mustard greens and mache to make it even more interesting. If you have avocados around, you can make this Avocado Aïoli. It's delicious!
Swiss Chard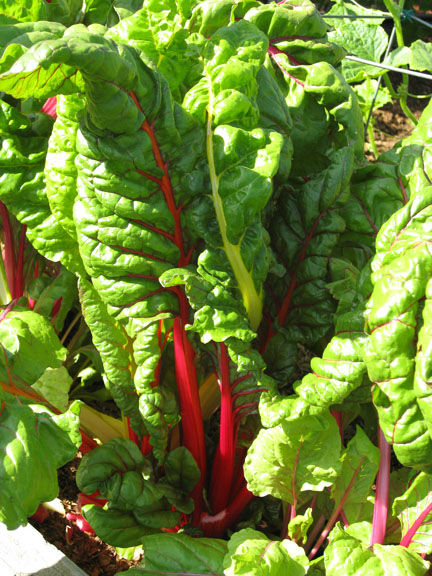 One of our favorite recipes for Swiss chard is Philippine Mung Beans in Coconut Milk. As someone who vehemently dislikes the taste of coconut in anything, this recipe is a delightful surprise. The spices, garlic, and soy sauce mask the unpleasantness of coconut and replaces it with a warm, savory curry you'll gobble down on cold days.
Radishes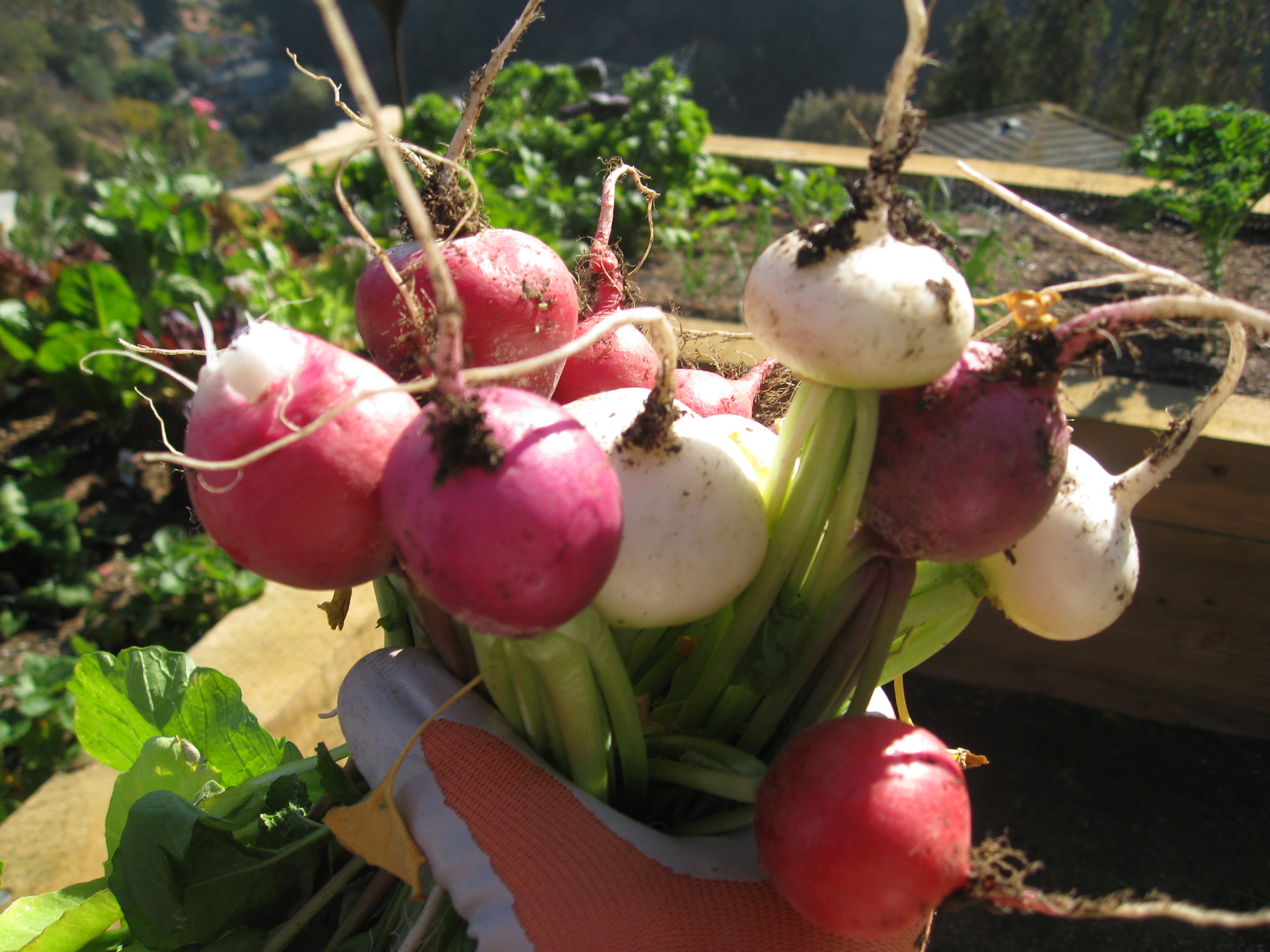 We keep coming back to this recipe (maybe because you can find it in Gardening for Geeks). It transforms radishes into a savory side dish once you roast them with soy sauce and toasted sesame oil. Yum!
Mustard Greens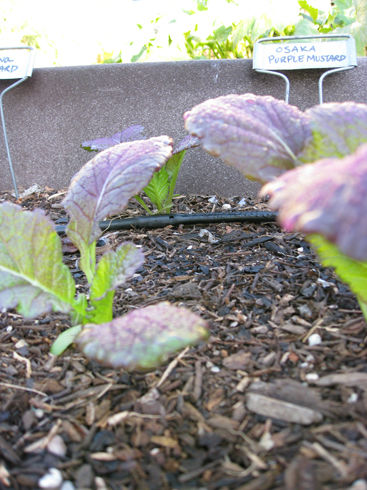 We usually toss mustard greens in with anything, but here are a few recipes specifically for mustard greens. Leave it to the folks at Martha Stewart to come up with something clever.