There is much to be said for opulence. Whether you admire wealth or despise it, you've got to hand it to the creators of the Powerscourt Estate for a job well done. I won't go into a history lesson, but I will tell you that this site is one of Ireland's most important and most famous pieces of property. You might recognize it from the film of recent years, The Count of Monte Cristo, in which the big-bash, "I'm richer than all of you" party scene was filmed. My jaw dropped open upon walking through the double doors overlooking the gardens. It was hard to take it all in.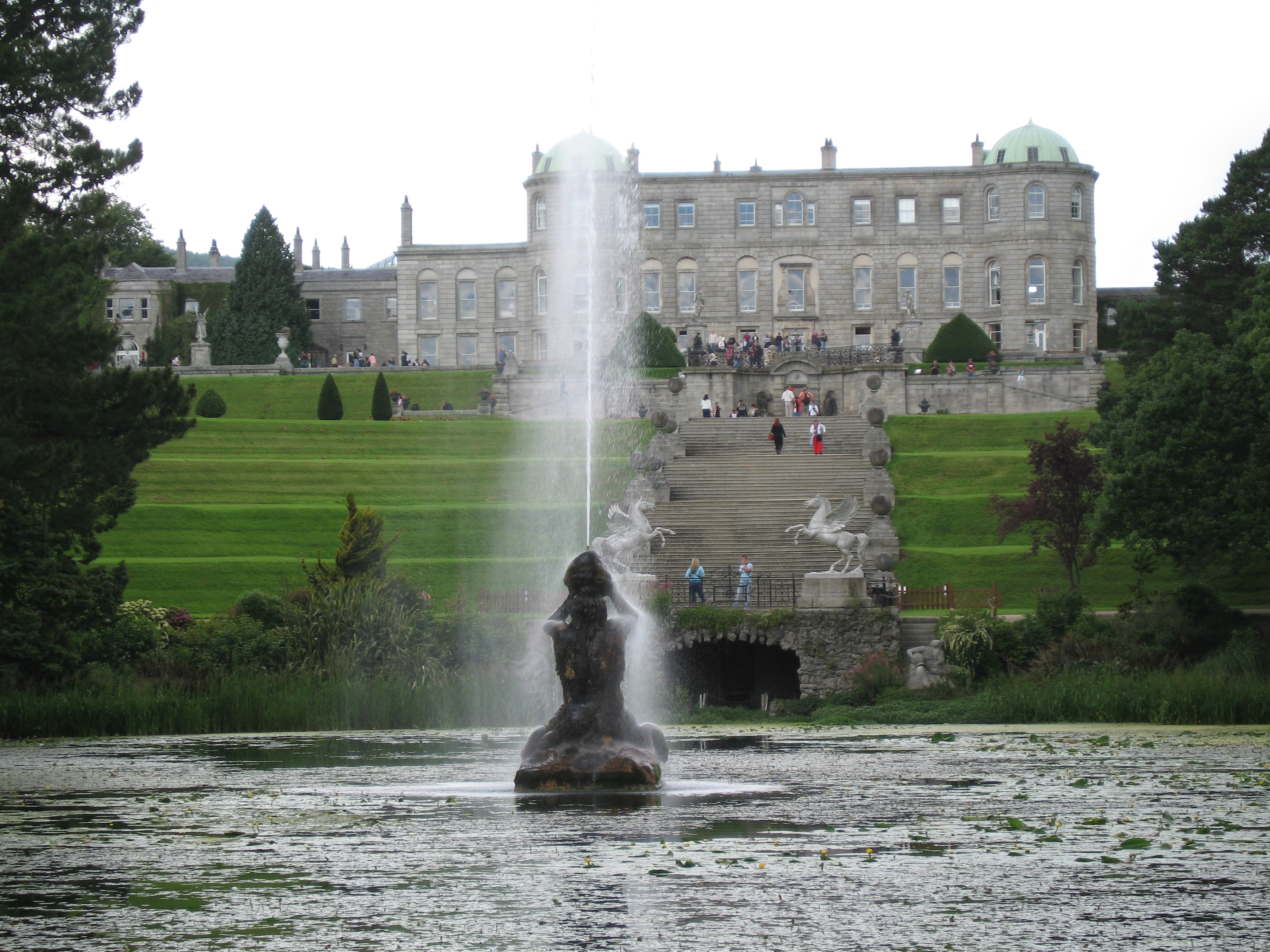 These pictures can't possible capture the majesty of the whole estate, so I'll direct you to the website at the end. The photo above is a view of the house, if you can call it something as modest as that. The place where you stand when you first enter the gardens is up where all those people are clustered. To your left is the a pathway to the walled garden, preceded by a greenhouse lined with hundreds of roses.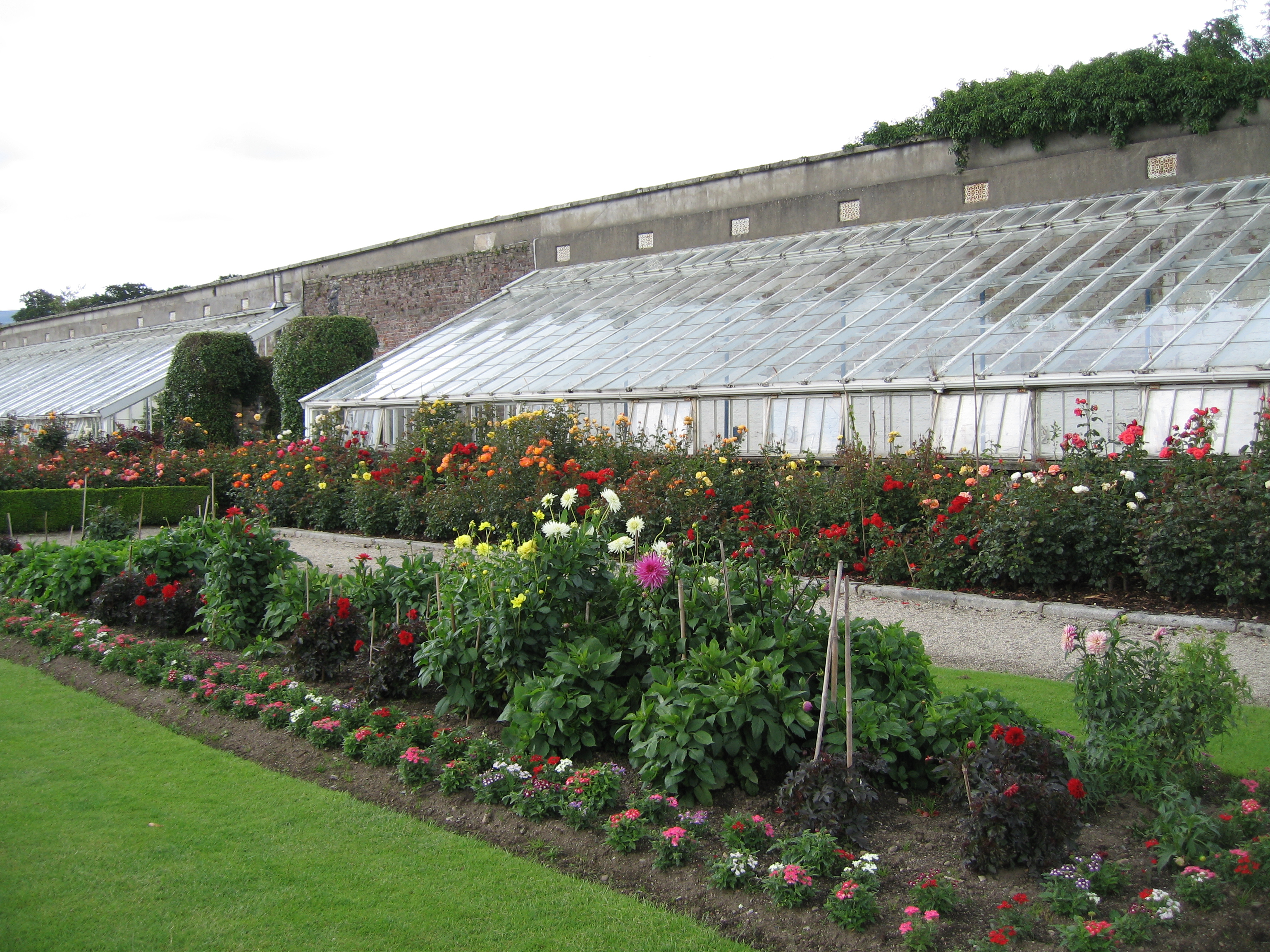 To your right is the pathway to the Japanese Garden, shown below in my view through the trees. My sprained ankle prevented me from going down into that garden, but the view is nice from up here.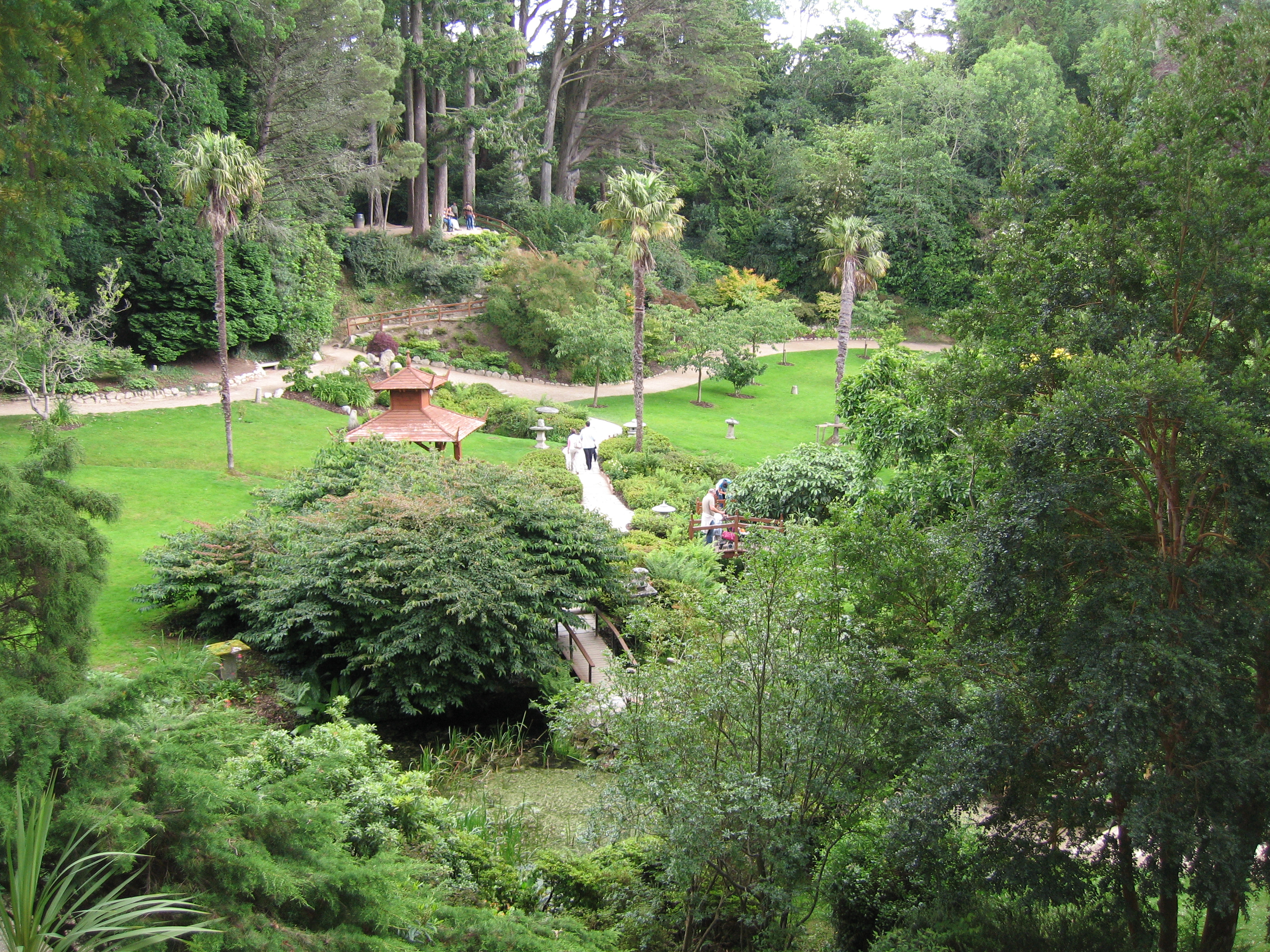 The other main components of the garden include the lake in the center with a glorious fountain, complete with lily pads and lotus flowers.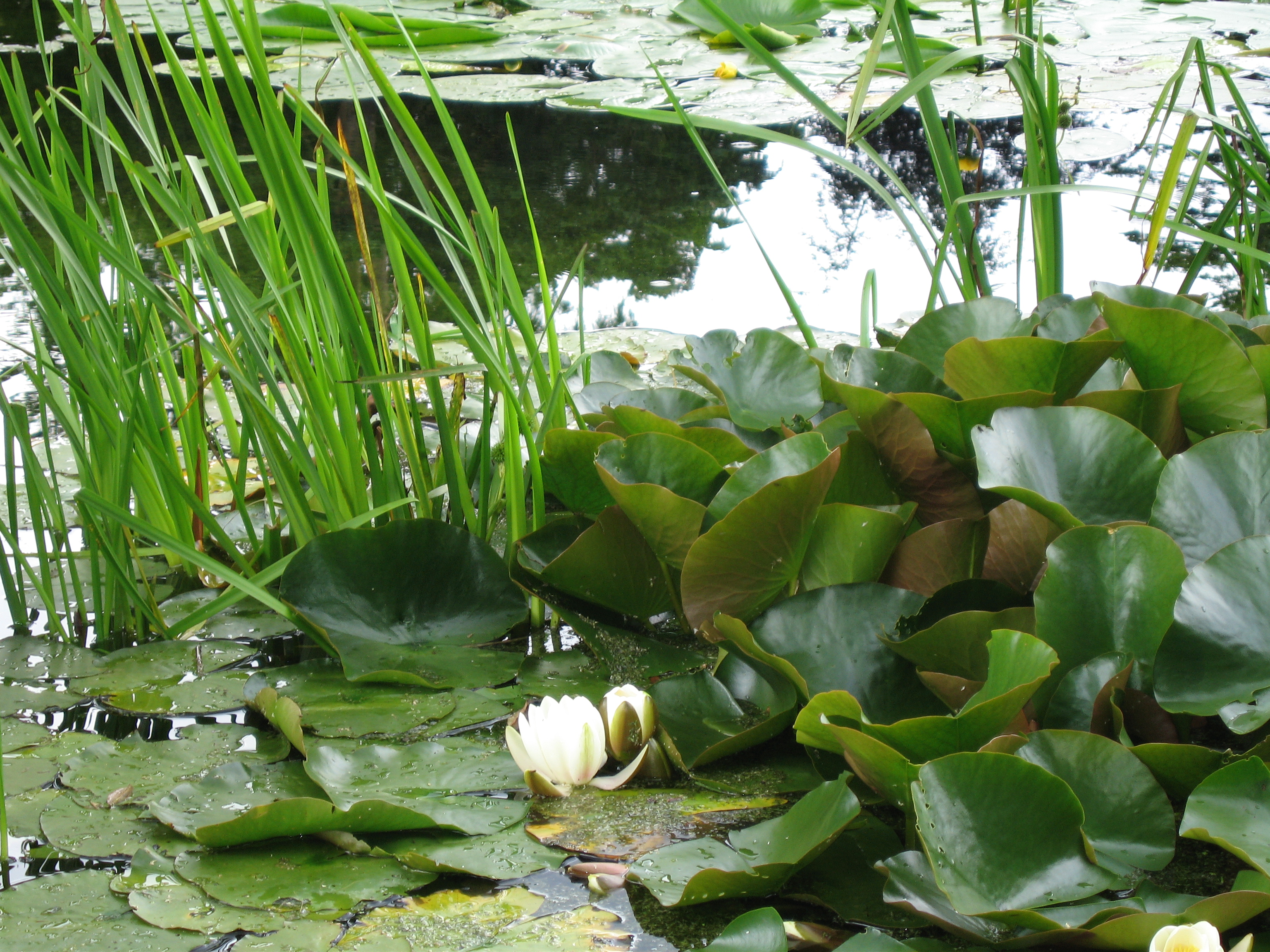 and a pet cemetery with tombstones of all the family pets (many Chow-Chows and horses) all lined up on a terraced hillside.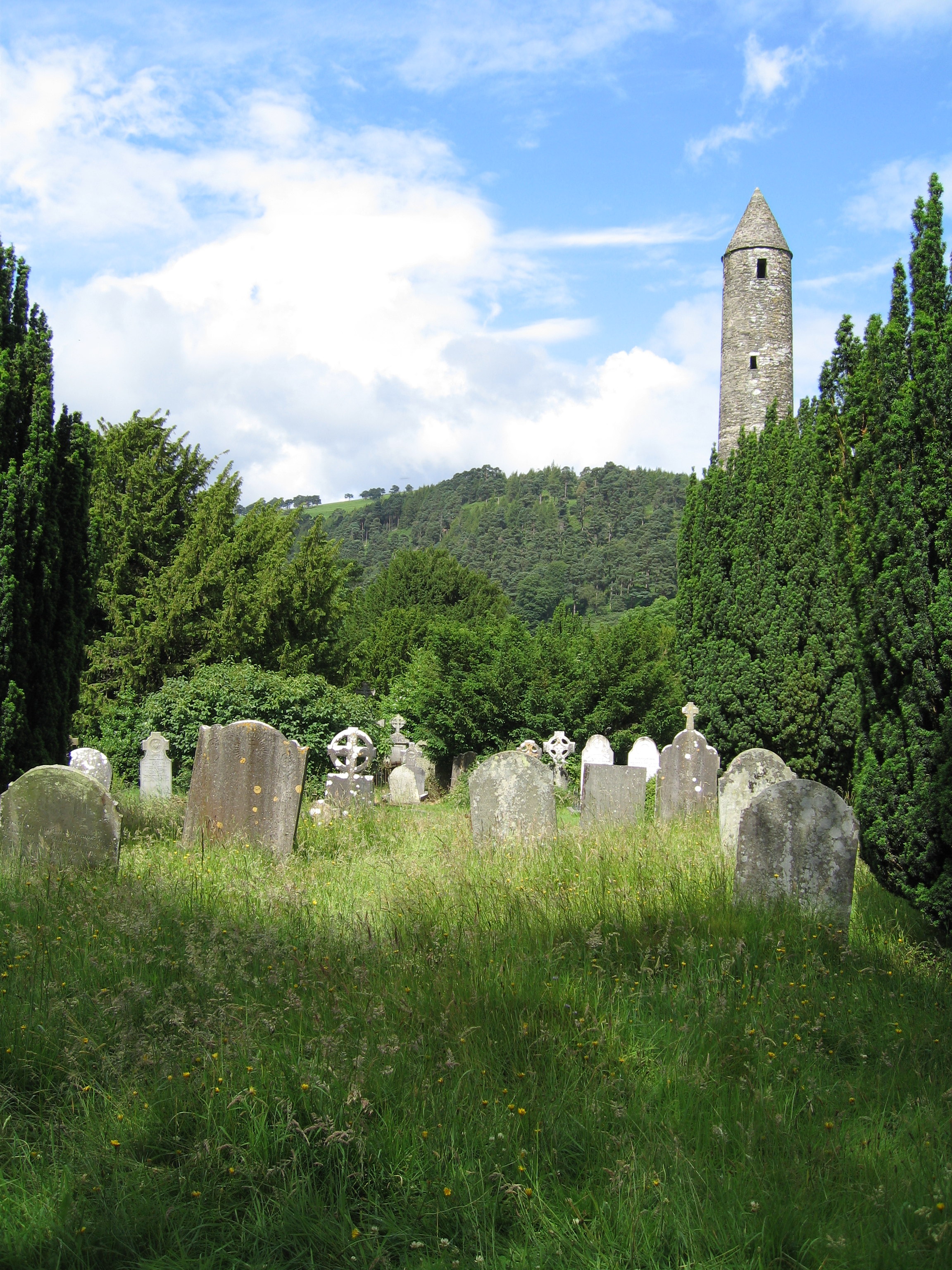 My favorite part was the walled garden, which had what these people call a "border" on either side of a pathway. I call it the size of my entire garden, and then some. The garden was just past its peak, but still beautiful.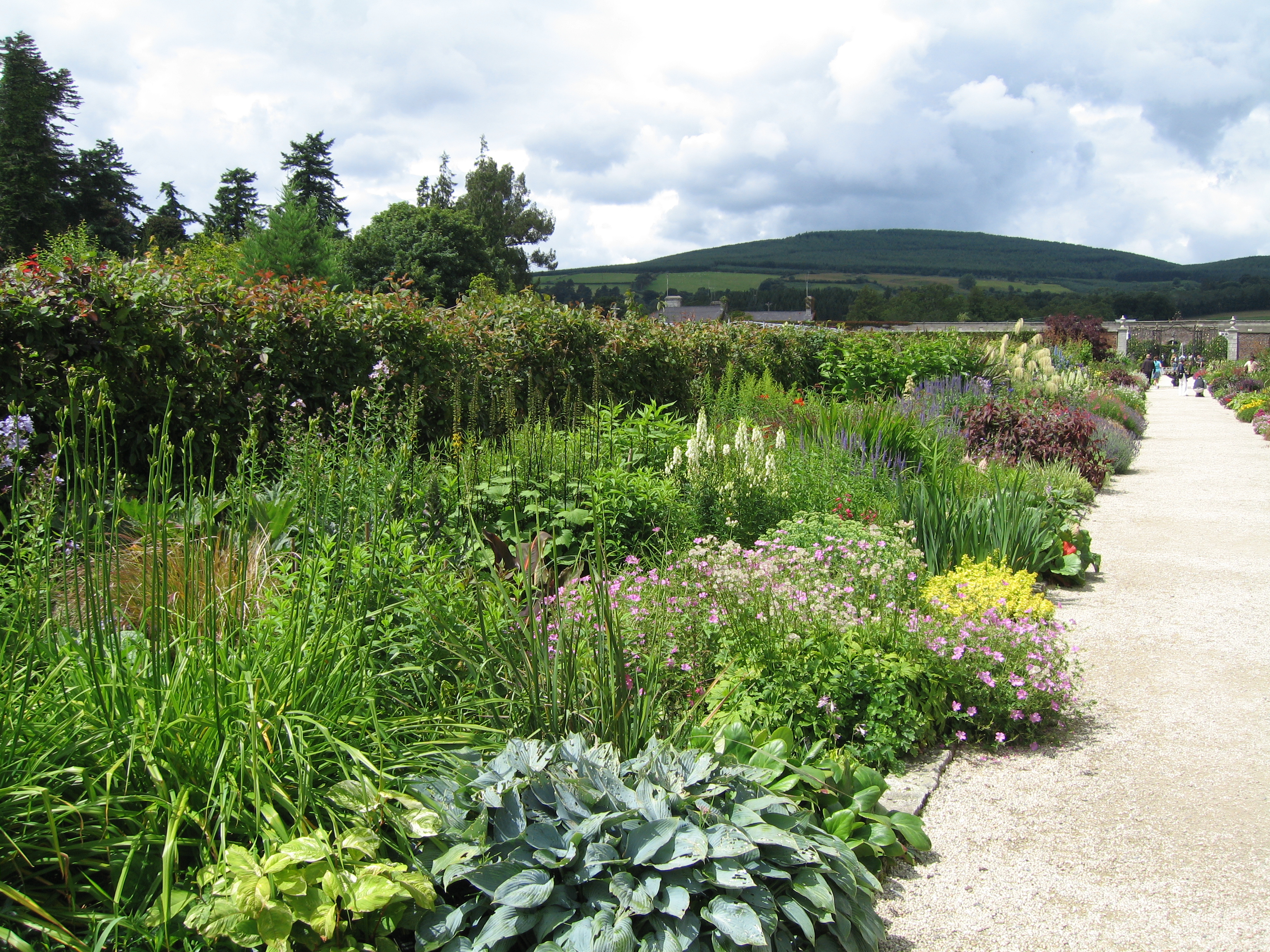 They also had a cafeteria with the most amazing gourmet food we'd eaten in all of Ireland. We were told that the locals come here for a really good meal.
So if you happen to have 47 acres of space to plant something and need some ideas, I would recommend a visit to Powerscourt House and Gardens. At least visit the website to see more photos that will really blow your mind.
https://powerscourt.com/gardens
What do you think? Too much, or Sign me up!