No one wants to cook over a hot stove right now, but this Caprese Skillet Eggs recipe comes together in under 30 minutes. Closer to 15 really.
It uses savory homestead ingredients: fresh basil, tomatoes, herbs, eggs (if you have chickens or know someone who does), and mozzarella. It's great for breakfast or dinner (we just had it last night!). Check it out: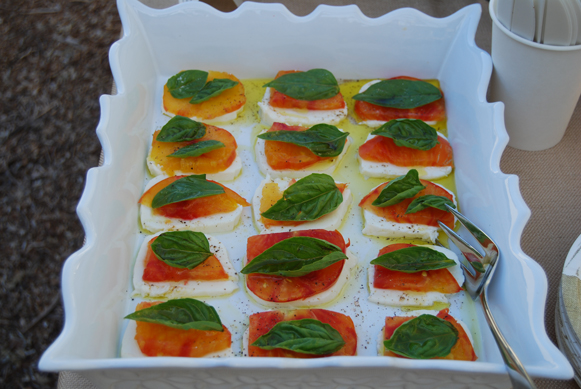 Caprese Skillet Eggs
Ingredients
2 tablespoons olive oil
1/2 cup chopped onion (we used green onion tops)
3 medium tomatoes, chopped (cherries and paste tomatoes work great too)
1/2 teaspoon kosher salt
1/2 teaspoon pepper
4 large eggs (Prep: crack them each into individual bowls for quicker timing)
1/2 cup shredded fresh mozzarella cheese
1/4 cup mixed chopped fresh basil, oregano, and chives
Toasted sliced pane pugliese or ciabatta bread (we used rosemary-garlic-oil sourdough bread)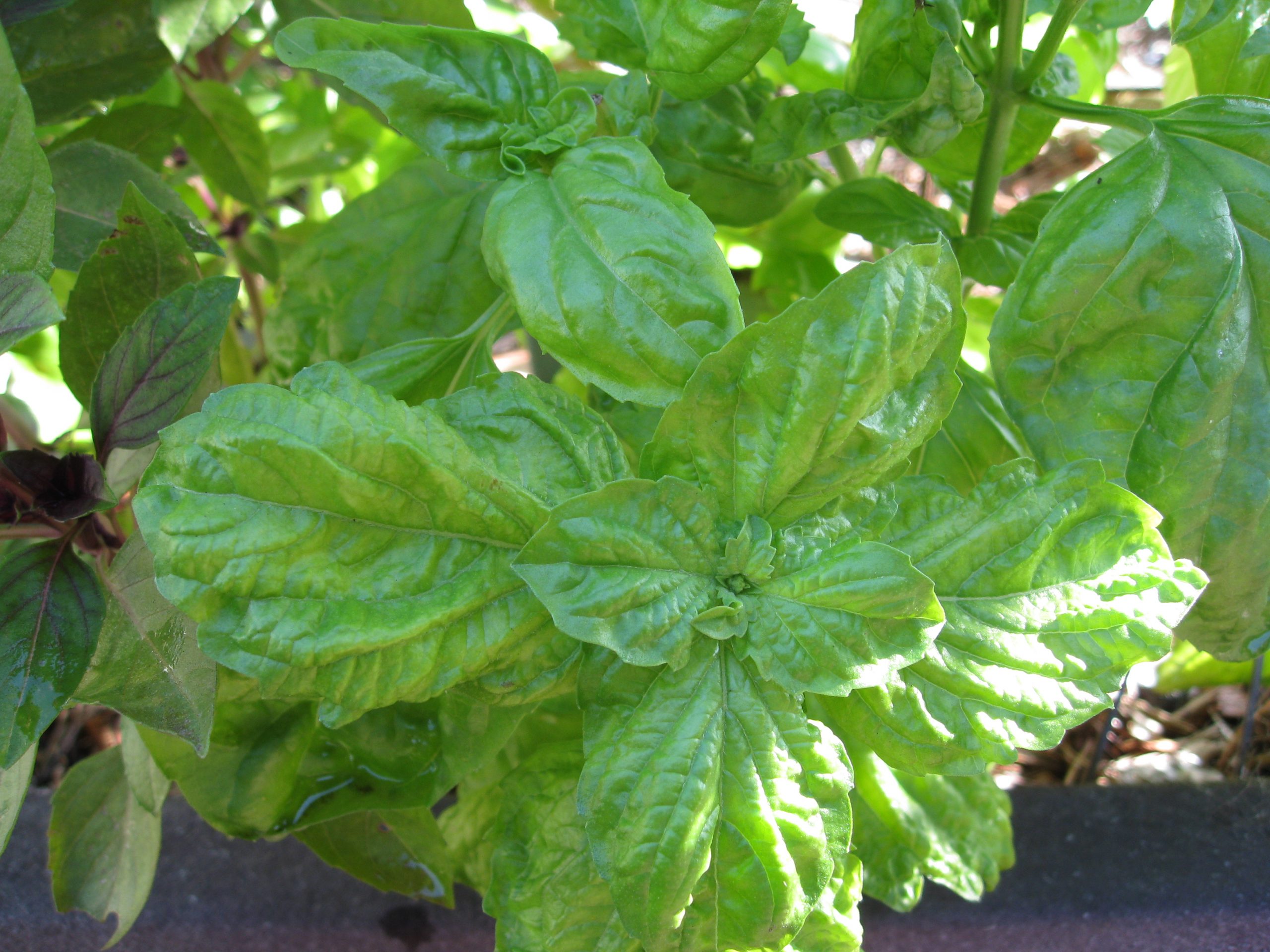 Method
You'll need a skillet with a lid for this. Heat the oil over medium heat.
Add the onions (or green onion tops) and cook about 3 minutes then toss in the tomatoes. Season with salt and pepper. Reduce heat to a simmer and cook for about 5 minutes until the tomatoes soften and the mix is juicy.
Prep: if you haven't already, we found it best to crack the eggs into 4 little prep bowls or ramekins. That way you can add them to the skillet in quick succession and cooking time will be the same for all the eggs.
Next, use a spatula or spoon to create 4 wells in the tomato mixture. Gently pour one egg into each well. You can do this 2 at a time if you prepped the eggs, one bowl in each hand. Lickity split!
Cover with the lid and cook until you see white, about 2 minutes. The whites should be firm, and the yolks just starting to set.
Sprinkle shredded cheese over the top and return the lid to cook for another minute.
Turn off the heat, sprinkle the herbs all over the top and slide 2 eggs and the tomato mixture onto a plate. Eat with toast. YUM!
We have no photos of our own plate because we scarfed it down before the thought occurred to us.