Maybe I'm eager for spring, or maybe it's because blood oranges are in season. Whatever the reason, I felt compelled to create a blood orange ice cream last week.
This ice cream is colorful, and sweet. It's a great way to use oranges that aren't quite sweet enough to eat on their own. Let's begin.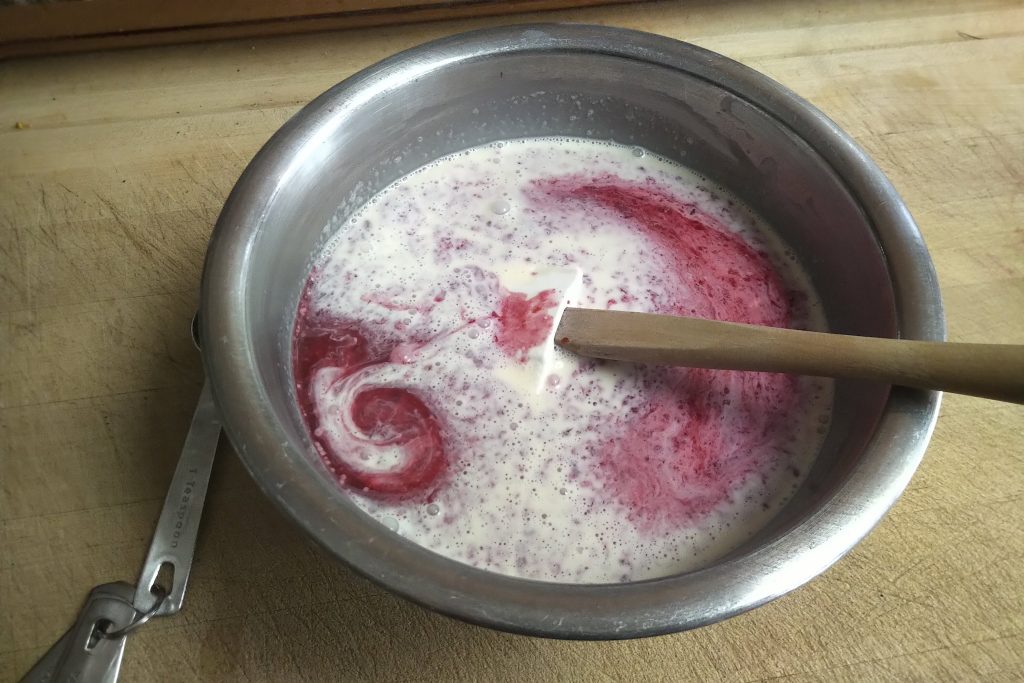 Ingredients
2 Cups Organic Heavy Cream (might use half milk next time)
1 Can Organic Sweetened Condensed Milk
1 Cup Blood Orange Juice (from about 5-7 small blood oranges)
1 tsp vanilla
1 tsp Fior d'arancio (orange blossom extract – not the same as orange flower water)
Method
Combine 2 cups heavy cream and 1 can sweetened condensed milk in a medium bowl. Stir in the 1 cup blood orange juice.
Stir in 1 tsp vanilla.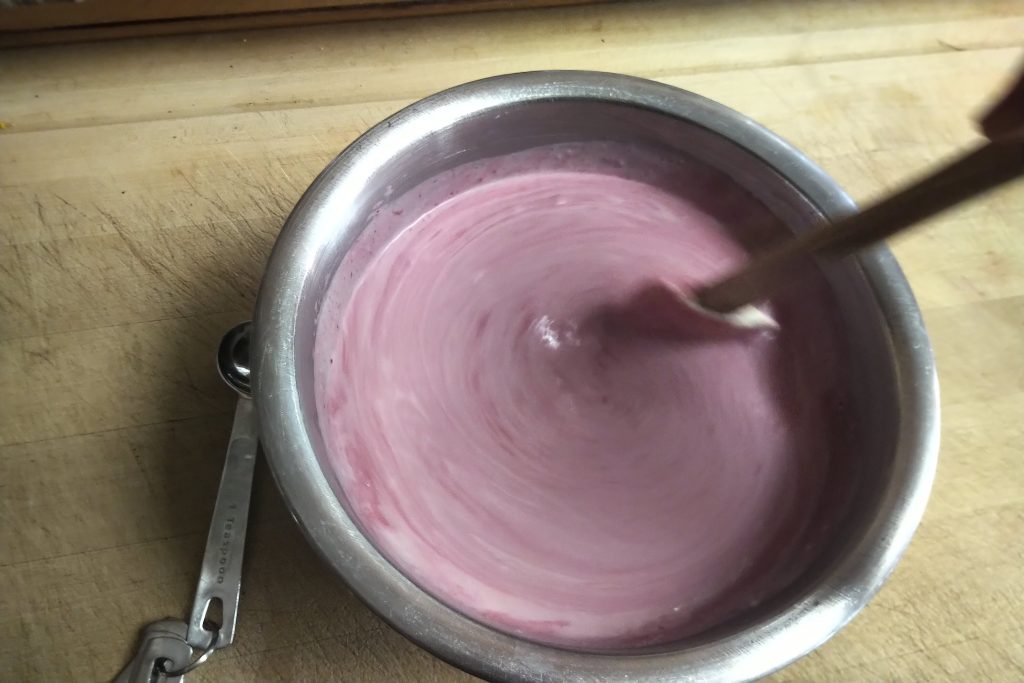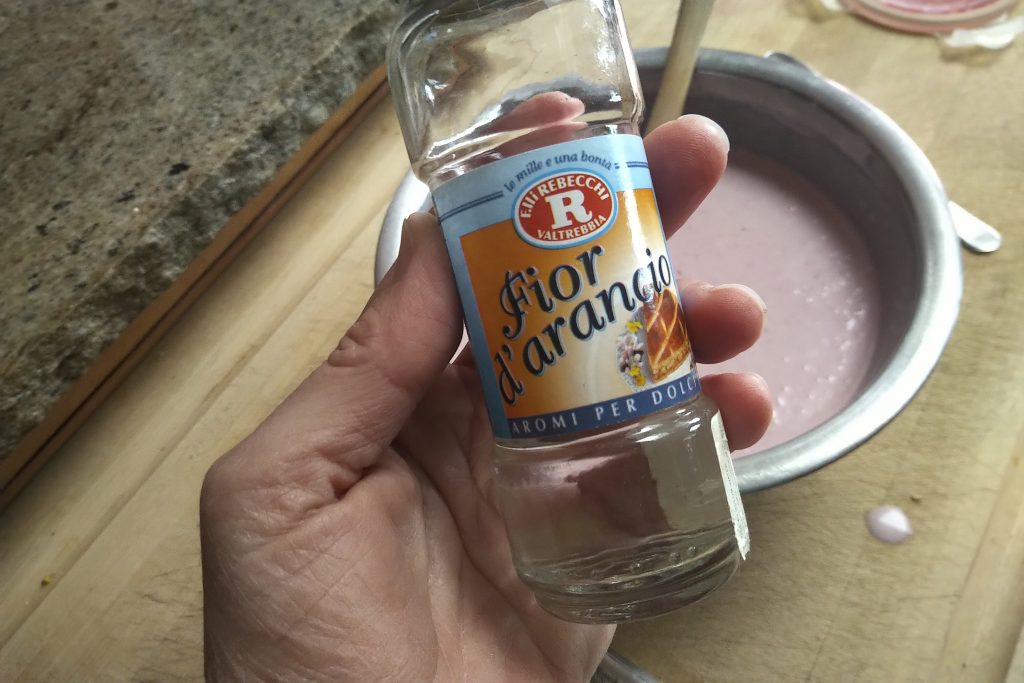 Finally, add 1 tsp fior d'arancio to taste. 1 tsp. did the trick for me, but you may want more. It brings out the floral nature in the orange juice.
Chill the mixture for at least 2 hours to overnight in the fridge. Then freeze in an ice cream machine.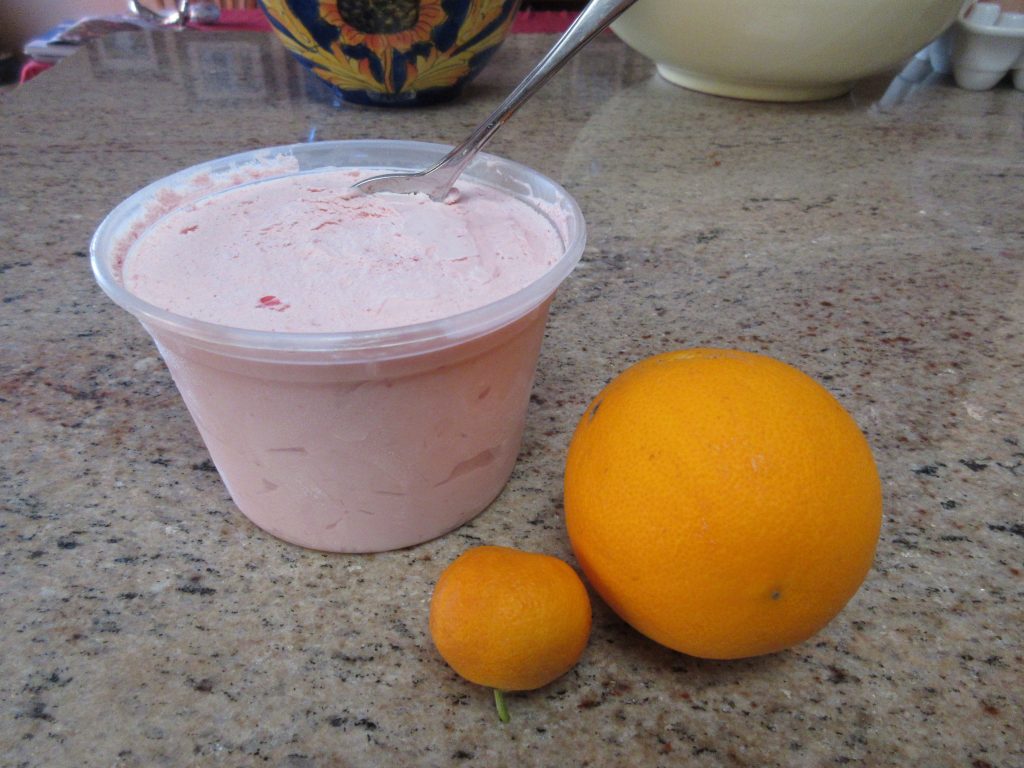 NOTE: I might try a less rich base next time – a mixture of half milk and half cream instead of all cream. The oranges might pop through more profoundly. Still this is a delightful spring treat that is colorful and easy to make.
Are you growing blood oranges? Here's some guidance on how to care for them.
Try this recipe and post your results below. We aim to make this better each time we make it and would love your suggestions.