Our guest on the Gardenerd Tip of the Week Podcast is Kay'aleya Hunnybee Bonnette of The Herbal Womb. She's a clinical herbalist and integrative health educator.
She has a Masters of Science in Therapeutic Herbalism, which is why we wanted to talk with her. Kay'aleya shares her science-based wisdom for finding medicine in our own backyards.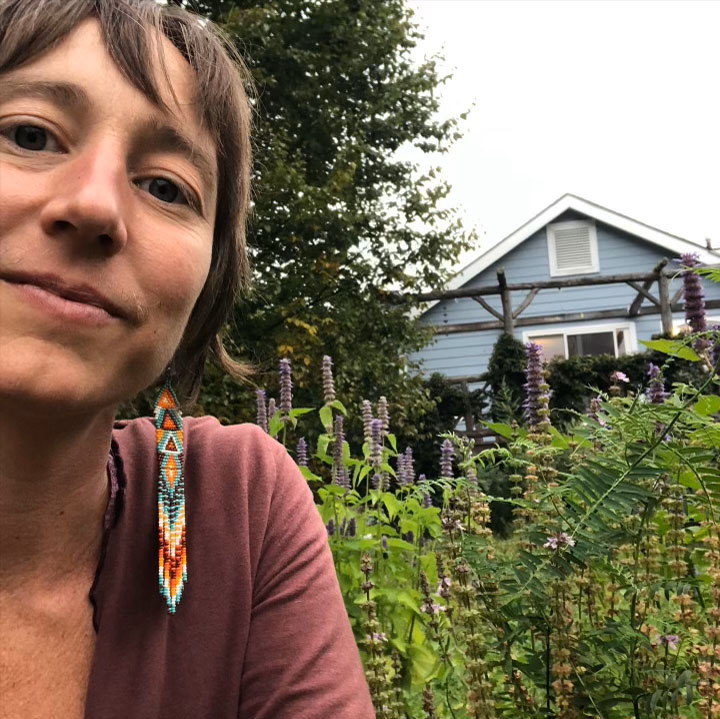 Subscribe to the Gardenerd Tip of the Week Podcast on Apple Podcasts or wherever you stream. Consider becoming a Patreon Subscriber to support the free stuff we do here at Gardenerd.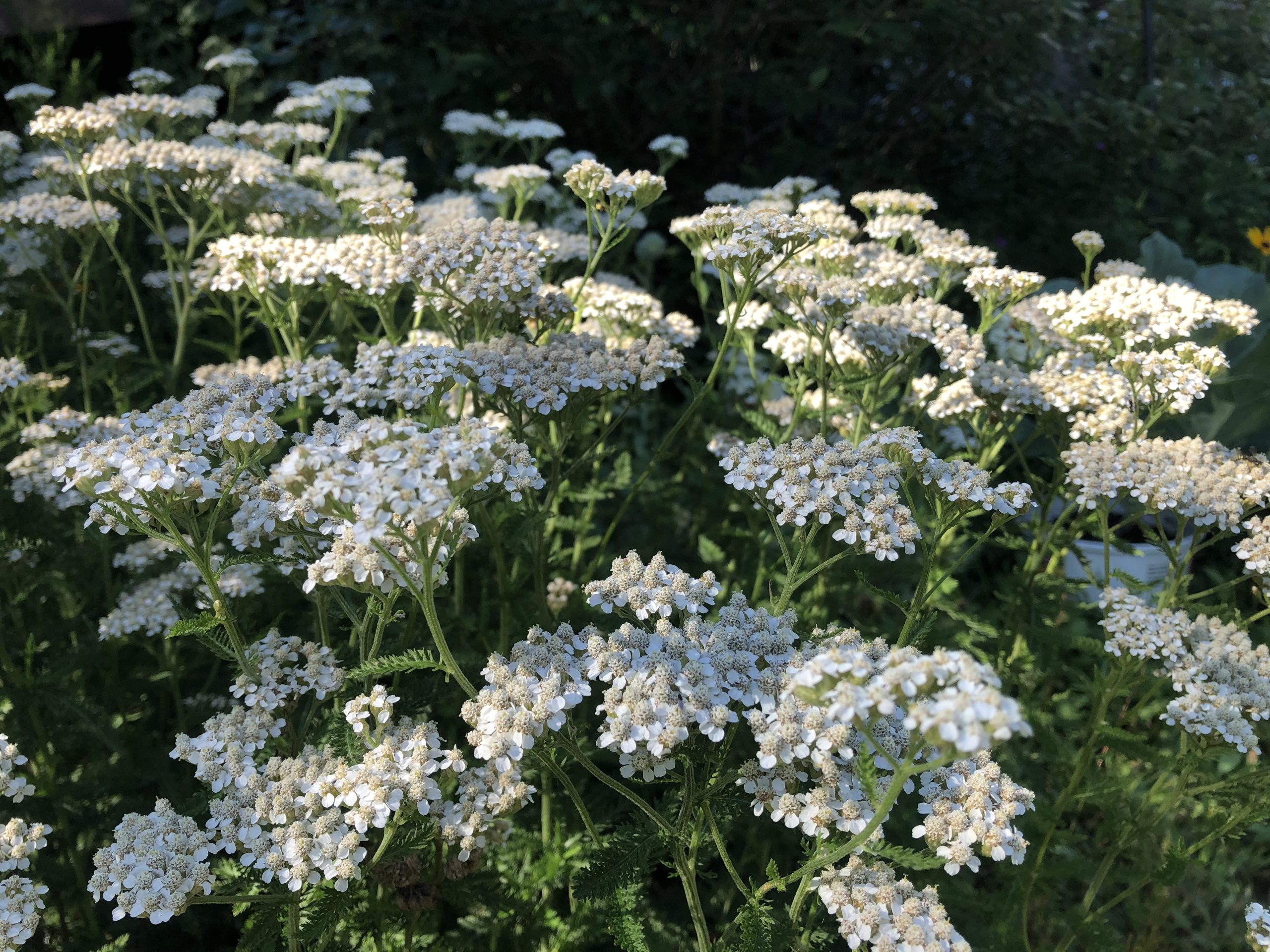 Resources
Visit Kay'aleya's website here
Get her free guide here
Follow Kay'aleya's work on Instagram and Facebook
Listen to her podcast Herbal Womb Wisdom here
Things we talked about in the podcast:
WWOOF-ing – World Wide Opportunities on Organic Farms – travel the world and help farms get the work done in exchange for free room and board.
Plant Walks with Jo Hollis – Mountain Garden Herbs – take a tour of this well-known medicinal garden space
Vermont Center for Integrative Herbalism – Larkin Bunce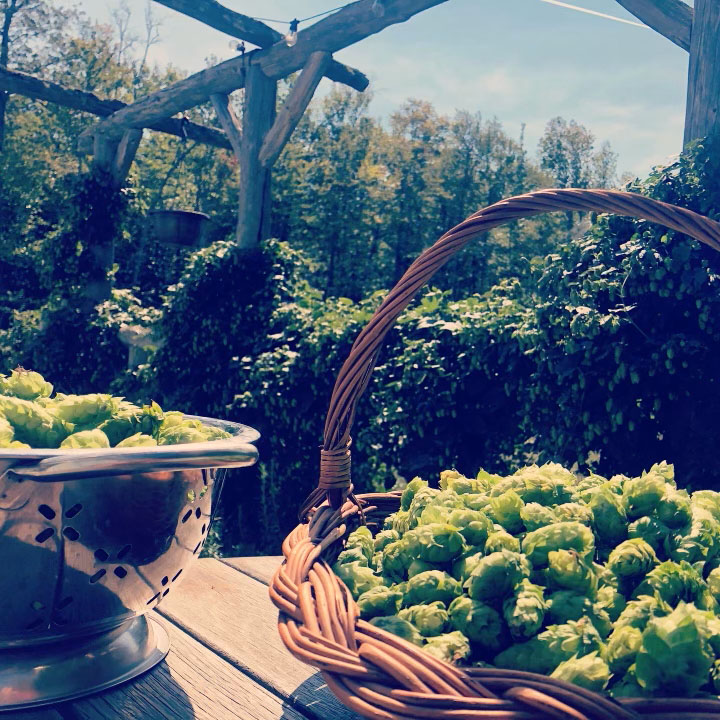 Putting Therapeutic Herbalism to Use
Some of the herbs Kay'aleya mentions in this episode:
Spilanthes, Yerba mansa, white sage, American ginseng, Trillium, Blue cohosh, Rhodiola, and Tusli…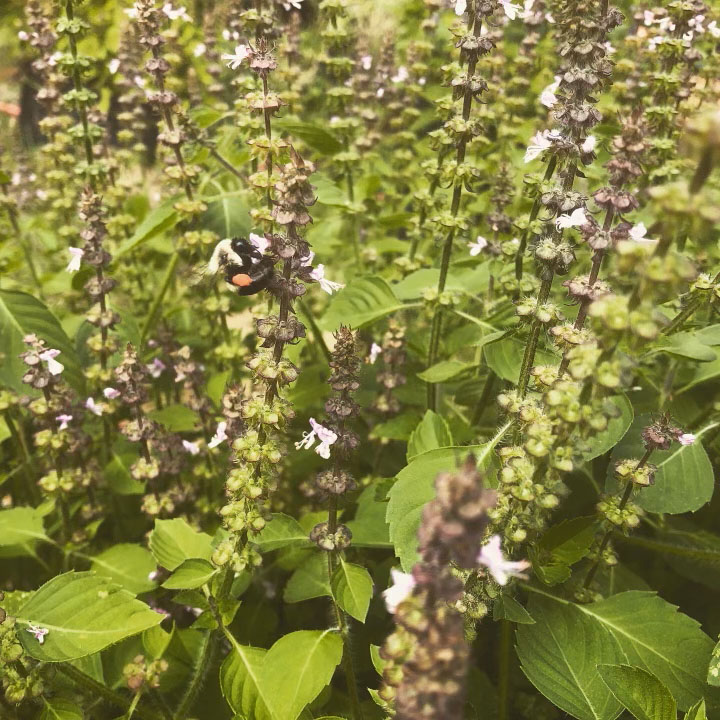 Hot tip: Use the term "Materia medica" when searching for herbal information online.
However you decide to use medicinal herbs in your life, make sure to do your research and test first before diving in. There are a lot of safe herbs out there that you can grow in your own backyard. Choose one or two to grow this season.
Podcast: Play in new window | Download (Duration: 36:04 — 67.0MB)
Subscribe: RSS