This week's guest on the Gardenerd Tip of the Week Podcast is Nan Sterman, the host of A Growing Passion and author of the new garden design book, Hot Color, Dry Garden: Inspiring Designs and Vibrant Plants for the Waterwise Gardener. Nan shares her best design tips and ideas for a colorful low-water garden.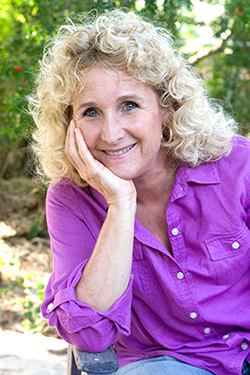 Nan is also a passionate vegetable gardener, so we talk about her hoop house that protects her garden beds from critters. You'll hear ideas for your own garden in this podcast as well.
Listen to the Gardenerd Tip of the Week Podcast here.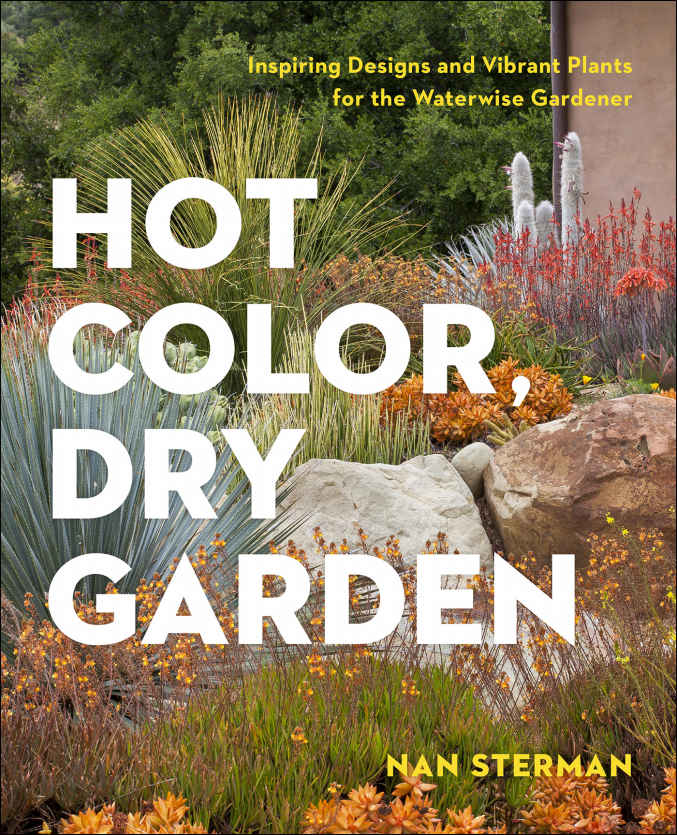 Get your copy of Nan's new book today, click the link above.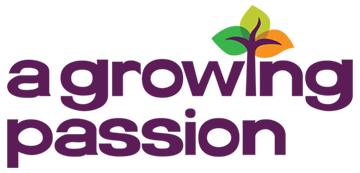 Watch episodes of A Growing Passion here, whether you live in San Diego or not.
Check out a few of Nan's favorite drought-tolerant plants here.
And follow Nan on social media:
A Growing Passion's Facebook page
A Waterwise Gardener – Nan's business page
Nan's brand new Instagram handle: NanStermanWaterWise
Podcast: Play in new window | Download (17.1MB)
Subscribe: RSS