Summer gardening brings delights and disappointments, i.e. the downside of gardening. Hot days tax plants, critters discover your tasty produce, and plant death is just around the corner.
Lest you think everything is perfect here at Gardenerd HQ, we like to share the good with the bad, the ugly with the beautiful, the F-ups along with the successes. Here you go: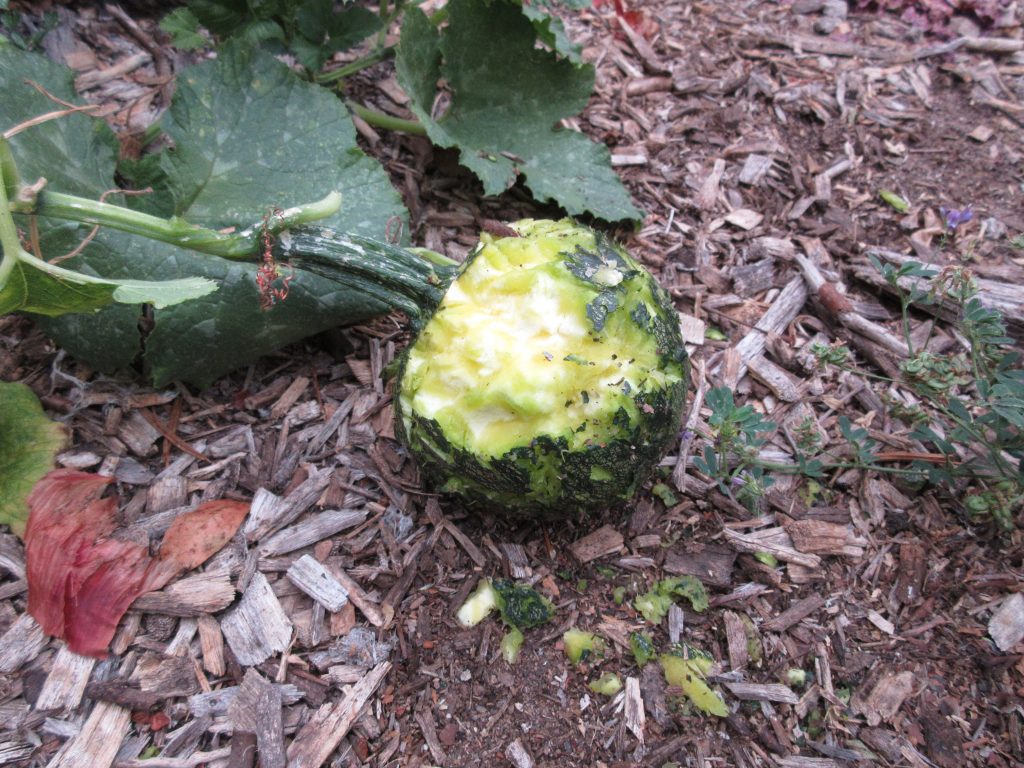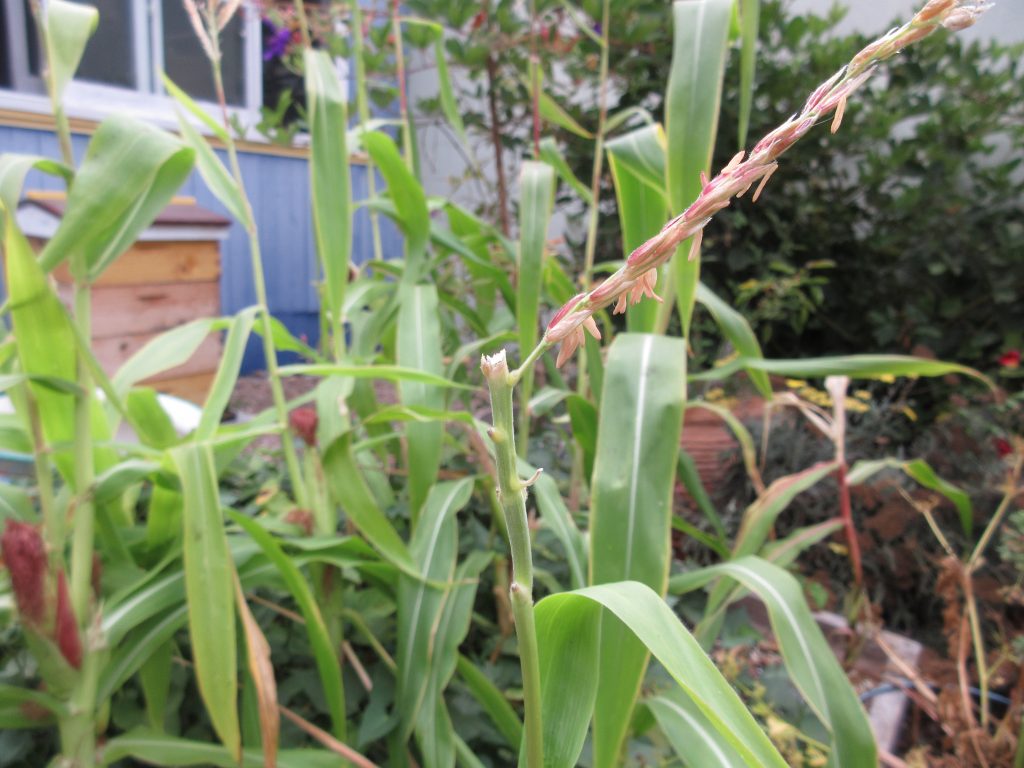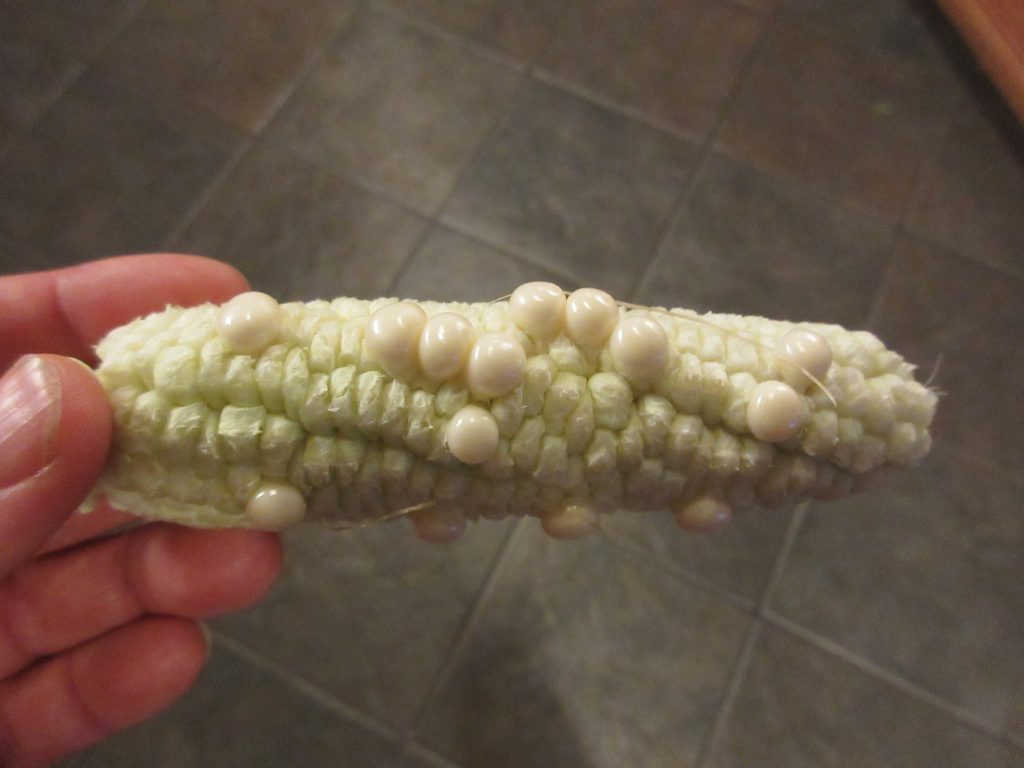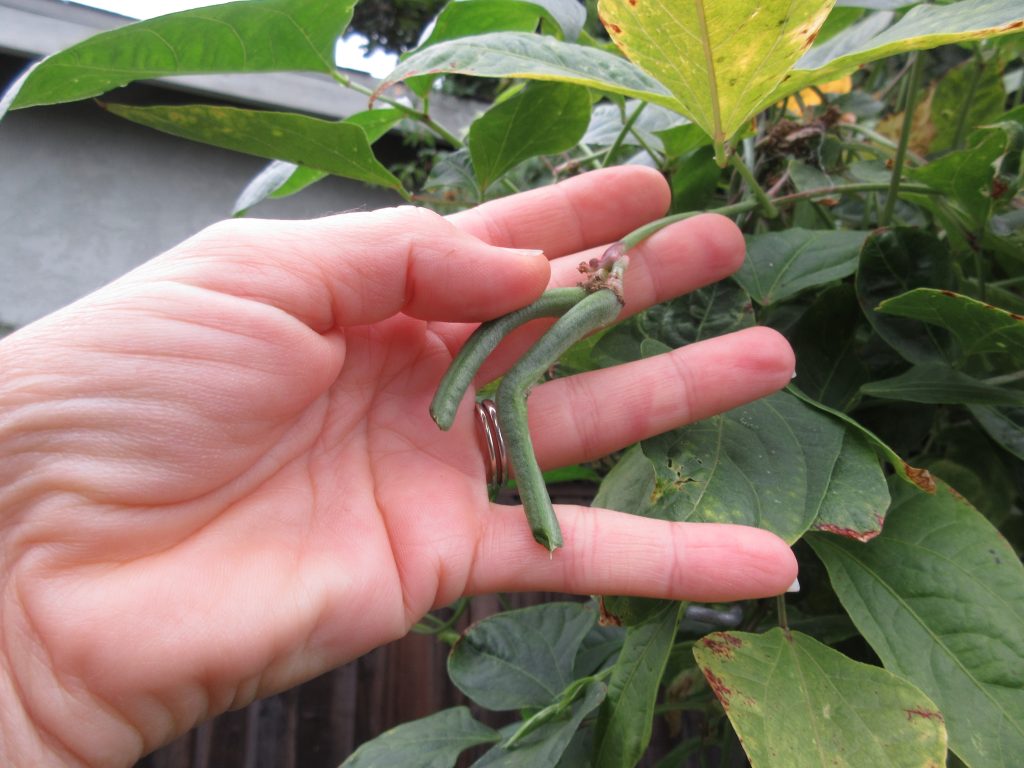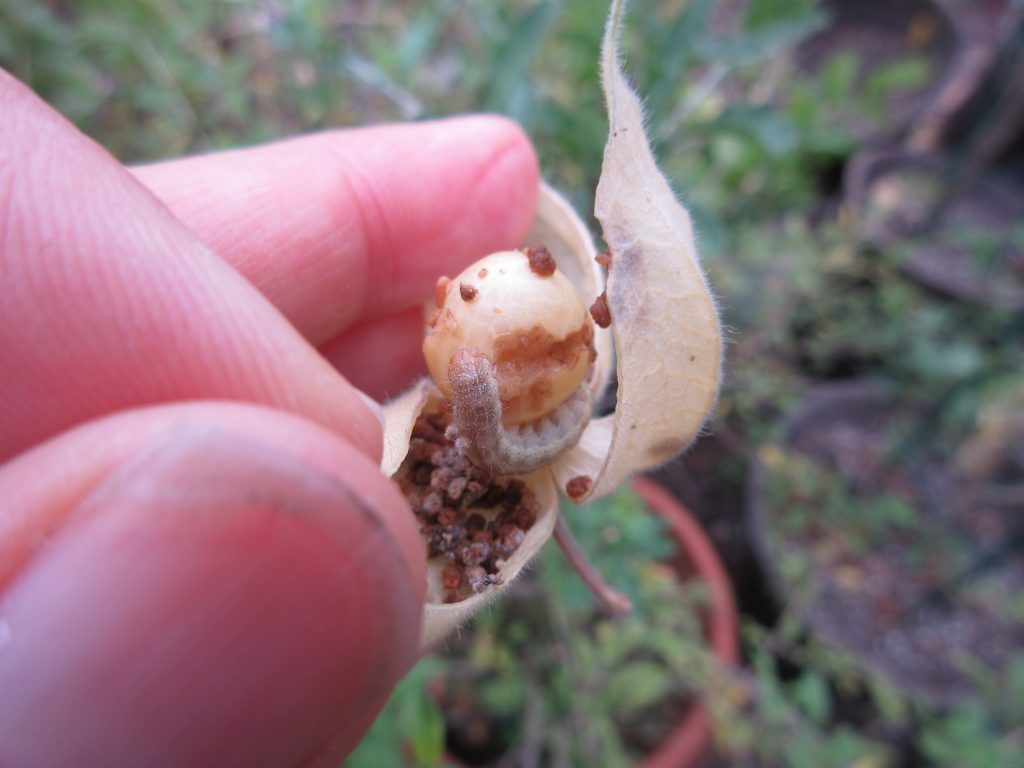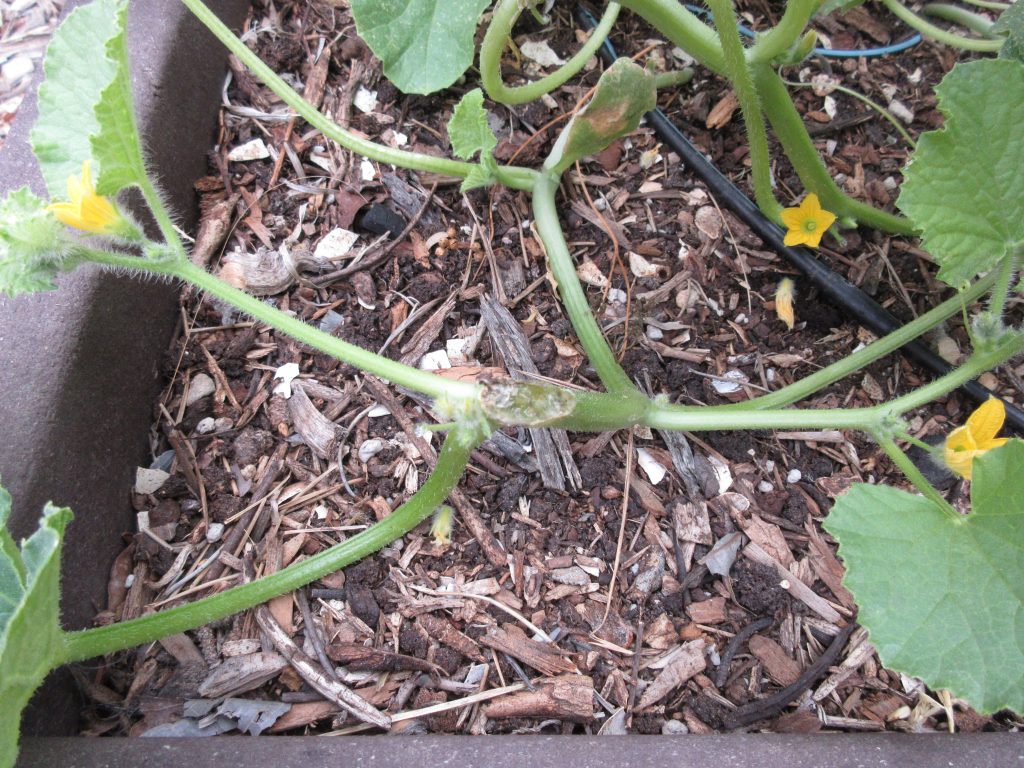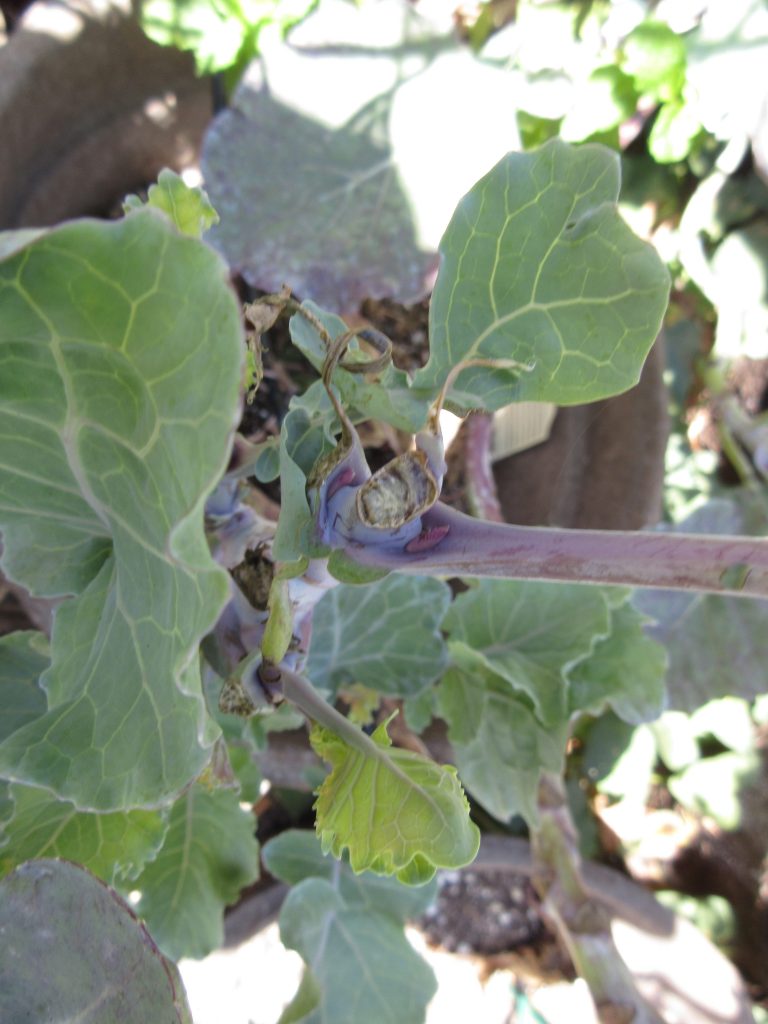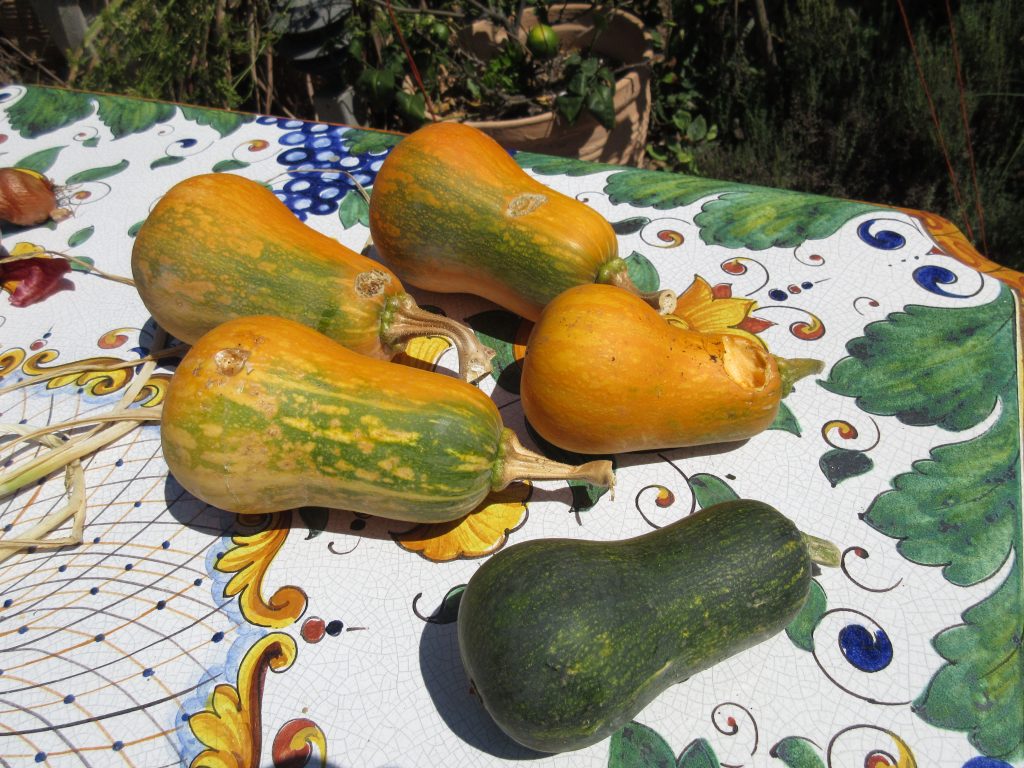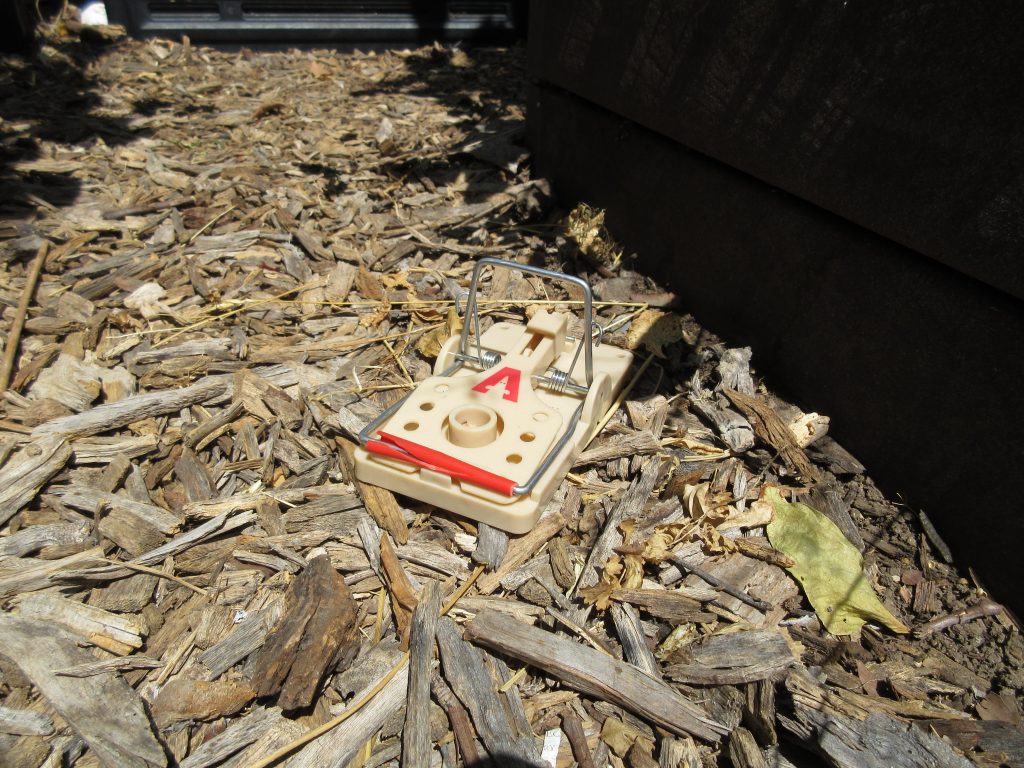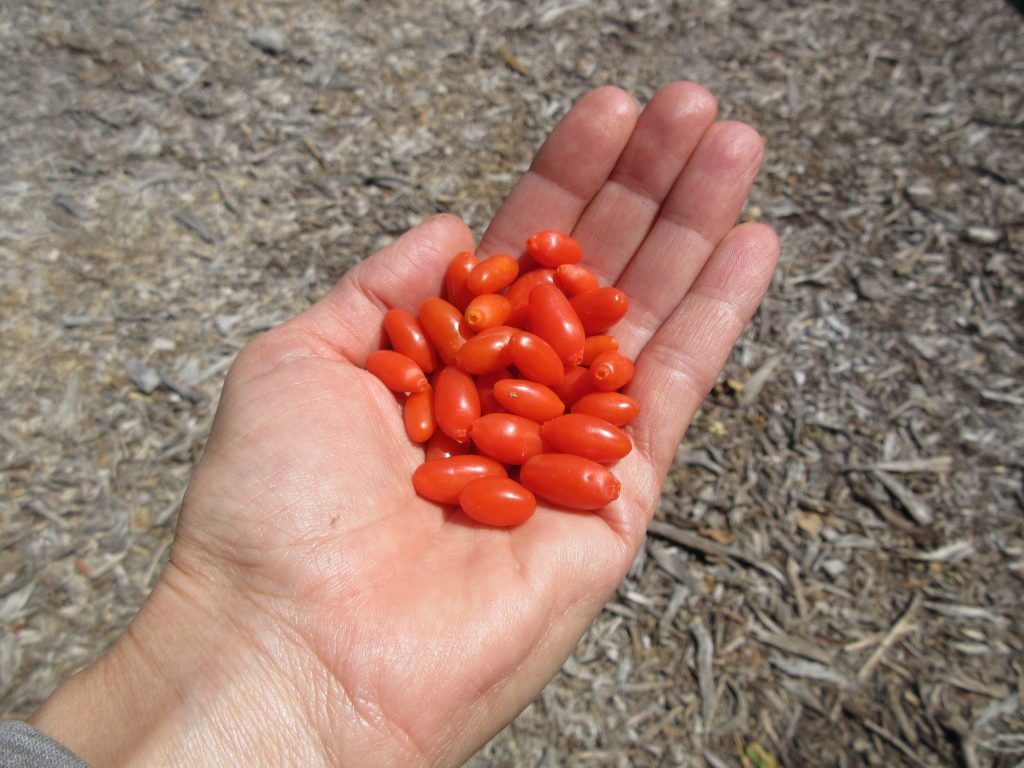 Even when the garden suffers, it still provides enough inspiration to keep us going through tough times. Hang in there, Gardenerds. We'll be planting cool-weather crops before long.