Our guest this week on the Gardenerd Tip of the Week Podcast is Larry Kandarian of Kandarian Organic Farms. He grows heritage grains, legumes and pulses in central coastal California. He shares his tips on regenerative agriculture and so much more.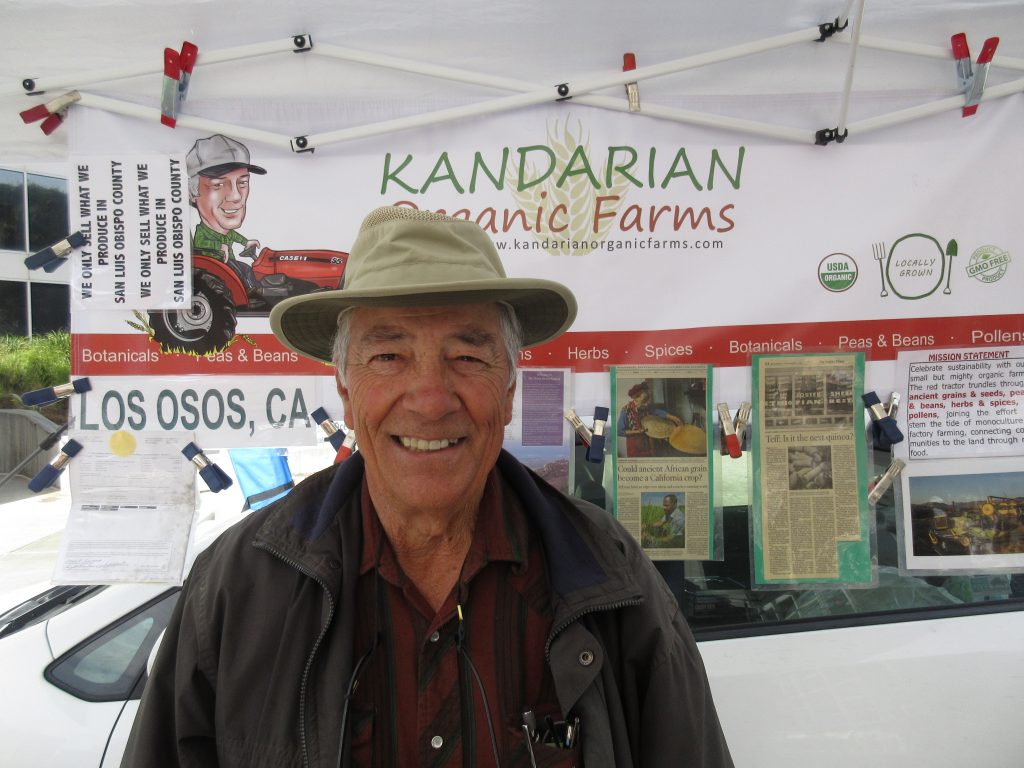 We caught up with Larry at the Santa Monica Wednesday Farmers Market, one of many locations where he can be found selling his colorful collection of legumes and heritage grains. He sat down to share his wisdom in the midst of the hustle and bustle.
We chat about interplanting (polycultures), regenerative practices, and soil health. He also takes us through the history of ancient grains. Listen and learn!
Subscribe to the Gardenerd Tip of the Week Podcast on Apple Podcasts or wherever you listen. Consider becoming a Patreon Subscriber to get behind-the-scenes goodies and personalized advice. Because subscribers support all the free stuff we produce at Gardenerd.com!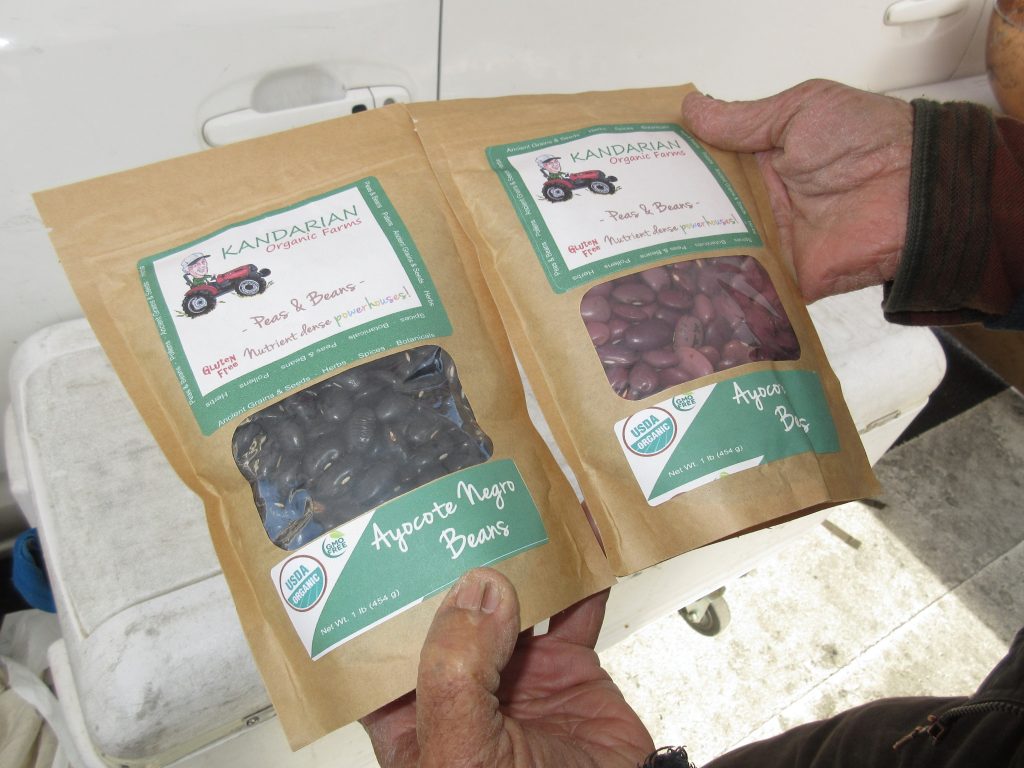 Resources
Check out Kandarian Organic Farms on their website.
Follow Kandarian Farms on Instagram.
Find Kandarian Farms at a store or Farmers Market here.
Shop for ancient grains and heritage legumes in the Kandarian Shop, specifically the items he mentioned in the podcast – Peruviana Beans, Ayokote Negro, and Maroon Ayokote beans.
Read the book Larry recommended: Lentil Underground
Grow cover crops with Bell beans, Flax and Farro to feed and strengthen soils.
Warm-season legumes to try growing yourself: Adzuki, Blackeyed Peas, and Mung beans.
Make your own Low FODMAP no-bake granola bars with Larry's chia seeds here.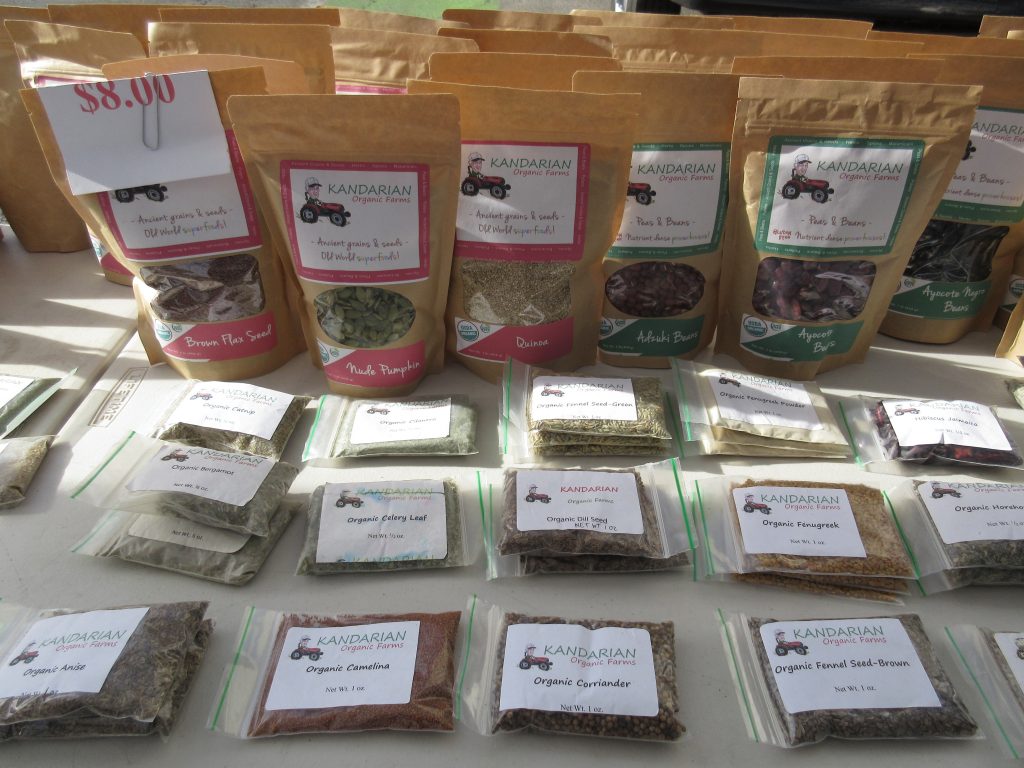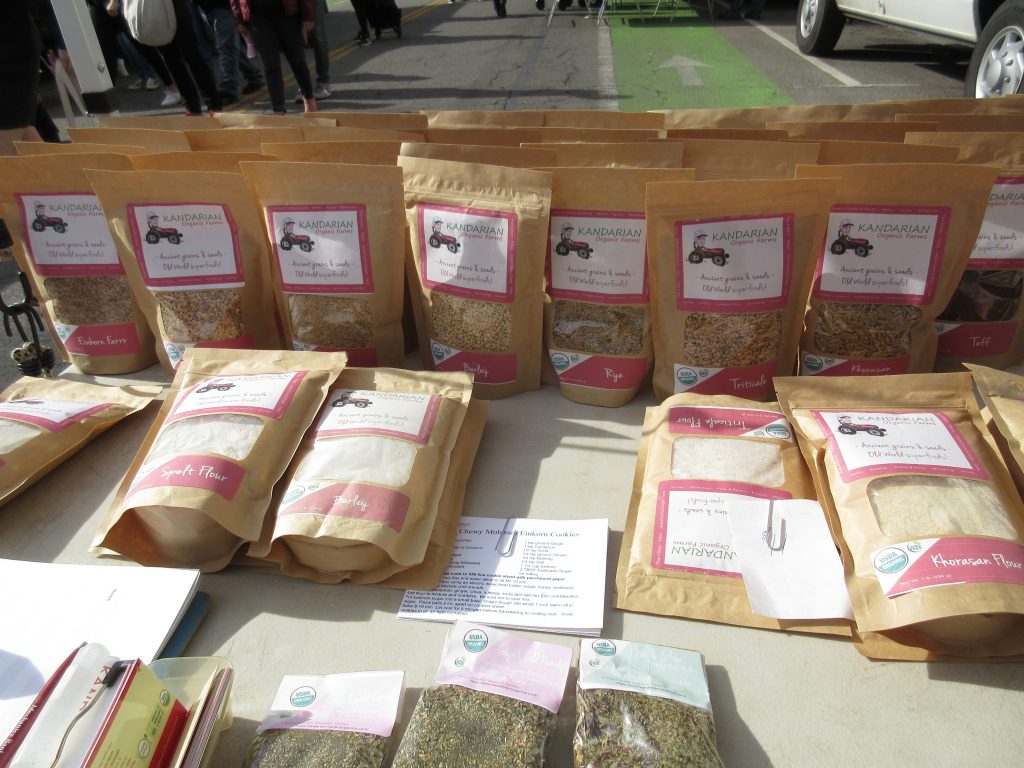 Podcast: Play in new window | Download (0.2KB)
Subscribe: RSS