Aaaaand we're back with spring tips with Christy! Our first podcast of 2023 gives you an update on what's growin' on here at Gardenerd HQ, as well as helpful To-Dos for your winter/early spring garden.
If you're still under snow – hang on to these tips for later. If your garden is going gangbusters after all the rain, dig into this podcast.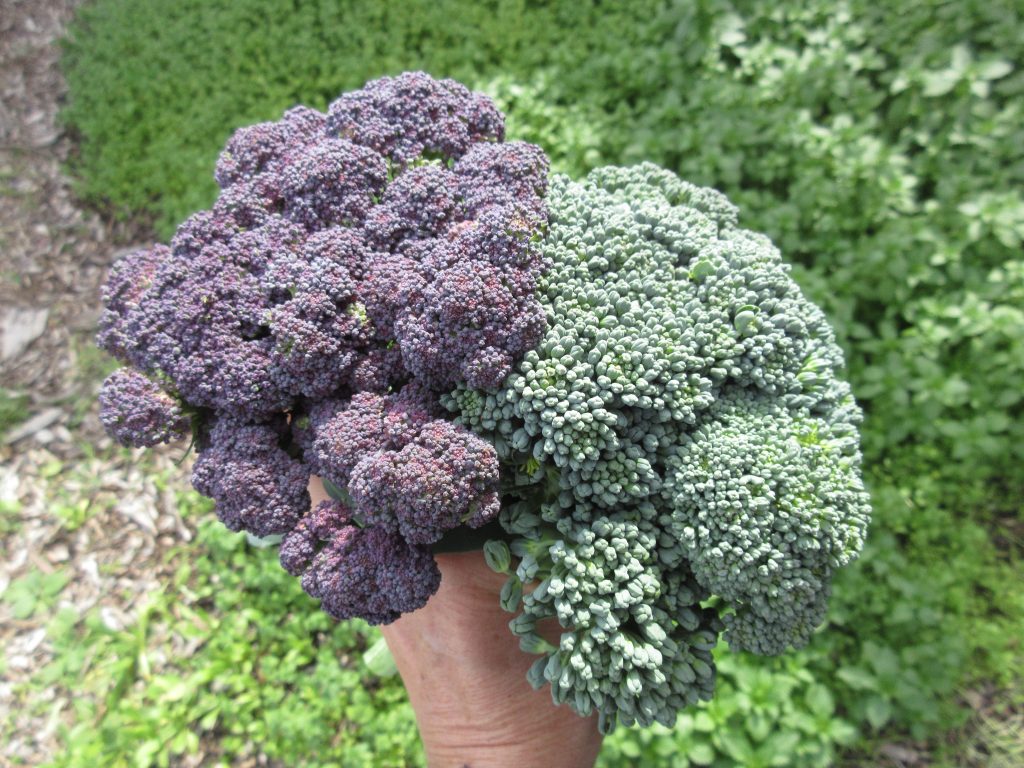 Subscribe to the Gardenerd Tip of the Week Podcast on Apple Podcast or wherever you stream. Consider becoming a Patreon Subscriber to support the free stuff we do here at Gardenerd. Subscribers get behind-the-scenes goodies, monthly hangouts and more!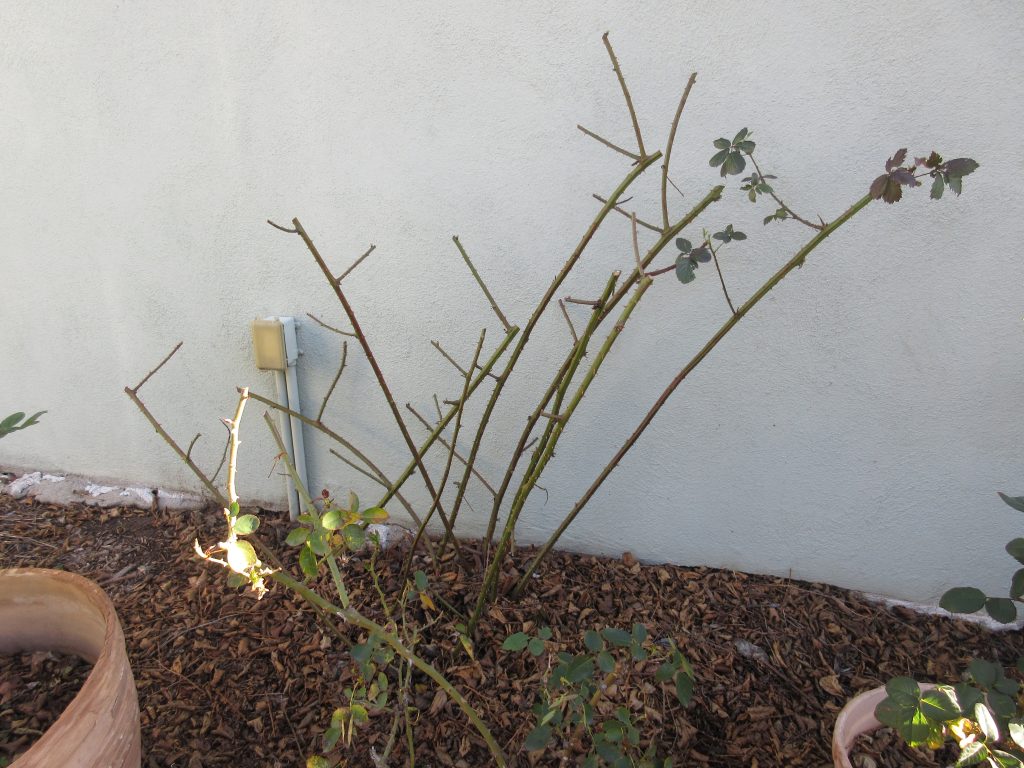 Resources
NorthWest Flower and Garden Festival – come to one of the biggest garden shows in the country and chat with Christy after her 2 classes.
Heirloom Expo – Join Christy for fun and learning opportunities at the greatest pure food festival around. Come for the speakers (Christy will be one of them), stay for the seeds and celebration.
Need help pruning your roses? Check out our popular simple video.
Is pruning blackberries daunting? Watch our blackberry pruning video for guidance.
Seeds we mentioned:
Wallace Labs – where we get our soil tests done professionally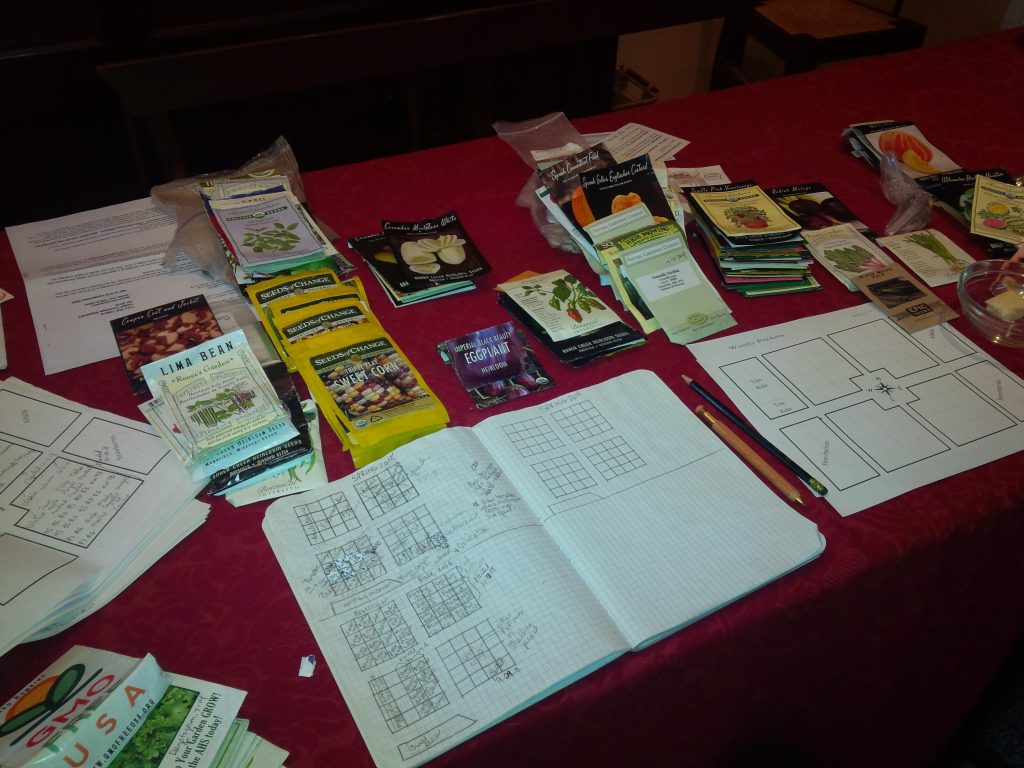 Enjoy these spring tips with Christy and get ready for another growing season. We're here to help you along the way.
Podcast: Play in new window | Download (Duration: 18:51 — 25.9MB)
Subscribe: RSS