Our podcast guest this week is Kim Flottum, long time beekeeper and author of more than 6 books. His latest book is called Common Sense Natural Beekeeping: Sustainable, Bee-Friendly Techniques to Help Your Hives Survive and Thrive. He co-wrote it with Stephanie Bruneau, who wasn't able to join us for the interview.
Kim has been a USDA researcher, a vegetable farmer, and the Editor of Bee Culture Magazine. Our conversation follows his trajectory through all of those jobs and more.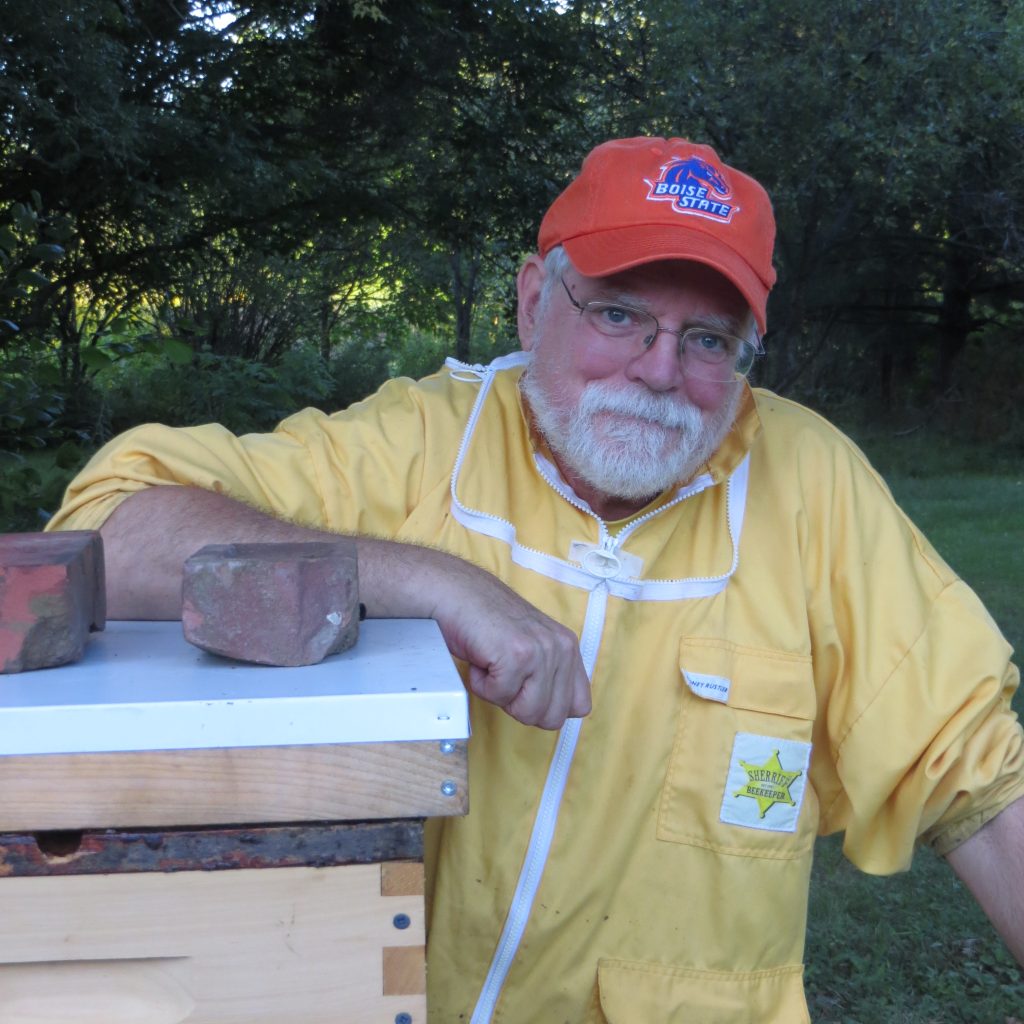 Subscribe to the Gardenerd Tip of the Week Podcast on Apple Podcasts or wherever you listen. Consider becoming a Patreon Subscriber to support the free stuff we do here at Gardenerd. You'll gain access to behind the scenes treats and special subscriber benefits.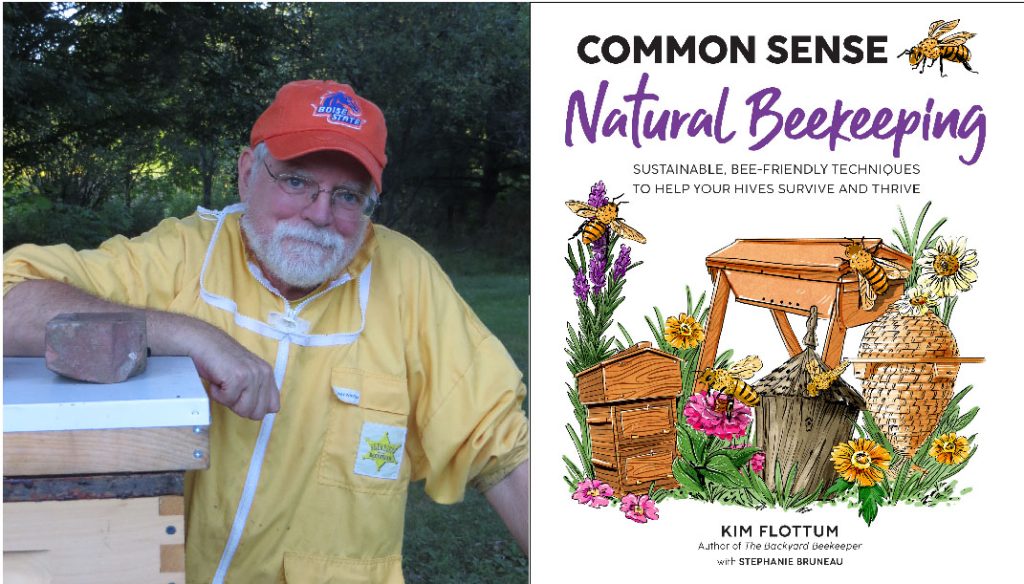 Resources
Get a copy of this great book here.
Read Kim's past articles on Bee Culture Magazine's website
Listen to podcast Kim participates in:
Honeybee Obscura Podcast
Dr. Tom Seeley – Kim mentioned his work and we highly recommend his book Honeybee Democracy. It's fascinating.
What's a Layens Hive? Find out more here.
Honey B Healthy – a product Kim mentioned to help keep them healthy.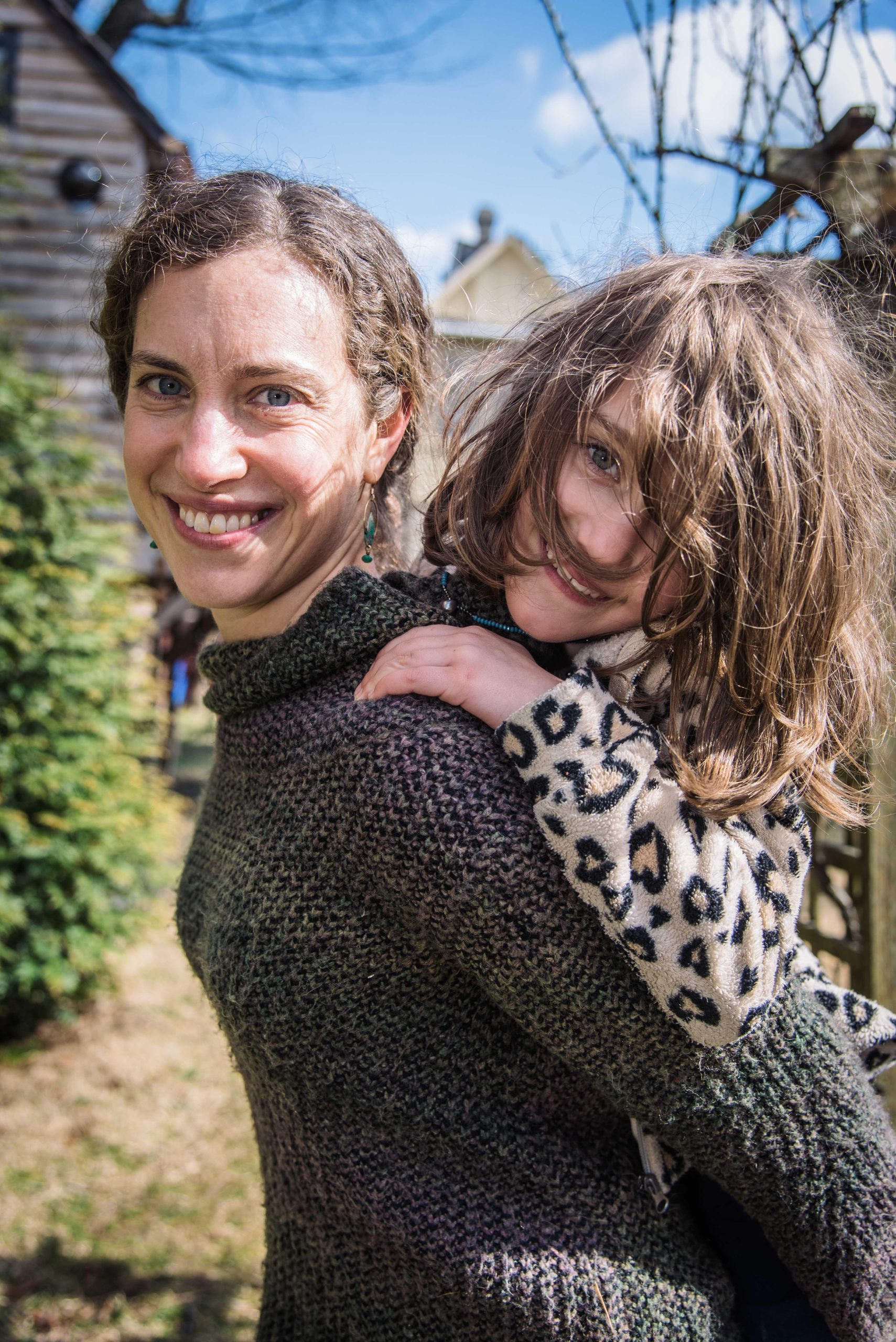 Interested in beekeeping? There's a lot of information out there. Use "Natural beekeeping" or "treatment-free beekeeping" when you search for resources near you. There's a big difference between natural beekeeping and conventional methods.
Check out that one time we did a swarm rescue in this video. Two more swarms visited the same tree in the same month!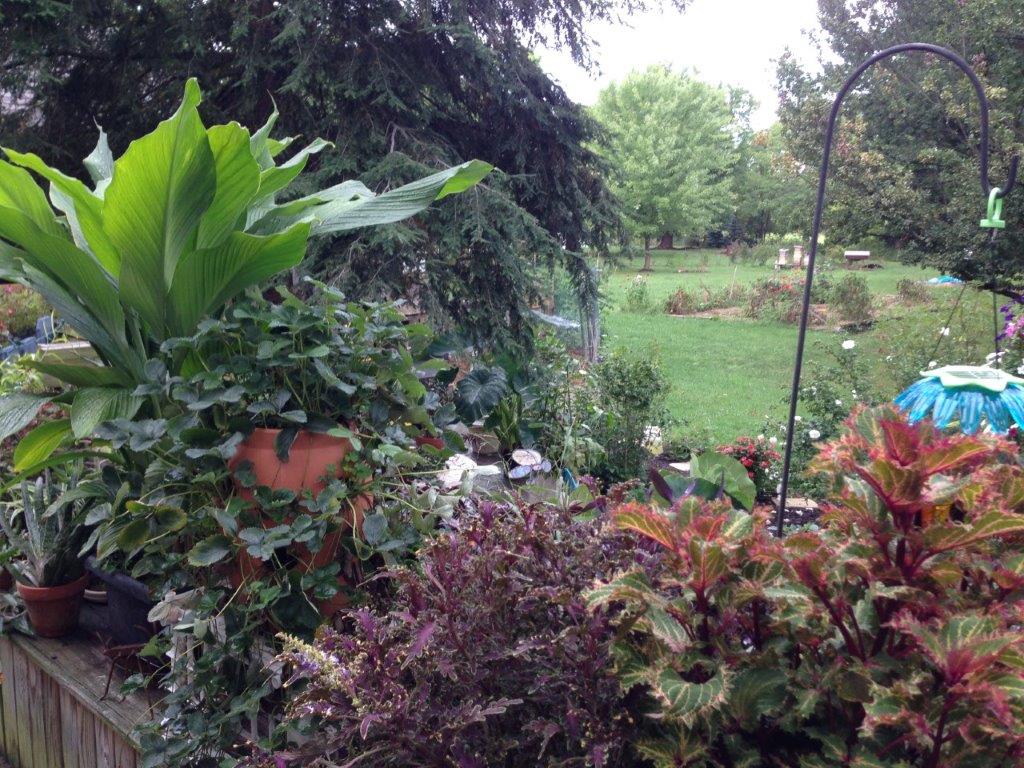 Podcast: Play in new window | Download (Duration: 34:00 — 62.8MB)
Subscribe: RSS