This week on the Gardenerd Tip of the Week Podcast, we chat with Lisa Steele of Fresh Eggs Daily. She shares her knowledge, as a fifth-generation chicken keeper and gardener, about how to successfully have both in the same place.
We chat about her book, Gardening with Chickens, and her tips for keeping chickens healthy and happy year-round. Lisa offers preventative measures and themed gardens to grow for your chickens (and yourself).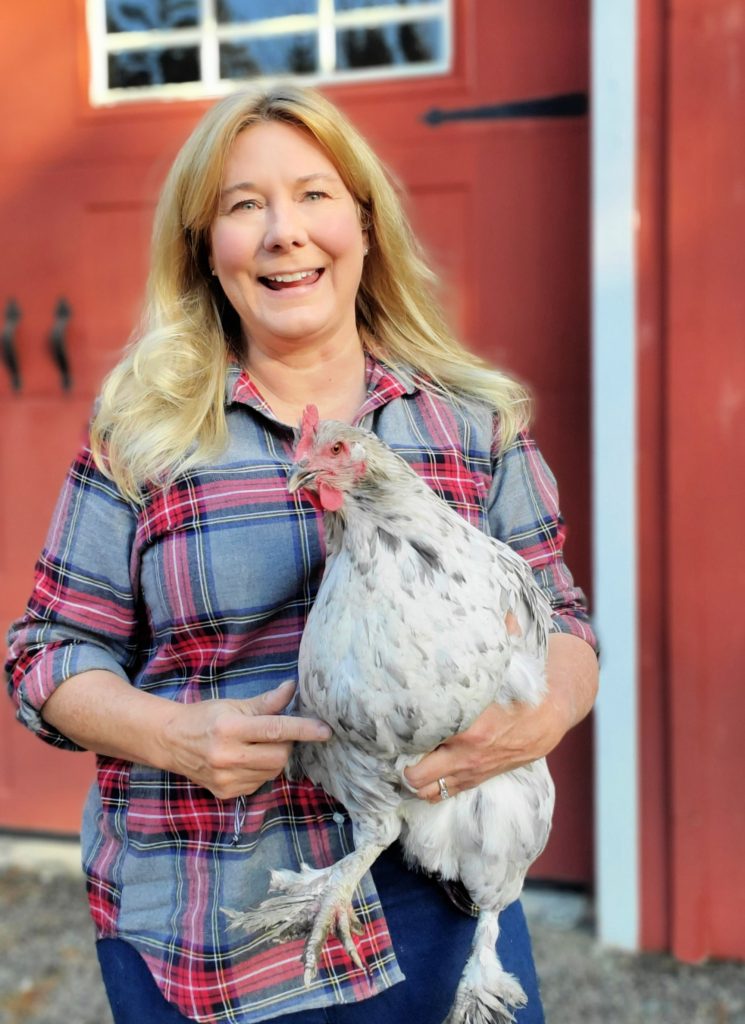 Subscribe to the Gardenerd Tip of the Week Podcast on Apple Podcasts or wherever you stream. Consider becoming a Patreon subscriber to support all the free stuff we do here at Gardenerd.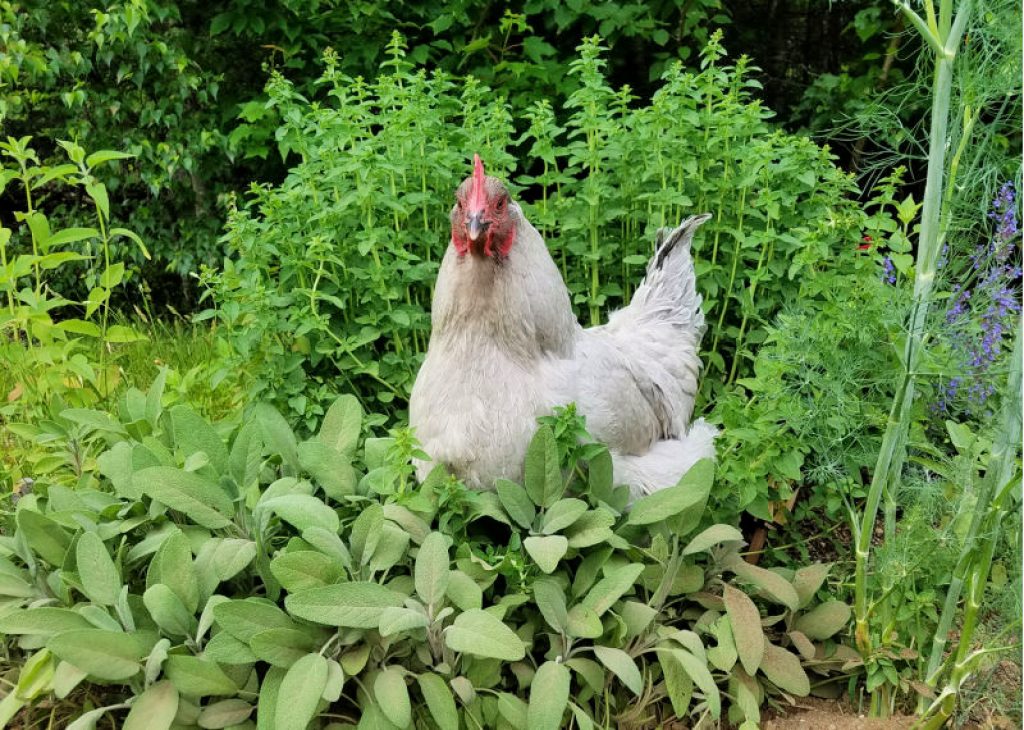 Resources
Follow Lisa Steele at Fresh Eggs Daily and on Instagram, Twitter, and Facebook
Watch Lisa's TV Show, Welcome to My Farm and her other videos on YouTube
Things to grow for your hens:
Pumpkins – the seeds are a natural dewormer
Cucumbers
Dandelion – first weeds to appear in spring
Garlic
Marigolds
Alfalfa – we grow a moveable container with this several times per year for them to destroy. It regrows, then we give it back to them to have at it again.
Carrots – they love the tops
Parsley
Watermelons – they love them!
Preventative aids for chickens:
Apple cider vinegar
Goldenseal
Chamomile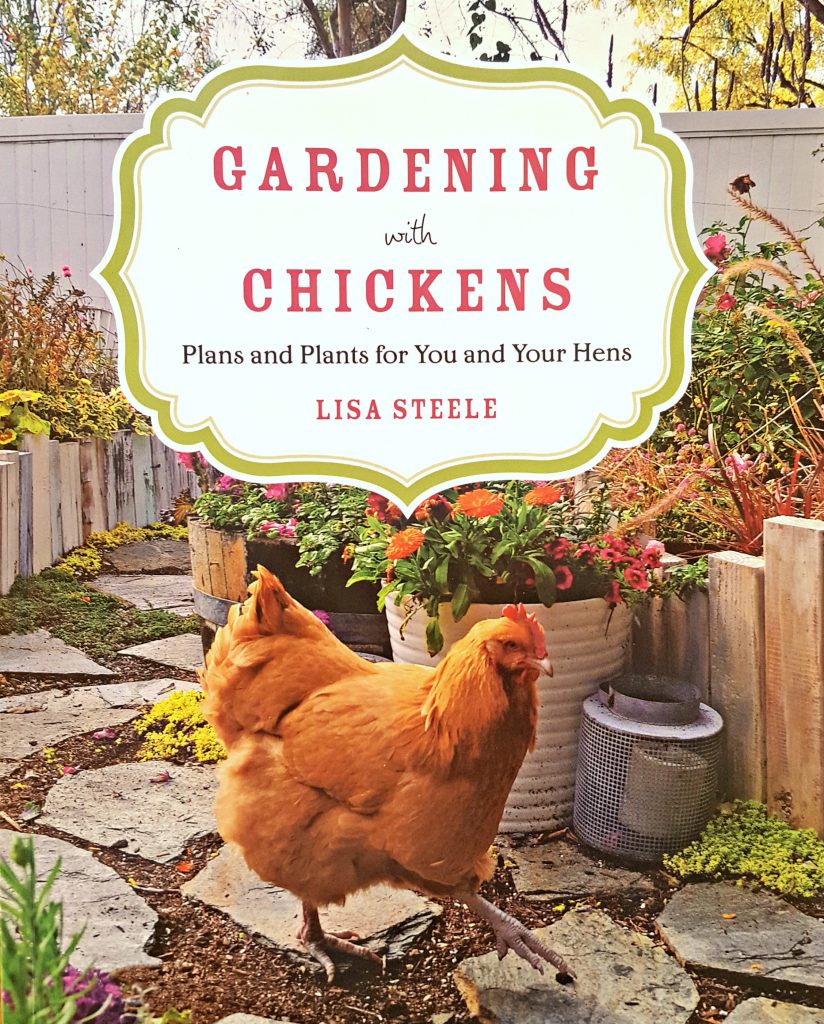 Learn a thing or two from this podcast with Lisa Steele and decide if chicken keeping is for you. They bring joy and eggs to your life, but they have their challenges. This podcast will help you move forward with eyes open and the knowledge you need.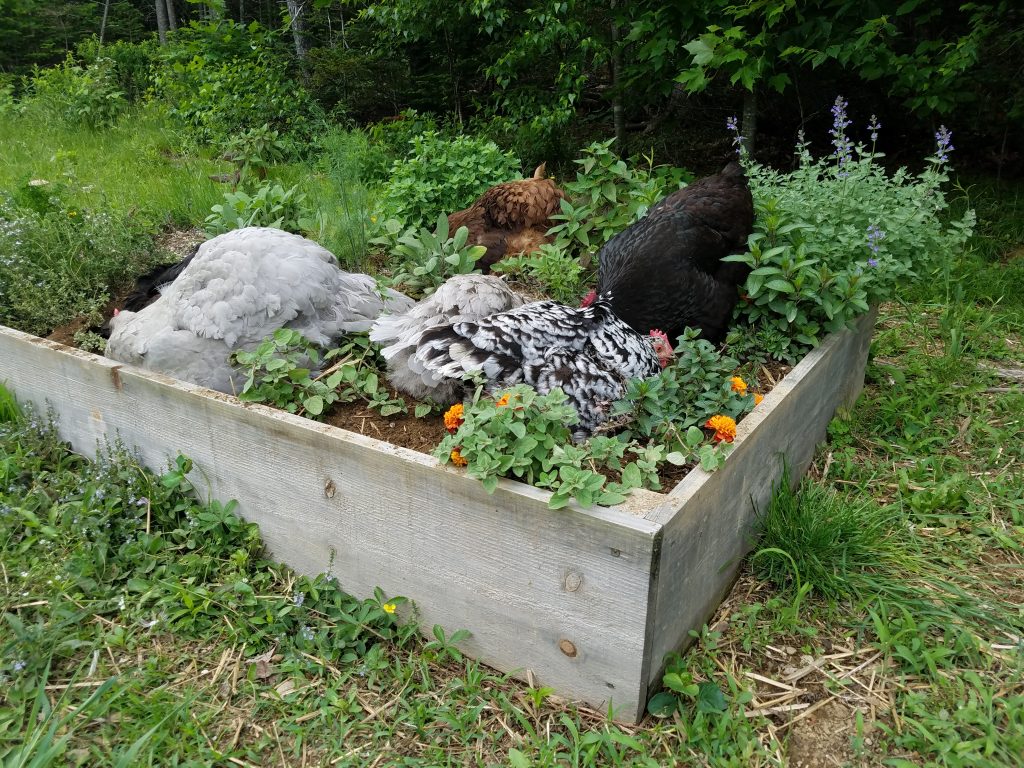 Podcast: Play in new window | Download (Duration: 25:04 — )
Subscribe: RSS