This week's guest on the Gardenerd Tip of the Week Podcast is an inspiration in every way. Tasha Powell took her own journey toward growing food, and turned it into the community-led non-profit organization now called Appetite for Change, in North Minneapolis, MN.
Tasha and two other founders developed integrated programs including urban agriculture, CSA/meal boxes, restaurant/catering, youth training, and food justice outreach. Together they aim to build health, wealth, and social change in North Minneapolis.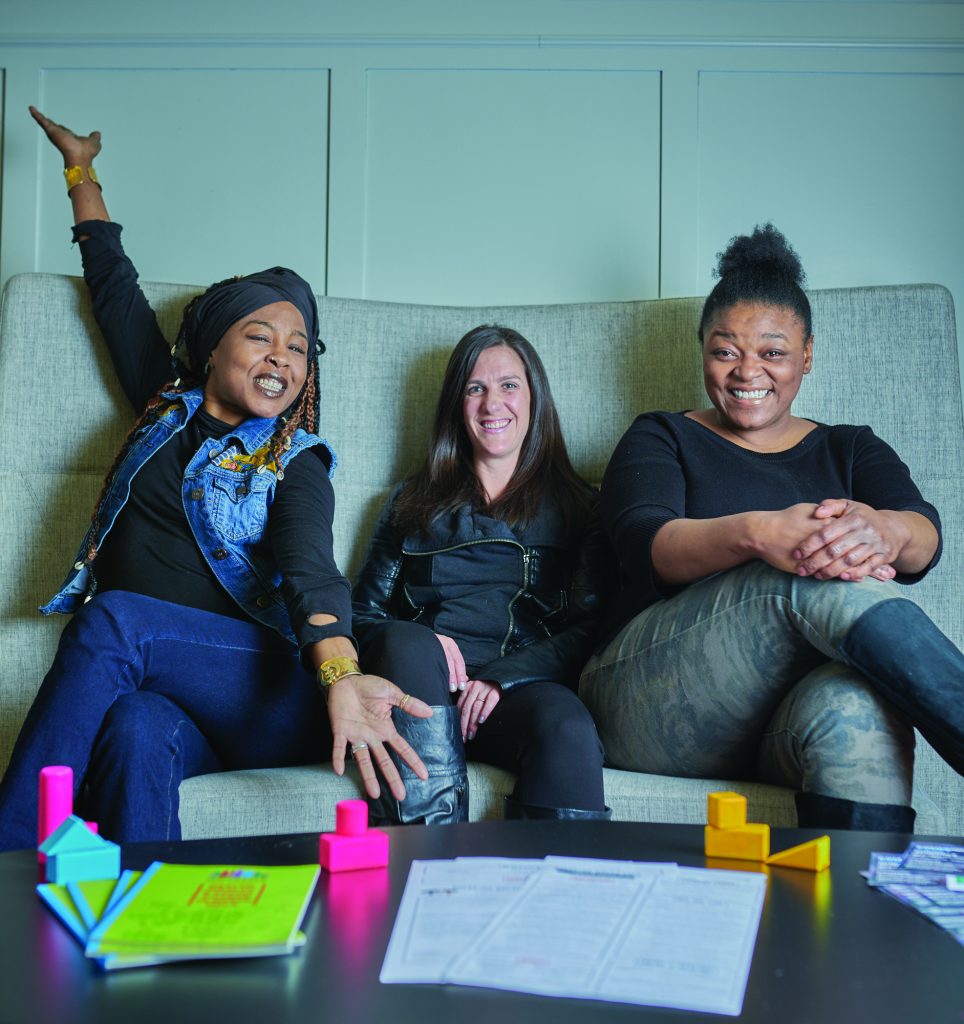 We chat about Tasha's personal journey to discovering the importance of fresh food, and growing your own. She also shares how doing this work as an introvert has forced her to grow in different ways.
Be sure to subscribe to the Gardenerd Tip of the Week Podcast on Apple Podcast or wherever you stream. Also, consider becoming a Patreon subscriber to support the free stuff we do here at Gardenerd.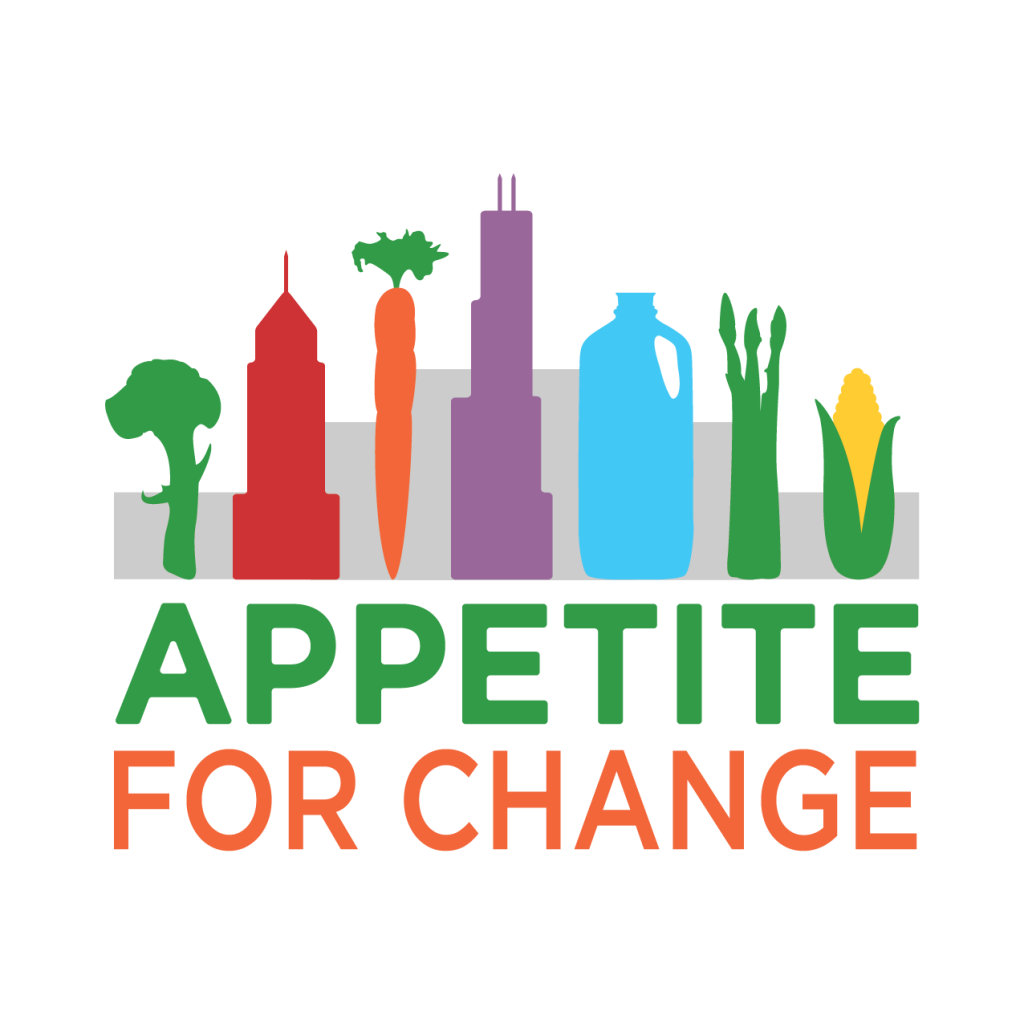 Resources
Learn more about Appetite For Change at their website
Follow AFC on Instagram and Facebook
Donate to AFC on the regular to help support the incredible programs they offer
Read about (and see harvest photos from) their Urban Agriculture program, Northside Fresh Coalition, Community Cook Meal Boxes (with some recipes!), and Breaking Bread Foods
Watch this cool video the farmer participants created: Trap Or Grow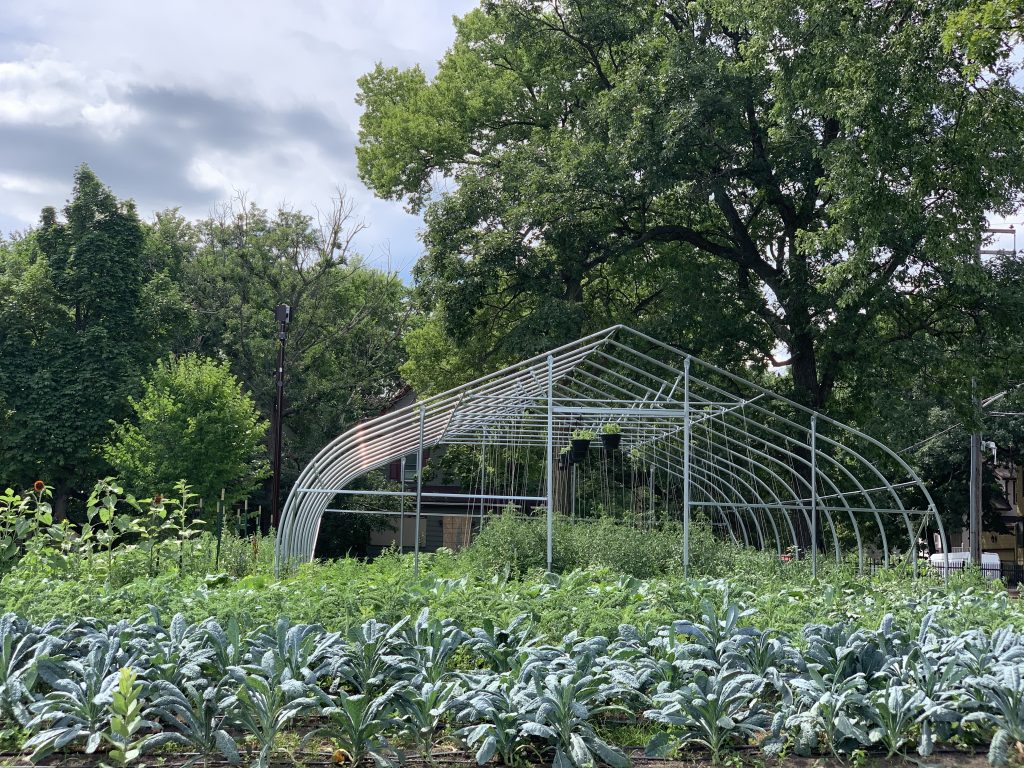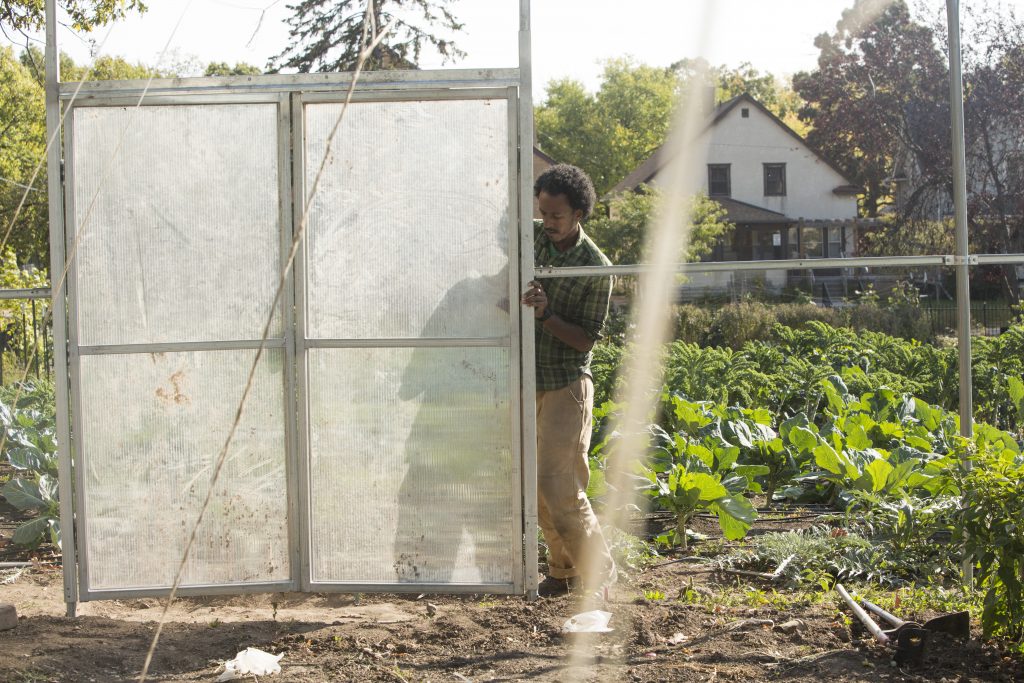 Food brings people together, and it seems that nothing demonstrates that better than the work Tasha Powell and her colleagues are doing with Appetite For Change. Start gardening! Keep gardening! Garden always and forever.
Podcast: Play in new window | Download (Duration: 30:29 — 27.9MB)
Subscribe: RSS