This week we're talking with Nicole Burke of Gardenary. She created a successful gardening business built on efficient edible gardening techniques. She shares some of her knowledge and expertise in this episode of the Gardenerd Tip of the Week Podcast.
Nicole has gardened in both warm-winter and frosty climates. Which means she has the experience of what works in both places. We chat about growing food in small spaces, and how Gardenery came about.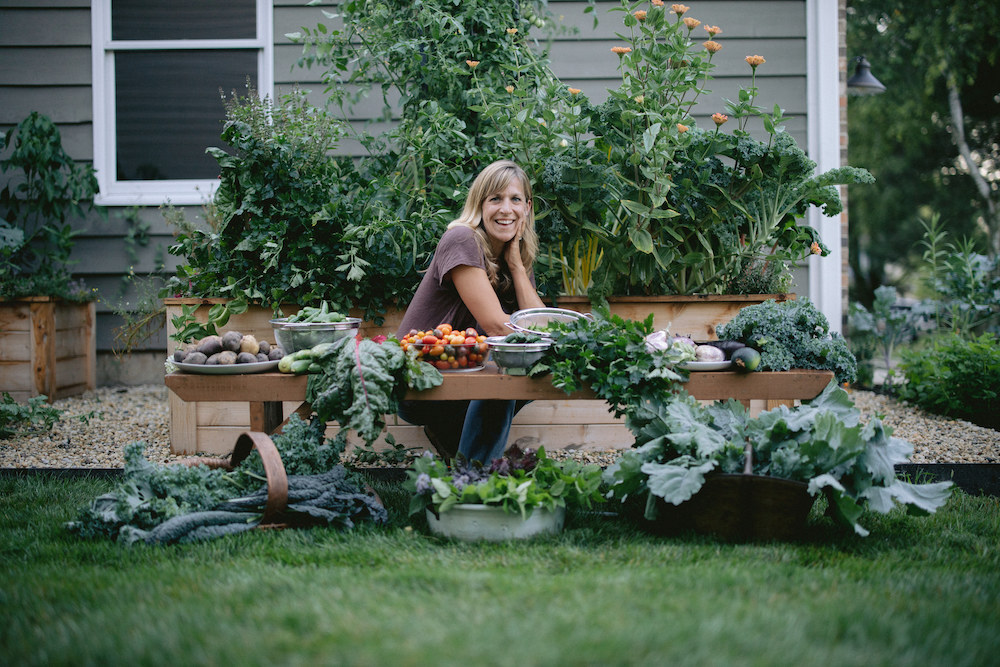 Subscribe to the Gardenerd Tip of the Week on Apple Podcast of wherever you listen. Special thanks to our sponsor, Sunset Lake CBD for their support of this podcast. Use promo code NERD for 20% off your entire order at sunsetlakecbd.com.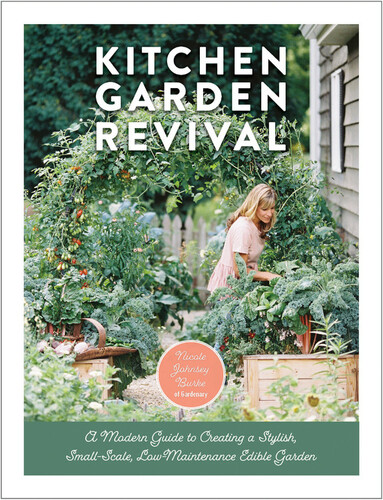 Resources
Visit Gardenary and Rooted Garden – Nicole's websites for her gardening businesses
Garden Coach Society – want to be a garden coach? Check it out.
Find Nicole's book, Kitchen Garden Revival and her other guides here
Interested in Nicole's online courses? Find them here
Follow Nicole and Gardenary on Instagram, TikTok and YouTube
Listen to Nicole's podcast here
Some of Nicole's favorite seeds / plants to grow:
Sungold, Juliet, and Black Cherry tomatoes – available at most nurseries
Blue Scotch curled kale
Rocky Top mix – lettuces that pack a lot of punch in a small space
Shishito peppers, French Breakfast radishes, Suyo Long cucumbers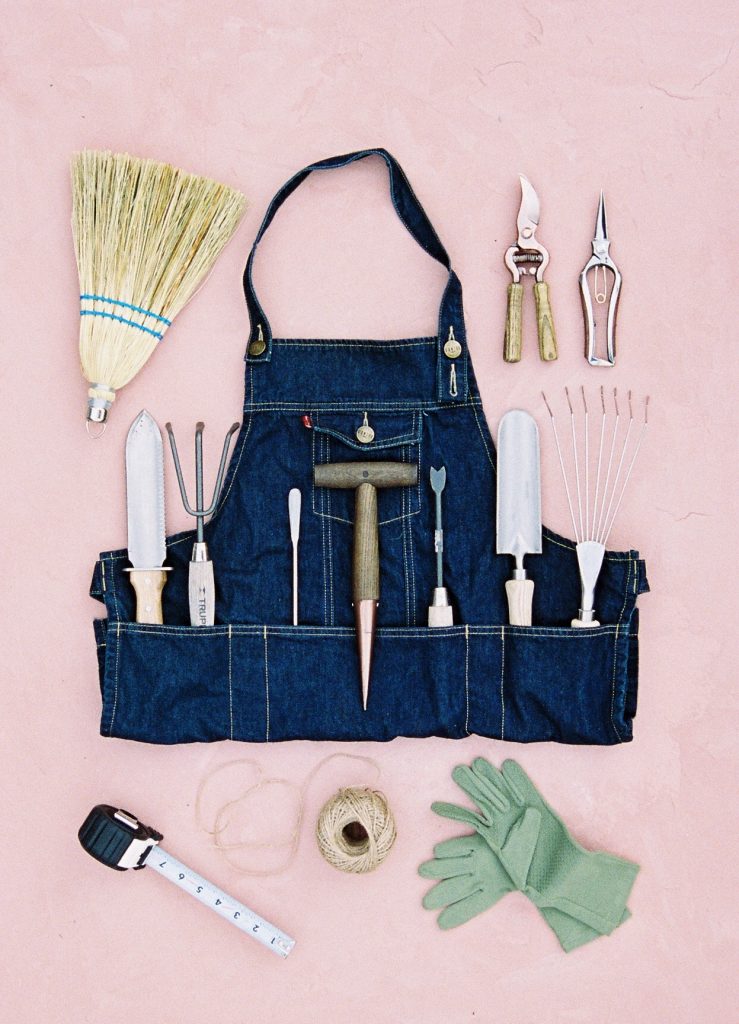 Podcast: Play in new window | Download (Duration: 40:18 — 74.6MB)
Subscribe: RSS