Toni Gattone is our guest this week on the Gardenerd Tip of the Week Podcast. Toni is a garden speaker, educator, and the author of The Lifelong Gardener: Gardening with Ease and Joy at Any Age. She shares her tricks for adaptive gardening and gardening as we age.
We rely on our bodies to do the work when we dig trenches, plant potatoes, and harvest seasonal crops. But as we age or encounter injury we need to adapt. Toni shares her knowledge and experience so we can continue to garden with joy.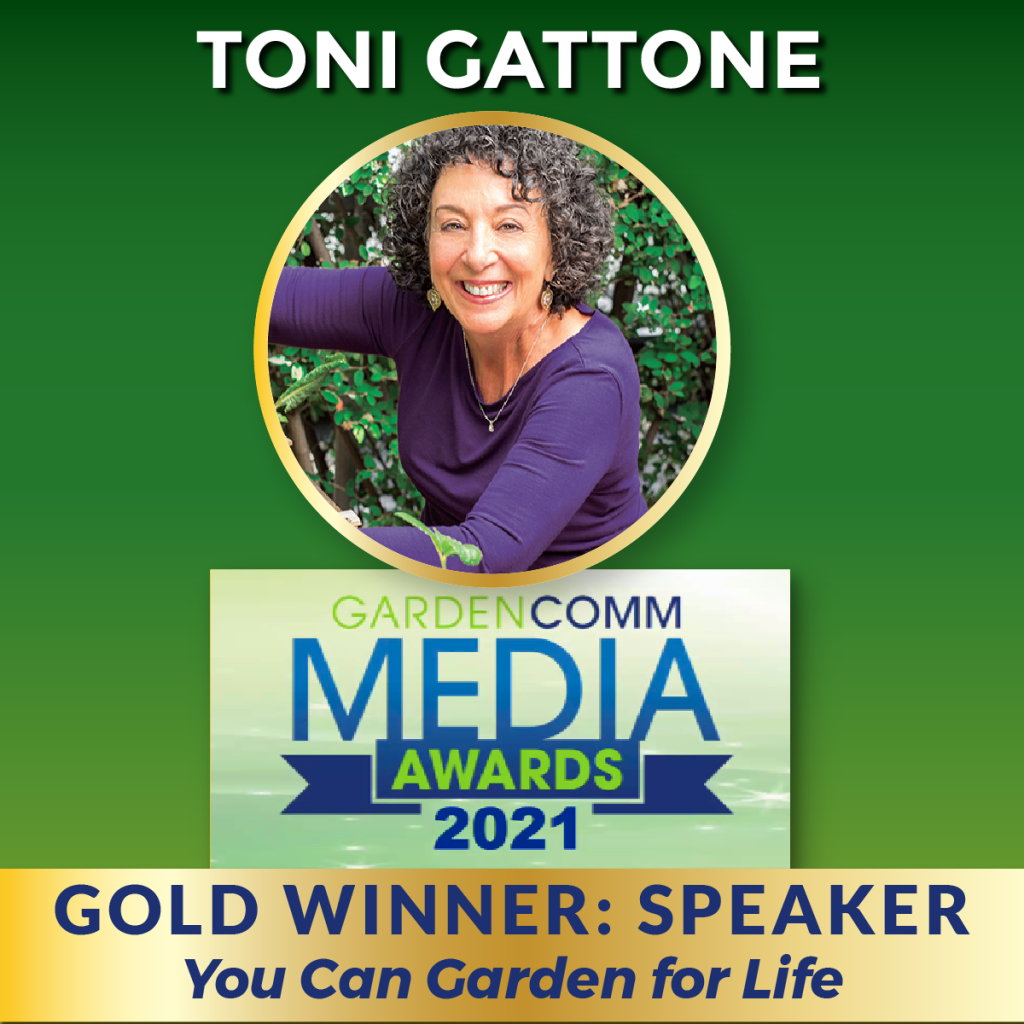 Subscribe to the Gardenerd Tip of the Week Podcast on Apple Podcast or wherever you stream. Special thanks to our sponsor, Sunset Lake CBD. Use promo code NERD for 20% off your entire order at sunsetlakecbd.com.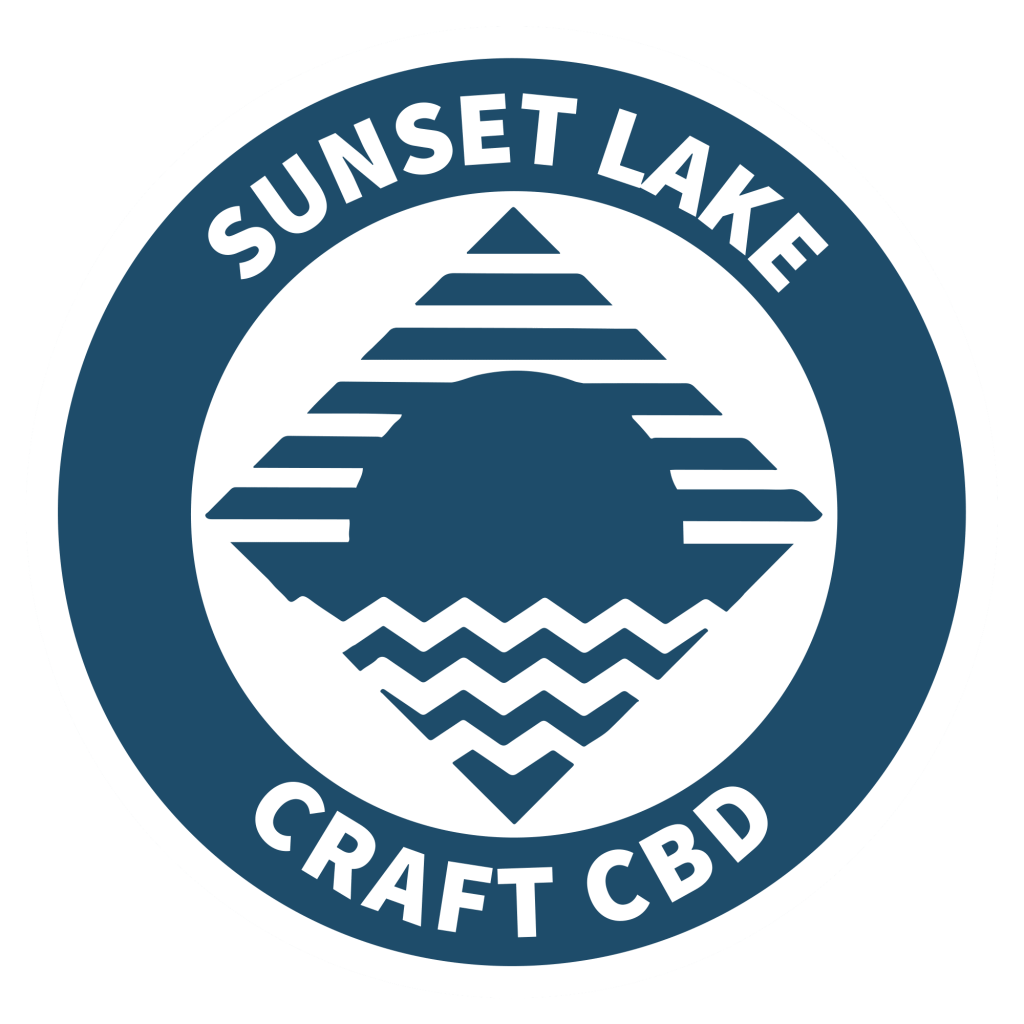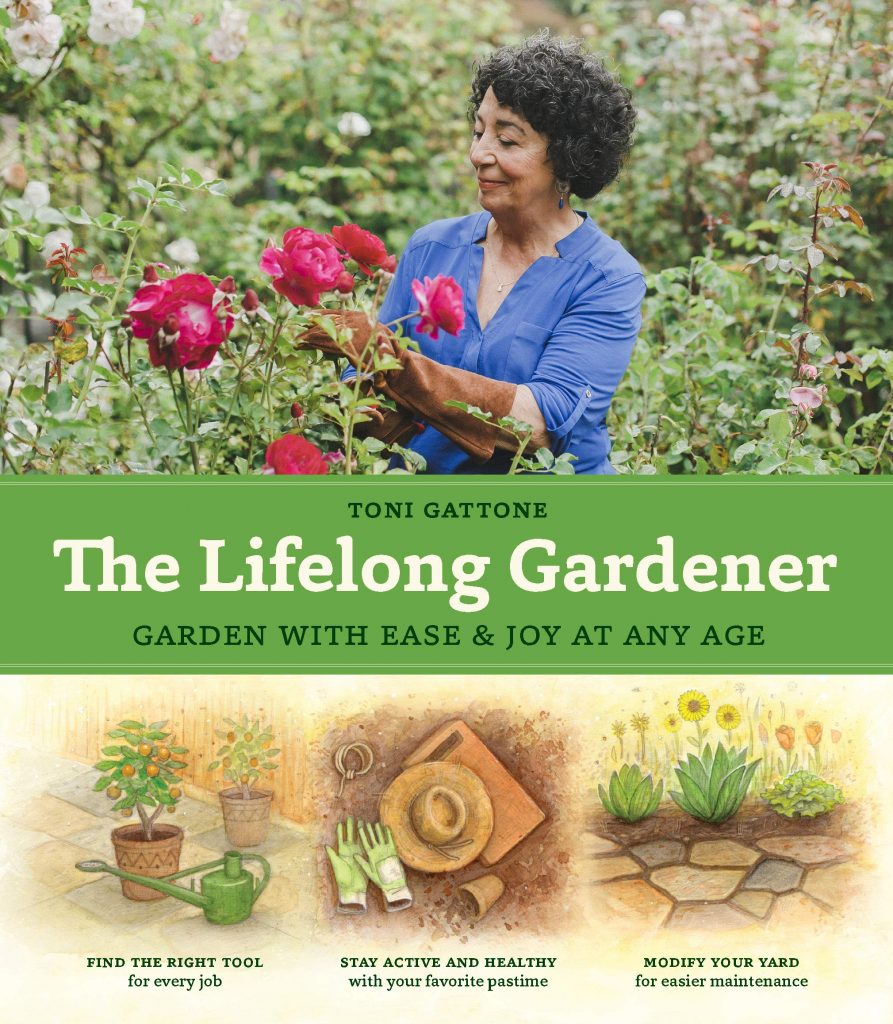 Resources
Check out Toni's website and all of her great videos here
Follow Toni on Instagram, Facebook and LinkedIn
Subscribe to Toni's YouTube Channel here
Shop for adaptive gardening tools in Toni's Store and her Amazon store
Get an autographed copy of Toni's book here
Are you a "modern elder" or feeling held back by your body? Here are some of Toni's favorite items for gardening help:
Garden Aids – kneelers (a life saver on those cranky knees), potting benches, scooter seats
Tools for adaptive gardening including the Ironwood sharpener Toni mentions in the podcast.
Plastidip – for making tools more comfortable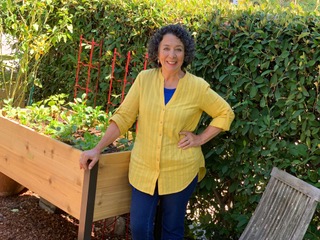 Podcast: Play in new window | Download (Duration: 23:44 — 44.0MB)
Subscribe: RSS