It's fall, which means it's the perfect time to plant shallots, onions, and garlic. All of these delicious alliums grow over winter and bulb up in spring, then we harvest in late spring or early summer.
It's easy to grow a decent amount of shallots in a small space. We use Square Foot Gardening methods of spacing (4 per square foot for larger bulbs, 9 per square foot for smaller). Here's how to do it:
Planting Shallots
Start by prepping your garden beds with plenty of compost, and mix in a little organic veggie fertilizer (if using) for phosphorus and potassium, which bulbs need for growth. Then…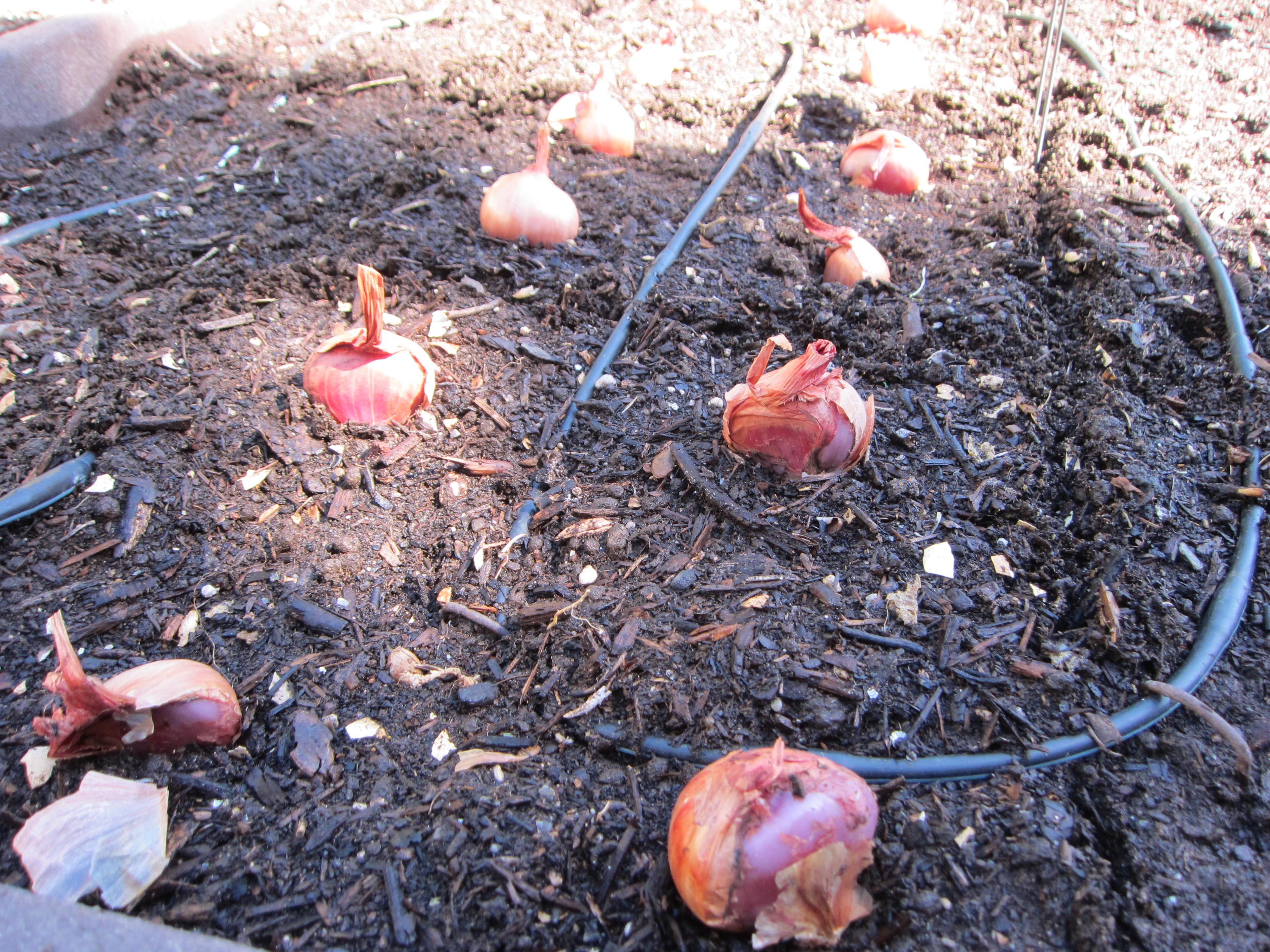 We like to set out our shallots all at once, so we know how much space we need for the seed supply on hand.
Next, Push Shallots into Place
The general rule of thumb is to push shallots into the soil until their tips are just above soil level. Shallow planting, in other words.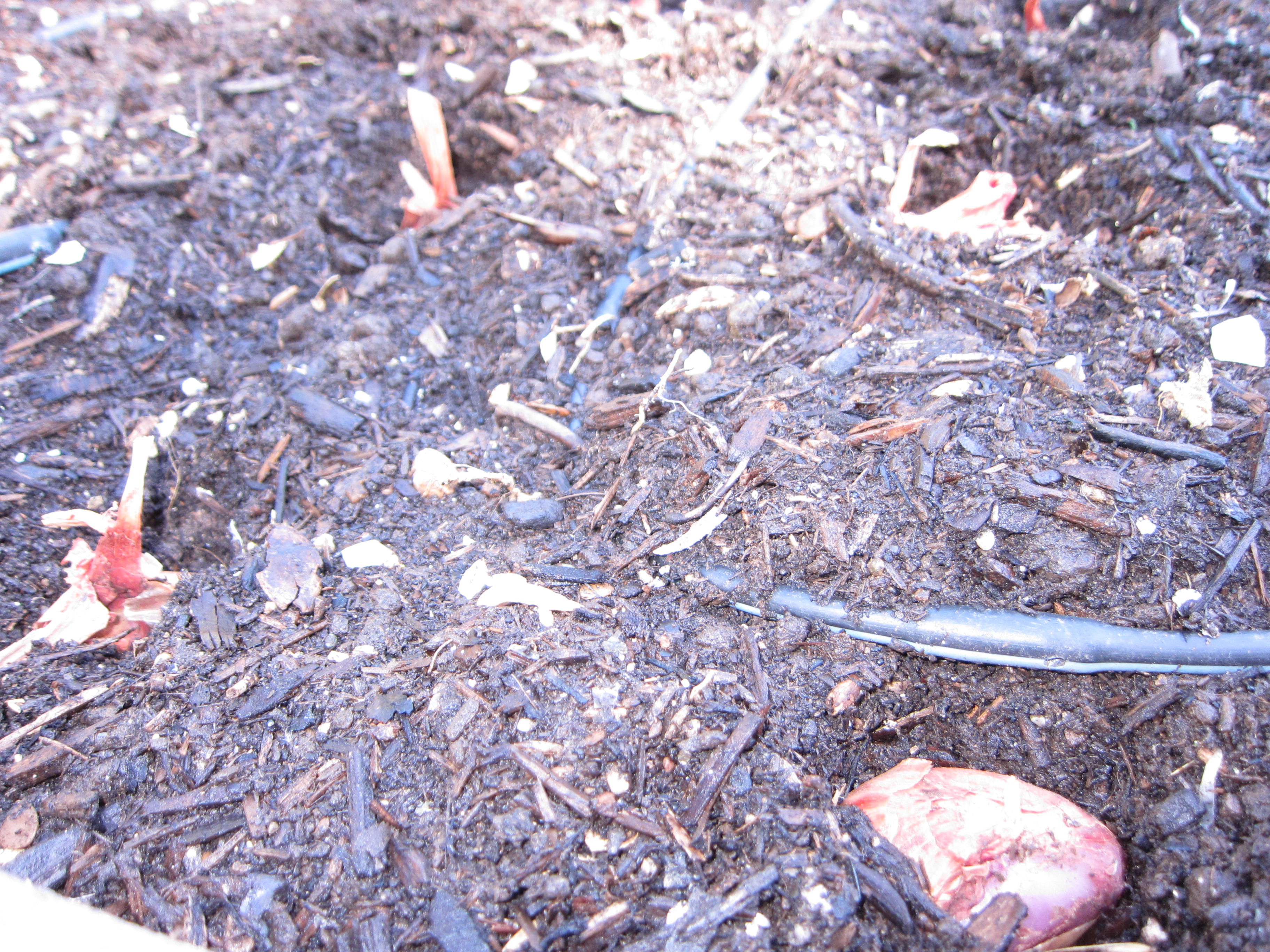 Then, Cover the Shallots
It's really that easy. Cover the shallots so that the tip (or papery stem) is exposed. You should be able to see that poking out above soil level.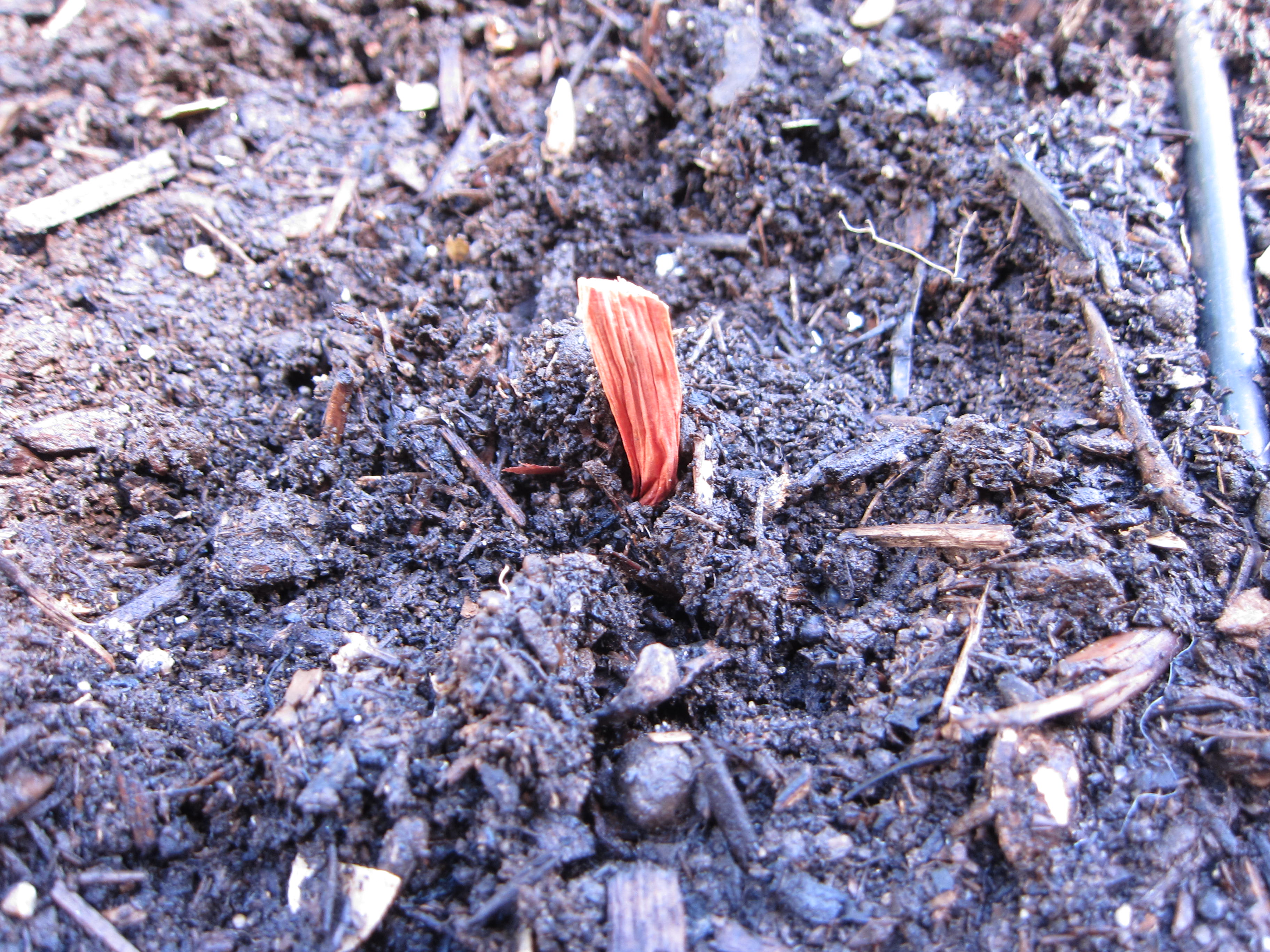 For more information on growing shallots, read this previous blog post with all the dirty details, including recommendations for where to buy shallots. We plant about 7 square feet of shallots with 4 per square foot. That will give us nearly a year's supply. We also dry our shallots, since they don't store well.
Try growing your own. It's satisfying and delicious!