I have a confession to make. I've never really been able to keep culinary sage alive, even though it's a perennial. Therefore I've had very little experience with harvesting sage, aside from picking individual leaves, because it usually dies in the first year. Today, that all changes.
With enough water and attention I've managed to keep my "drought tolerant" sage alive to the point that it is now thriving and ready for harvest. Not just leaves, actual stems.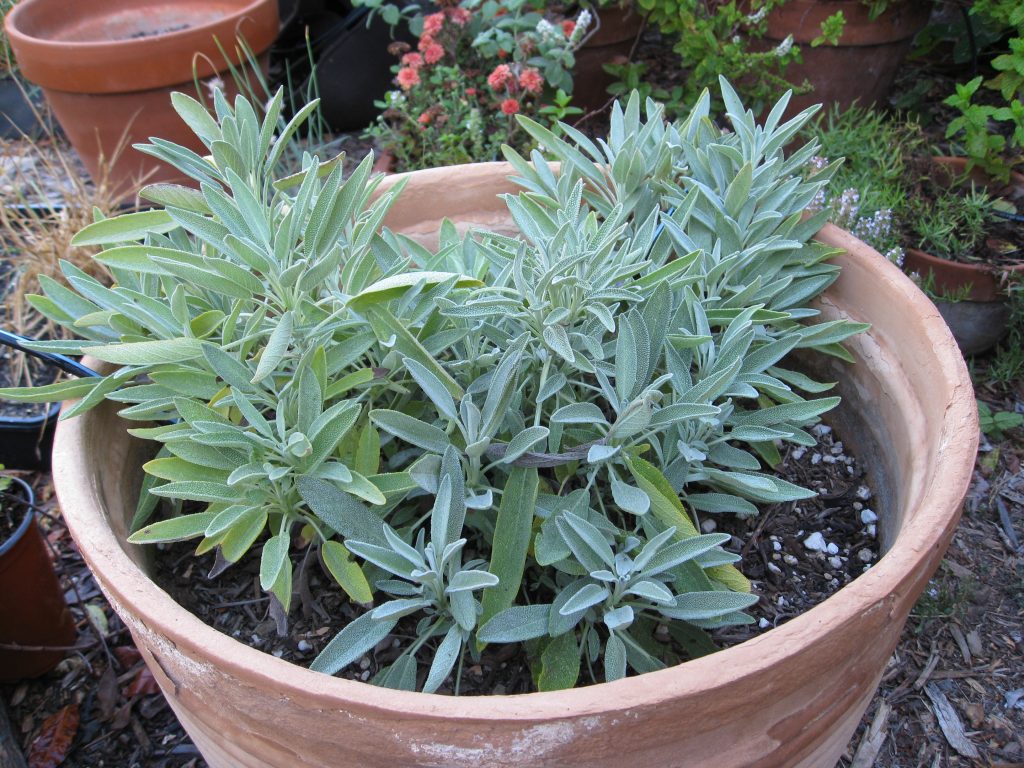 How-to: To get off to a good start, you need to leave a sage plant alone for the first year. It will develop strong roots and stems, readying itself for the next year.
In the second year, sage is ready to harvest after it flowers.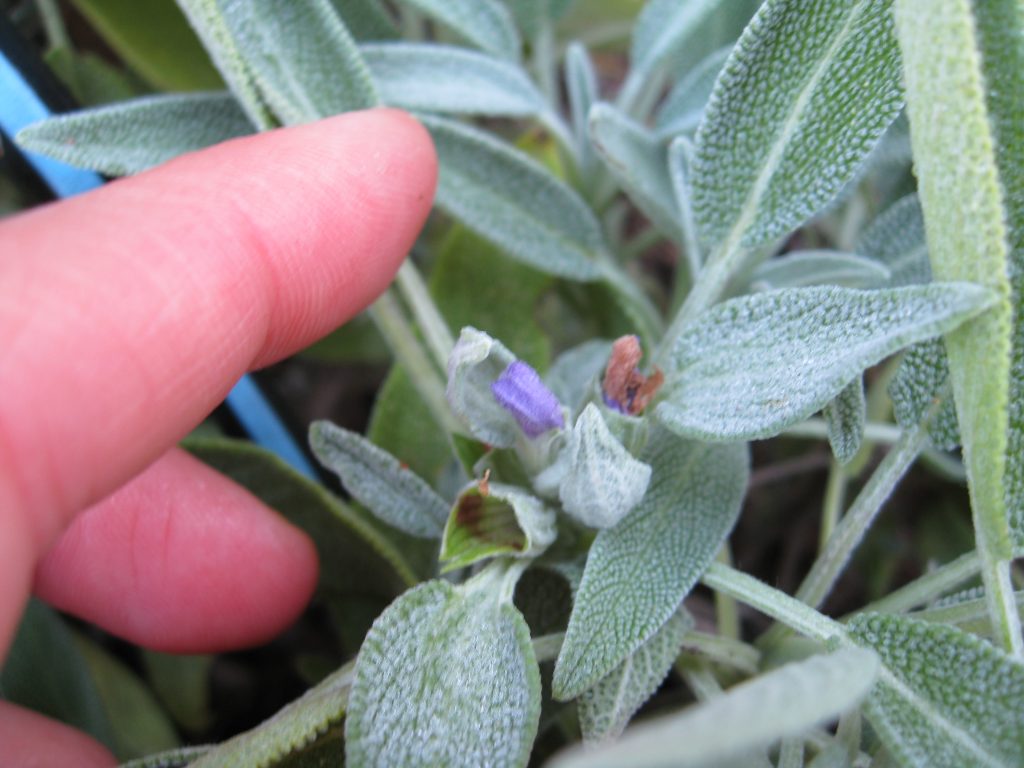 Tips: It is recommended to remove no more than a third of the plant at one time. Leave enough to encourage new growth. Also, rather than washing sage leaves after harvest, hose down the plant in the morning on the day of harvesting.
Wait until moisture and morning dew has dried, then choose stems with new growth budding along the side. Try to pick before mid-day sun. Apparently the oils are less potent once the heat of the day sets in.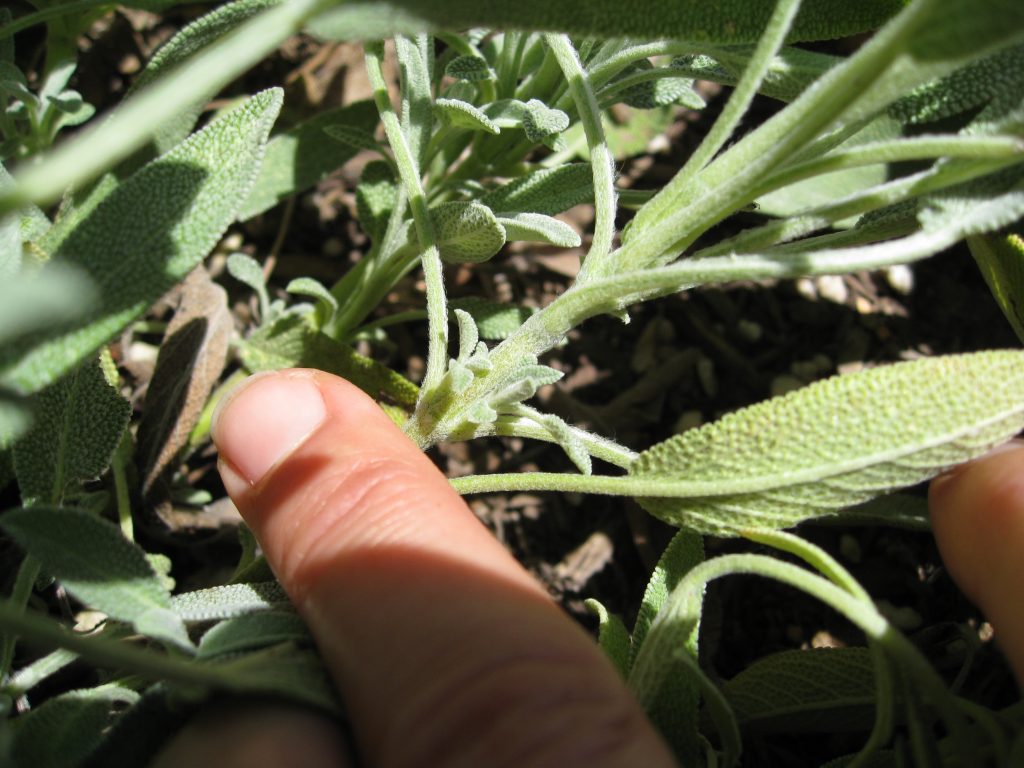 Cut above new growth.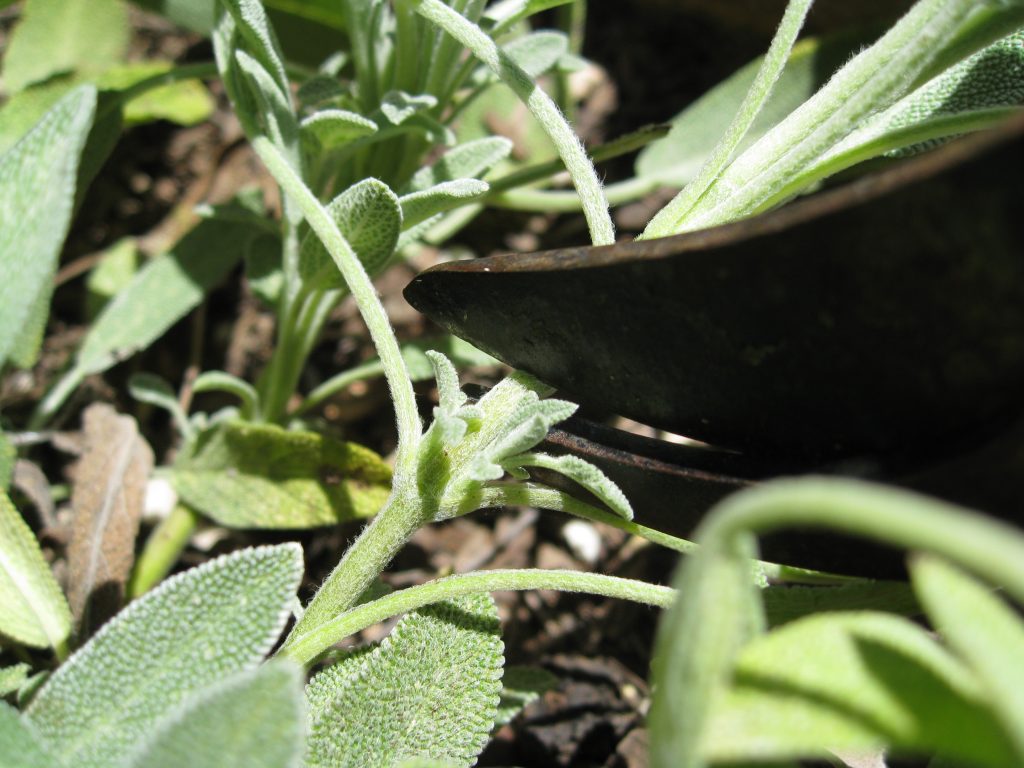 Use fresh cut bundles, or hang them to dry for a couple weeks.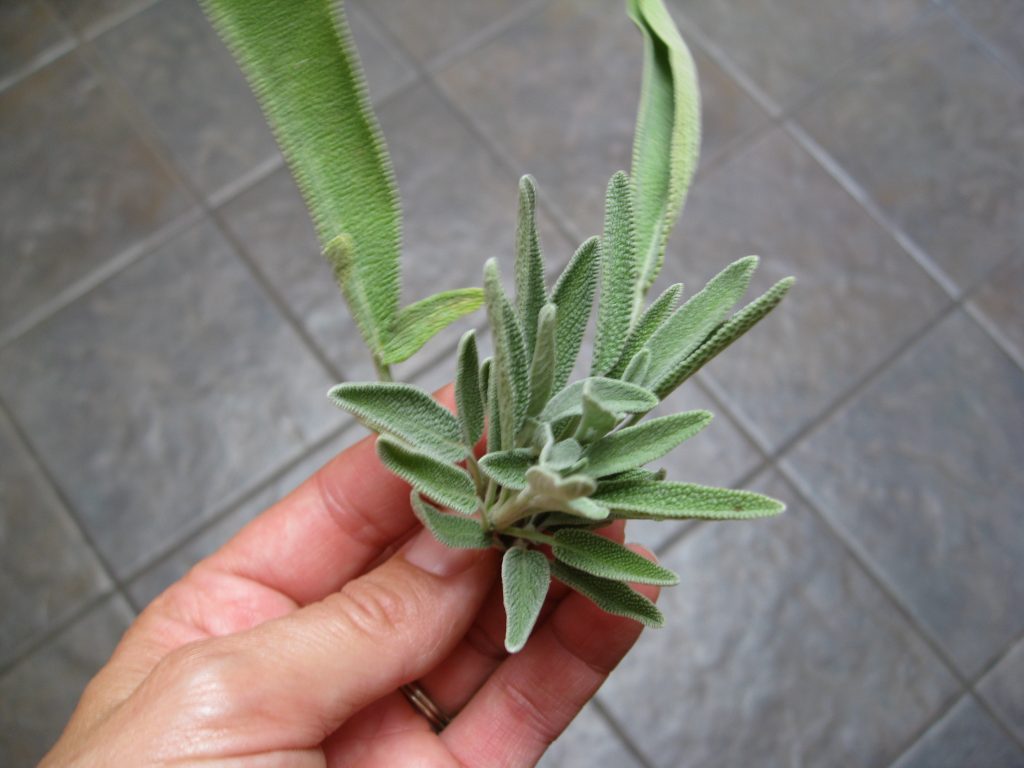 Now that wasn't so hard. We'll be enjoying sage in squash dishes, with potatoes and in scrambled eggs. Hey gardenerds, what's your favorite thing to do with culinary sage? Post your comments below.