Every once in a while, we get to promote projects we think bring awareness to subjects we cover here at Gardenerd. Today's guest blogger has created a documentary film that explores one of our favorite subjects: urban farming. Meet Dan Susman, Director of Growing Cities. Dan has lived, breathed, and eaten urban agriculture over the past three years making Growing Cities. He has visited countless urban farms and food projects across the country, and worked with many leaders in the sustainable agriculture movement. He is also the co-founder of Truck Farm Omaha, an edible education project which teaches local youth about sustainable farming and healthy foods. Take it away, Dan!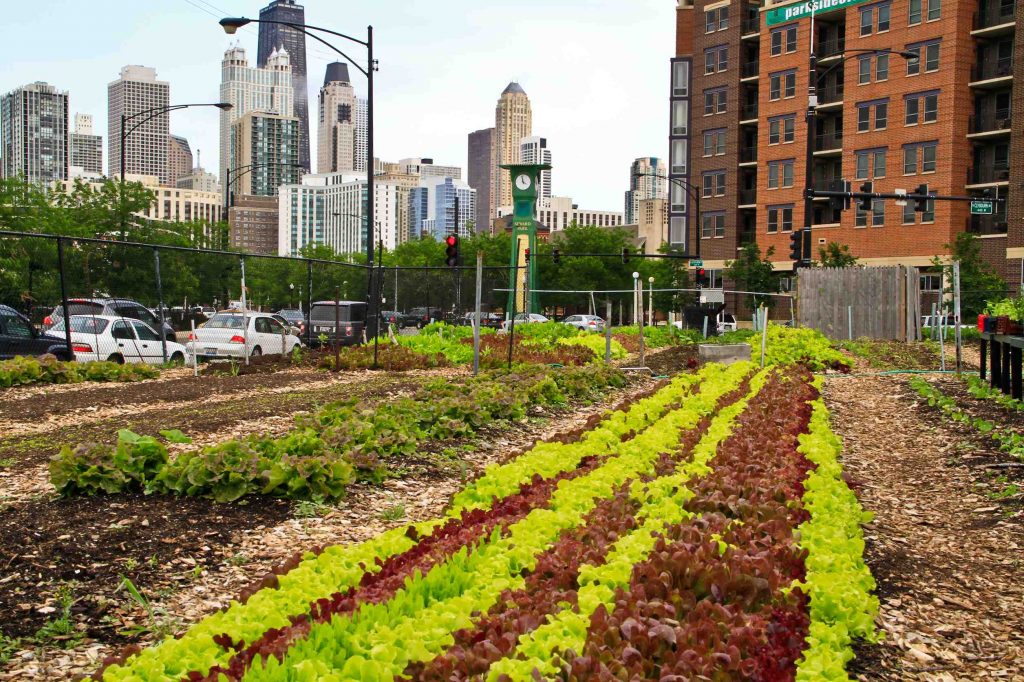 Growing Cities
I grew up planting pumpkins in the backyard with my parents.  With varieties like 'Big Max' and 'Atlantic Giant' I always hoped I might end up like James and the Giant Peach.  Each spring I would eagerly plant my seeds and nurse them through the sweltering Nebraska summers.  Evil squash bugs and ever-looming drought aside, I usually ended up with at least one pumpkin bigger than I was.
Even though soccer (and later girlfriends) kept me away from the garden as a teen, I've always had that experience to show me the importance of growing food.  Whether it was the magic of a tiny seed growing into something so huge or the responsibility I felt for caring for another living being, I understood this was something essential.  However, it wasn't until I traveled over 13,000 miles across the country for my film, Growing Cities, that I realized how lucky I was.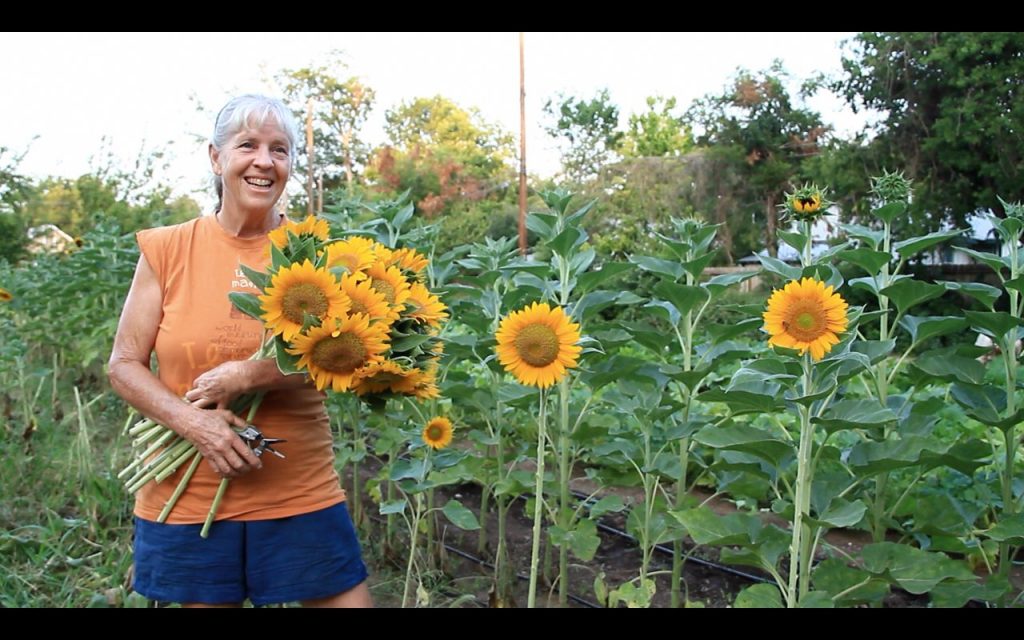 I became interested in urban farming while working at Zenger Farm in Portland, OR.  There I saw the incredible things people were accomplishing with urban agriculture and yearned to learn more. Fresh out of college, I hatched a plan to visit urban farmers across the country.  I spoke with my childhood friend and filmmaker, Andrew Monbouquette, about the idea and he said, "We have to make this into a movie." That was the beginning of Growing Cities.
We have all heard about the problems in agriculture, from GMOs to CAFOs, but what all these acronyms don't add up to is change.  So, we figured it was time to show off the people on the ground who were doing something positive, right in their own backyards.  This is what Growing Cities is all about.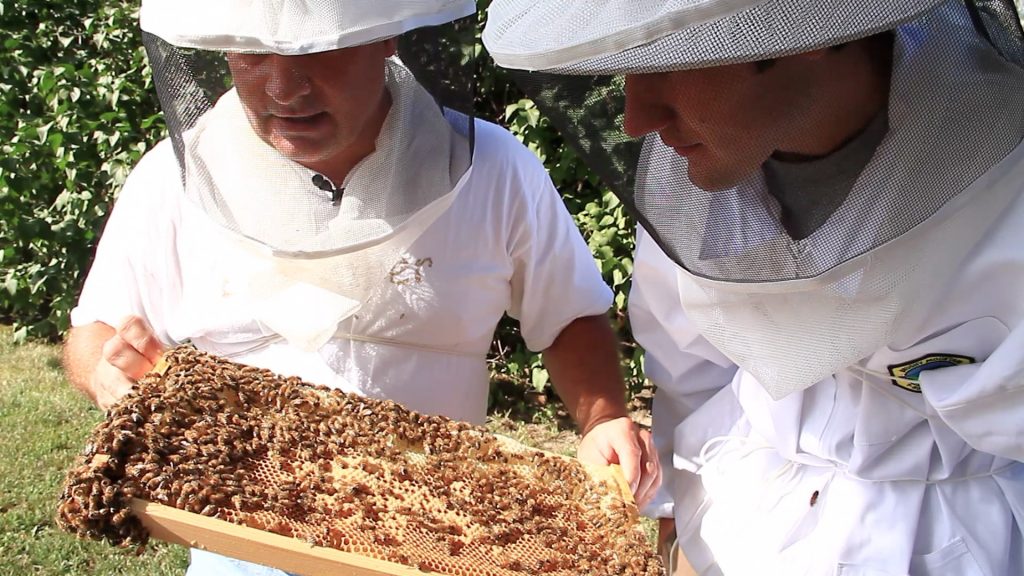 The film follows Andrew and me as we visit folks who are challenging the way this country grows its food one vacant city lot and backyard chicken coop at a time.  We found urban agriculture has remarkable power on many levels—it connects people to their food, strengthens communities, creates jobs, revitalizes blighted areas, and much more.  Yet, what's most exciting to me is that it gets people to re-imagine what's possible in cities. Urban farms challenge us to move beyond the urban and rural divide and examine how we can all be producers in a consumer-driven society.
Urban farming will not fix every problem our communities face. However, I do think it's a place to start.  A conversation—"Hey, you have chickens in your backyard? Wow, my grandparents had them on the farm!"  A journey—meet growers in your city, you'll be surprised how helpful they are.  And it's a place to start a movement—we've met someone of every age, race, and class who are growing food for reasons as diverse as they are people.  This is not a hippie (or hipster) movement, though there are plenty of each.  This movement is for anyone and everyone, whether you have a window, a rooftop, or a backyard.  As Eugene Cook, a farmer in Atlanta told us, "We're not asking you to grow everything. We're saying grow something…grow where you are."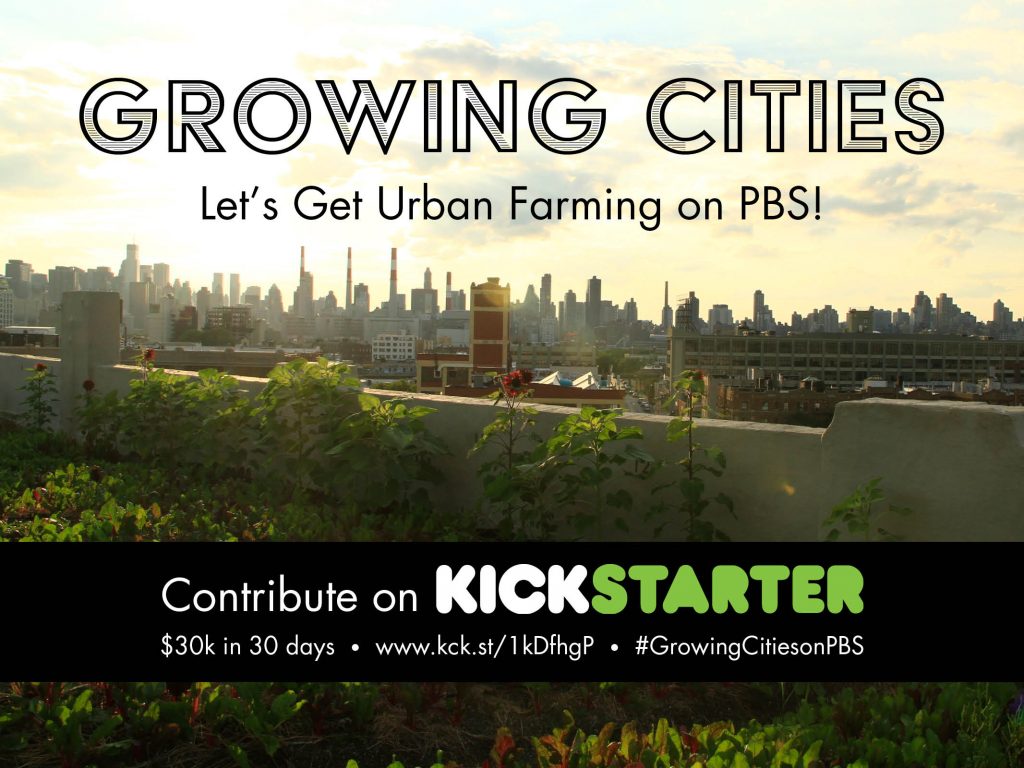 Please support our Kickstarter today! We need to raise $30k by July 9th to broadcast the film nationally on PBS this Fall: www.kck.st/1kDfhgP