It's Thanksgiving week and the garden is beginning to shift to autopilot. Warm-winter gardening is ON! And with rain in our forecast, we're grateful for a lot around here.
As we prepare a Thanksgiving feast, here are some of the things we're grateful for on this Thankful Tuesday (we may have made that up).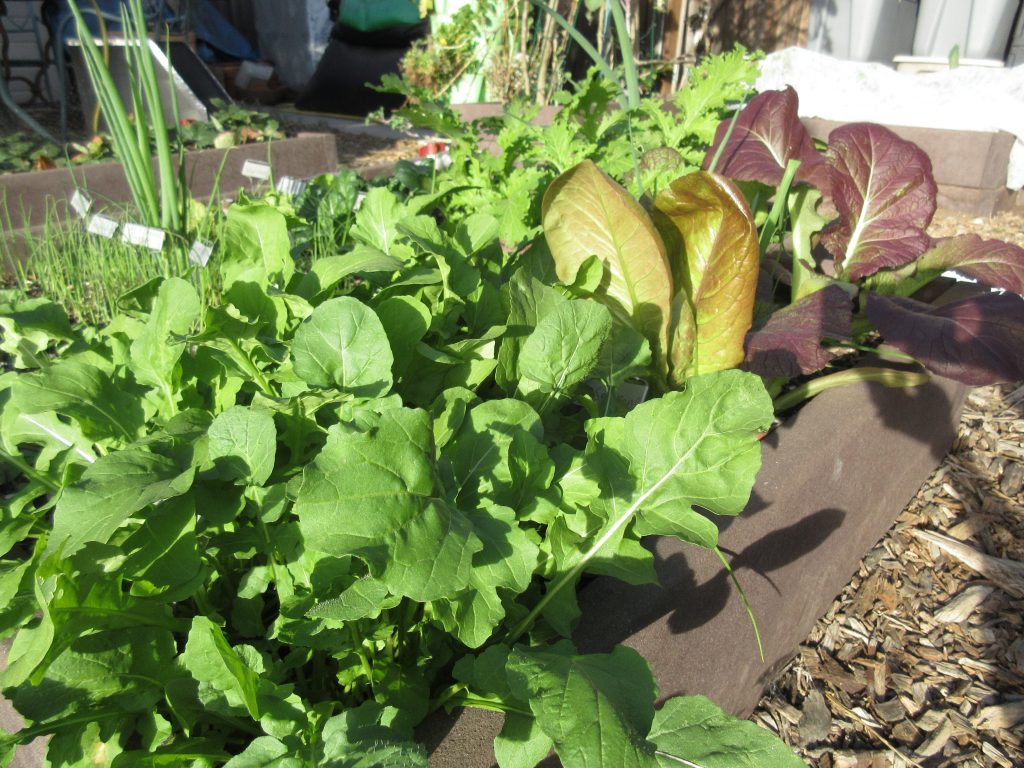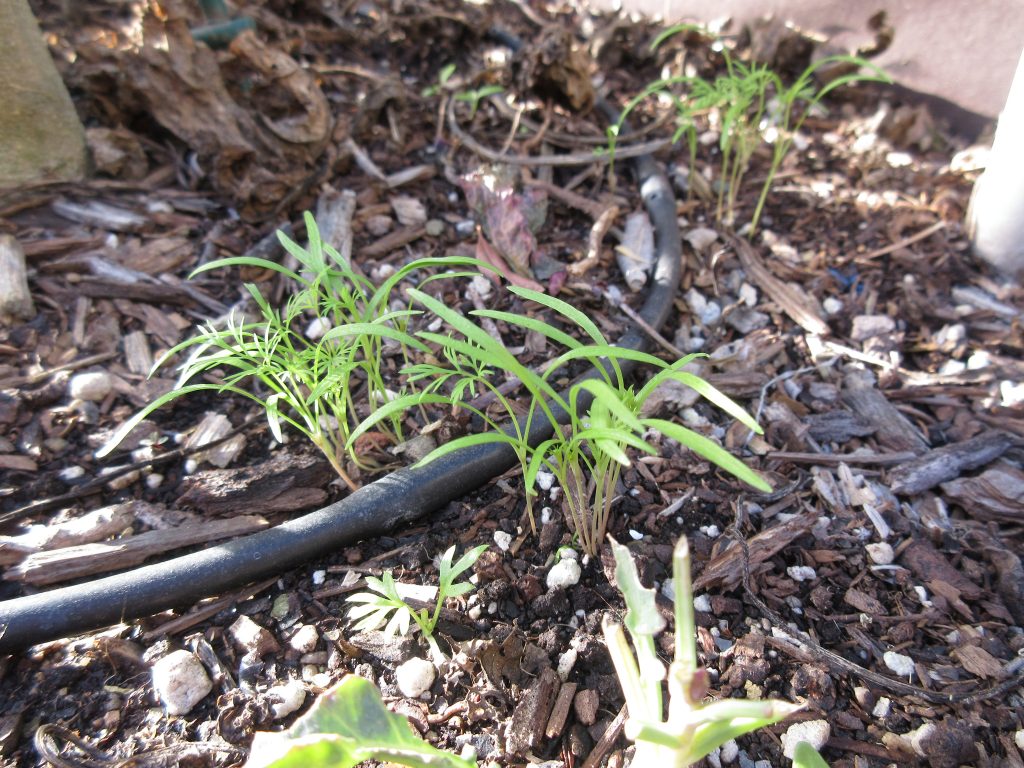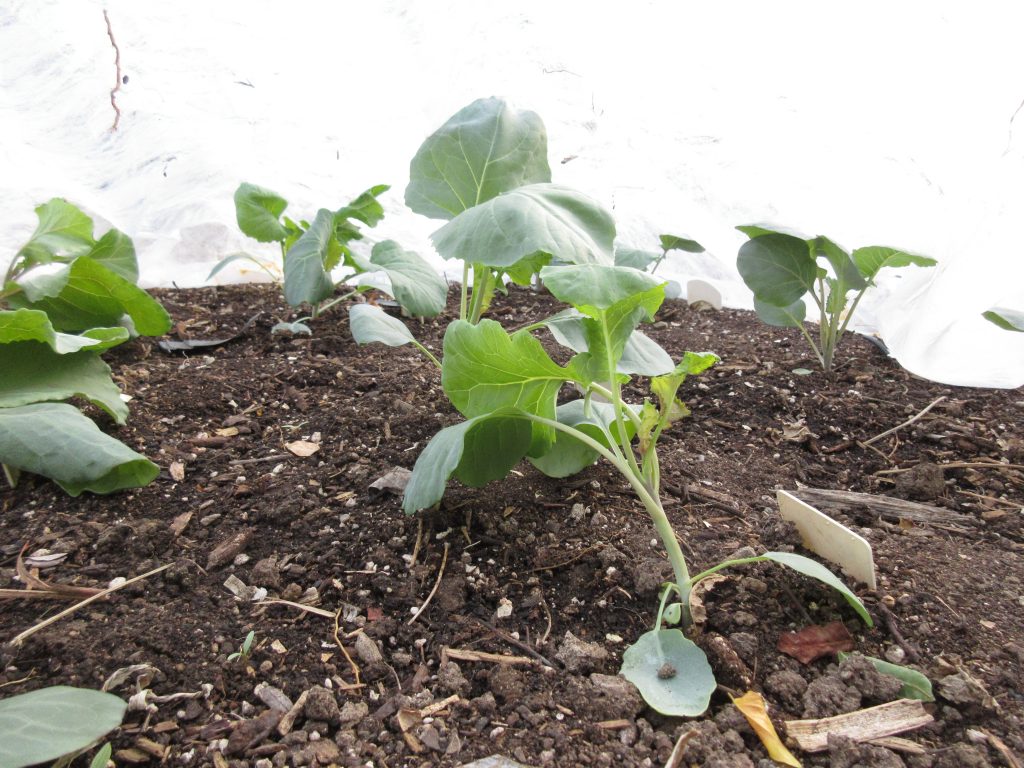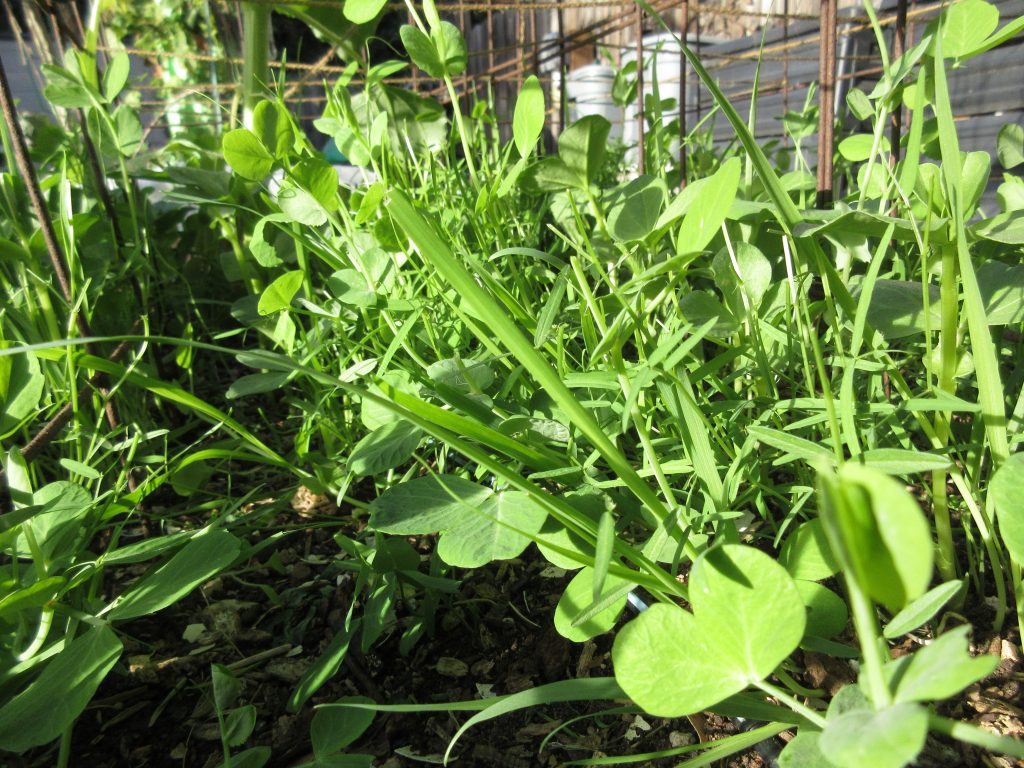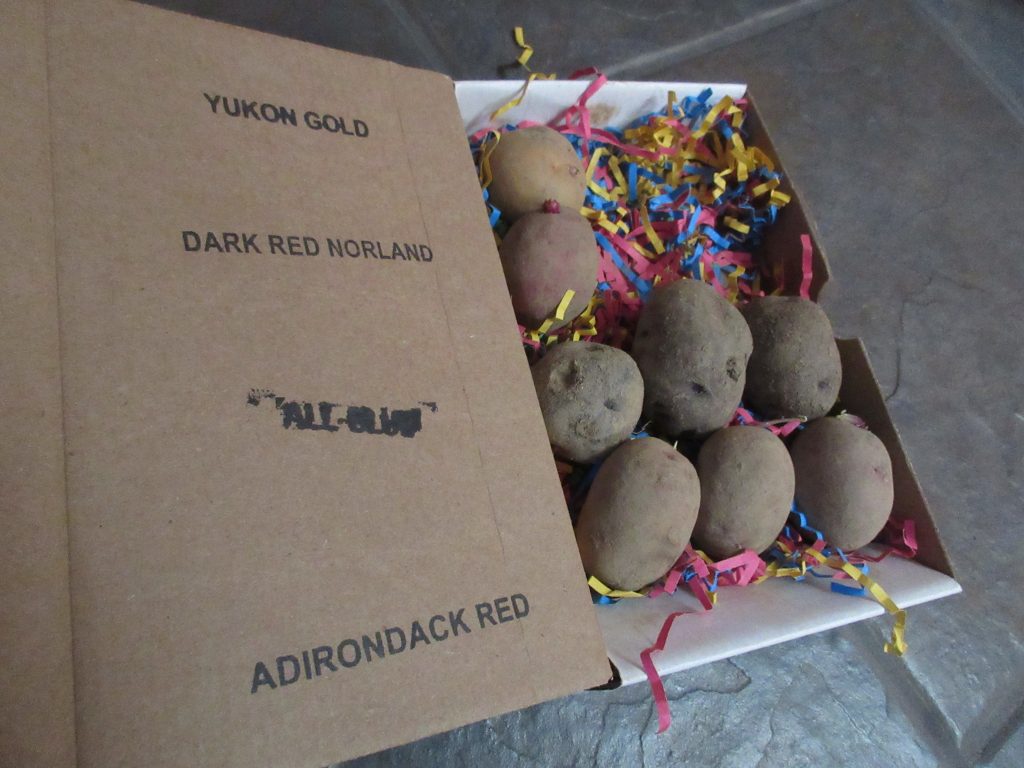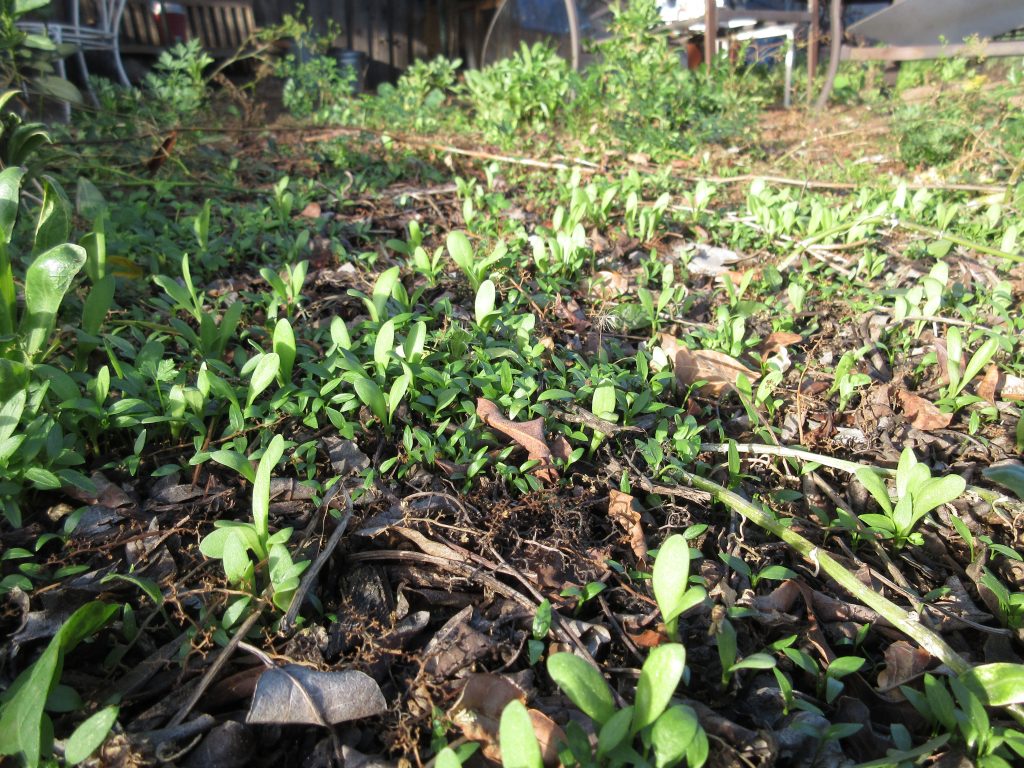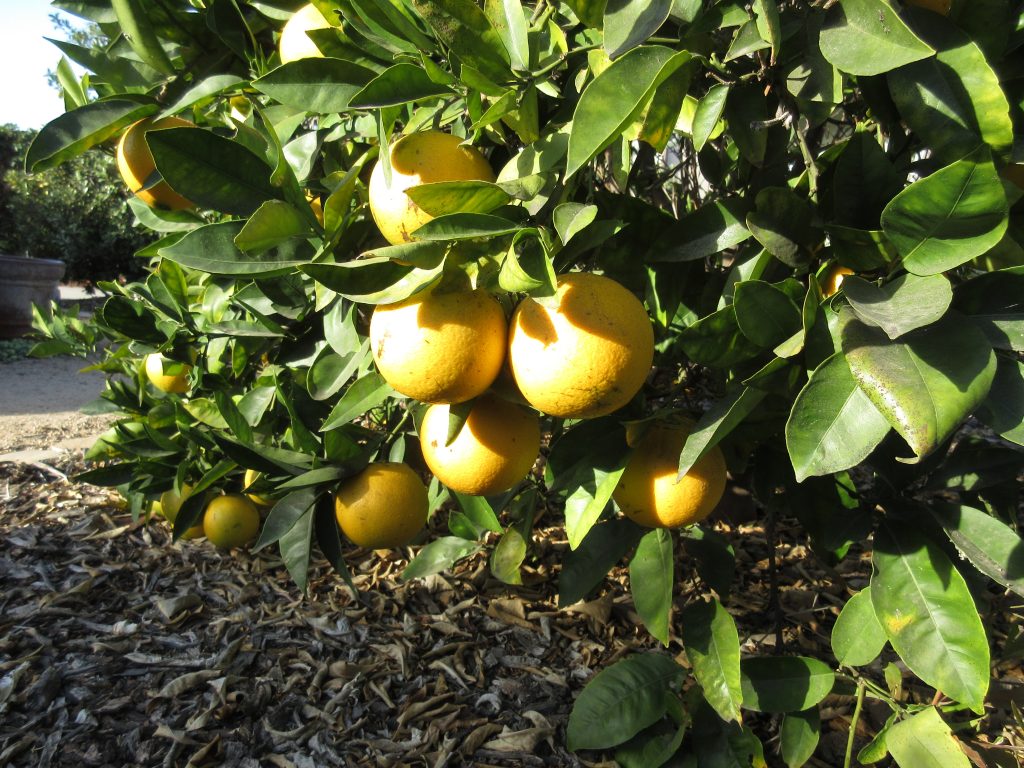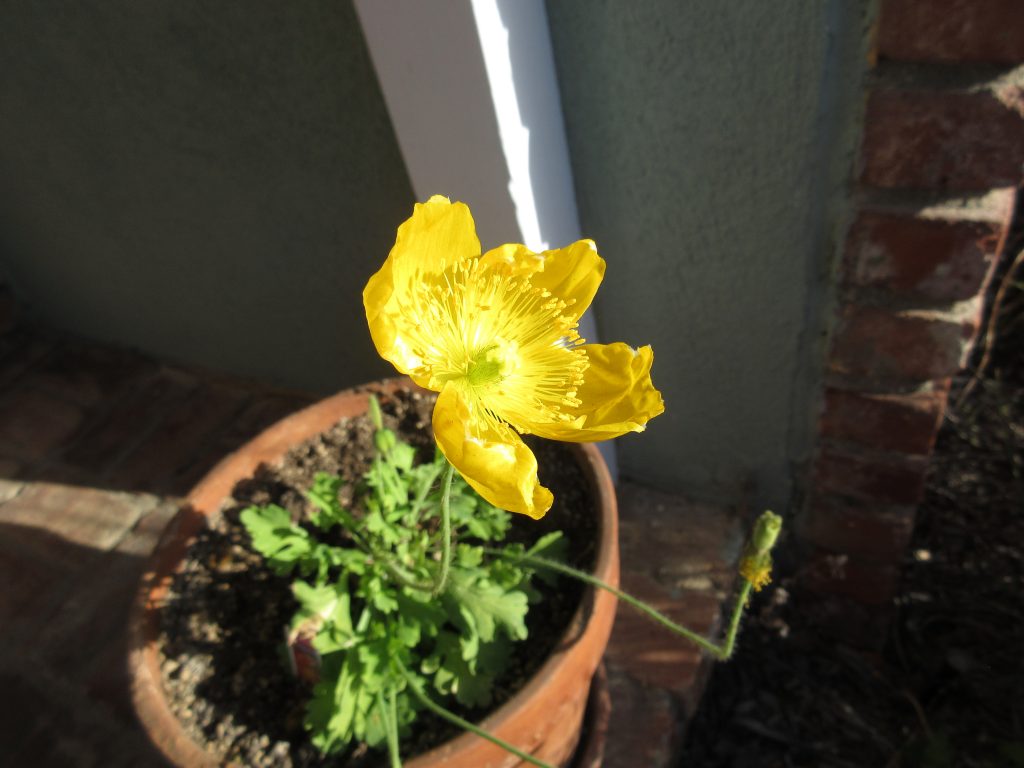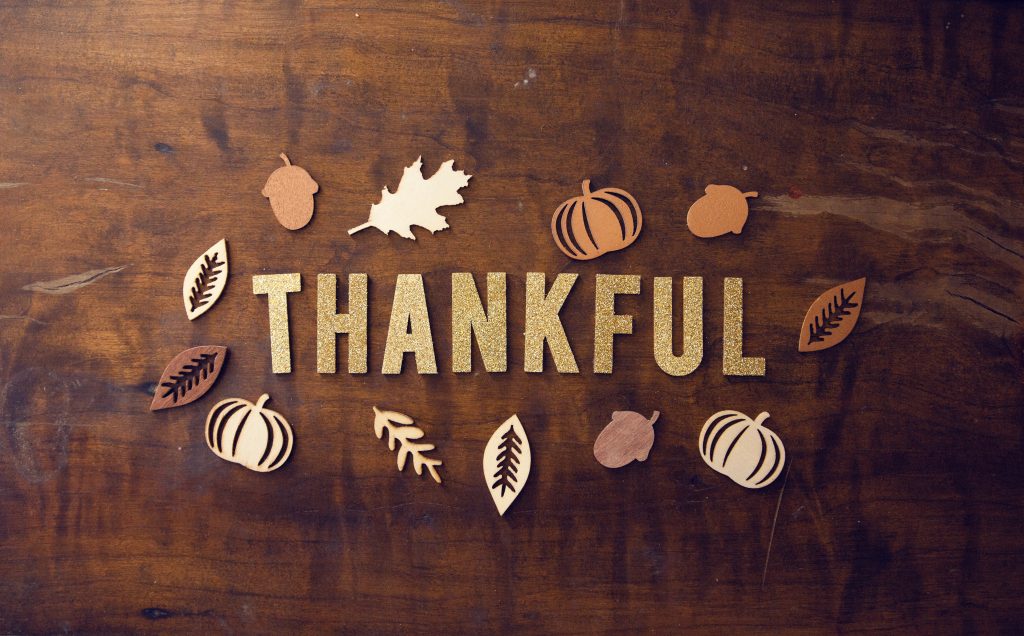 Enjoy this Thankful Tuesday and your Thanksgiving however you celebrate it. With family, friends, or blissfully alone with your garden.