We LOVE it when folks shop local on Black Friday and beyond. Shopping at small business keeps money in the local economy (not to mention you won't be feeding corporate bozos).
As you consider your holiday shopping list, think of ways to support local businesses now more than ever. Companies are still recovering from the pandemic, and could use your local support. Here are some of our favorite ideas for shopping local: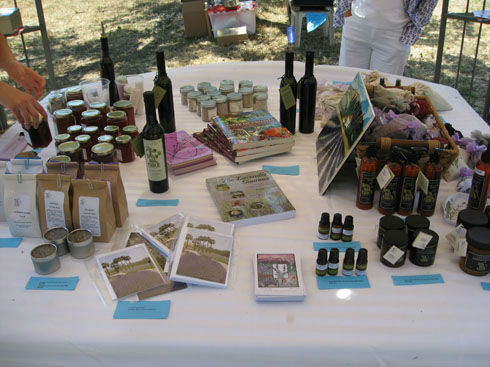 Gift Ideas for Shopping Local
Gift Certificates to a favorite restaurant or cafe – those cafes could use the assurance too!
Batch-crafted items from a shop on Etsy (we love these shampoo bars from Purple Prairie)
Gift cards to a niche bakery, coffee shop, or tea house (leave Starbucks in the dust)
Homemade coupons for a local class – like bread making, art, cooking, or gardening…just sayin'
Gift cards for your loved one's favorite services (salon, massage, barber, or workout spot)
Hand-made jewelry from local boutiques and consignment shops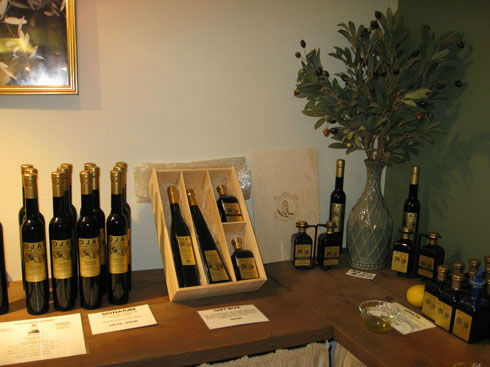 Speaking of Consignment…
Gift cards to second hand clothing stores – buying second-hand clothing saves water, energy, and pollution (fashion is one of the top polluting industries worldwide)
Look for refurbished options when shopping for electronics – you can find most at better prices than new!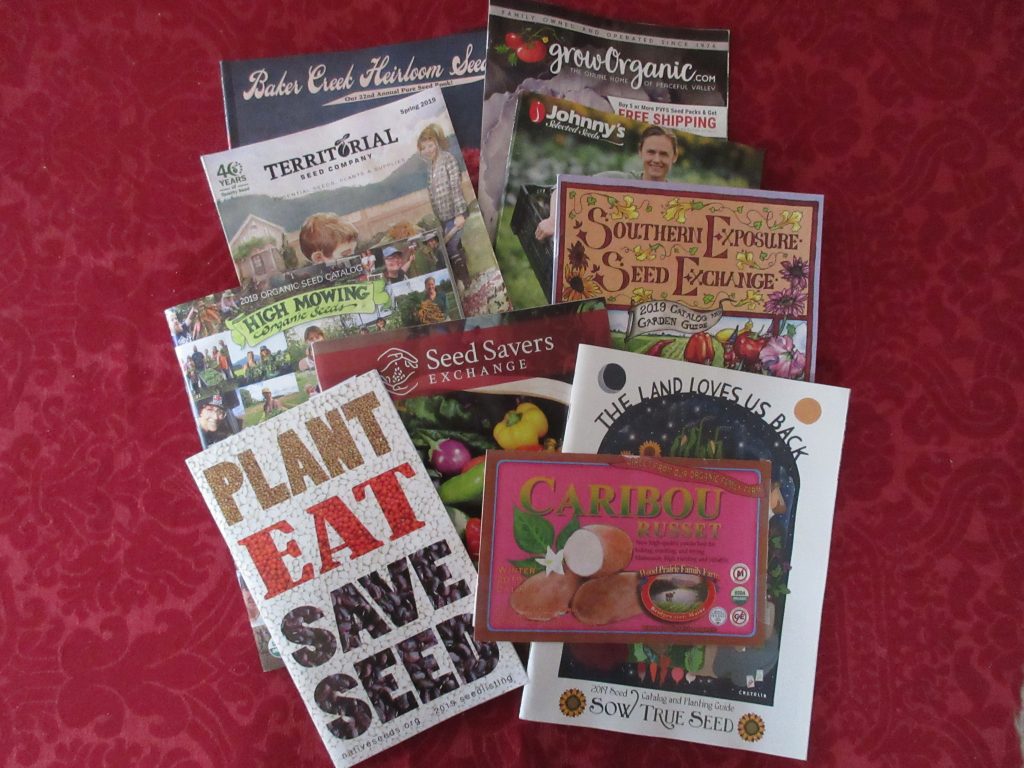 And Let's Not Forget Gifts from the Garden
Dried herbs, sachets of lavender, citrus salt (make this from citrus peels and course salt)
A set of fresh herbs in small pots for the winter windowsill
Pumpkin breads and all sorts of goodies from home-grown ingredients
Or Gifts FOR the Garden or Your Gardenerd
Seed catalogs are beginning to appear in the mailbox. Order seeds from your gardenerd's favorite independent seed company. Visit our Links page to see our favorites under Seeds & Bulbs.
And of course, check out the newly renovated Gardenerd Store, and our CafePress Store for goodies for the gardenerd in your life. Autographed books, recycled cotton canvas tote bags, the Ultimate Garden Bag at the Gardenerd Store. And Gardenerd Gear at CafePress will fulfill any gardenerd's wish list.
Use the discount code BLACKFRIDAY10 at check out at the Gardenerd Store Only for 10% off select items between Nov. 26 -30th, 2021.