The New Year brings New Year's Resolutions, and Gardenerd is no exception. What will those resolutions be this year? In previous years, we've suggested lifestyle changes to live more lightly upon the planet. We've offered favorite seeds to try, and we've made promises to focus on self-care. Any of these make a good starting point for 2021. But given the pandemic, let's keep it gentle and loving. Here are our New Year's Resolutions for 2021.
Start Something from Seed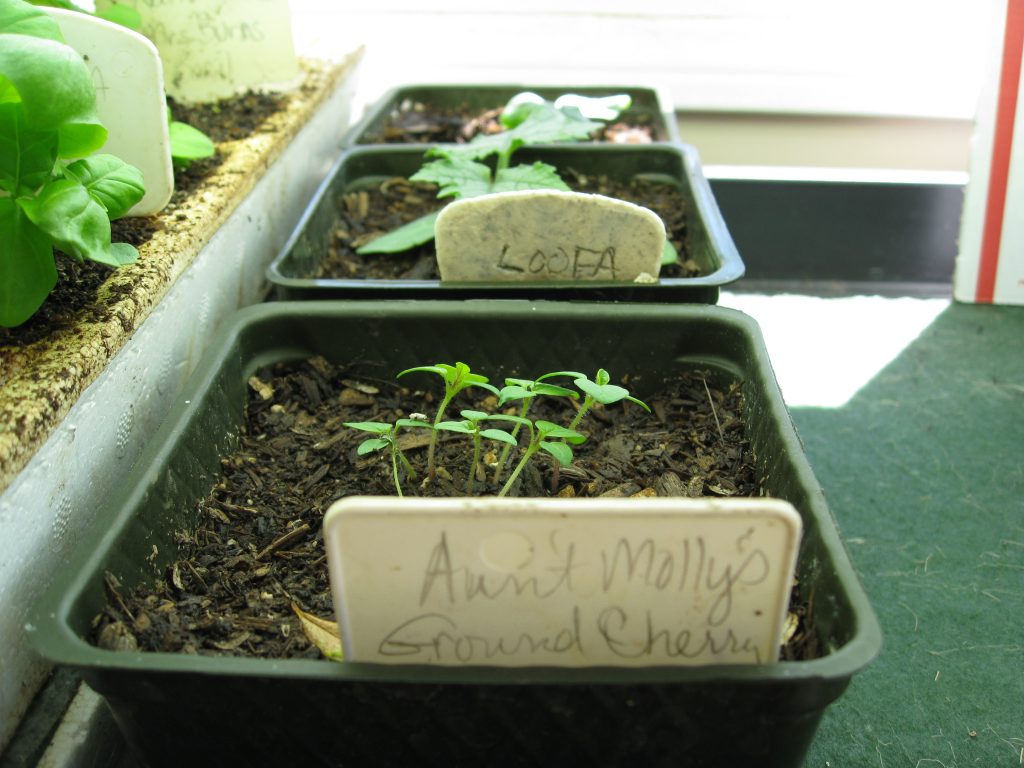 If you're used to buying transplants (seedlings) from the nursery, try your green thumb at starting one crop from seed this year. Seeds open the door to the next level of biodiversity, allowing you to grow varieties you can't find at the nursery. Easy crops to grow from seed include: radishes, arugula, lettuces, peas, cilantro, and, when things warm up, squash. All of these can be direct-seeded, meaning you plant them garden beds directly where they will grow to maturity. Give it a try and see how it goes. Keep the seed bed moist during the entire germination process and you'll see your babies spring to life in 2 to 3 weeks.
Shift Your Donation Dollars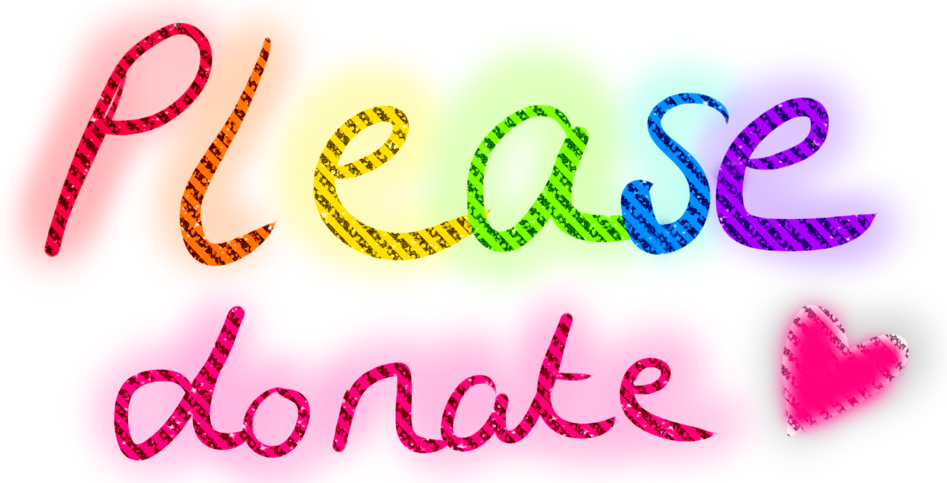 A big take-away from attending the Bioneers Conference 2020 was that only .6% of all charitable contributions given in the US is donated to organizations run by BIPOC. That's not 6%, it's POINT 6%. In order to restore (or let's face it, start building) equity and level the playing field, these BIPOC-led organizations need our donation dollars, volunteerism, and attention. Don't know where to start? Check out GroundswellFund.org (led by Vanessa Daniel) and Black Church Food Security Network (led by Rev. Dr. Heber Brown). Each of these supports healthy living and food sovereignty. Money is tight everywhere, especially for those who lost their jobs in 2020, but if and when you are able to give, consider shifting your donation dollars this year.
Be Kind (with Yourself and Others)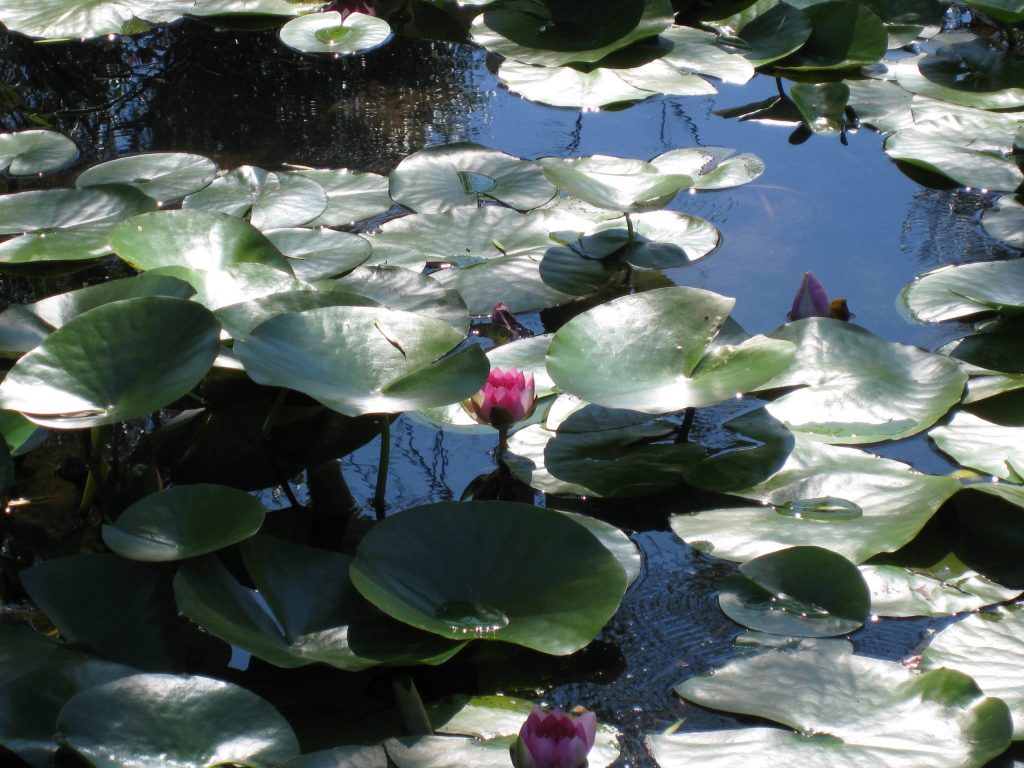 202o put us through the wringer. Psychologically, politically, and physically. Wouldn't it be grand if we all took a deep breath before posting a snarky comment, before yelling out the window at that maniac driver, or before jumping to conclusions about a headline? Maybe, just maybe, we'd be able to come together to solve problems and make the world a better place for everyone. What does being kind look like? Letting someone else go first, giving extra produce to a food bank (they really need it right now), striving to understand an opponent's perspective, and forgiving yourself when you screw up any of those things.
Being Kind is going to be the most important New Year's resolution for 2021. In the end, we are remembered for our kindness and generosity to others. With the pandemic, any of us could go at any moment (several close friends have recently lost loved ones within 4 days of getting Covid-19, with no time to say goodbye). Let's make life better for those around us while we can.