Volunteers are the topic of our latest YouTube video. What are volunteers and why do you want them? Simply put, a volunteer is something that pops up in your garden that you didn't deliberately plant. Christy shares a peek at the volunteers growing at Gardenerd HQ and what you can do to grow free food forever.
We always refer to volunteers as "nature's slap in the face" because they rarely need the same kind of attention as cultivated plants, and they do far better! Make a plan to allow volunteers in your garden soon. You won't regret it.
Volunteers = Free Food!
There are so many plants that re-seed themselves year after year. With a little strategy, you can have continuous or near-continuous crops of herbs, edible flowers, and veggies growing in spaces around your yard. We planted nasturtiums 22 years ago at a community garden plot, and they continue on to this day, dying back and being reborn every year. By allowing your garden to get a little ugly at the end, you'll end up with a bounty of stuff you didn't plant on purpose.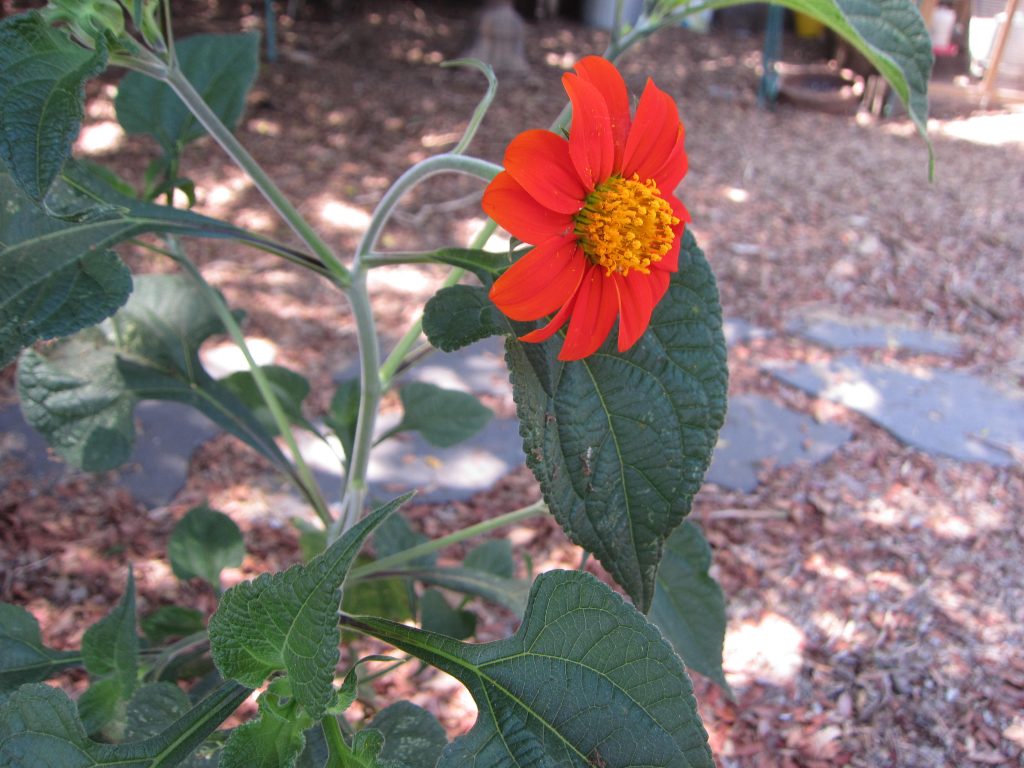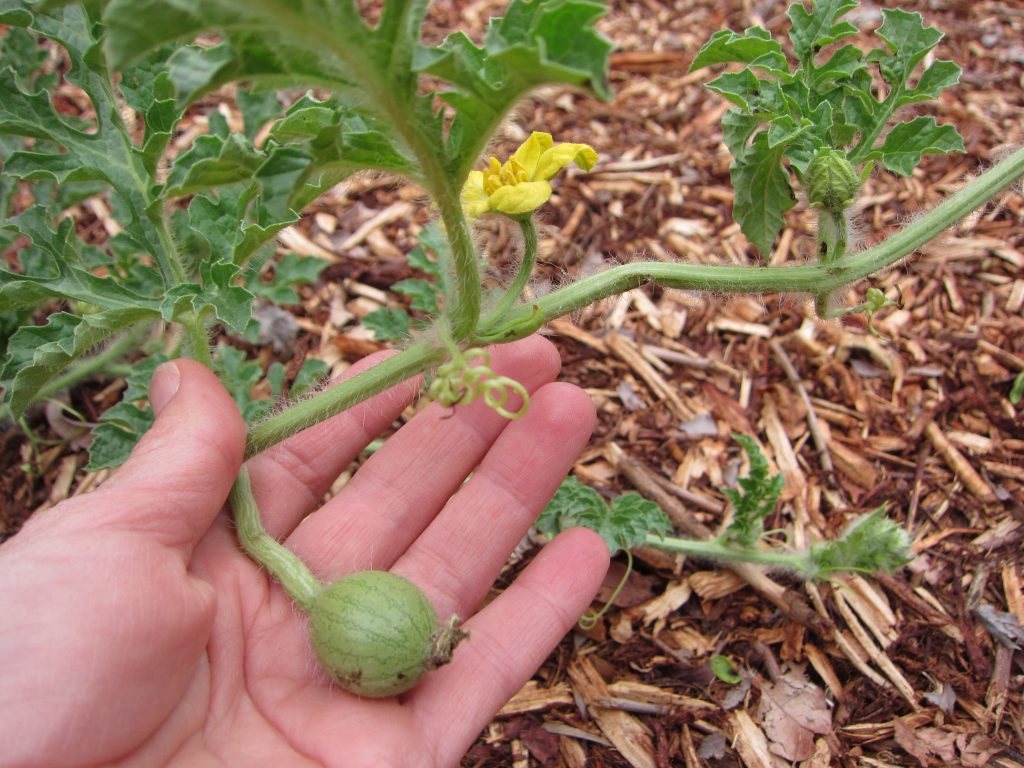 Read up on how to encourage more volunteer tomatoes here
Check out some of the other crops that easily volunteer here