As folks read Garden Variety, friends have been asking for a tour of Ocean View Farms. It's the garden that inspired the novel. Our latest video takes you on a quick tour of the garden where the whole thing began.
See what's growin' on in Christy's plot, and discover elements of the real community garden where scenes in the Garden Variety story take place.
Garden Tour of Ocean View Farms
Subscribe to the Gardenerd YouTube channel for great how-to videos, garden troubleshooting, and more. For more behind the scenes goodies like this one, become a Patreon Subscriber. You'll get access to monthly Zoom garden chats and expedited answers to your burning gardening questions.
Resources for this Garden Tour Video
Find a community garden in your area here.
Start a community garden of your own following these guidelines.
Those awesome cages covering Christy's cabbages? Find those here.
Floating row cover we use to keep rabbits away from our veggies – summer weight garden fabric.
Get a copy of Garden Variety for yourself or as a gift for a friend here.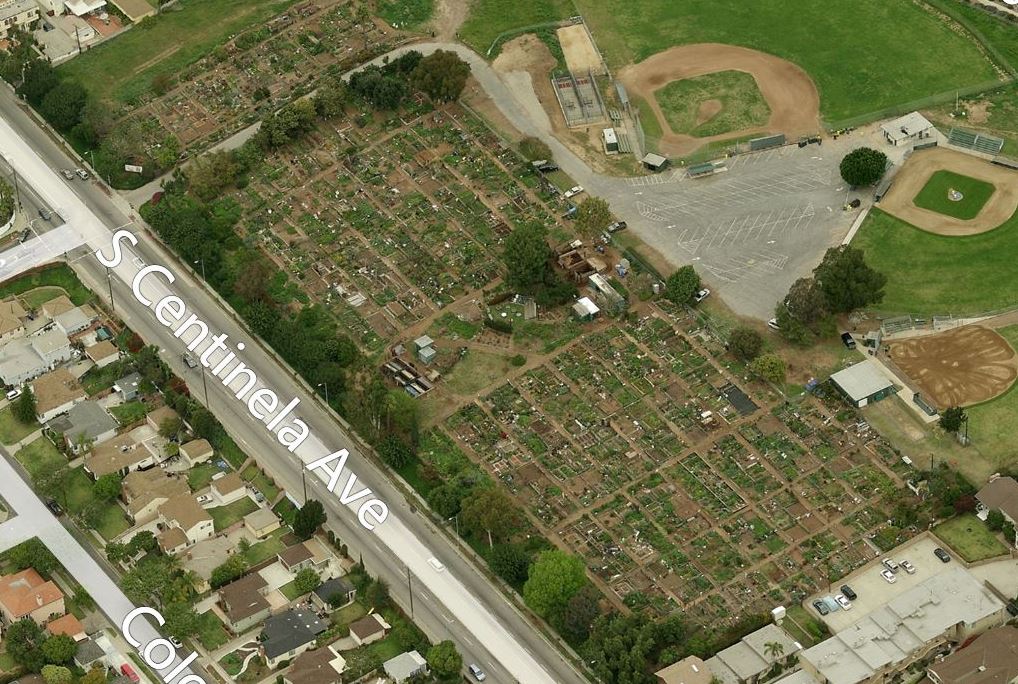 Don't have room to grow? Find a spot of land (check with local churches, schools, and other community spaces) and carve out space for the neighborhood to grow food. Use the guidelines above to get permission to use the land for growing food. Some landlords would rather rent out a spot to veggie gardeners, rather than have to maintain a vacant lot themselves. Make connections and do the work, and a community garden may be in your future!