There is a point during our long Southern California summers where everything in the garden takes a dive. Tomato plants show signs of disease, squash plants fall victim to powdery mildew, spring lettuces bolt to seed. It's time for renewal. Here are some shots to help inspire renewal in your garden during this summer lull.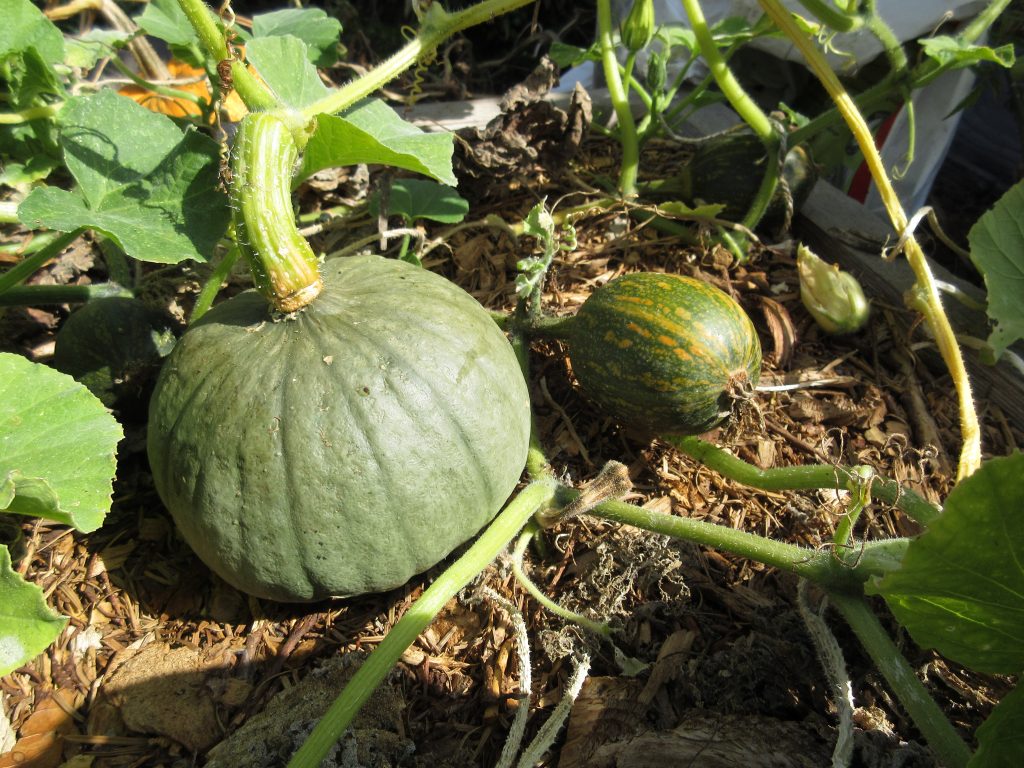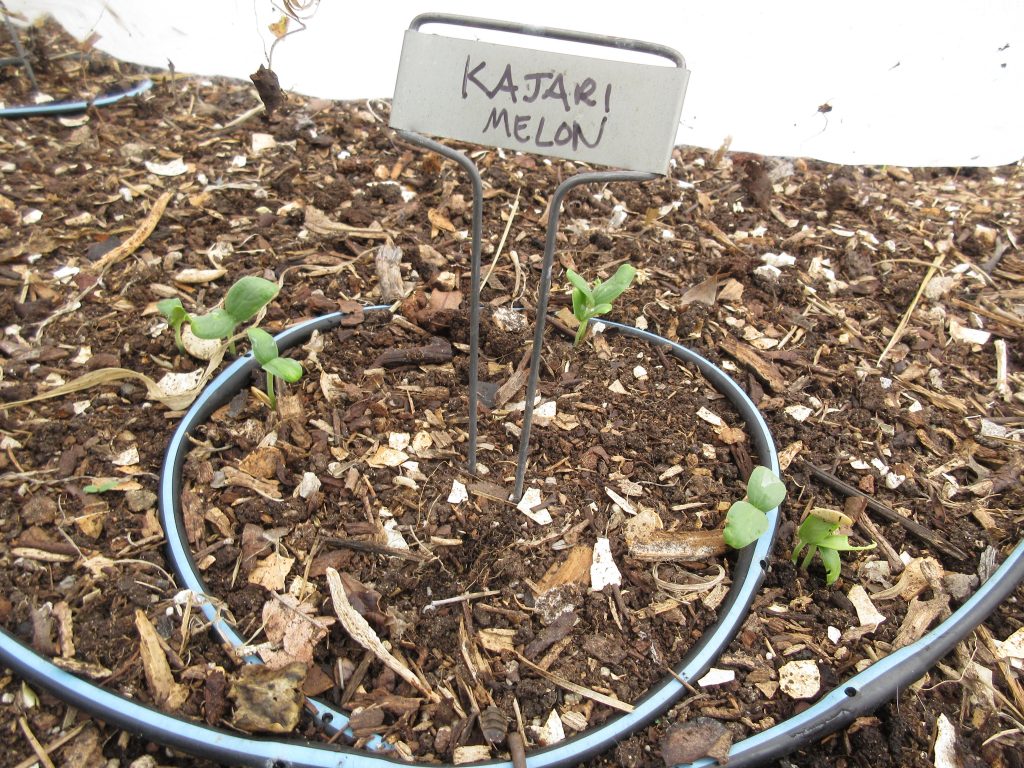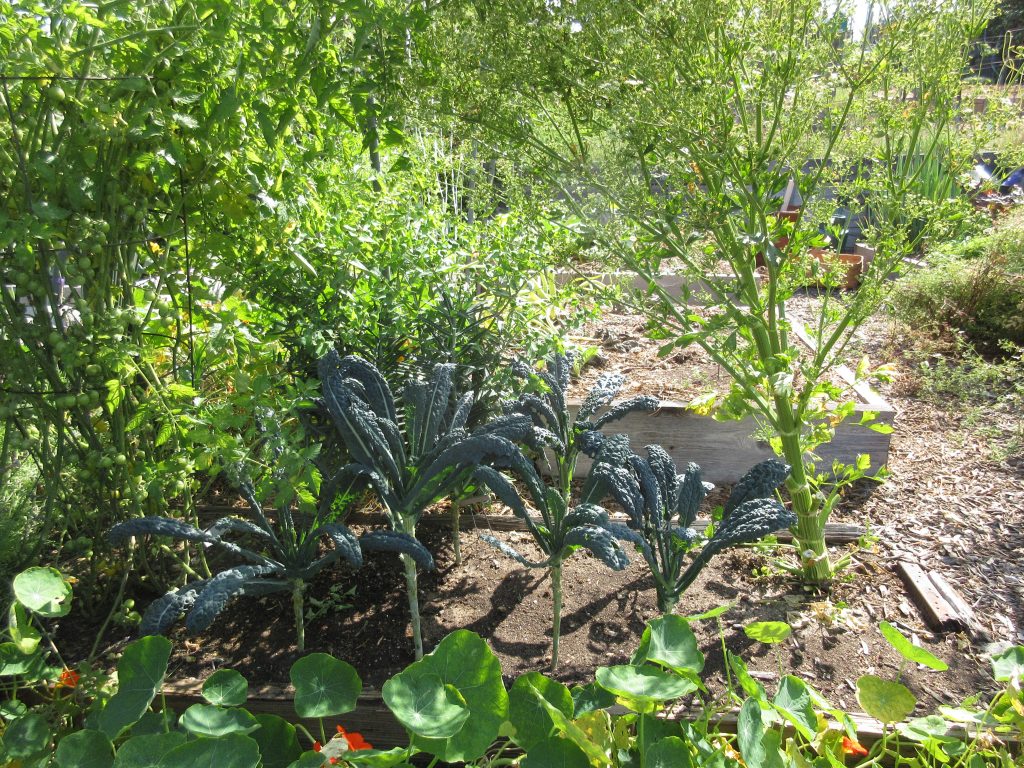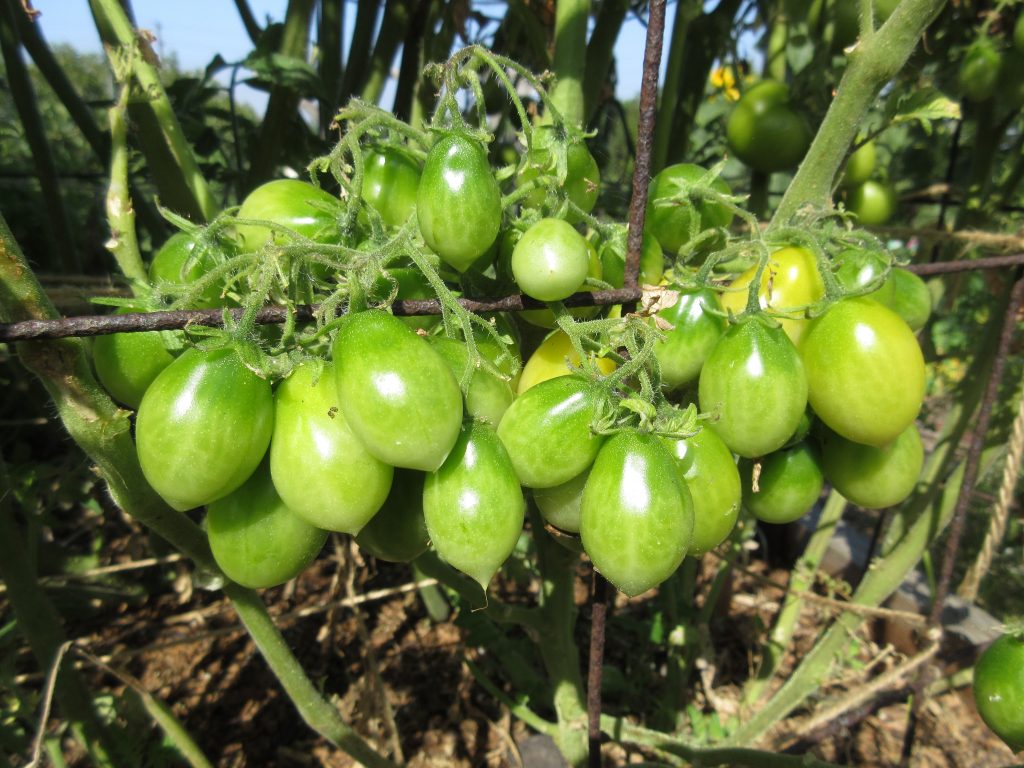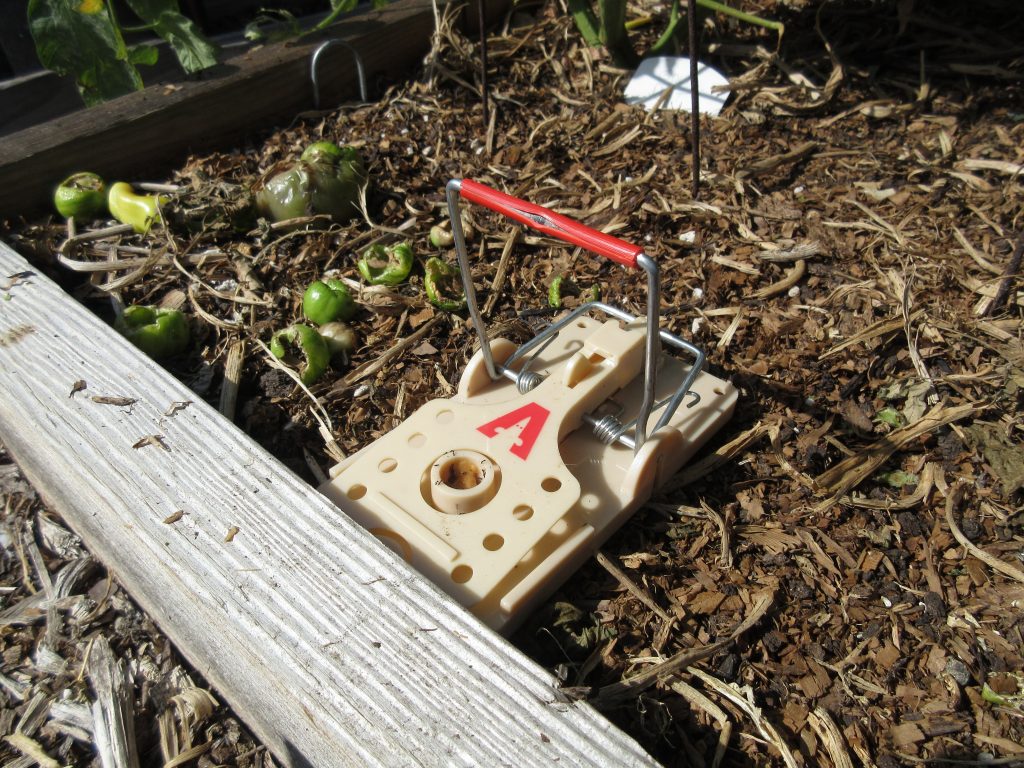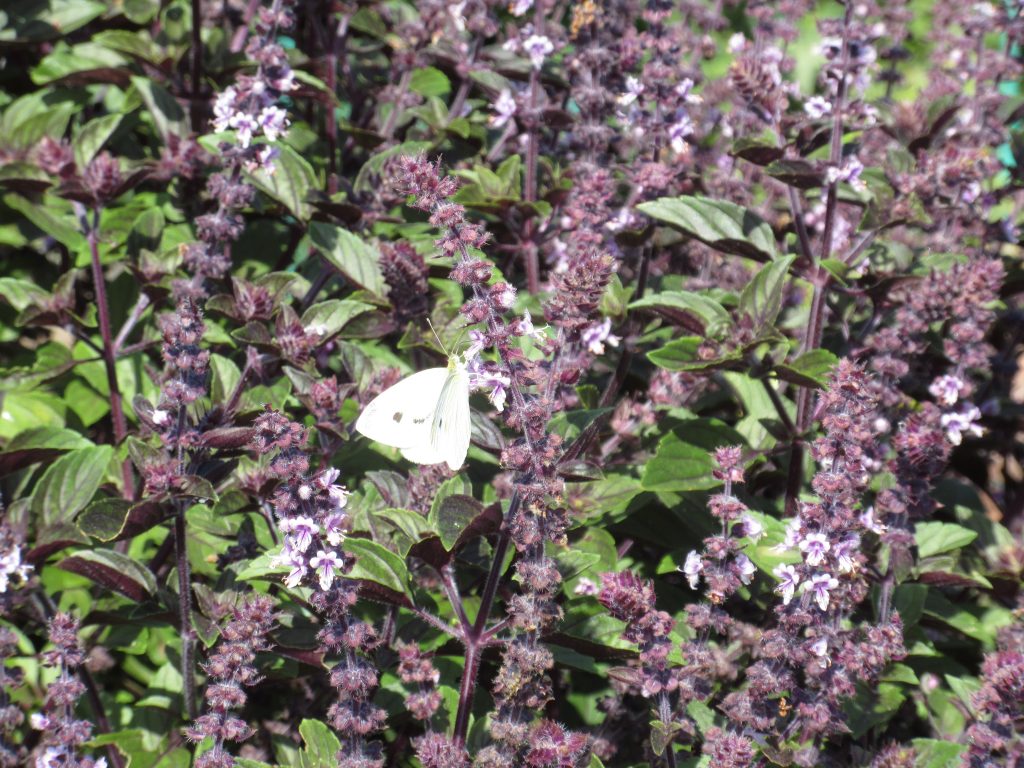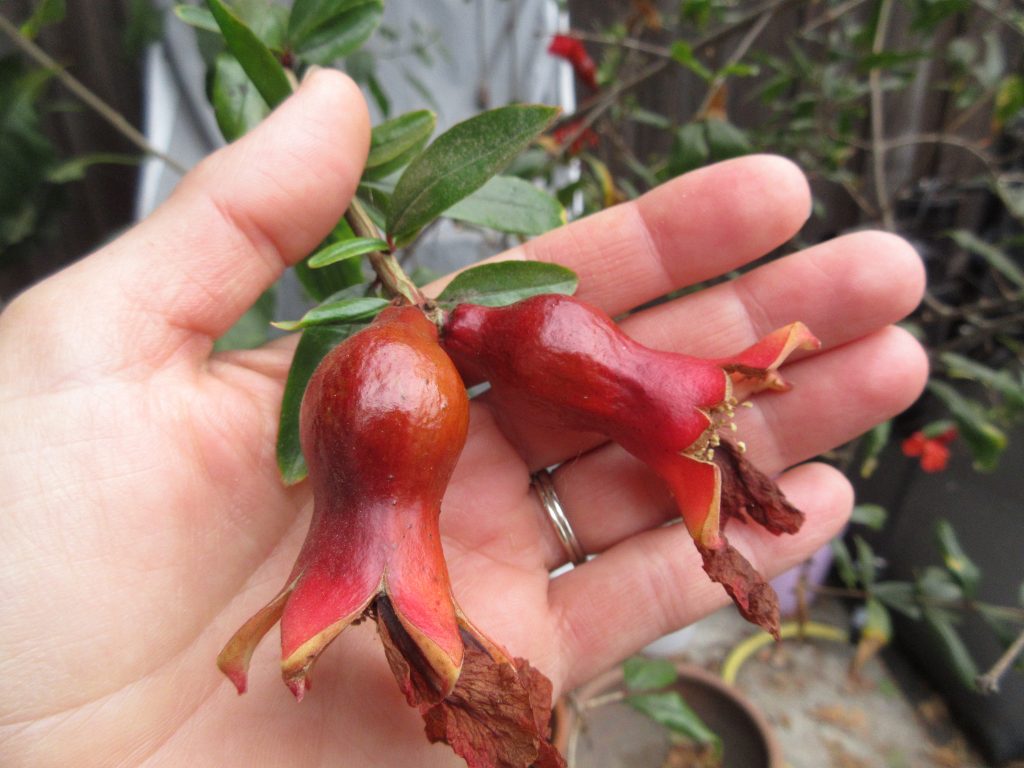 And a short video…
The Summer Lull…or Summer Boom?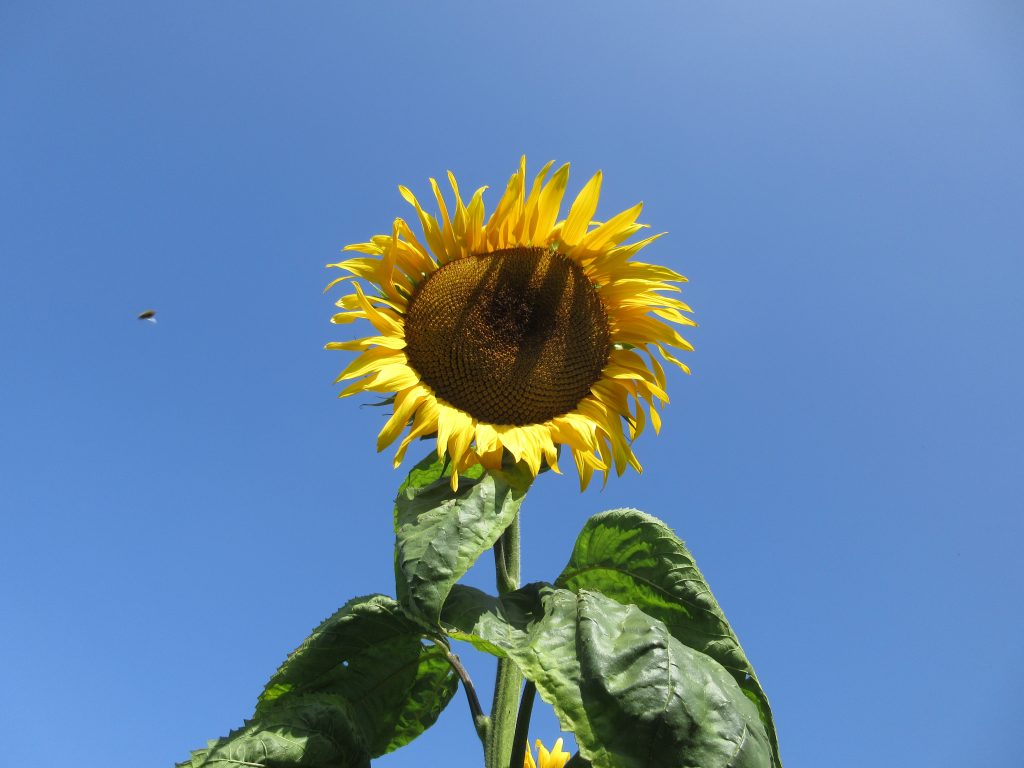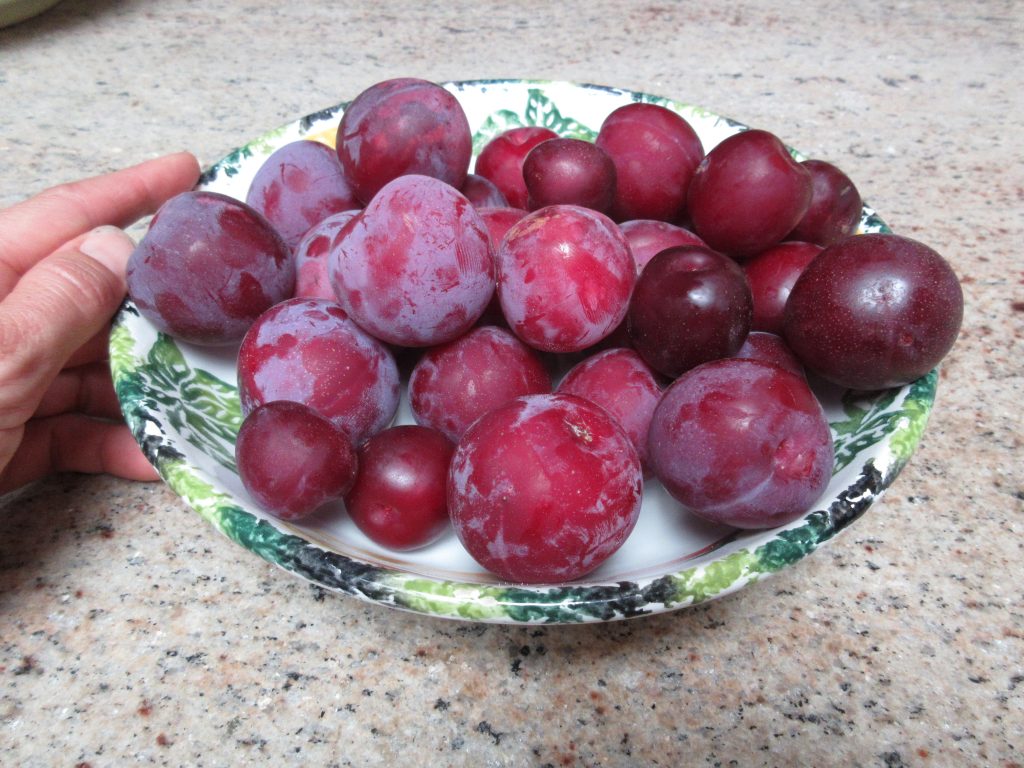 If you suffer setbacks during this summer lull, don't let it get you down. Plant more, plant again! Soon we'll be harvesting those second chances.