Well smack my fanny and call me Pearl! I just germinated tomato seeds that "expired" in 2000. What's the secret to prolonged seed vitality and successful germination? It's all about seed storage, baby.
The truth is seeds don't expire. They lose viability if stored improperly. While most seed companies will tell you to replace seeds every 2-3 years, those seeds will keep for decades and will germinate when planted if kept in a cool, dark, and dry place. The germination ratio may drop, but keep planting those seeds until you run out. I have successfully planted seeds in my collection with the date stamp "1998" time and time again.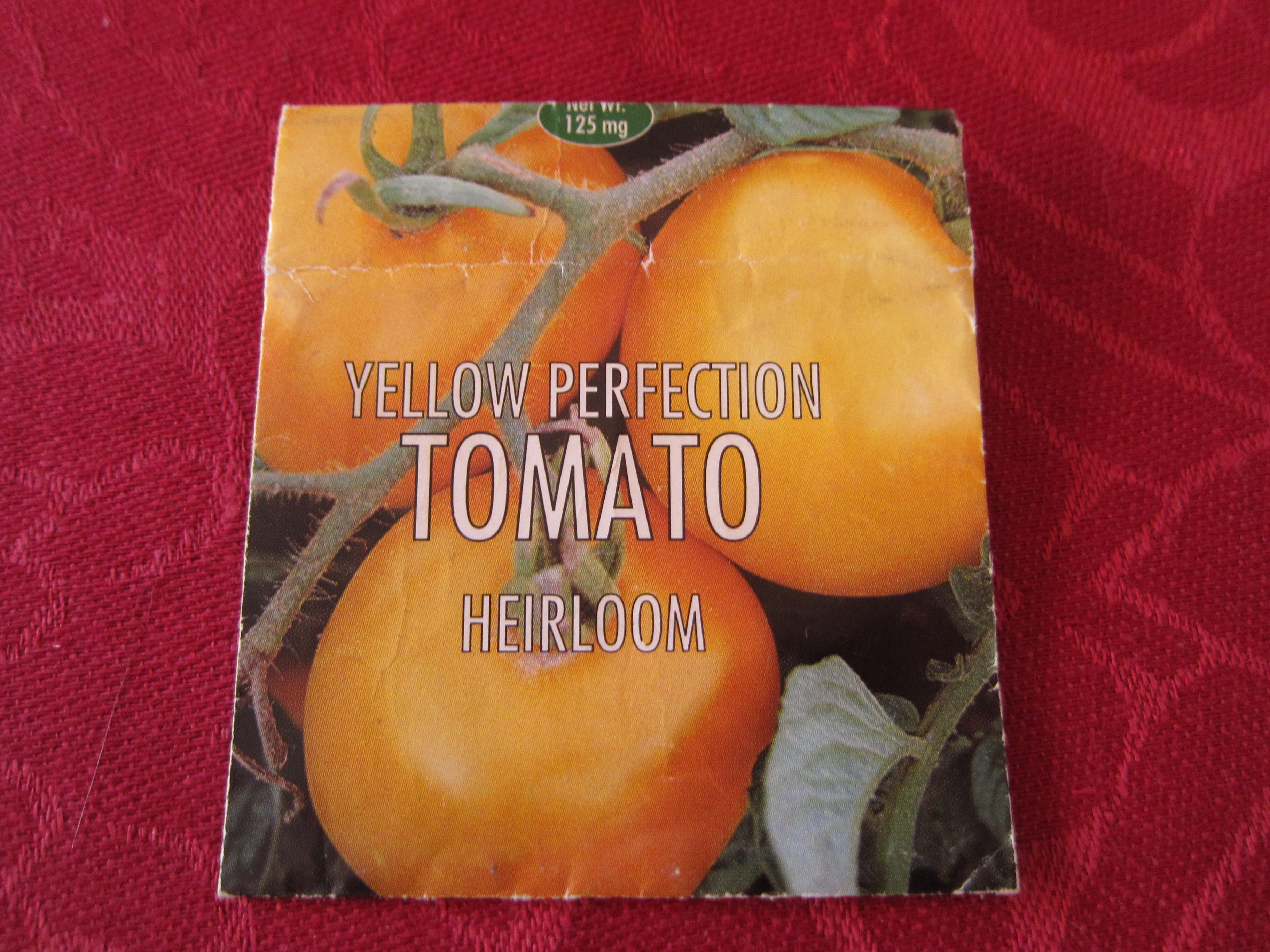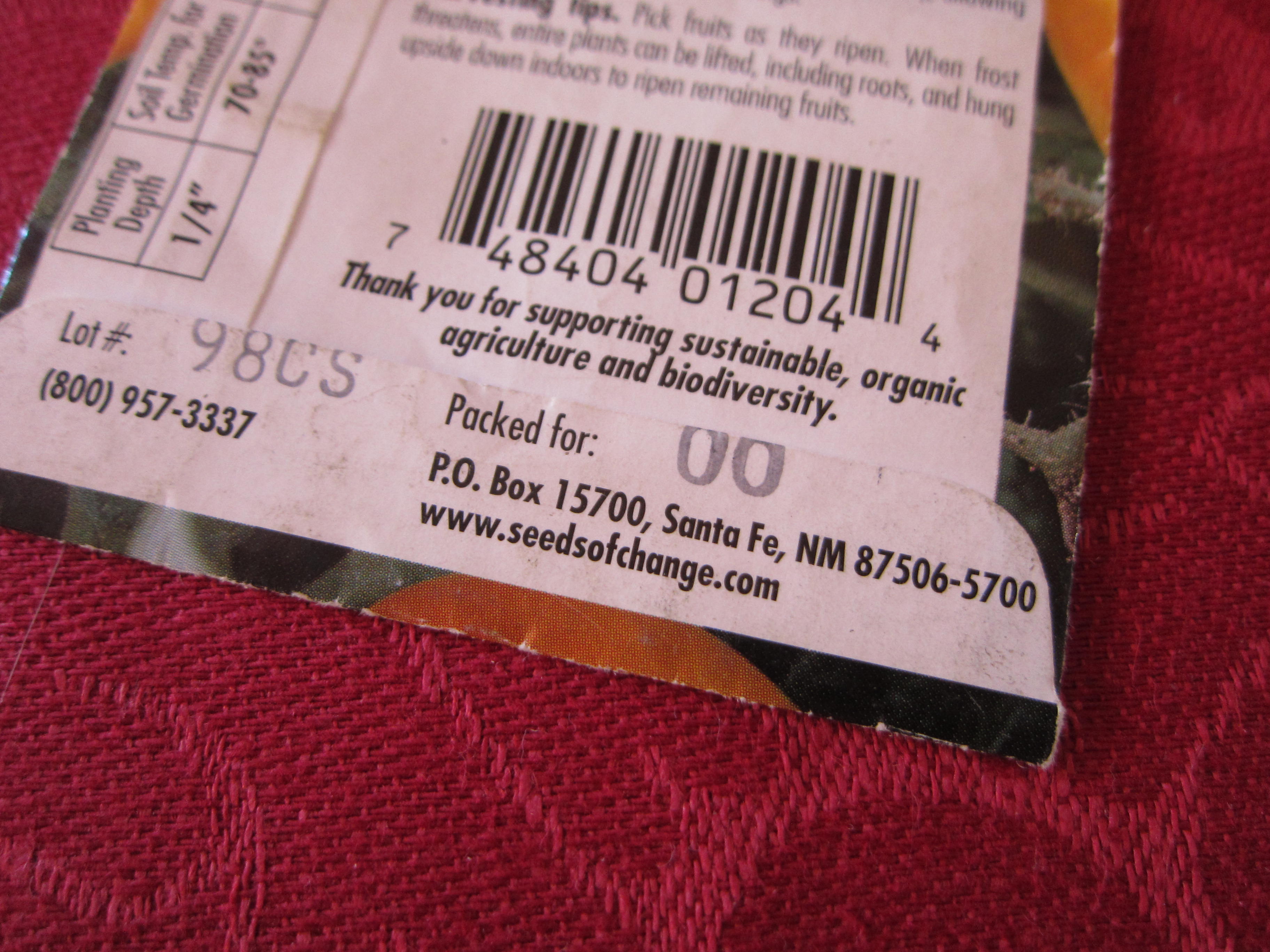 I start tomato seeds in seed trays under grow lights. No heat mat necessary, as our temperatures are in the low 60s to mid 70s these days. I use Quickroot seed starting planting mix and the equivalent of GrowEase trays (an older model called APS trays).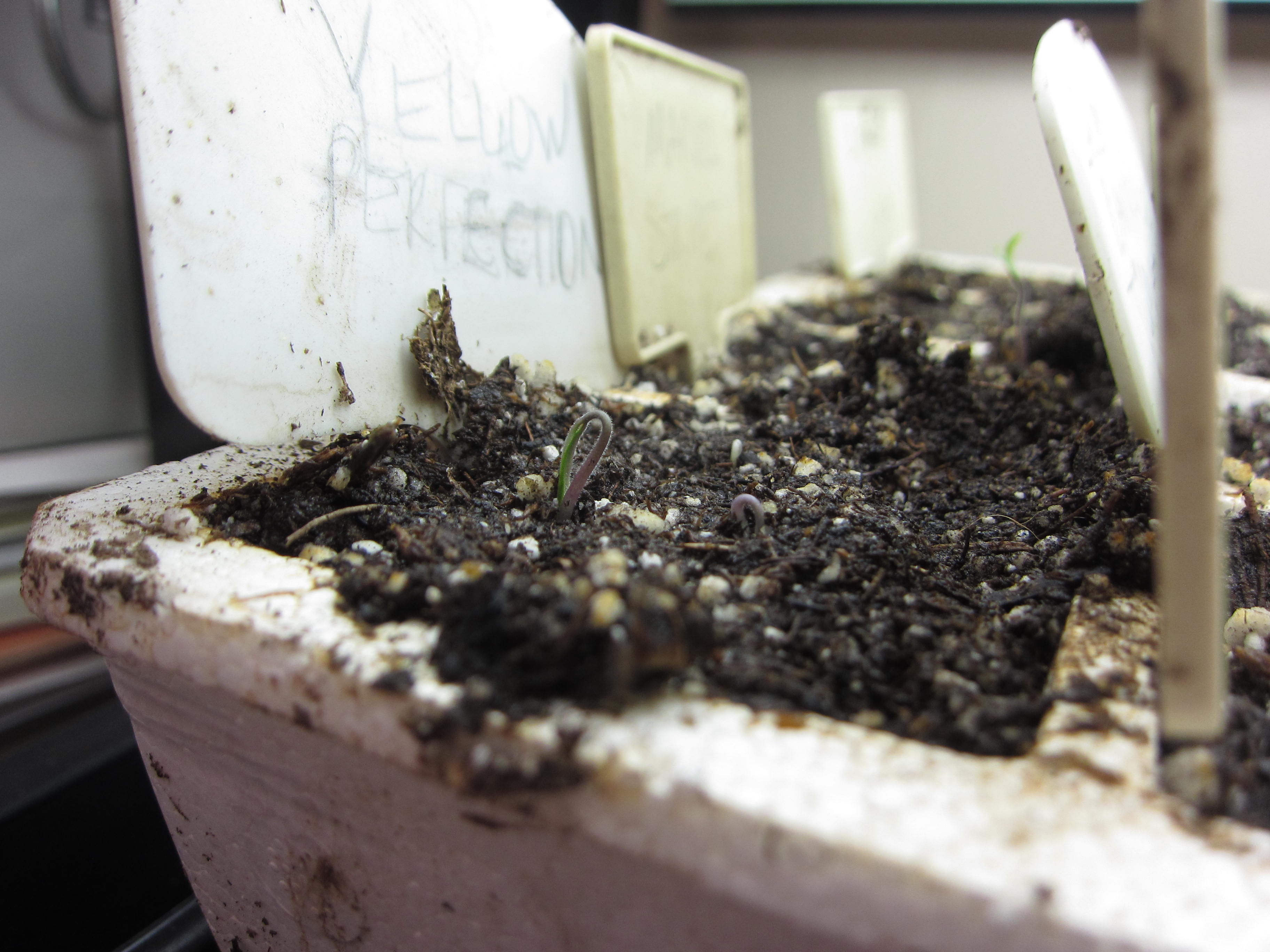 Not only did all seeds germinate, they sprouted in 5 days. I was so excited I had to write about it. Now to share my technique for storing seeds so you can achieve the same results:
Seed Storage the Right Way
Watch this YouTube video to learn the three important factors for seed storage, and how to accomplish them in any location.

One caveat: onion, leek, and green onions seeds tend to lose viability even with this type of storage. We buy new seeds every couple of years for those. Spinach can also lose viability over time. Other than those, you'll have great luck if you employ these techniques for seed storage. Do you have a seed you've kept in storage for years? Share the variety below.