Sourdough bread is addictive. Once you learn how to make it you want to perfect it. You gain weight testing loaf after loaf, but it's worth every pound. Because bread is the staff of life, and sourdough is a living food. This week's guest on the Gardenerd Tip of the Week Podcast is Dana Morgan of Los Angeles Bread Bakers (L.A.B.B.).
Dana teaches sourdough bread making classes, and organizes events for L.A.B.B., including monthly bakes at the Westchester Community Oven in Westchester, CA. Bakers gather to share trade secrets and bake pizzas and breads in a wood-fired oven. Bread brings people together; it is the essence of community.
Sourdough Bread with Dana Morgan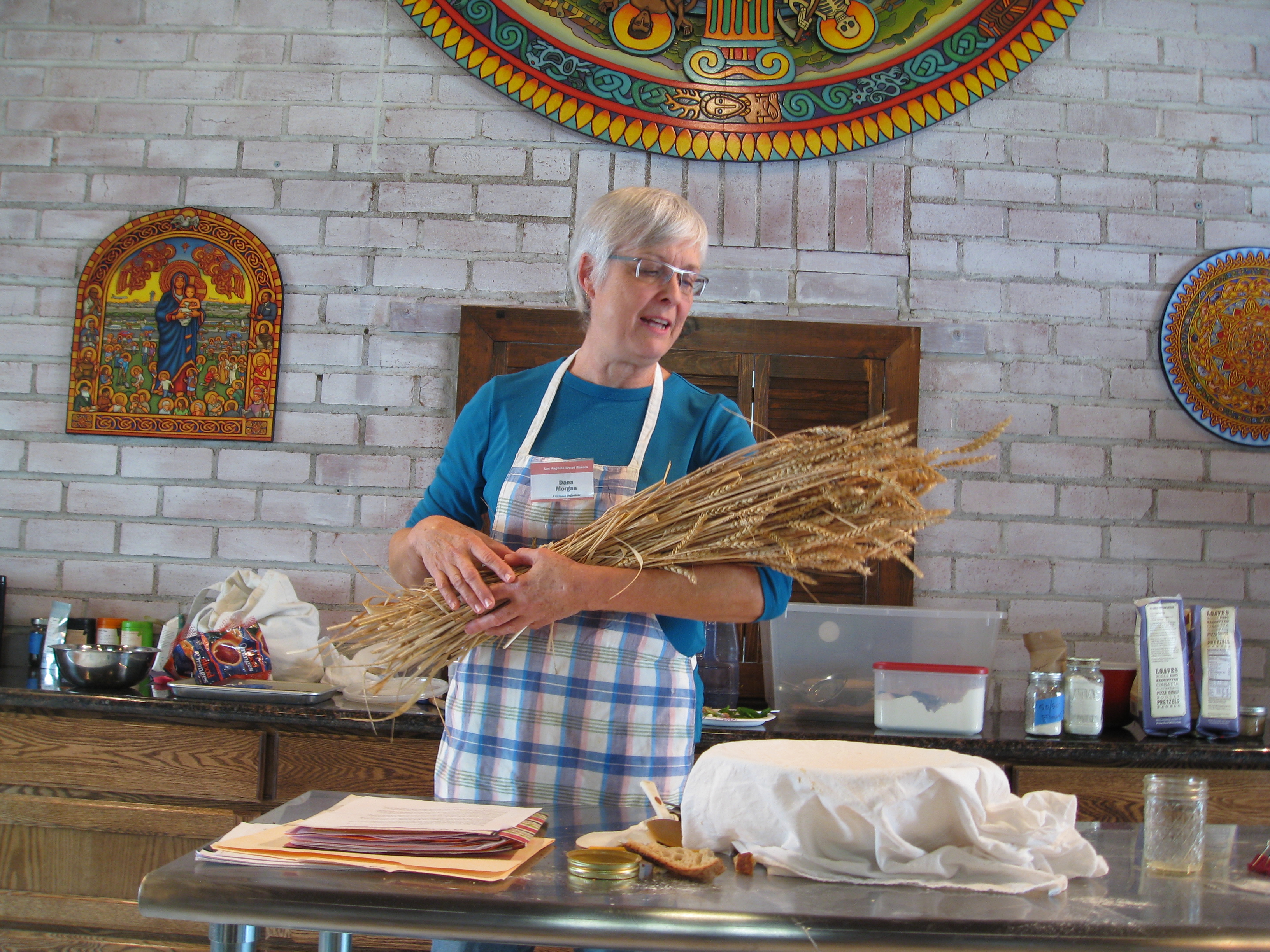 Listen in to learn about growing wheat, milling it, and of course baking with it. Dana discusses her favorite varieties of wheat to grow. We talk mills, whole grains, and techniques. You don't want to miss this.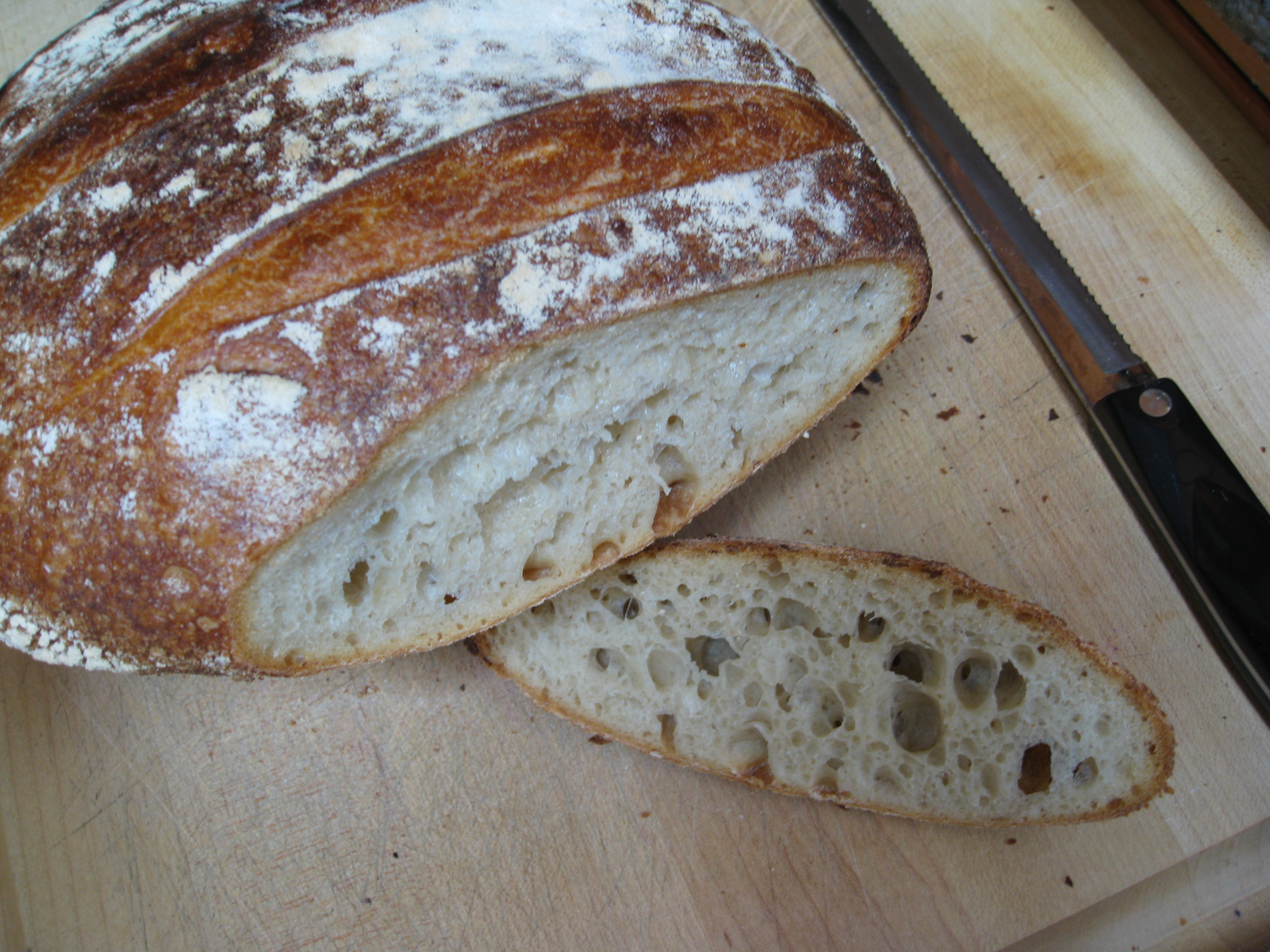 If you're local, join in the monthly bread bakes though MeetUp. If you're not local, check out this video snippet of one of Dana's classes on spelt bread making. Oh, and suggested reading from Dana:
Elements of Pizza – by Ken Forkish
Tartine Bread – by Chad Robertson
and one from Gardenerd:
Josie Baker Bread – by Josie Baker
Listen to the Podcast here and start baking your own sourdough bread. It's healthy and delicious!