Big news, gardenerds! We're excited to announce the launch of Gardening for Geeks: All the Science You Need for Successful Organic Gardening.
The original book came out in 2013 and has since been the workbook accompanying every class we teach here at Gardenerd. It's the starter guide for beginning gardeners, and a great resource for more advanced green thumbs.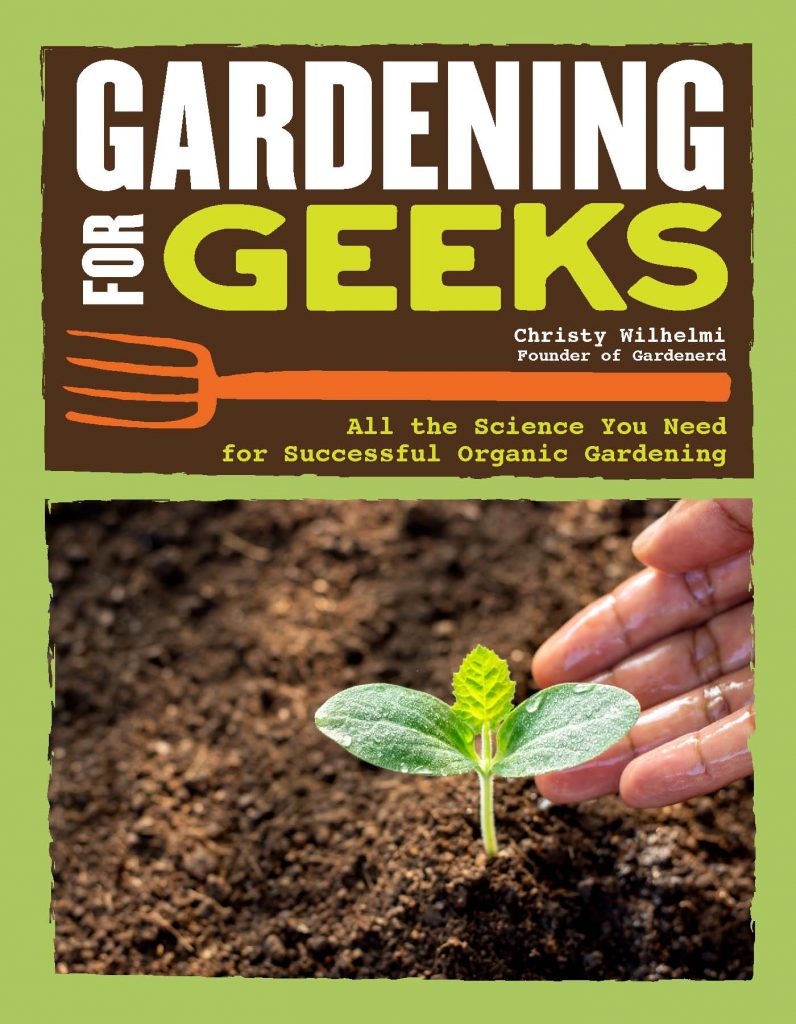 What's New in Gardening for Geeks?
This updated version includes 6 new plant profiles, and updated resources and terminology. In other words, even more nerdy advice!
The book hits bookstores on February 11, 2020, but you can pre-order it now! Find your favorite bookseller on our Gardening for Geeks website and place your order today. Here's a quick link to Amazon.
While you're there, check out our upcoming events: book launch parties, signings, and classes. We hope you can make it to one of these gardenerd gatherings.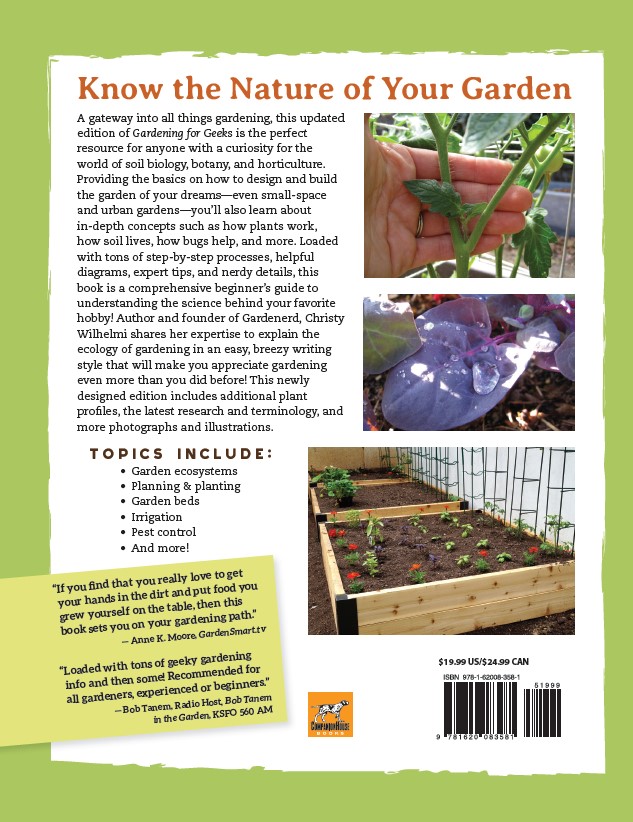 If you've taken our Basic Organic Gardening 101 course at Santa Monica College, or the Fall / Spring Garden Planning Workshops, or Composting Workshops at Gardenerd HQ, then you need this book! It contains everything we teach in those classes, and is the perfect handbook to keep your knowledge fresh year after year.
OR if you've wanted a copy but haven't been able to find one, now's your chance to…