The Huntington Library and Gardens unveiled its new Education and Visitor Center on April 4th. Sadly we couldn't attend that day, but we finally made a pilgrimage to see the site this past weekend to take it all in.
First impressions: it's going to be amazing when everything grows in. In the meantime, the sheer scale of the project is impressive right now. The old Huntington entrance, with its long walk through an established tree canopy, is gone. In its place is a welcome center and gift shop (oh, the joy), and now with the opening of the Education and Visitors Center, there is so much more to see and experience.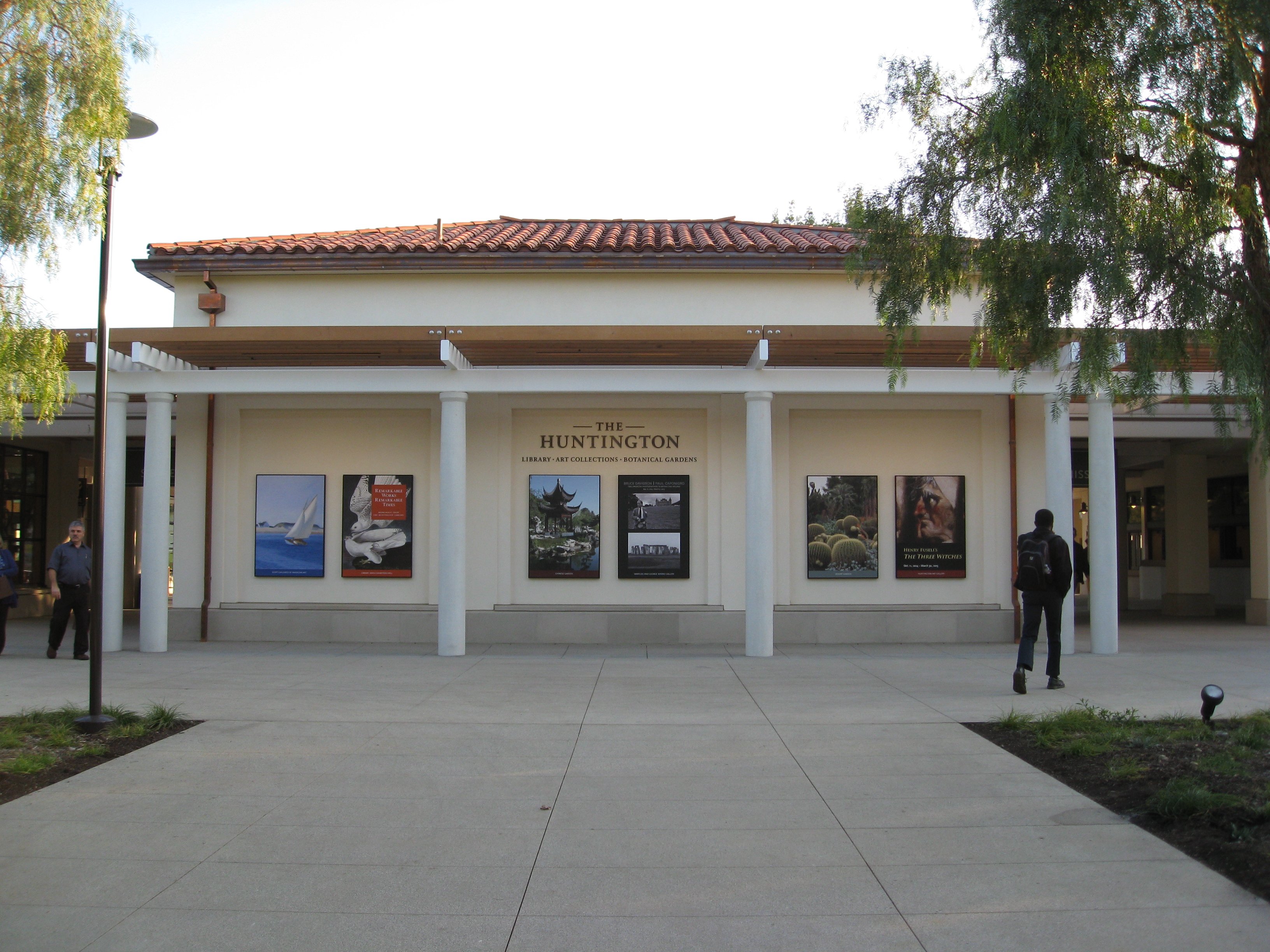 These first photos are from an earlier visit when the new gift shop opened.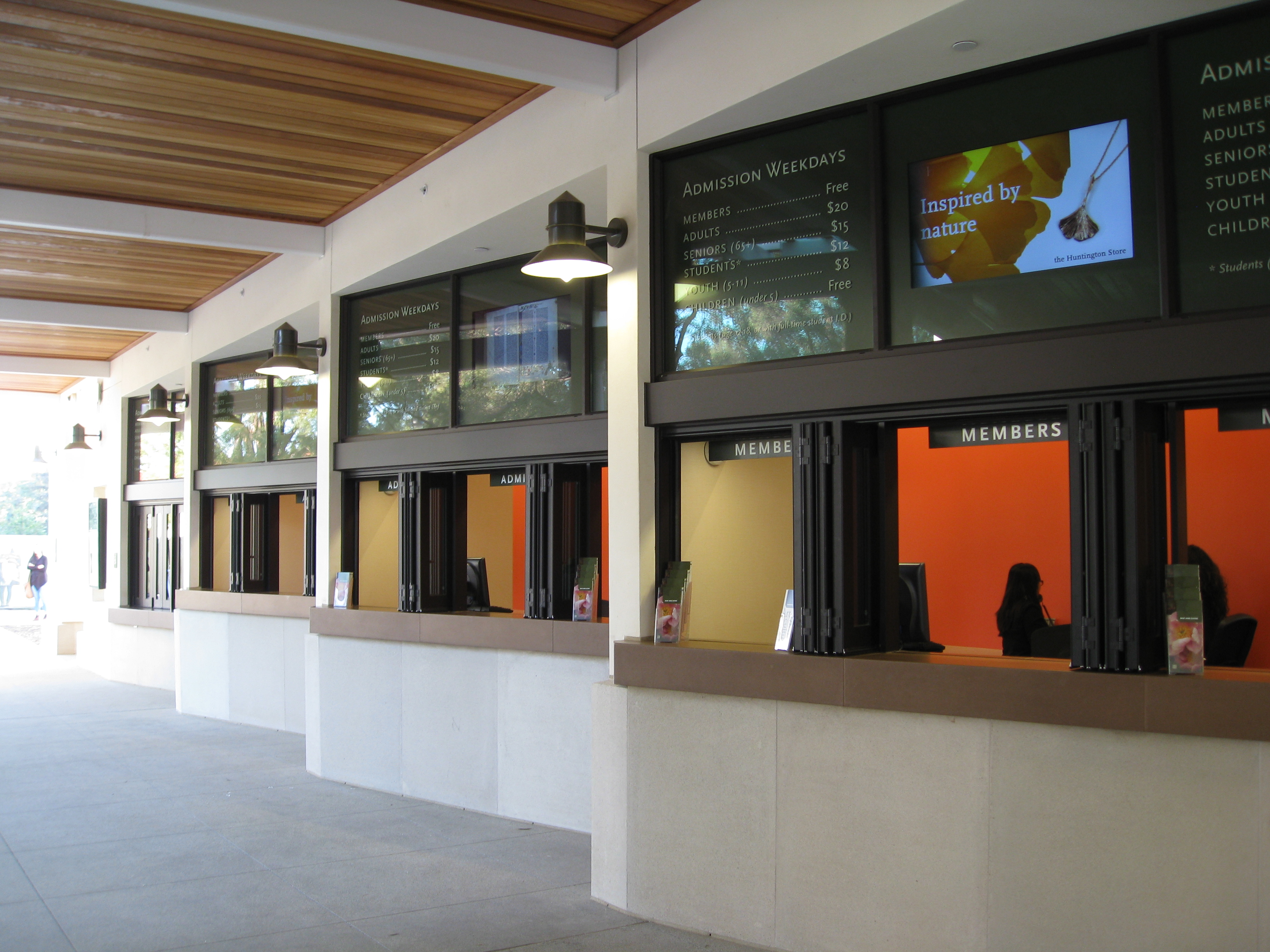 And the gift shop is spectacular.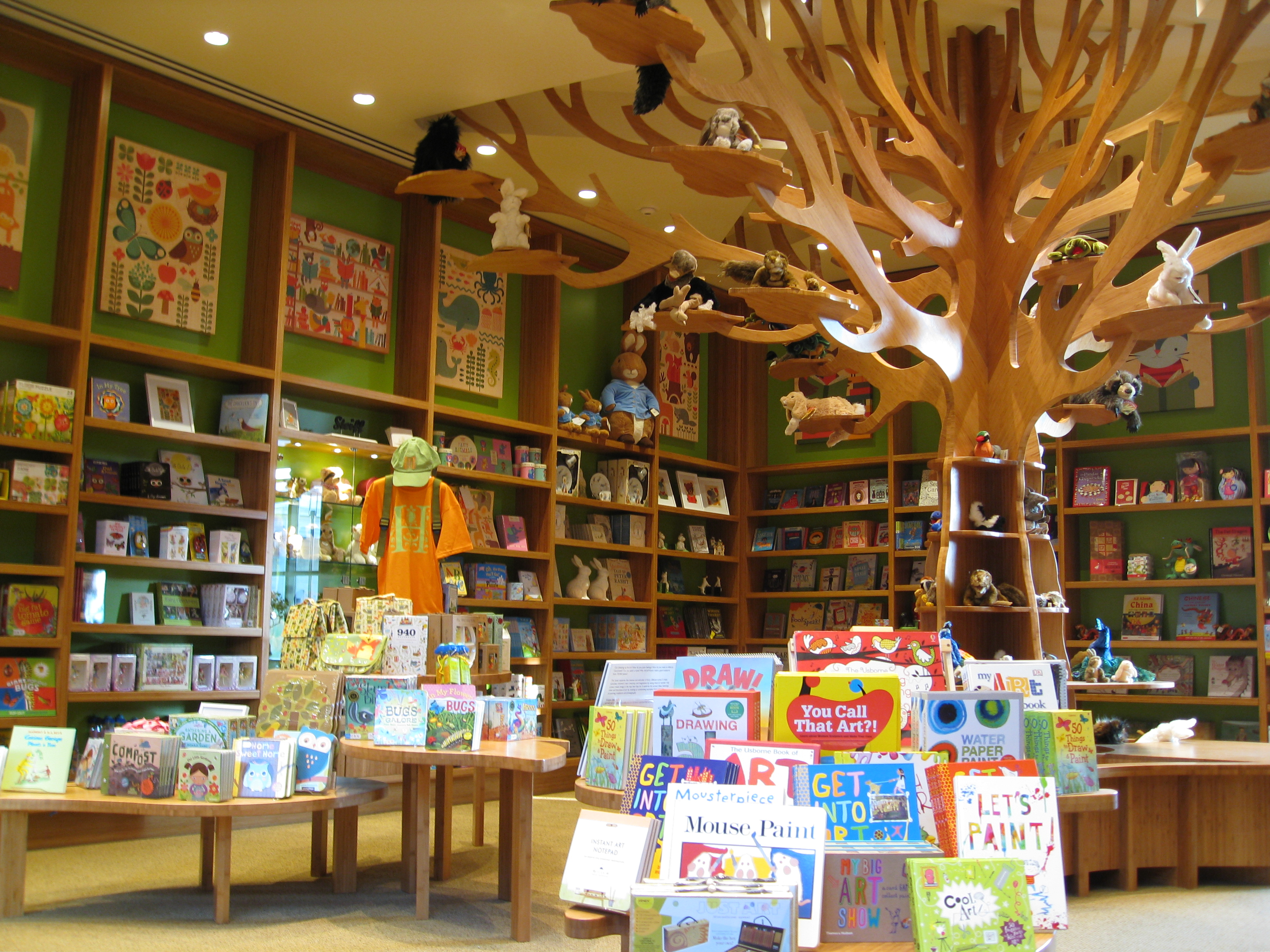 But that's old news. Here's what we came for: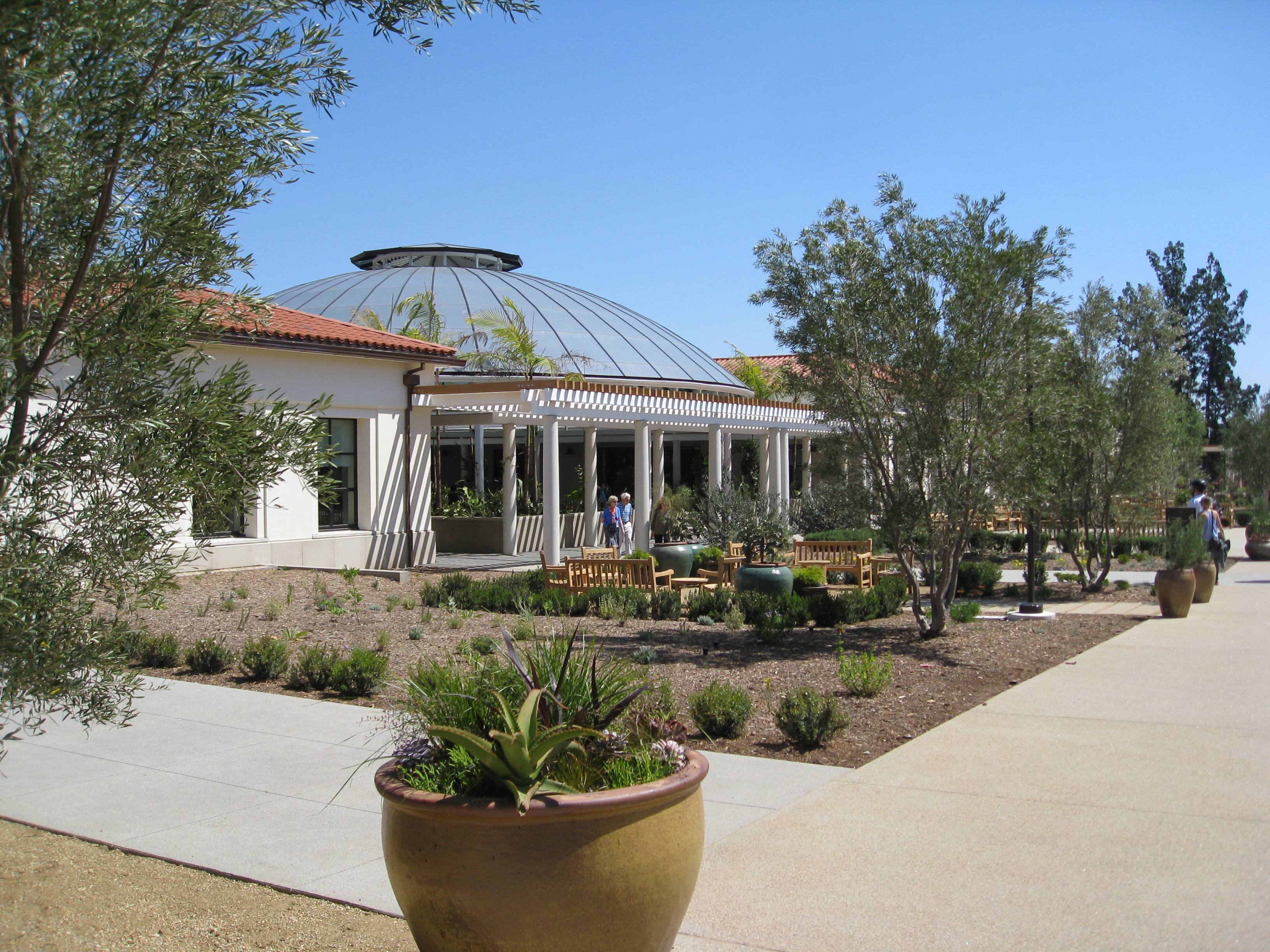 It landscaping in front of the new Education Center looks sparse now, but the designers did a great job of spacing plants for maturity (which many home gardeners forget to do). Over time, these will grow in to fill the landscape with color and texture.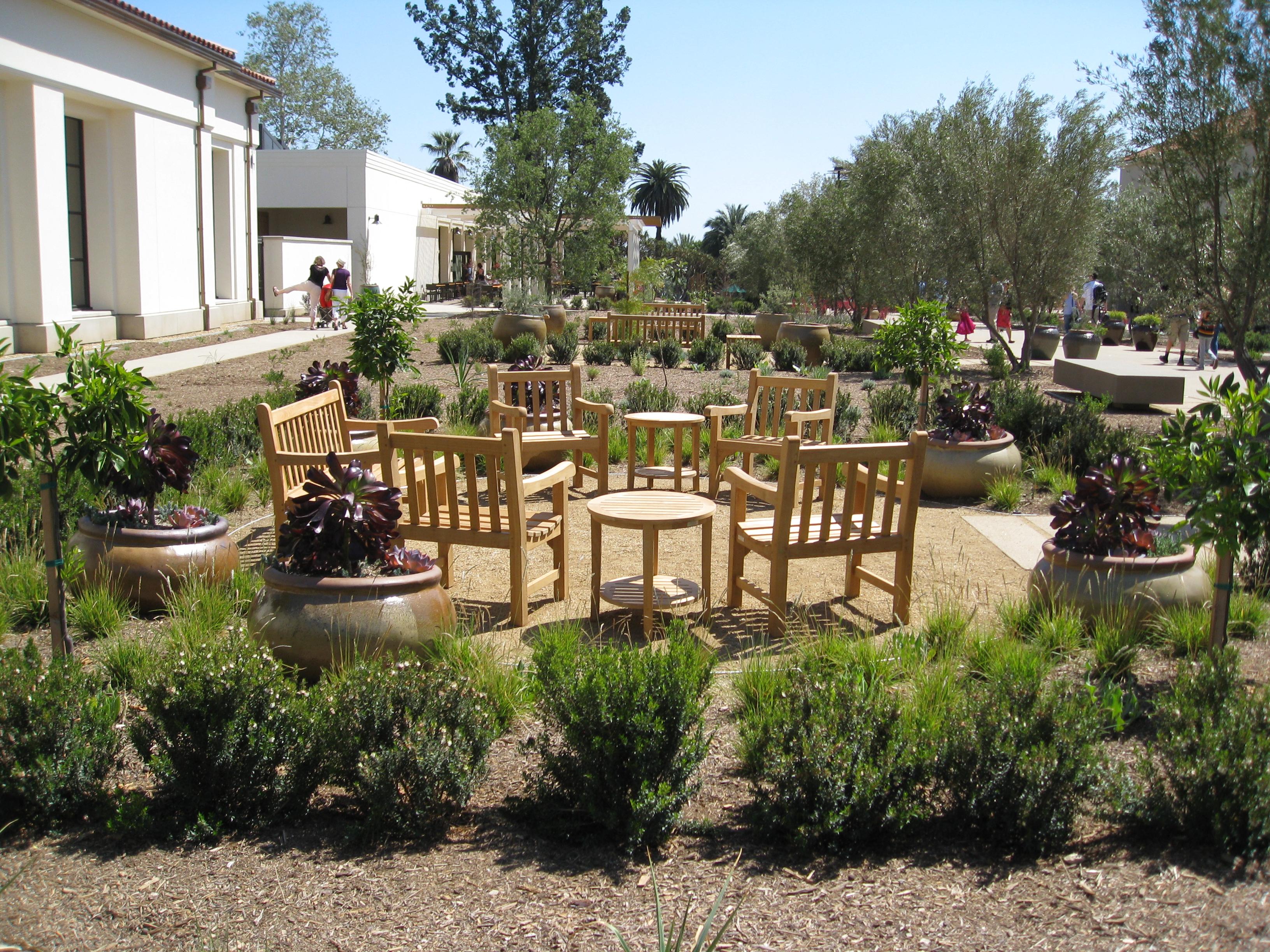 This project sports something entirely new for the Huntington: a quick-stop theater showing a 10 minute video about the Huntington family history, including a map of orchards that once stretched over the entire property.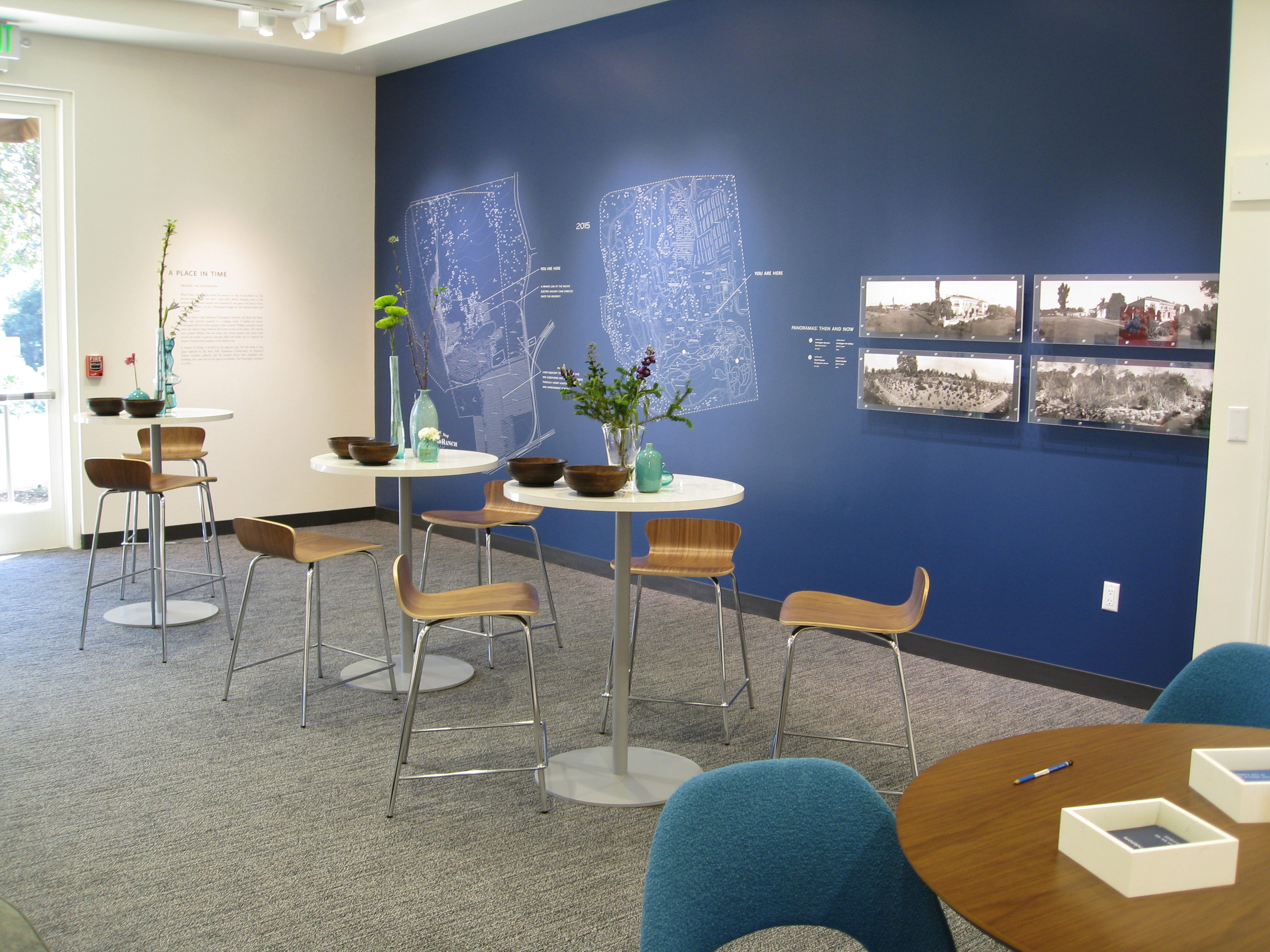 A quick stop in the new cafe for sushi (the Huntington Roll is the vegetarian option, BTW) and then on to the fountain.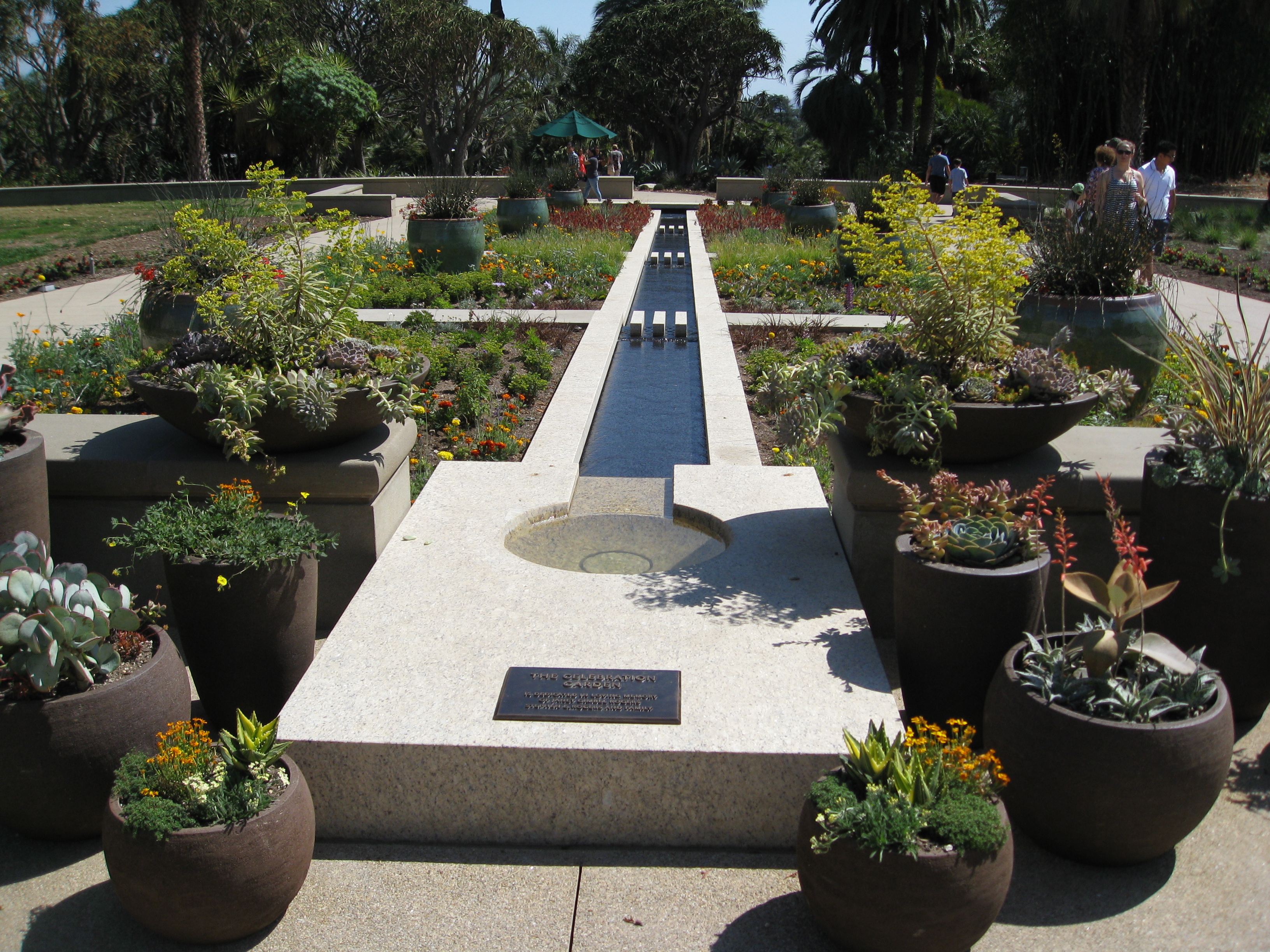 The designers planted pollinator-friendly plants all along the fountain, some intended to re-seed themselves over time for color year round.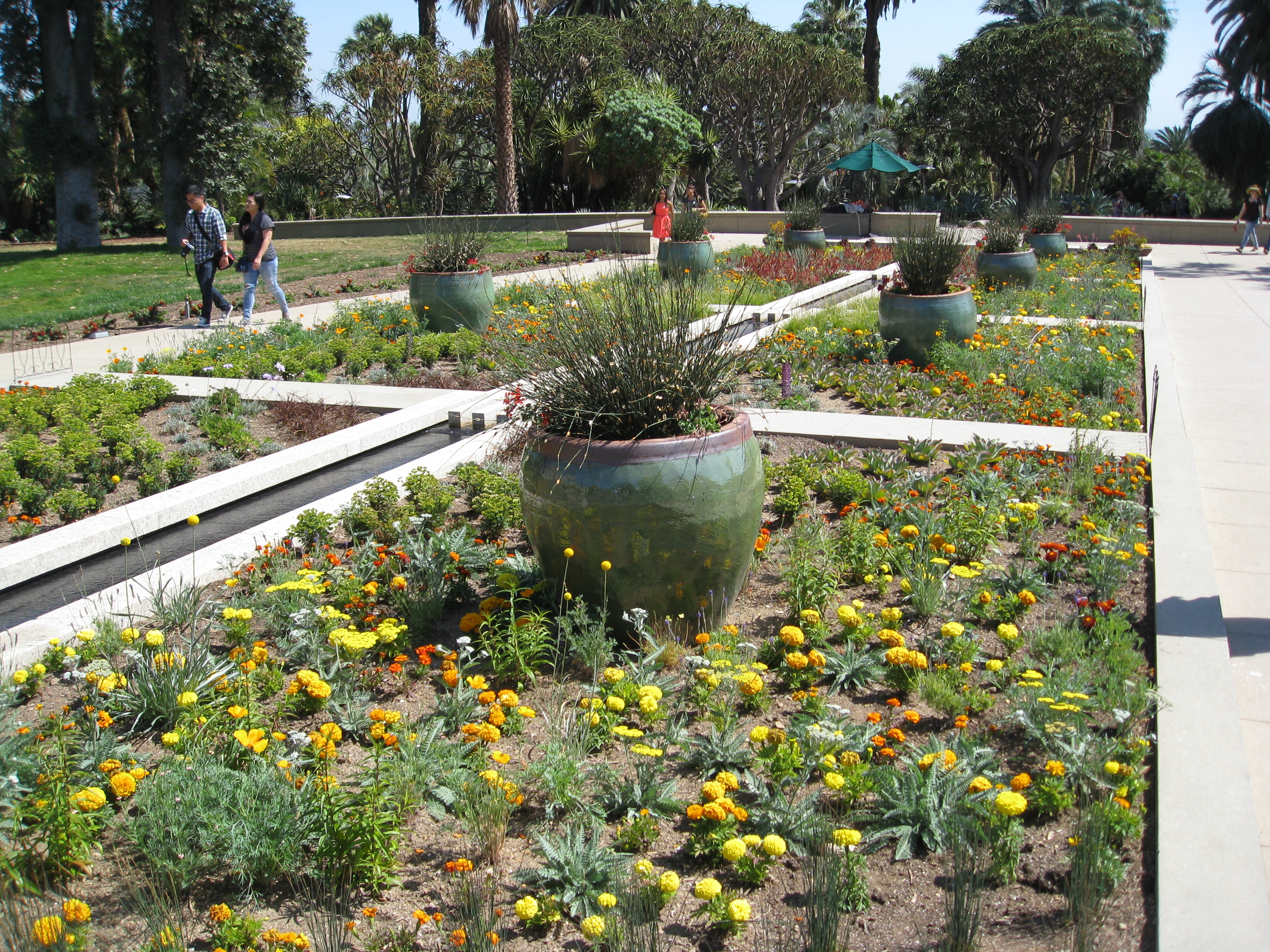 The fountain ends in a pool at the starting point of the gardens.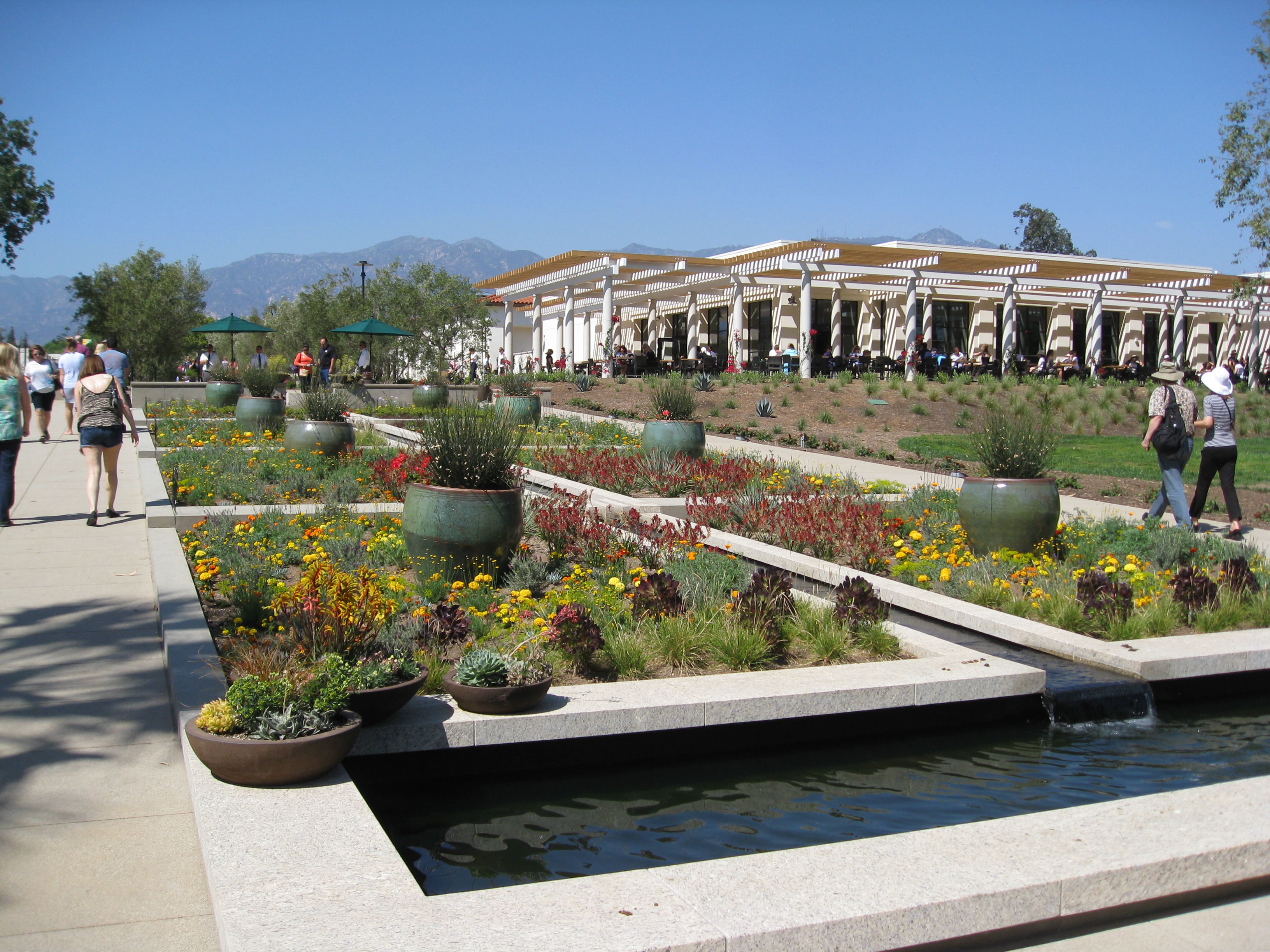 You almost don't need to go into the gardens after this. It's the perfect place to stop for a quick lunch on your way home. We're looking forward to watching this new space grow in. The Huntington opens its doors to visitors from around the world. Whether you live in town or out of state, make a plan to come see the Huntington's new Education and Visitor Center soon.