Local Angelinos can come watch a free screening of the documentary, Need To Grow. Then stay for the panel discussion with me and two other experts after the film. Here's info about the film:
A Story of Solutions
In a race against the end of farmable soil, three individuals fight for change in the industry of agricultural food production, calling for a revolution.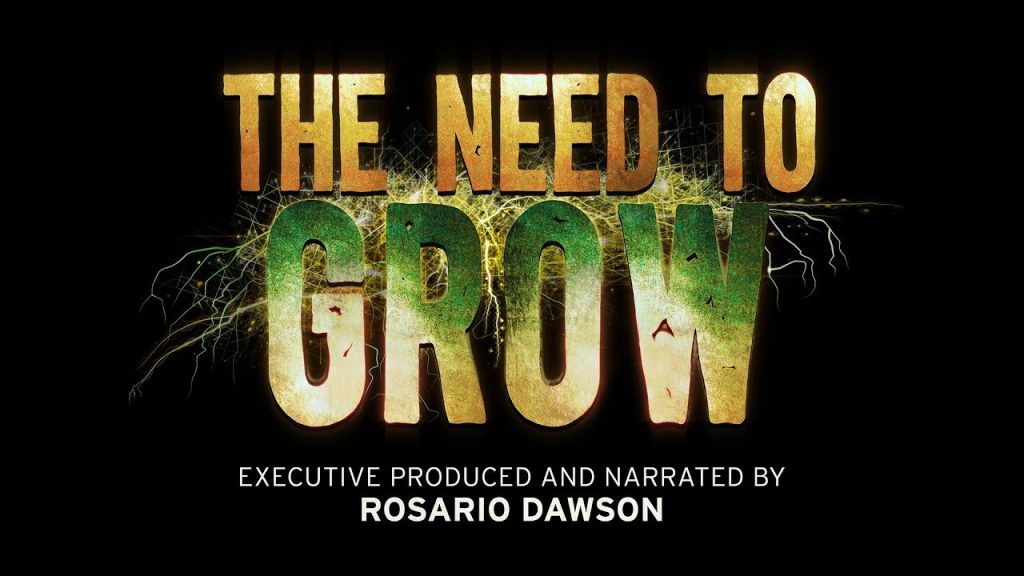 The Need to GROW delivers alarming evidence on the importance of healthy soil — revealing not only the potential of localized food production working with nature, but our opportunity as individuals to help regenerate our planet's dying soils and participate in the restoration of the Earth.
Join Me for a Live Panel Discussion
A panel discussion with Alicia Serratos, Student Activist featured in the film, Christy Wilhelmi, owner of Gardenerd and Jackie Rivera-Krouse, Santa Monica Farmers Market Manager will follow the film.
The panel will be moderated by Sarah Spitz, UC Master Gardener, Los Angeles County
Need more info?
The Details
Event starts: Saturday, November 11th at 2:00 pm
Location: Santa Monica Main Library Martin Luther King Jr. Auditorium, 601 Santa Monica Blvd, Santa Monica, CA 90401
Ride don't drive, if you can. BBB Routes 1, 2, 3, 5, 7, 8, 9 and 18, serve the Santa Monica Main Library.
Bring your reusable water bottle!
Water is provided by the City of Santa Monica's Office of Sustainability and the Environment
This is a zero waste event!
Please discard sustainably at the zero waste stations
Hope to see you there!
After watching the movie, check out these blog posts for more info on composting and the Soil Food Web