It's garden tour time, folks, and this year Gardenerd HQ is on the Mar Vista Green Garden Showcase. We'll be opening up the backyard vegetable garden for all to see. We'll be sharing helpful tips and tidbits on how to grow just about anything edible in a small space.
The Mar Vista Green Garden Showcase is on Saturday, April 25th from 10 a.m. to 4 p.m. This self-guided tour offers over 50 homes to inspire you toward a more sustainable landscape & lifestyle. You'll see ideas for water catchment, native plants, bioswales, and biointensive gardens. You'll get a chance to chat with people who keep chickens and bees. Learn how to get healthier soil and grow food closer to home (real close).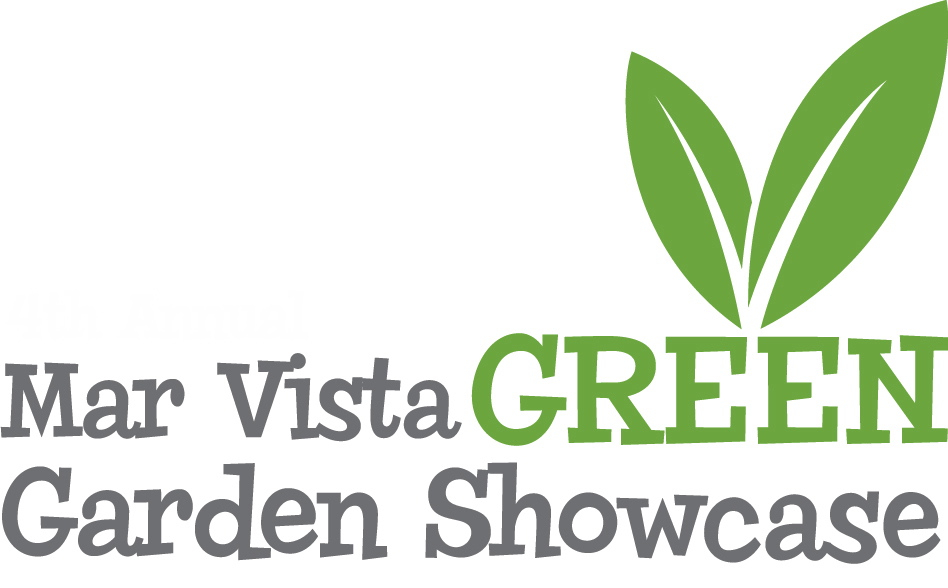 Best of all, the event is free. Visit the blog to start planning your tour now. On the right-hand margin of the blog, you'll find tags (categories) to help sort through the gardens. Choose from edibles, natives, chickens, rain gardens, and more.
The gardens are grouped into walkable clusters so you can bike/ walk around each one cluster. Choose an area and get inspired. If you need help getting started, go to Showcase Central (find the link on the margin as well). There will be maps available there, or print yours out ahead of time from the website (maps will be posted next week). Search for 'Gardenerd' to find our location on the tour.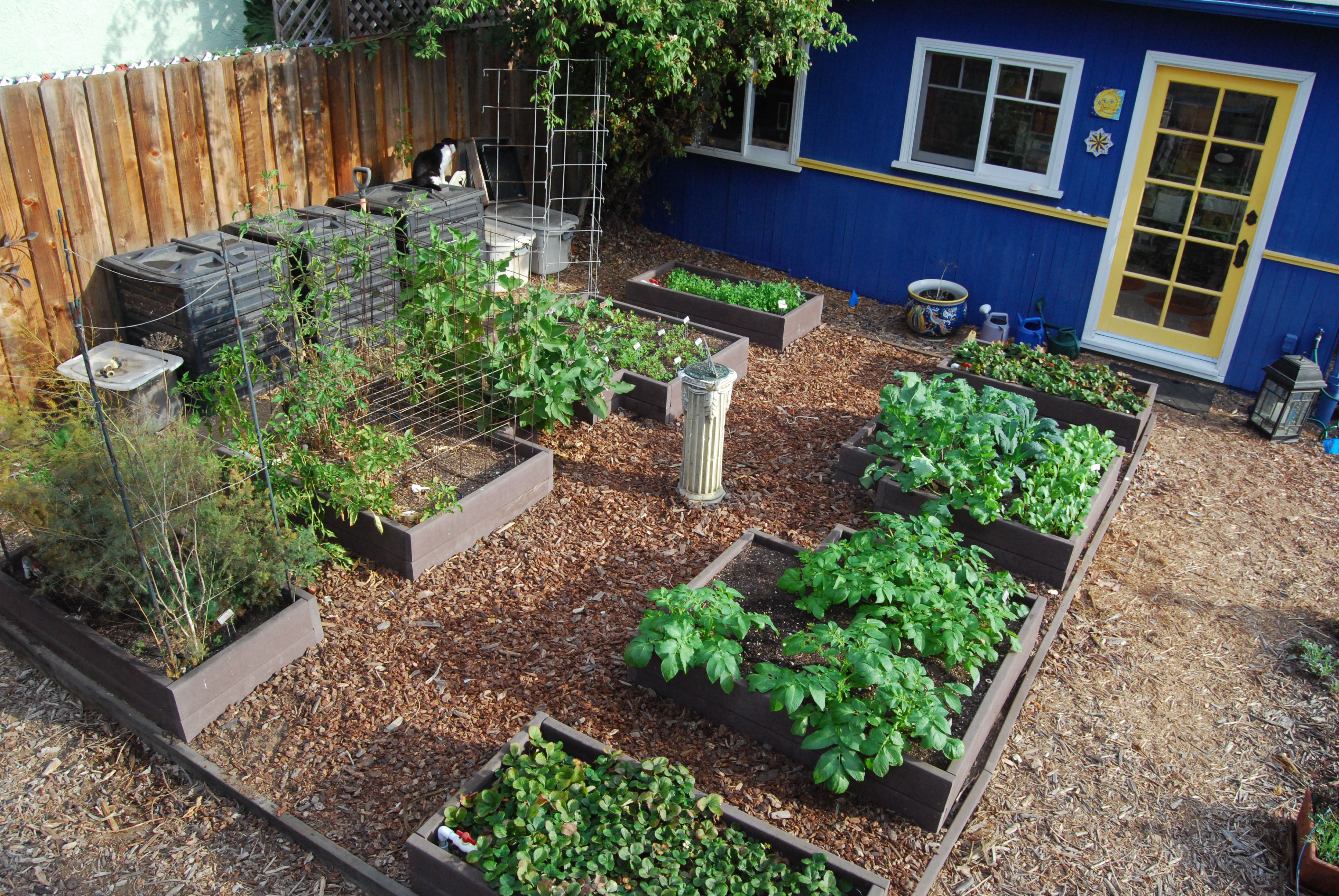 Copies of Gardening for Geeks will be available for purchase that day. Bring your burning questions and get ready to learn a lot from every garden you see!