Much like our recent lettuce video, we took to YouTube to share our Favorite Basil Varieties. Each year we grow at least 8 different types and you can do. Just want this video and jot down the names of these beautiful, leafy green herbs.
Why are they our favorites? Not all of them grow well for us every time, but they have shown themselves to be fun and interesting to grow. And of course, delicious! Let's celebrate the summer of basil together.
Resources
For some of the basil varieties mentioned in the video, scroll through this blog post.
The seed companies referenced in the video include:
Baker Creek Heirloom Seed Company – they have tons of great seeds, including some unusual basils
High Mowing Seed Company – tried and true seed supplier
Renee's Garden Seeds – sooo many nifty exclusive seeds here
MIGardener – interesting varieties worth a try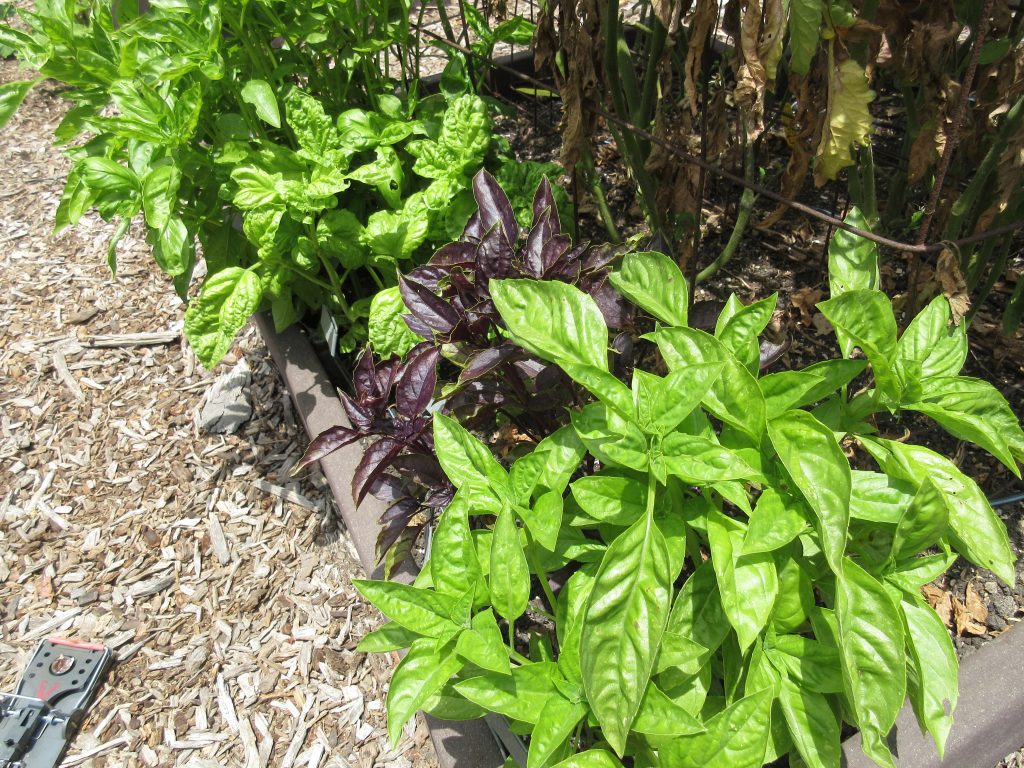 Find a few new favorites to plant this summer or make your list of seeds to purchase for next spring. Either way you're in for a treat. Enjoy basil and all the flavor it provides.