Our latest YouTube video breaks down the essential tools you really need for your small-space garden. There are so many options out there, so we save you the trouble of having to sort it out.
There are really only 4 hand tools needed to grow food in small spaces, plus a couple larger tools for bigger spaces. We share our recommendations for tools that last so they don't end up in a landfill every year.
Essential Tools for Small-Space Gardening
Resources
Some folks were asking for specific brands that we recommend in the video (which we left out in some cases). Here are our favorite tools by brand.
Dramm – they make great metal watering tools, hose nozzles of all sorts, that will last for years and are easy to clean to keep them fully operational year after year.
Atlas – our favorite nitrile gloves. They fit perfectly and don't allow soil inside. Plus you can wash them when they get too grimy.
Haws – one of our favorite watering cans is the Haws Practican. They have been sold out in most locations since lockdown but keep checking back at places like Gardener's Supply and Peaceful Valley Garden Supply.
Clarington Forge – really well-made tools cost money but will last you a lifetime. You can put anything you get from these guys in your will to hand down to the next generation.
Felco – our favorite pruners are Felco #6 for small hands. #2 for regular hands. Our pair has lasted 30 years without incident. Worth the investment.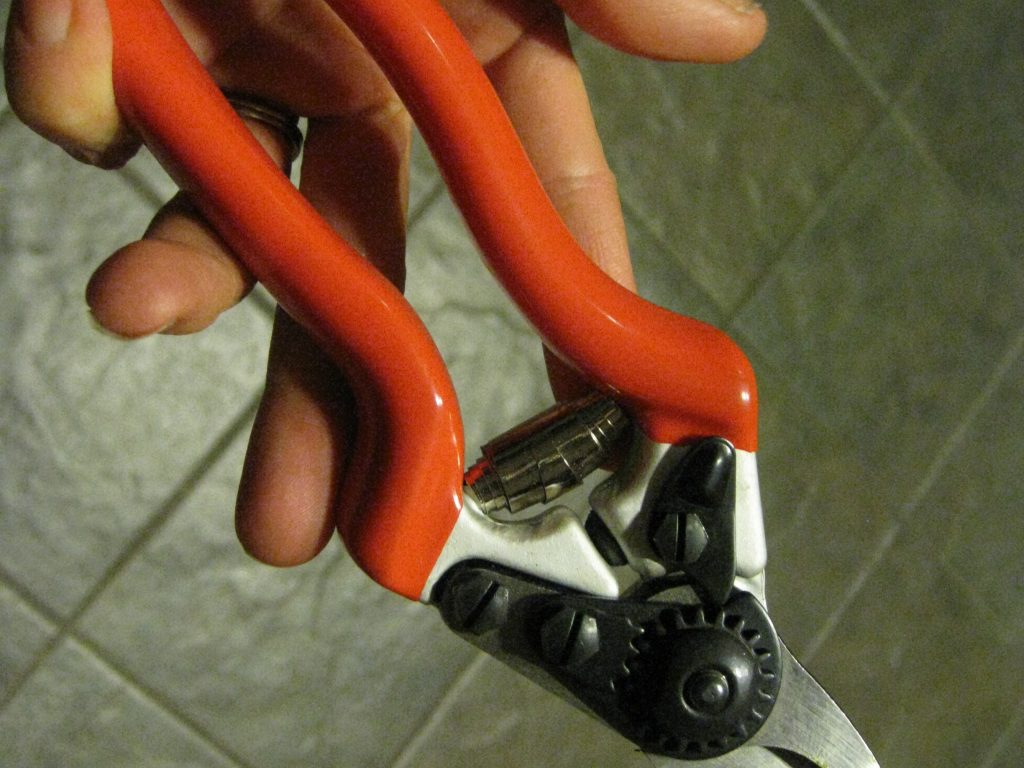 Sponsored item:
Sensei Tools – they sent us a hori hori to test out. We used it for weeding and loosening soil. It worked well for both and our interns really loved using it.
Learn How to Clean your Tools
Clean tools work correctly and need replacement far less often. Learn how to store and keep your tools in tip-top shape so your money is well spent. Watch this video to learn how.